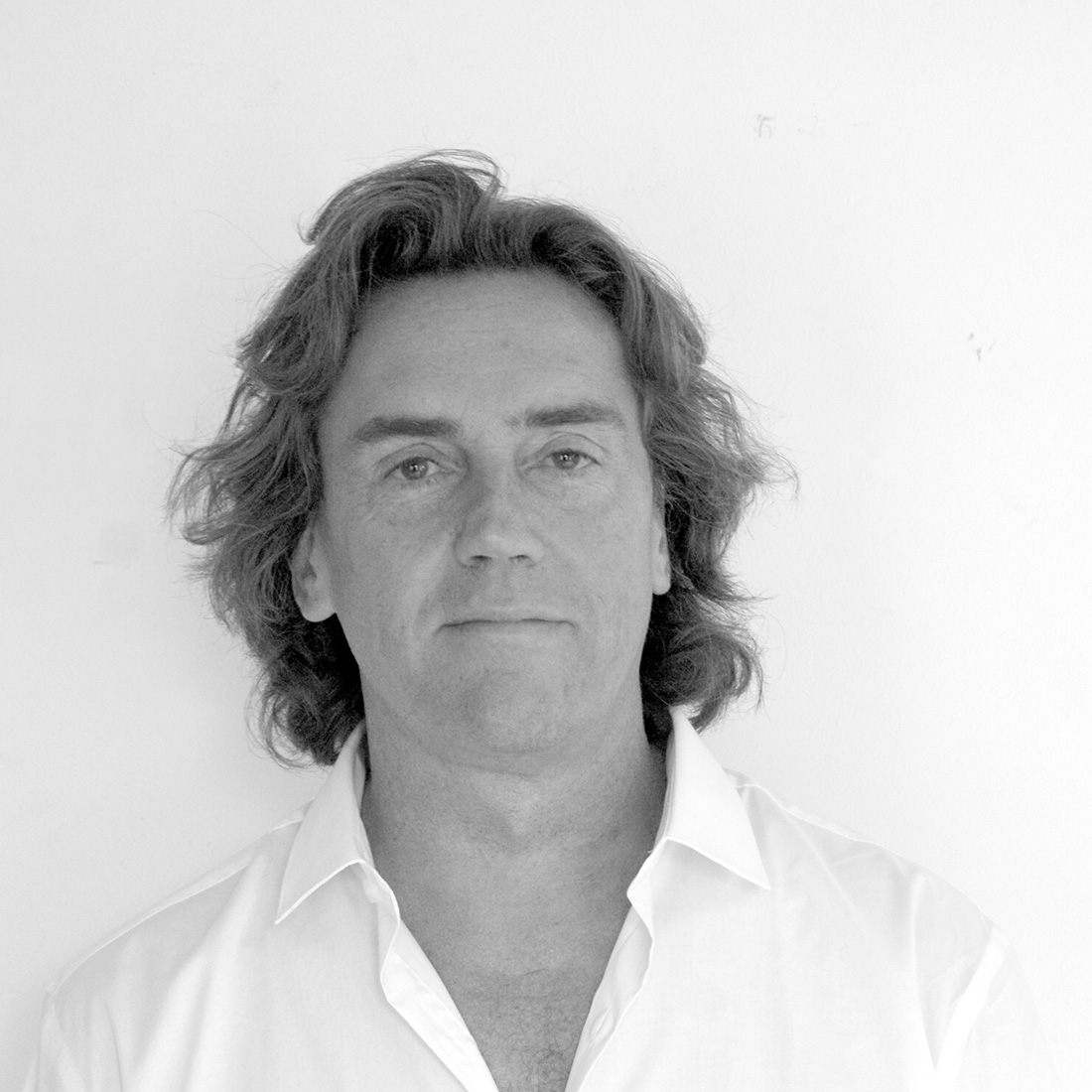 Jonathan Woodroffe
Studio/Woodroffe/Papa, London, United Kingdom / Amsterdam, Netherlands
Jonathan Woodroffe is a founding director of Studio Woodroffe Papa, an award-winning studio of architects and urban designers with offices in London and Amsterdam. The studio was established to rethink the places we build for people, to create places where people and positive cultures can thrive, and to focus on innovative solutions that point towards a more sustainable future. The studio works across Europe, Asia and Australasia.
The studio's most note-worthy buildings are Schots 1+2 in Groningen, The Netherlands (short-listed for the Mies van der Rohe Prize in 2003, James Voller Way in London (shortlisted for the RIBA Michael Manser Medal in 2007), Beaumont Quarter in Auckland (NZIA Architecture Winner and Urban Design in 2010), Ascent in Singapore (Winner of a BCA Platinum Green Mark Award for its environmental impact and performance in 2015), The Old Dairy in London (NLA Awards Winner in 2007 and short-listed for the Blueprint Awards in 2020).
Jonathan is a registered architect, public speaker, juror and teacher. He champions architecture and urban design quality through his contributions to design guides, handbooks and peer reviews. He is a member of INTA (International Urban Development Association) and a Board Member of Europan Netherlands.
Throughout his career, Jonathan has managed to combine practice with teaching in schools of architecture, including at the Academies of Architecture in Amsterdam, Rotterdam and Tilburg, at the Architectural Association, the Bergen Architecture School, and at l'Ecole Nationale Supérieure d'Architecture Paris-Val de Seine. He is currently a visiting Professor at the Faculty of Architecture, Estonian Academy of Arts.
Current projects include a mixed-use scheme in Central London, a residential scheme in Tongeren, Belgium and a residence for artists in Rotterdam. The studio is also currently contributing to the design of two 'Ringparks' in Antwerp.
The studio's first solo exhibition " …on the urban designing of architecture" was shown in Paris, London and Berlin in 2007.