CBRE combines insights in newest trends with office experience, playfulness and creativity with detailed analysis, innovative approaches with careful prototyping and testing – overall we deliver a package of innovative, yet pragmatic design. We work with atmosphere and space image. Before creativity, we make a deep analysis of the company and all the space requirements.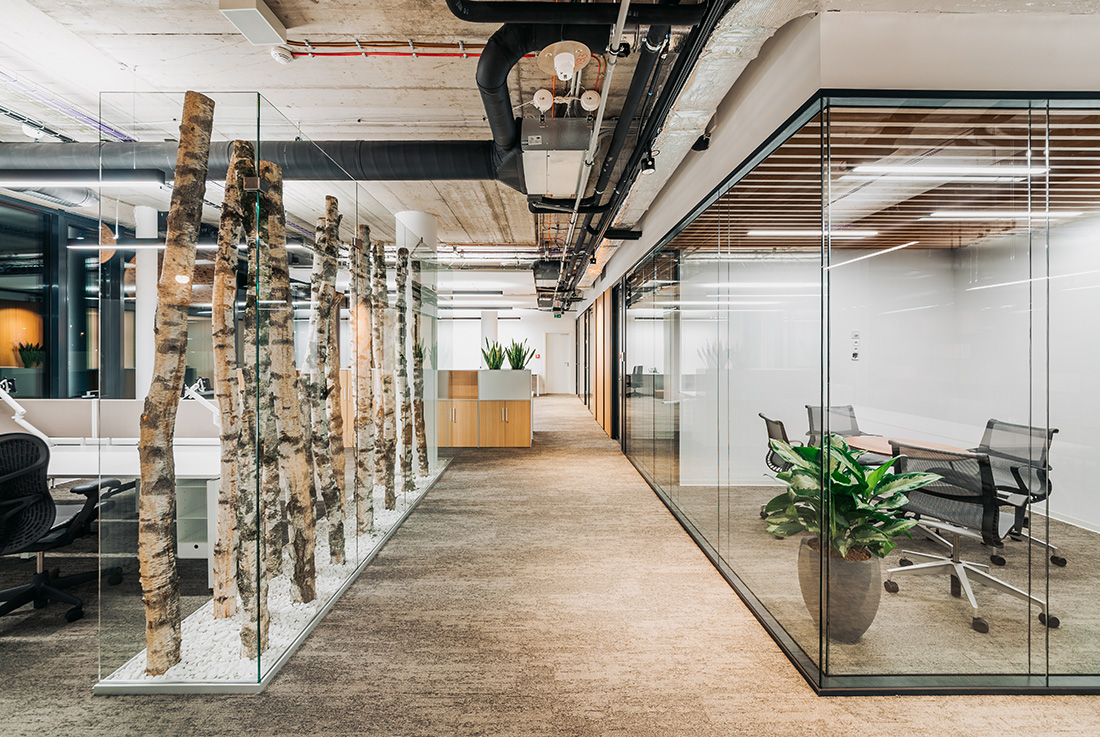 More about the project CBRE Offices here.
Architecture Conference registration here.