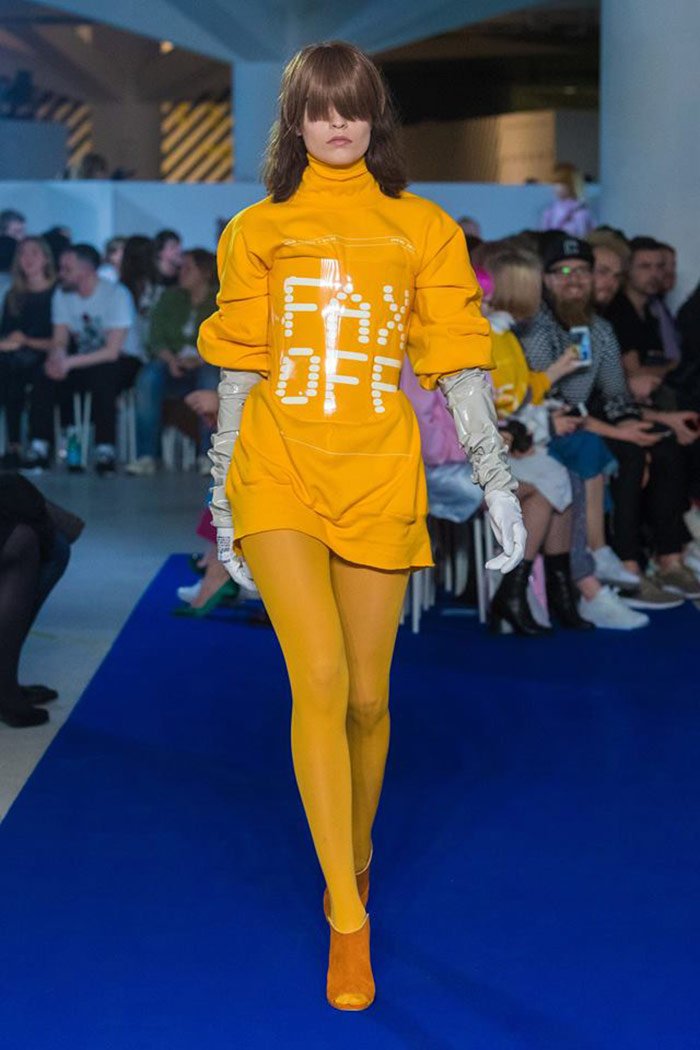 Inspiration: Oscar-winning actress Helen Mirren said in an interview with the New York Daily News: "The only thing I regret in my life is that I did not say "fuck off" more often." The direct reference to this quote is the central slogan of the entire collection – Fax Off!
Jakub Polanka expresses typical intelligent and down to earth Czech humour.
Jakub Polanka is one of the most successful Czech fashion designers active in the fashion world today; a designer whose fame has crossed over Czech borders and who can boast not only of graduating from the prestigious Institut Français de la Mode in Paris as the first Czech ever to do so, but also of his cooperation with some of the most significant personalities in the world of French and international fashion. Jakub Polanka has worked with some of the foremost world fashion brands (Hermés, Louis Vuitton), cooperated with the Peclers Paris studio where he dealt with forecasting fashion trends for the following seasons, and also worked in cooperation with the brightest star in the galaxy of today's designers, the Paris studio of Philippe Starck. Jakub Polanka creates fashion for women, fashion which every woman longs for. When creating new designs, Jakub does not follow trends that much, but puts his emphasis on the elements of style. Besides collections, he deals with designing and sewing unique women's clothing for individual clients, but recently he also created a collection of men's clothing for the Czech brand Pietro Filipi. Jakub Polanka was awarded the Czech Grand Design – Designer of 2009 award, the Elle Style Award for the Best Fashion Designer of the Year, the Hubert de Givenchy Award, the Viennese Kontakt Award, and others.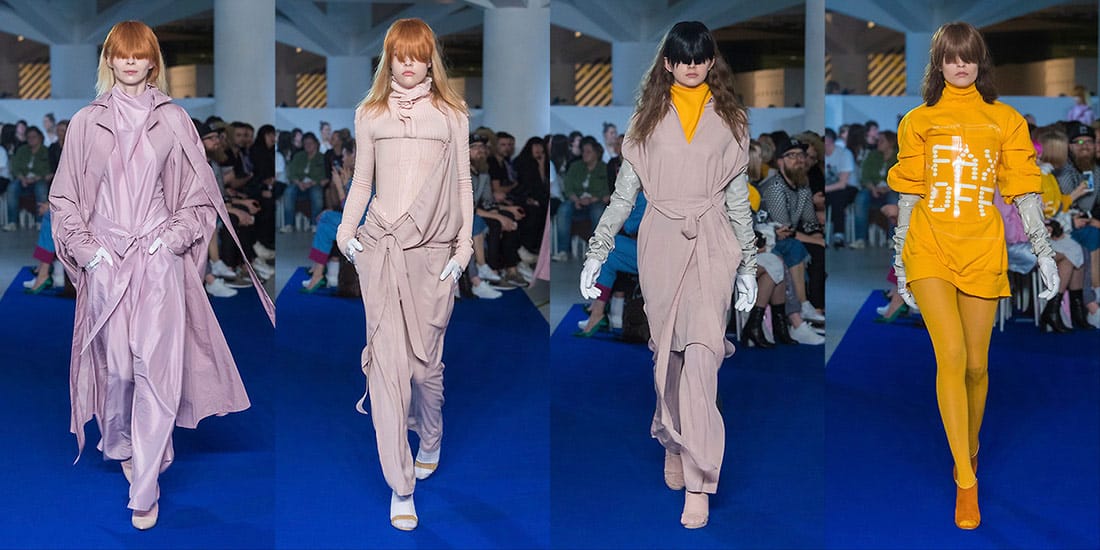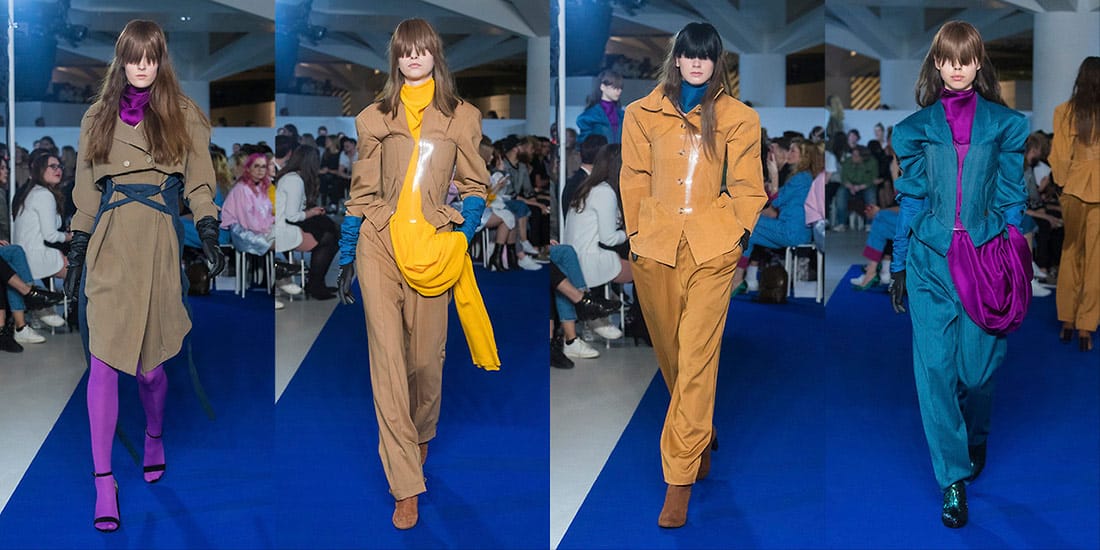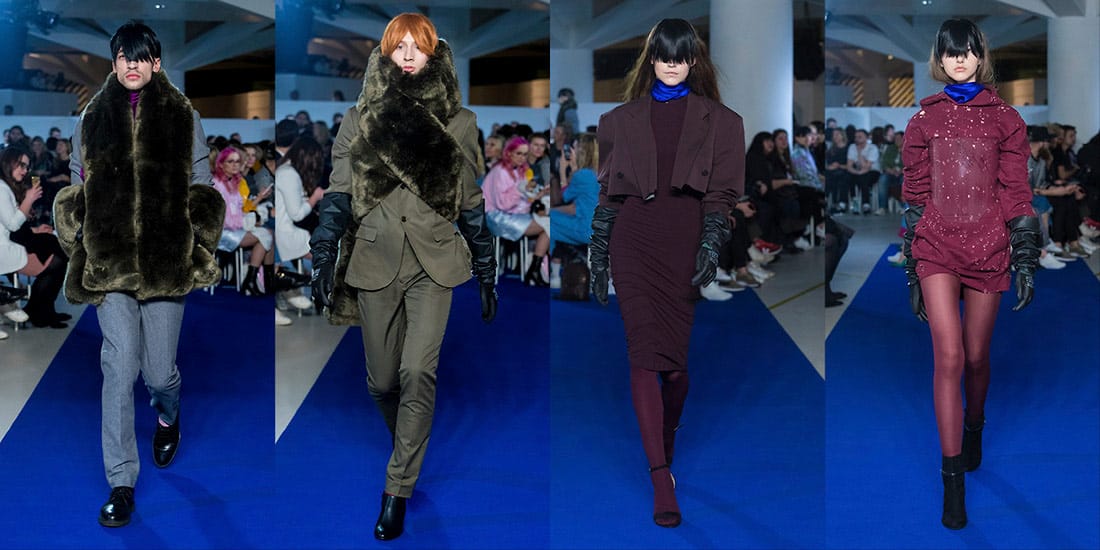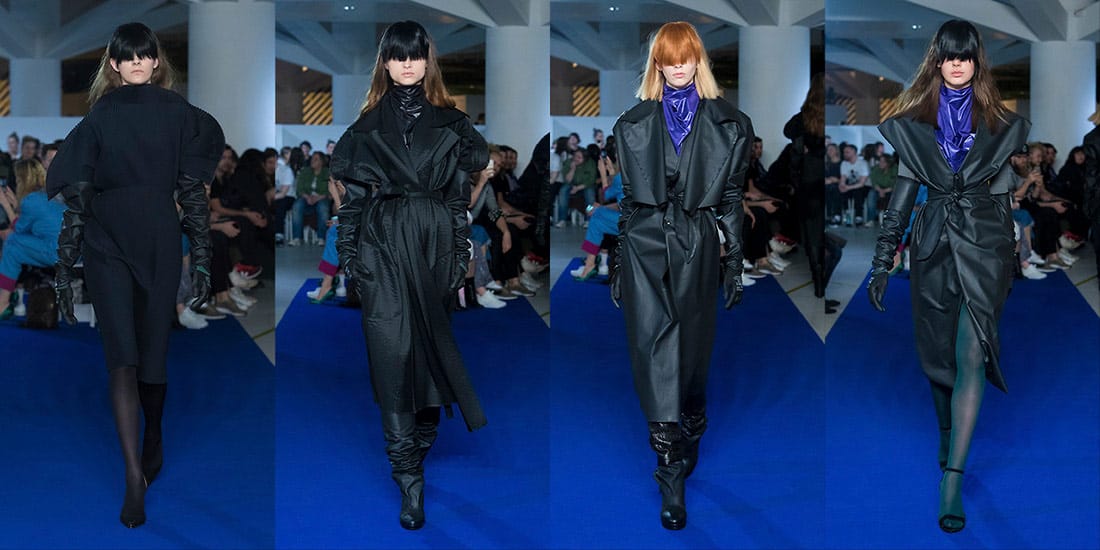 FILE
Brand: JAKUBPOLANKA
Designer and / or studio: Jakub Polanka
Materials and techniques: cotton, print, PU leather, transparent plastic corset
Photography: Alexander Belph
Year of production: 2017
Designer's country of origin: Czech Republic
Country of brand origin: Czech Republic
Check out the BIG SEE event here: Business & Design 180°