In order to establish a larger centre contributing to the needs of the community, the intent was to design an extension of the existing building of Istria County Institute of public health, to include the new program of expanding healthcare access and research.
The entire project covers a total of around 5670 m2 of which 1760 m2 is the new construction.
The connection of the annexes with the existing building is a volume which physicality is emphasized by the all-over glazed system. Full height glazing creates a dialogue between the old building and the extensions, between the interior and the surroundings.
The facade of annex building was designed in order to offer the best natural lighting inside and to protect the users from overheating in summer. It meets the requirements for maximum thermal insulation, reliable ventilation and shading. At the same time the high proportion of daylight contributes to a pleasant learning and working environment.
In the meanwhile the new buildings communicate with the nature through emphasis of the vertical lines of the metal facade, interpreting the existing green context of 100 years old pines.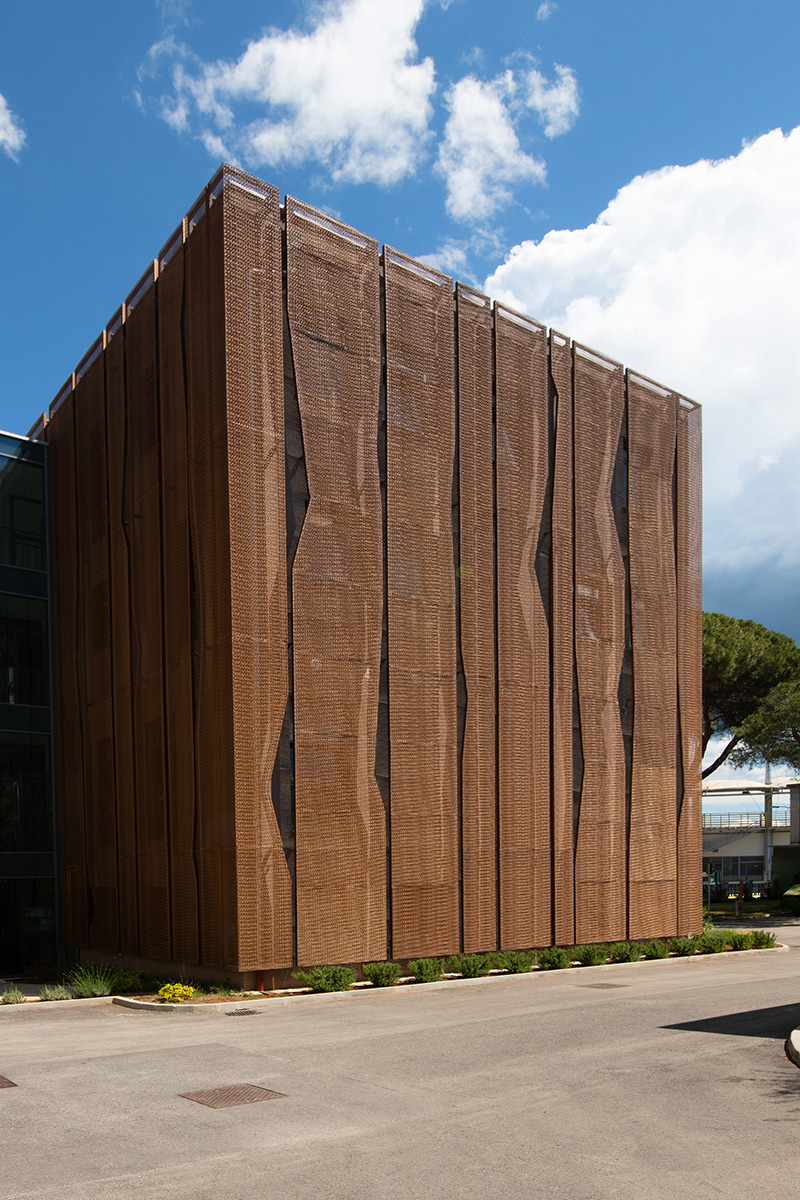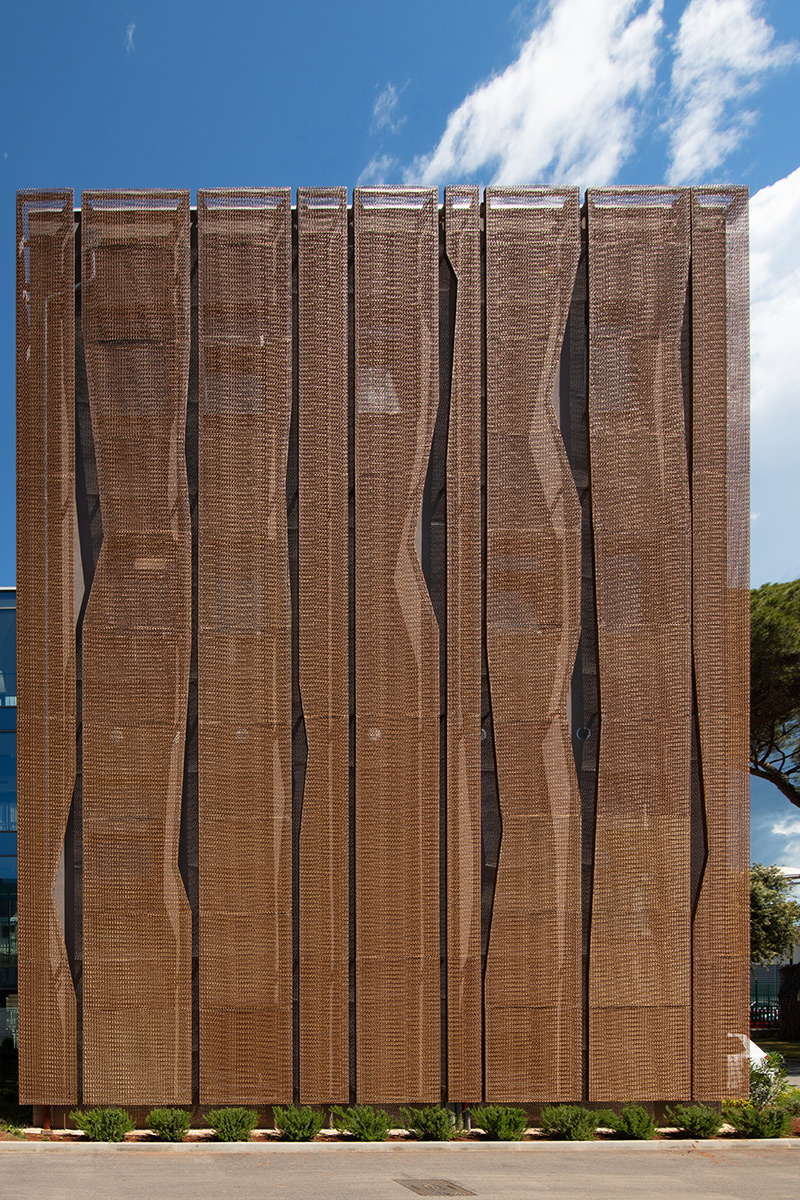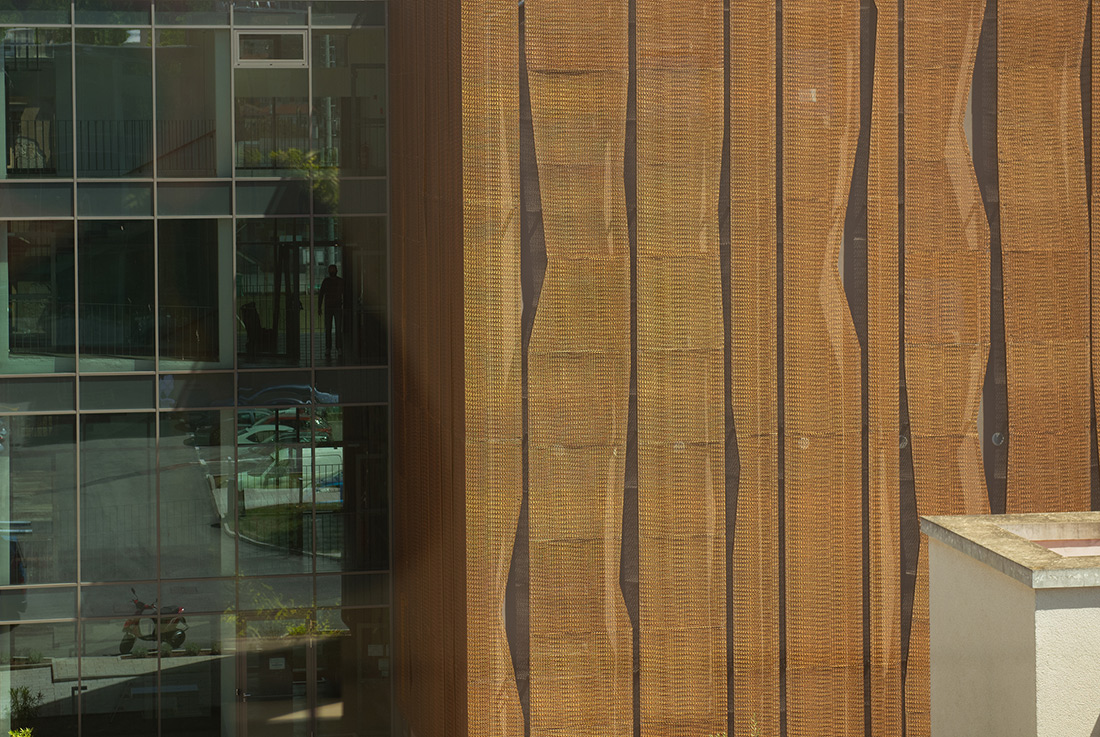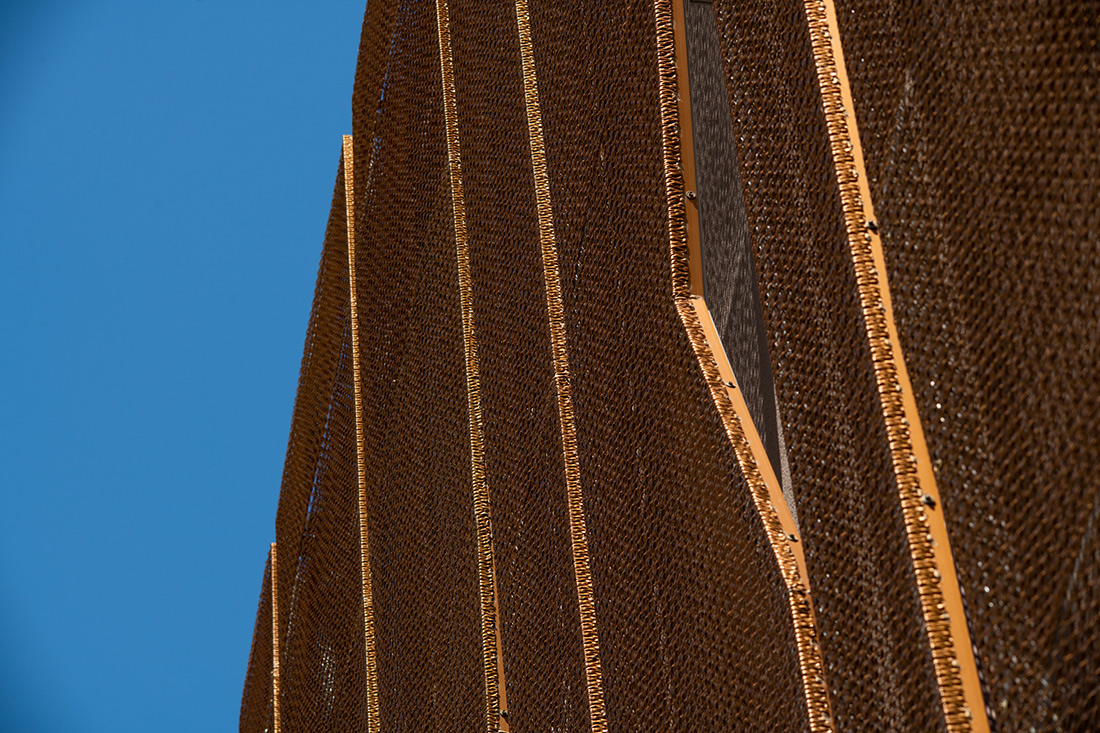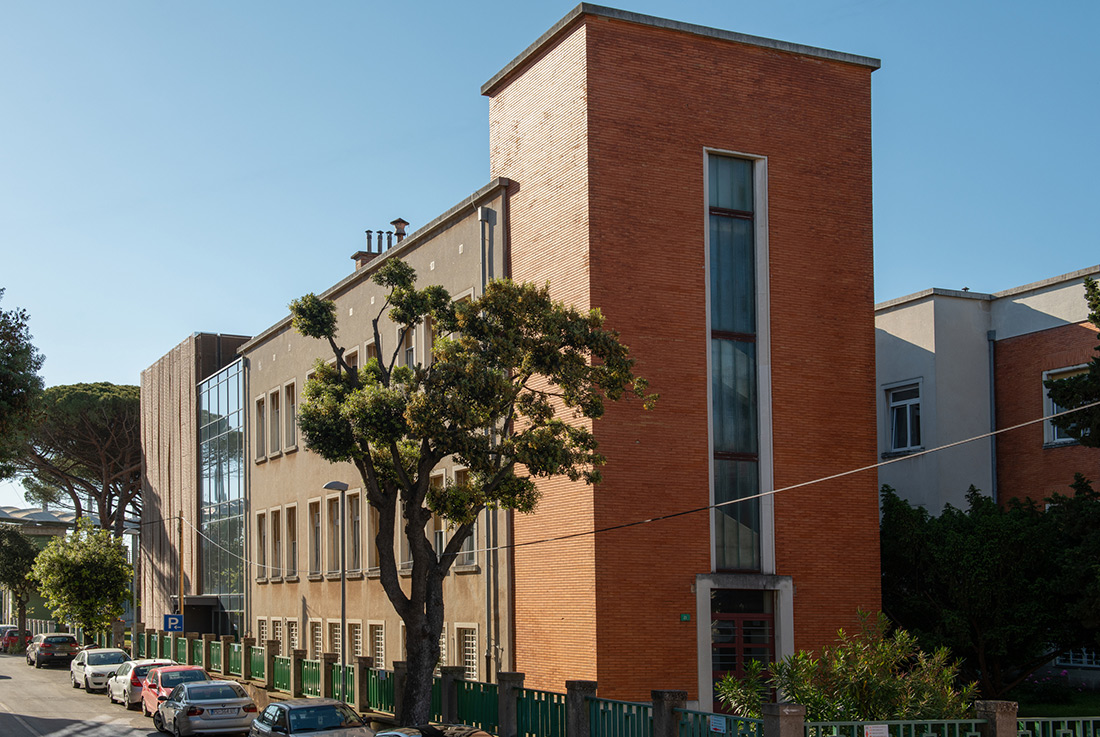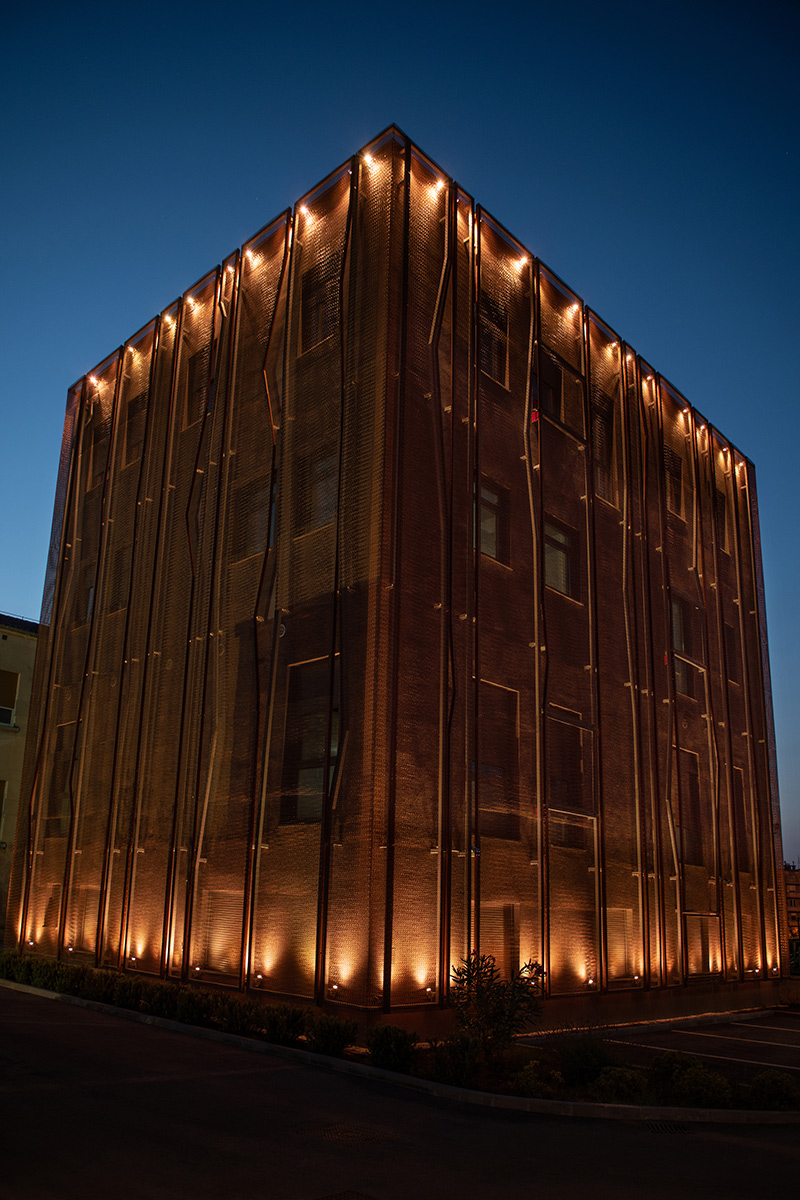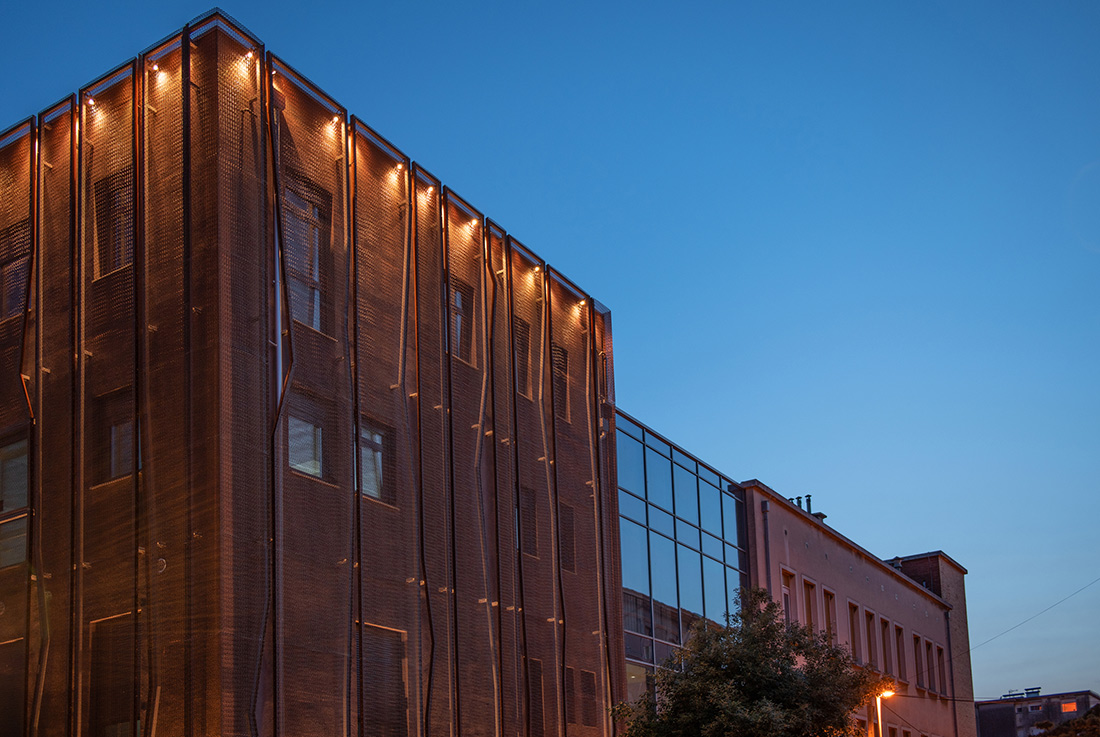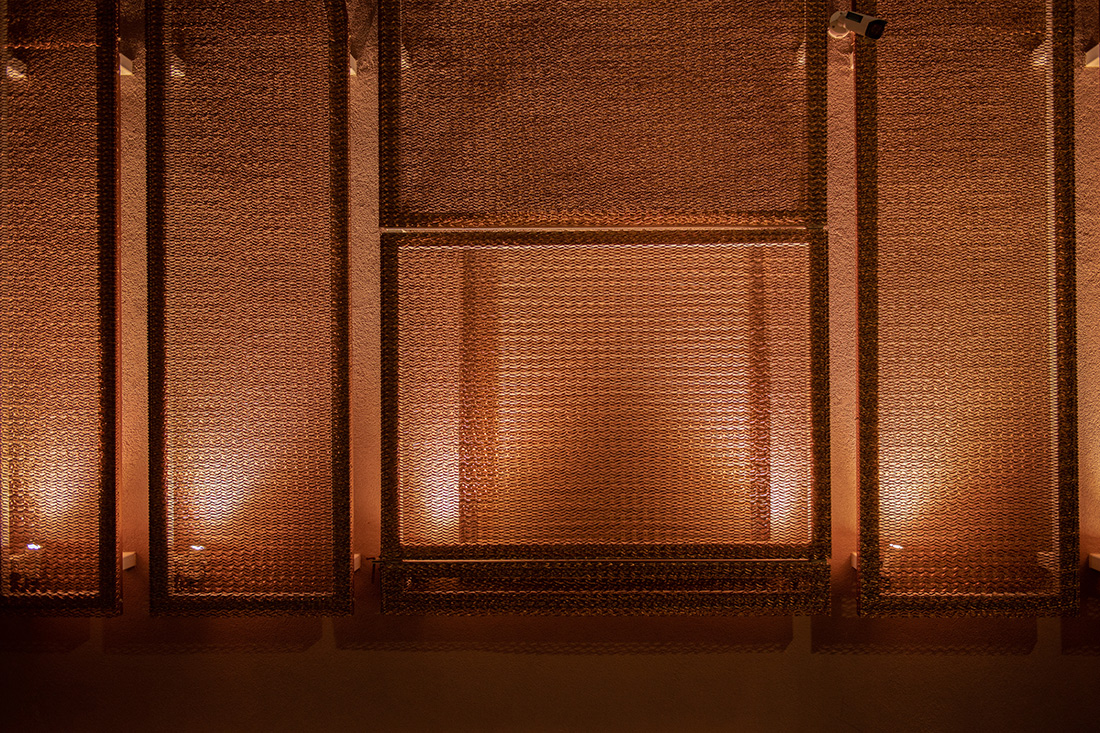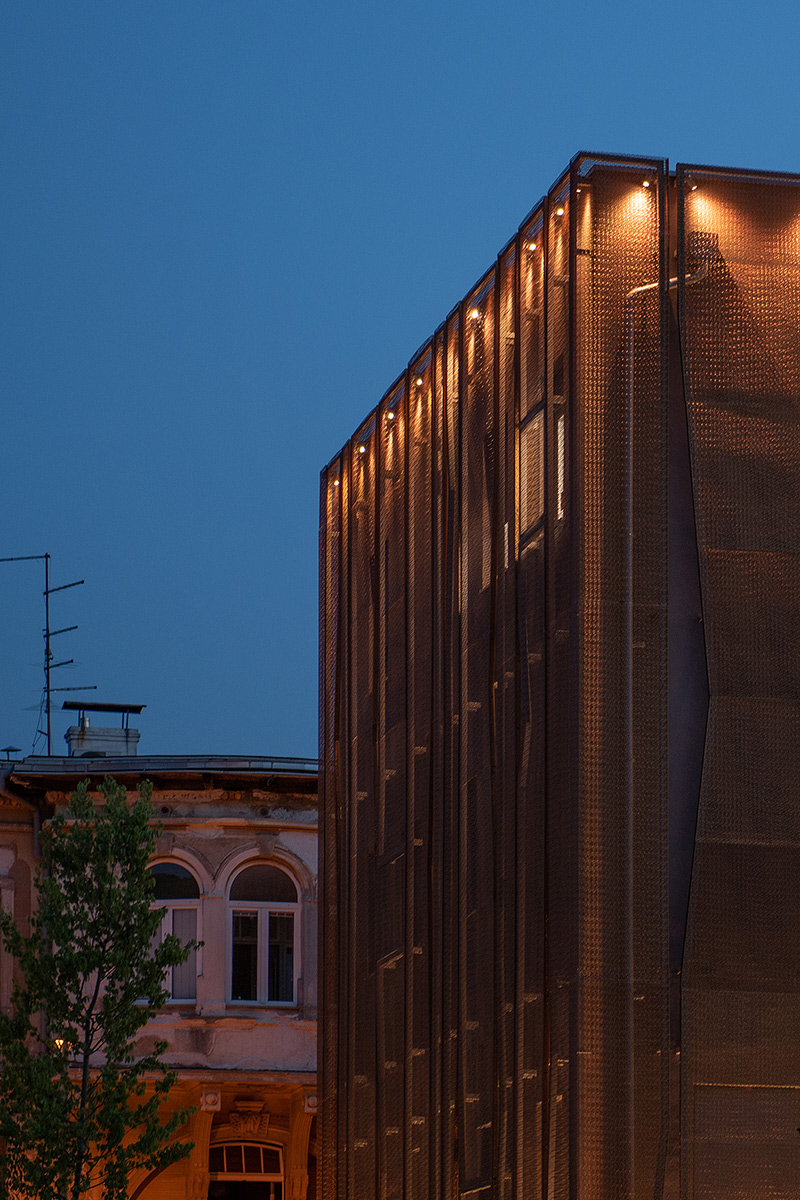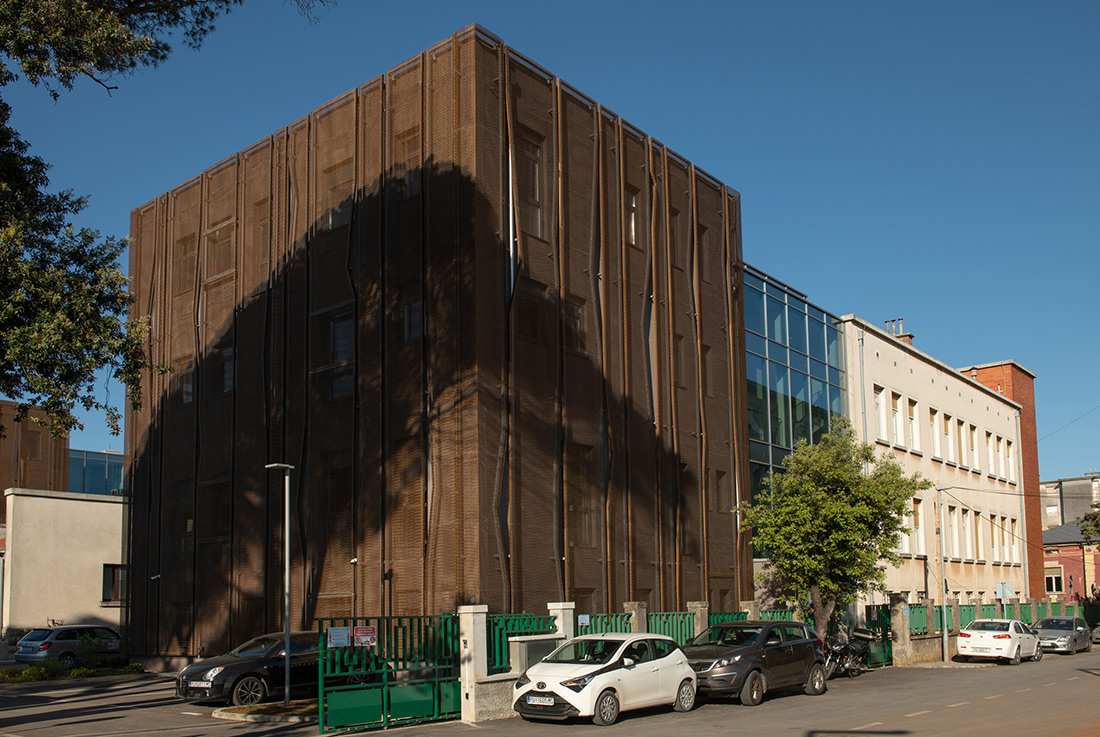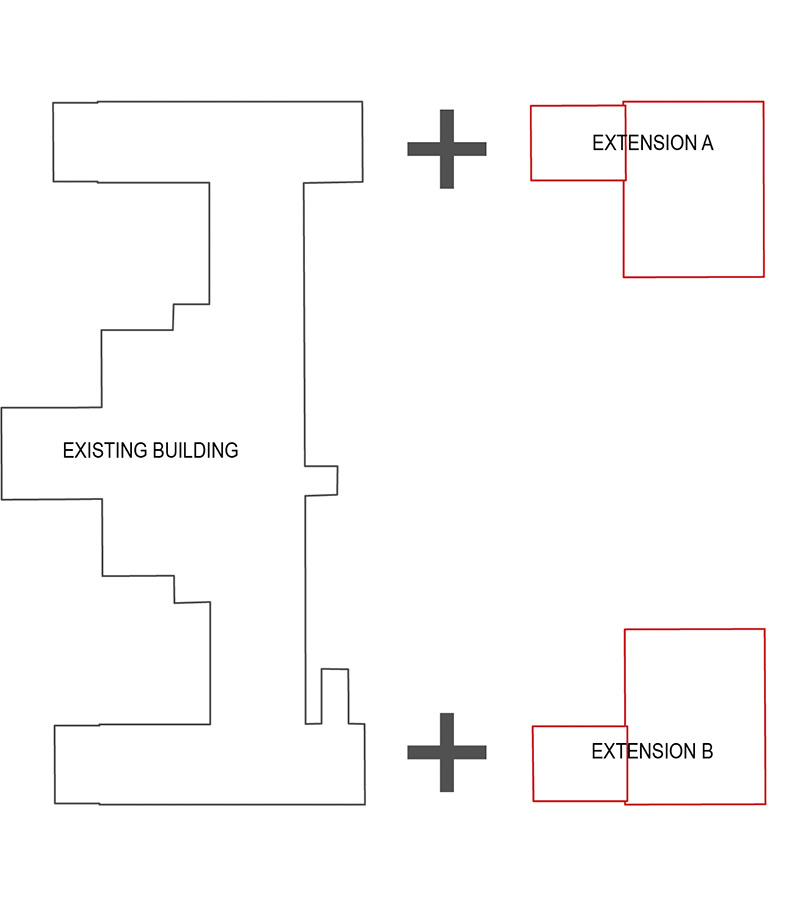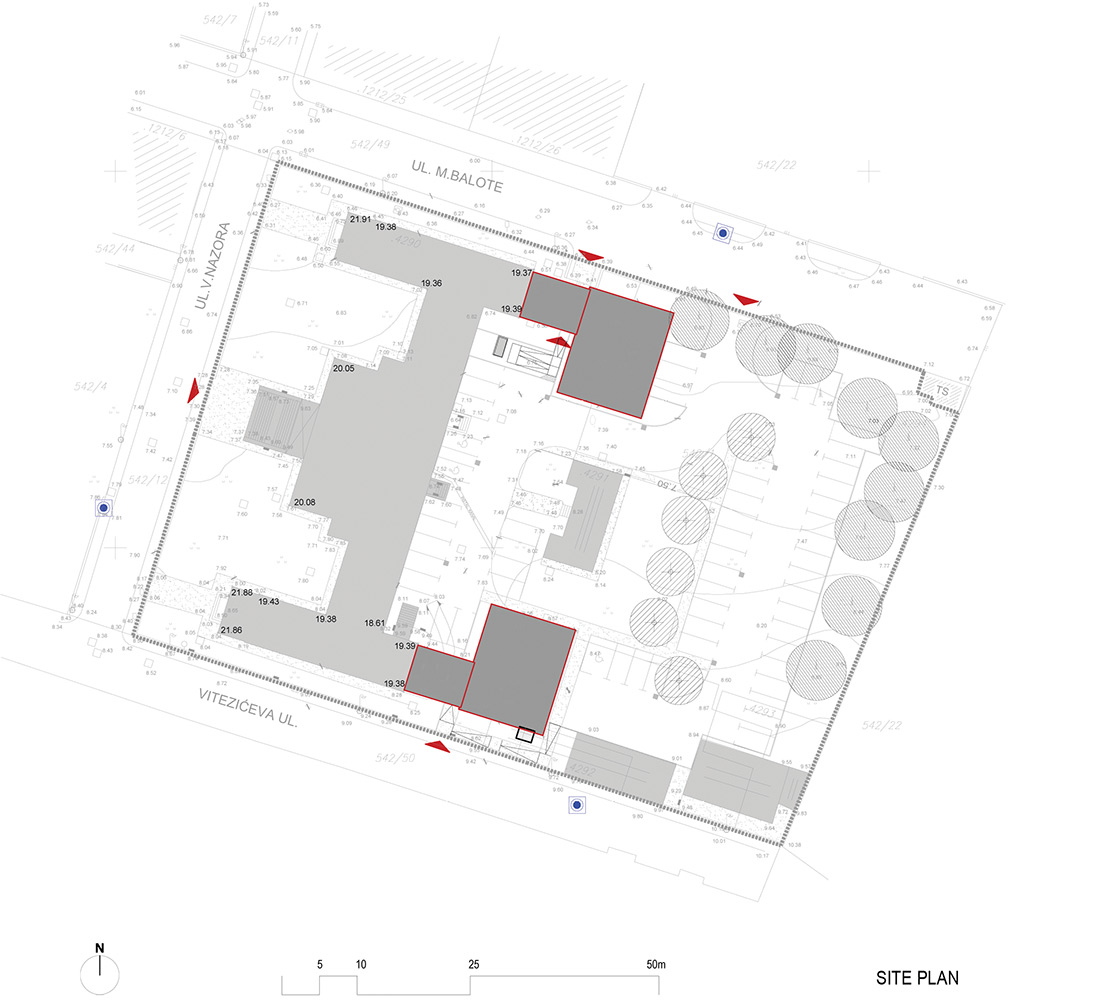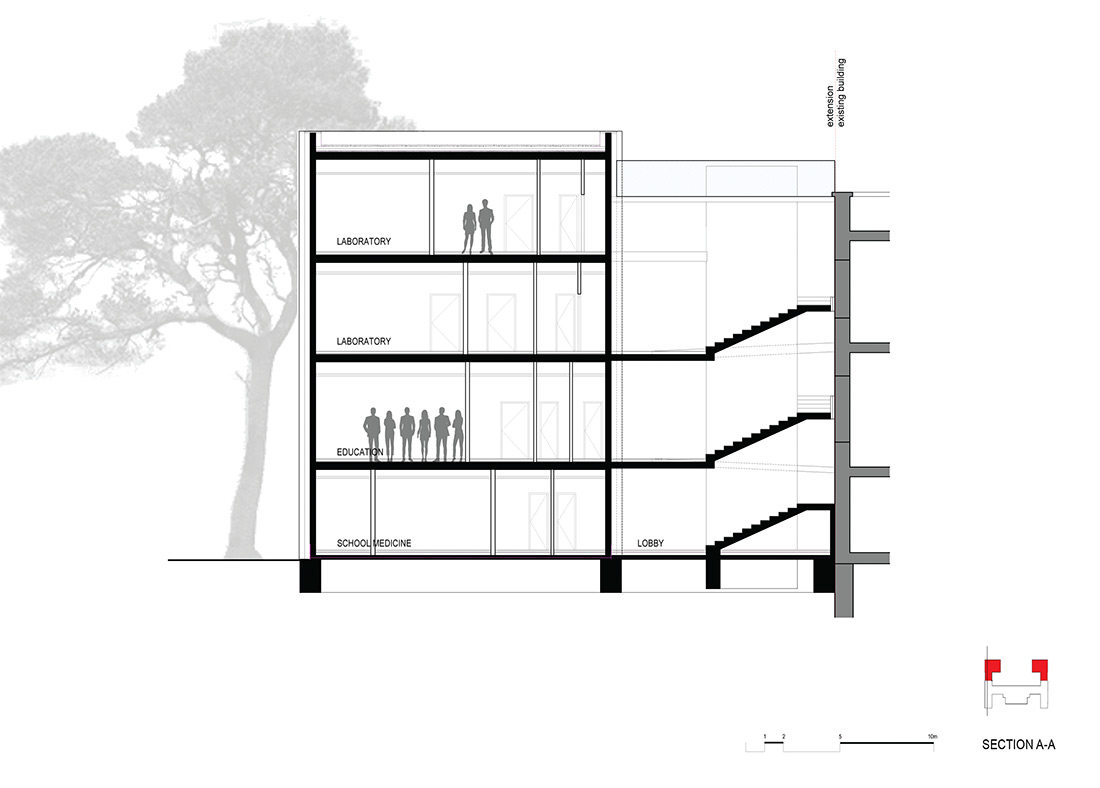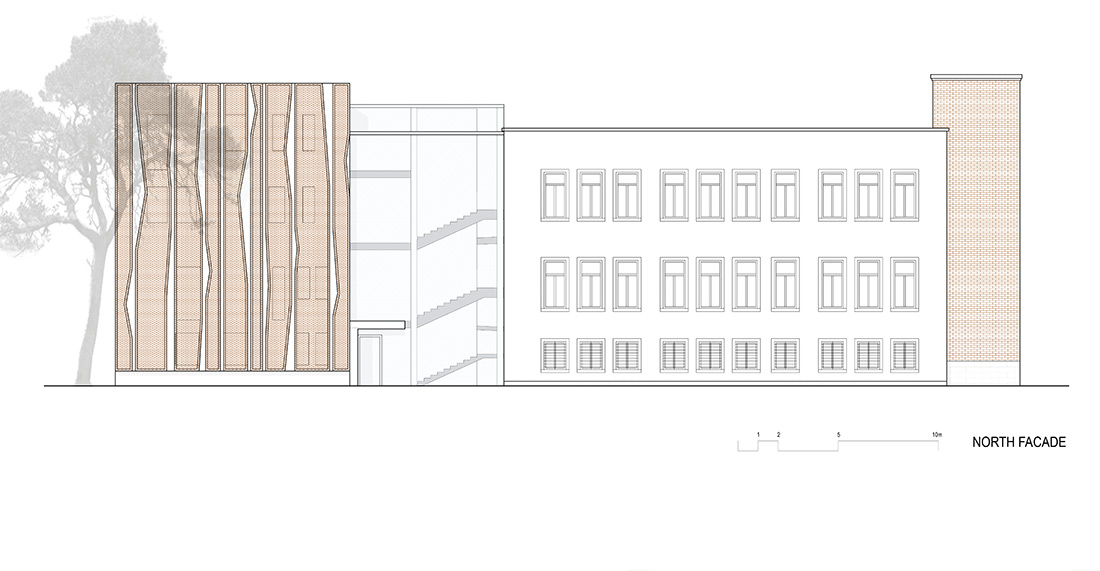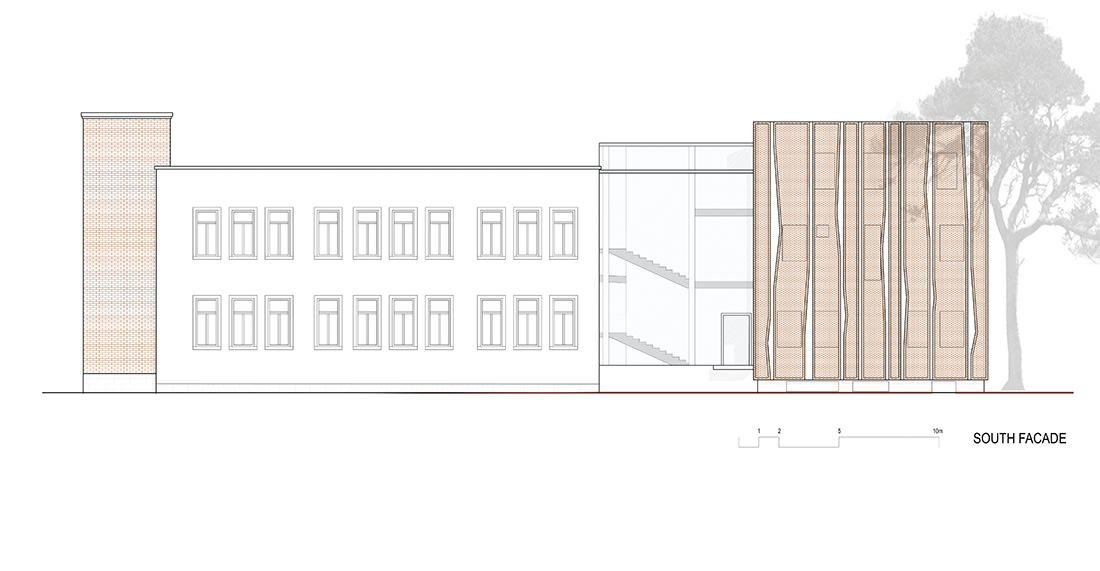 Credits
Architecture
AD arhitektura i dizajn d.o.o.; Davor Matticchio, Luka Matticchio, Dragana Rogošić, Mara Matijašić-Paladin, Marina Erman
Client
Institute od publich health (Zavod za javno zdravstvo Istarske županije)
Year of completion
2020
Location
Pula, Croatia
Total area
5.670 m2
Photos
Alcorvisual
Project Partners
Radnik, ADDE studio, Luks, Špina, Metaltech
Related posts
Powered by