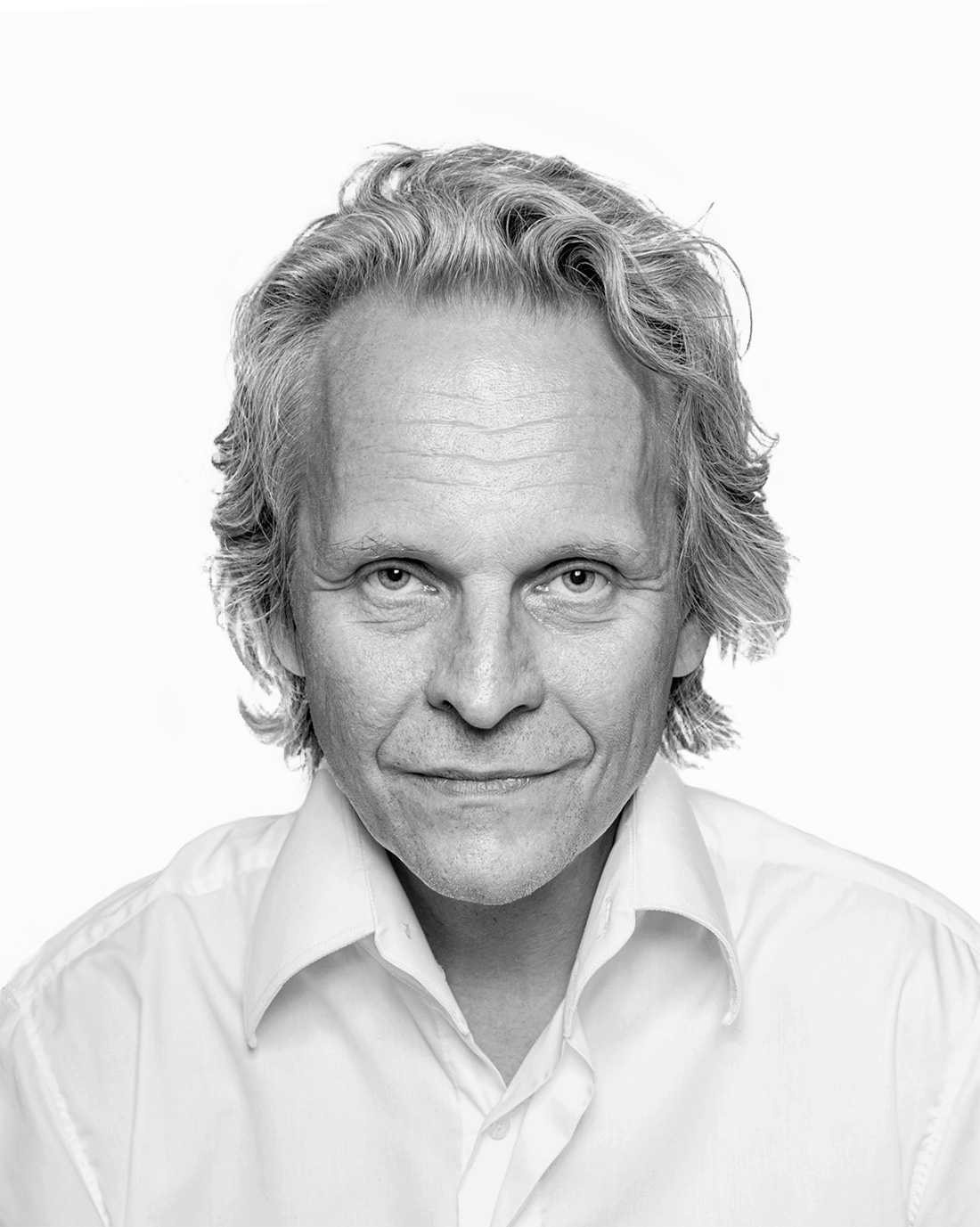 Illka Suppanen
Studio Suppanen; Helsinki, Finland
Ilkka Suppanen (b. 1968) He is one of the world's best known contemporary Finnish designers. Ilkka studied architecture at the Technical University of Helsinki and Interior and Furniture Design at the University of Art and Design Helsinki. In 1995, he founded Studio Suppanen in Helsinki. Today his studio offers integrated strategic design in the elds of interior, product and concept design, architecture and brand development. Ilkka has taught design at the University of Art and Design Helsinki since 1996. Suppanen was also the Chairman of the board of the International Alvar Aalto Design Seminar in 2007 and the curator of Hardcore – exhibition on Finnish Design in New York.
Ilkka is capable of managing large-scale projects and design processes for all types of projects. He believes it is important to understand the whole value chain of the company, and appreciates long-term client relationships that open new spaces for innovation. His ongoing interest in production techniques and new materials and usages is visible in a lot of his work. His expression is light, forward-looking and yet classically Scandinavian. He has also received many international awards.
In 1997, Ilkka founded the Snowcrash design cooperative together with three colleagues. In 1997, Suppanen and his Snowcrash team won the Young Designer of the Year Award in Germany. The following year he was nominated for the Dedalus prize for young European Designers by Ettore Sottsass. In 2000, Design Forum Finland awarded Ilkka Suppanen and Harri Koskinen the Young Designer of the Year prize. Several prizes and awards have followed since.
Suppanen's work has been exhibited worldwide including shows at the Venice Architecture Biennale, the Milan Furniture Fair and MoMA in New York. His work continues to be widely covered by international press and publications. Ilkka has works in the permanent collections of several important museums worldwide.
Studio Suppanen
lkka Suppanen is working internationally with all types of projects. Based in Helsinki, the cross-disciplinary team at Studio Suppanen are highly skilled and experienced in working across different areas and in different scales.
Ilkka and his team are insatiably curious. The studio has won major awards for all sorts of design applications – from interior design to jewellery to architecture and more. Their holistic approach to problem solving results in their design being in demand all over the world.
"At its very least, design needs to create value by valuing our resources- human and material – and nurturing a culture where people are less likely to want to throw things away," says Ilkka.
Sustainable thinking has an increasing importance in the creative work of the Studio. Ilkka has led the development of many explorative projects around the world: from the Tikau Light Collection, to research for new ways to grow cotton sustainably, and working with waste and recycling as the founder of the Club of Helsinki.
Studio Suppanen works beyond the conventional roles of a design studio. Clients often come with a simple brief: how can you help us? Ilkka facilitates a co-creative process where his clients are encouraged to challenge their own assumptions – including the relationship between their value proposition and its changing environment. Suppanen Studio turns high functionality into an aesthetic value, driven by the desire to improve the world around us with well thought-through design. All design is based on a deep knowledge of all end user needs – including the realities of bringing a solution to market. Ilkka himself has a multi-faced style. But as a Finnish architect and designer, Scandinavian humanism plays a central role in all his work.
Photo: Marco Magoga