Since its foundation, 20 years ago, Spado architects is enriching the architectural scene in Austria with creative energy and carefully delivered details. The duo, Harald Weber and Hannes Schienegger is based in Wien, and since its first projects in intensively present in the architectural public life with different lectures and interesting travel exhibitions. Our last year focus was on House Wer, with it's unusual spatial composition and exciting use of materials. Now, in this interview we are introducing the creative mind behind the architecture,  the hopes, dreams and aspirations that guide the process within the architect before the space is born.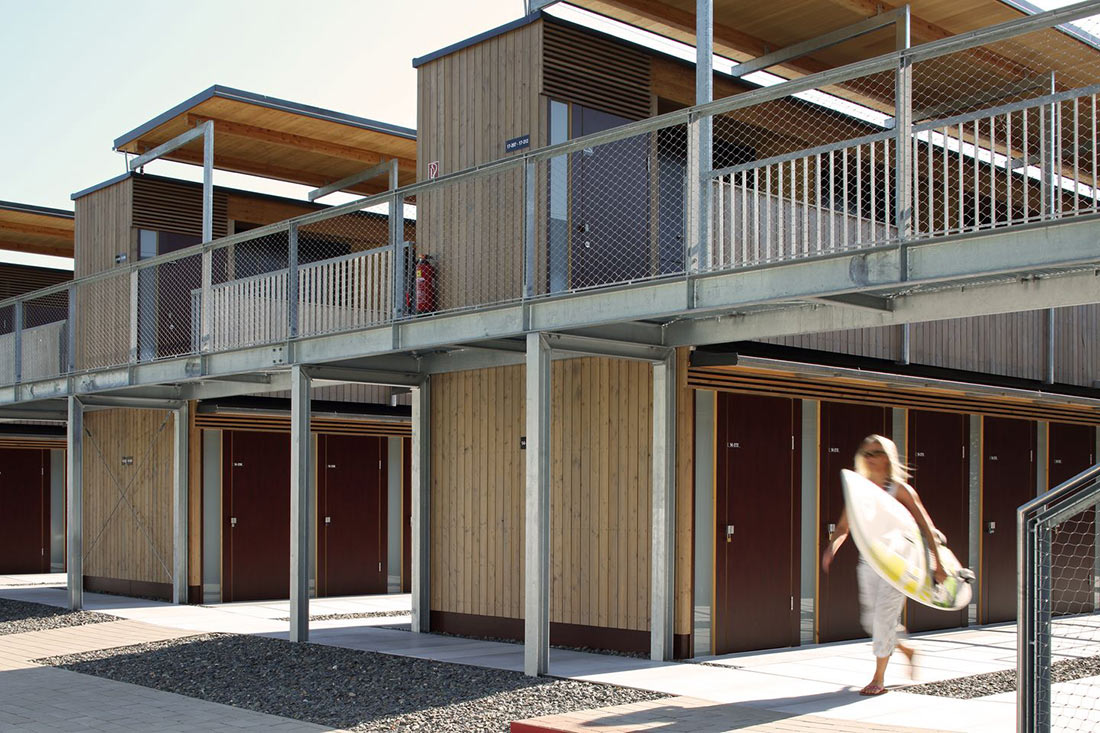 How much time do you invest in your personal development?
Meanwhile a lot, because we think it is worth it. It is not only the matter of quantity, but of quality.
When have you been most satisfied in your career?
First:  After winning competitions, second: visiting finished projects with happy users, third: documenting projects with an architecture photographer
What are you interested in that most people aren't?
Poetic moments in architecture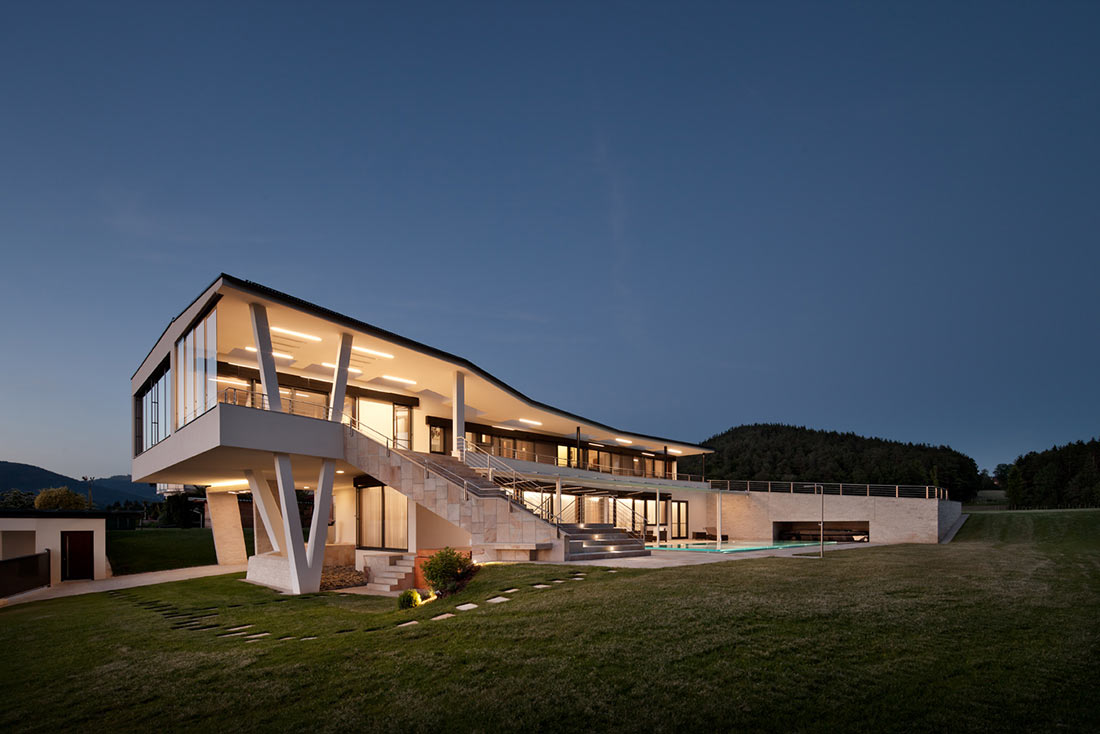 What goal do you think humanity is not focused enough on achieving?
To come to the conclusion that if the others are well, i´m fine too
What habit do you have now that you wish you started much earlier?
making sculptures in my spare time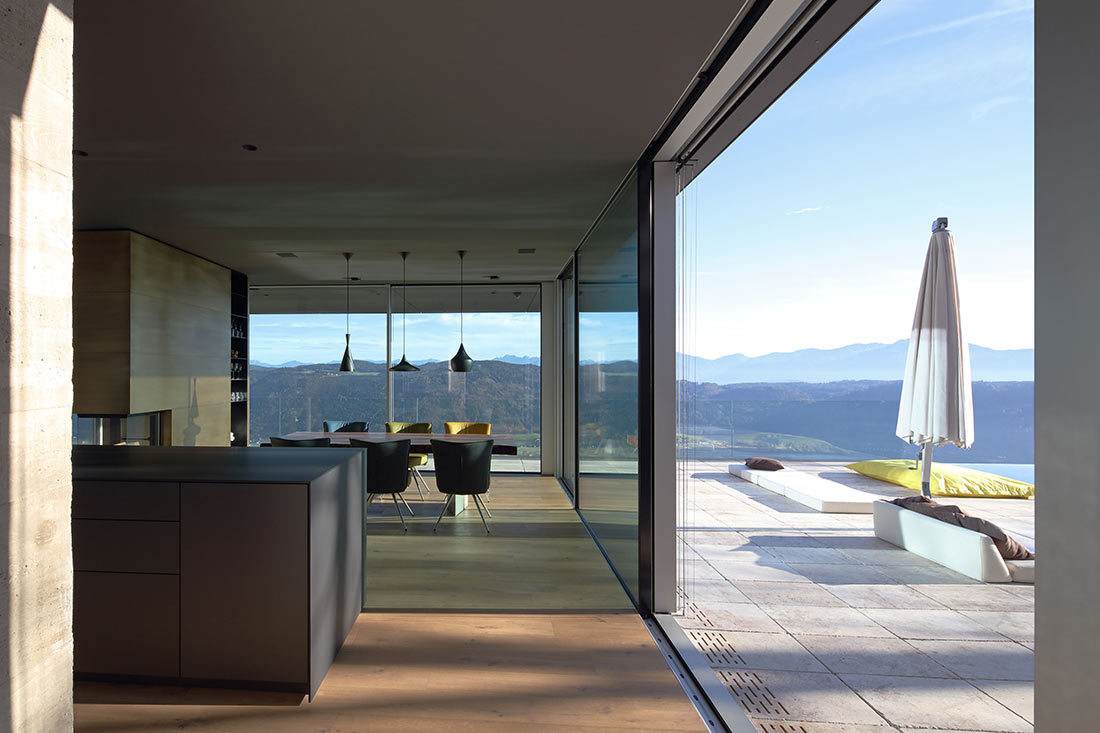 Do you like things to be carefully planned or do you prefer to just go with the flow?
we like it carefully planned
If you lived in a virtual reality world of your own creation, what it would look like?
a car traffic free world
What do you need help with most often?
we work as a team and from the different team members we get the help that is needed to do a good architectural job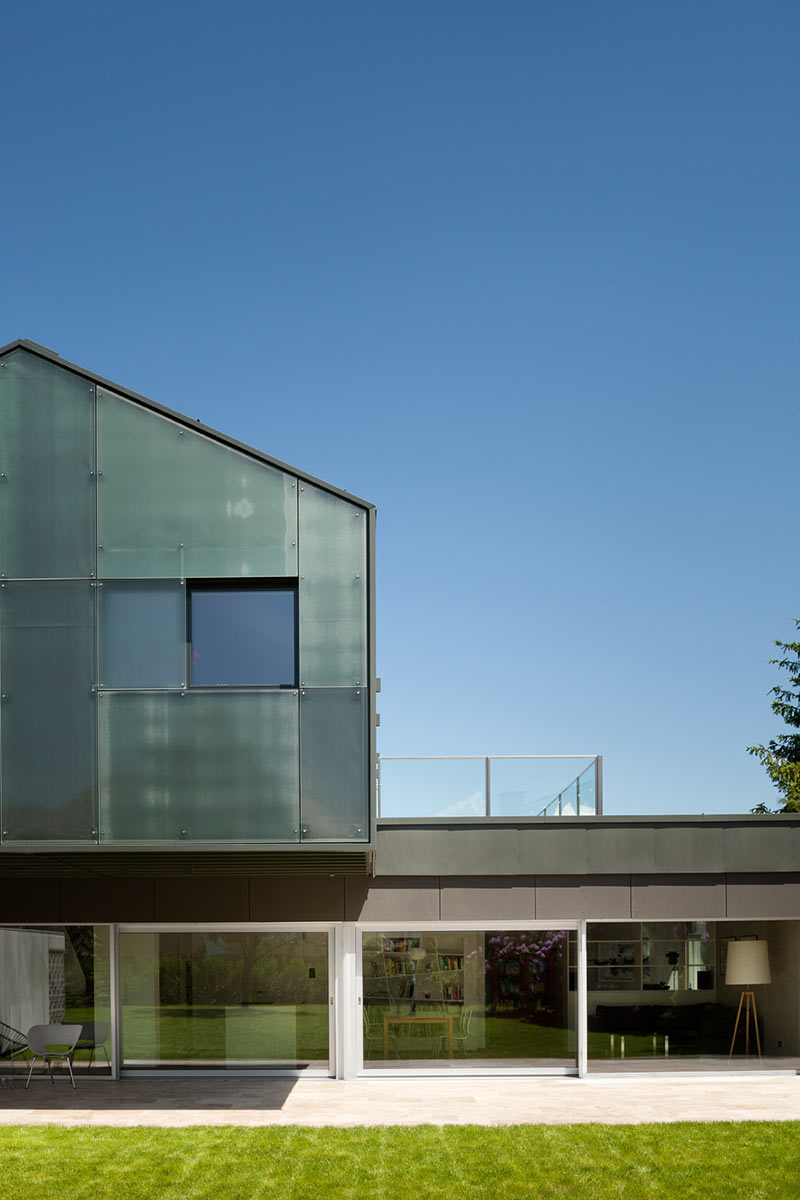 Interviewer: Eva Vasileska
Architect: Harald Weber, Hannes Schienegger
Country: Austria