Home is defined as the place where one lives permanently, especially as a member of a family or household. The place that the young child spends almost exclusively the first years of his life. Usually the place that chooses to depict at his first attempts to draw.
A square with a triangle on the top form the iconic shape of what the most of us as children initially and as adults later we recognize as home. This iconic shape is the basic element of the pattern "Home sweet home", the place we all miss when away, and we feel happy to return.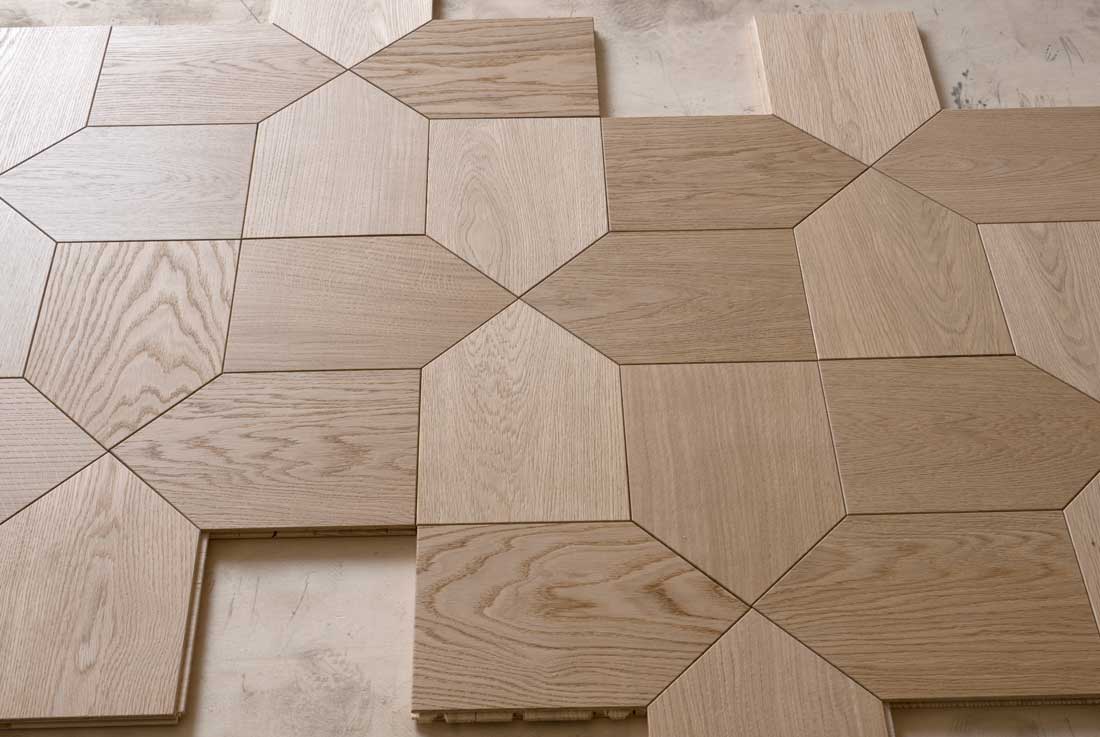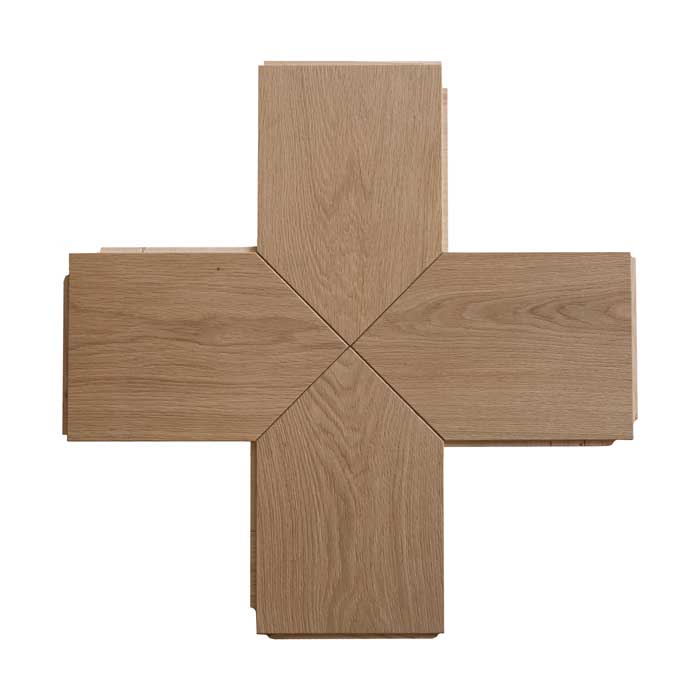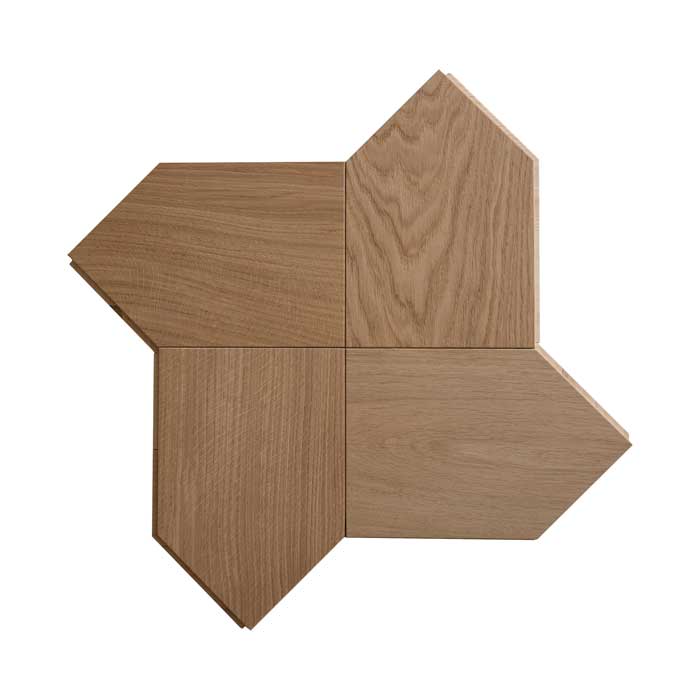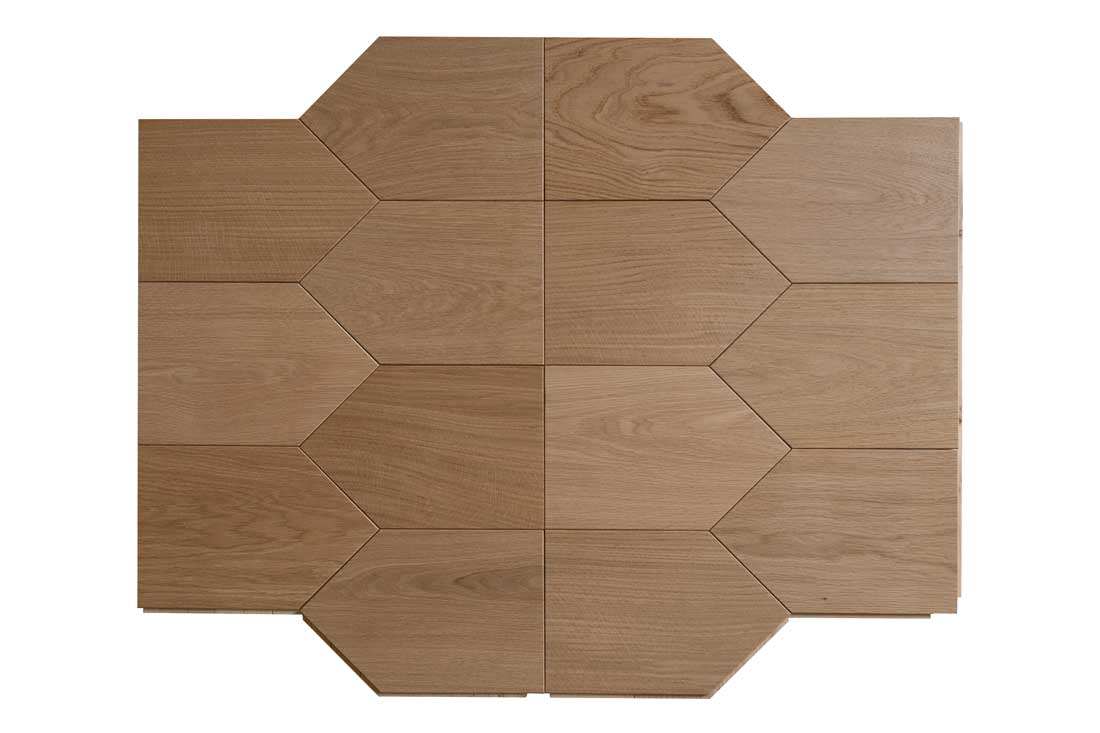 About author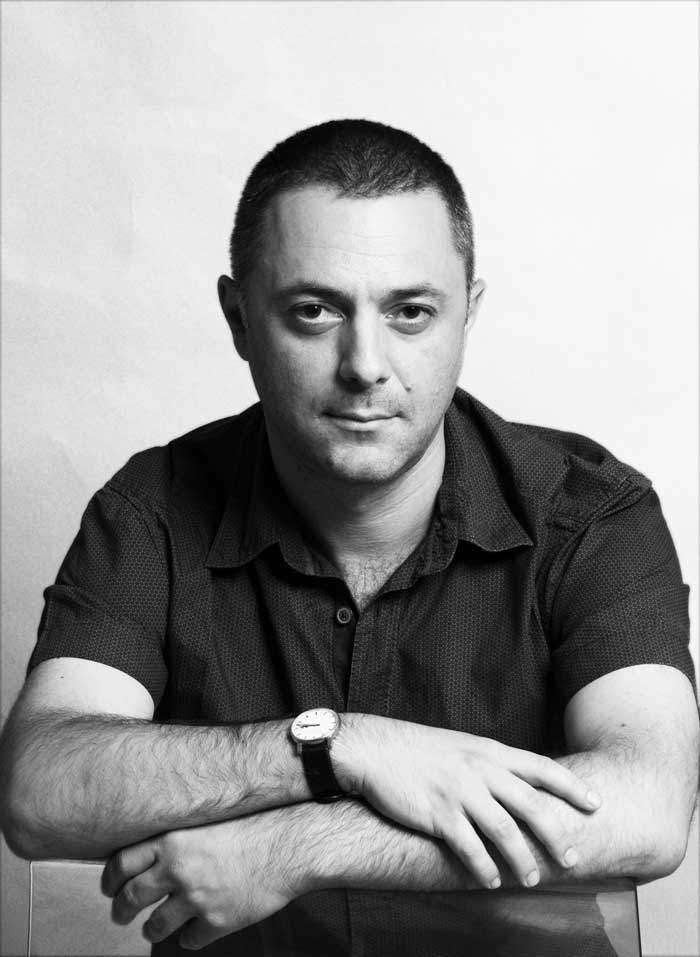 Yiannis Ghikas was born in Athens Greece. With his background encompassing Computer Science alongside Design, he employs functionality as the ultimate purpose of his designs while explores their potential emotive responses. He sees design as a process of satisfying needs either tangible or intangible.
His "Monarchy" stool has received the red dot design award (2009) and the German design award (2016). He has worked with companies like feld(Belgium), Objekten(Belgium), miniforms(Italy), convex(Greece), the Industrial Gas Museum/Athens, Marubun(Japan), Biocidetech(UK). His work has been exhibited internationally.
FILE
Author: Yiannis Ghikas
Country of designer: Greece
Portrait photo: fTakis Tsandilis
Producer: MENOTTI SPECCHIA S.R.L
Country of producer: Italy
Year of production: 2018
Text provided by the author of the project.