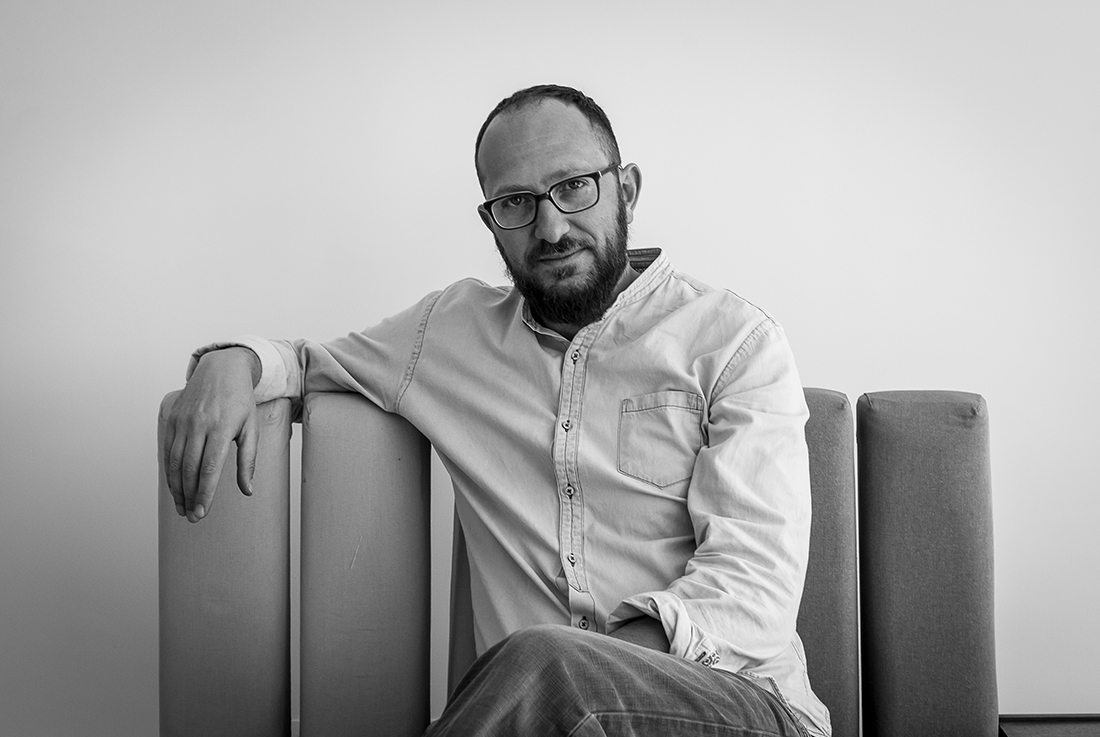 Giuseppe Gurrieri; Giuseppe Gurrieri Studio, Italy
After Covid 19 and after the ensuing global economic crisis I don't think we will going back like "before" because a real crisis never leaves things as we found them.
But today all together we should try to look beyond emergency managment and reflect on the great opportunity that is offered to us in this moment.
Thanks to the suspension of the routine that usually hypnotizes us we have the opportunity to review and contrast a social structure that doesn't reflect our individual and collective needs: we live detached from the natural balance of wich we are part of and exploited and offended by a terrifyng economic system.
There are possible alternatives and new ways to go both art and architecture are the starting points because they help us trace our primordial needs and they can only be the ones who trigger the borrowing of the system.
But what are the ingredients that will not be missing on the society and in the cities after Corona-Virus?
I belive on the social responsability and, consequentely, partipation, domestic partnership, urban forestation, bioclimatic architecture, reuse of abandoned structure, interruption of the cementation of the soil, the revaluation of the internal areas and villages, the new ideas of the future schools and mostly the attention for the city and the house.
We have to design and build buildings whose urban and domestic spaces are very well defined on their essential characters but also able to host different functions and roles.
Architecture and cities must become flexible organisms: a building designed too specifically on a rigid functional program doesn't survive at the change.