m2 atelier was selected in a design competition on invitation to redevelop the common areas, the new restaurant and all the accessory spaces. The client wanted to completely renovate the space planning, design and formal expression of the facilities, and the architects came up with a fresh, vibrant style in line with the expectations of a multicultural clientele, redesigning all the hotel's generously scaled spaces. The Four Points by Sheraton in Mestre is the result of transformation of an existing hotel, a member of the Boscolo hotel group, into a leisure facility for a traveller who views Venice as an essential stop on the Grand Tour. The hotel's strategic location convinced the DHotels Group, founded by François Droulers in 2011, to purchase the building and undertake a substantial renovation project in which design plays a key role in guests' experience. A youthful, dynamic design in cosmopolitan style, with a bold Italian identity, had to be the theme in a facility designed for an international clientele, coming to Mestre in order to travel to Venice in only a few minutes, overland or by boat. A linear, consistent design revolving around a layout updated in response to the demands of today's international hospitality market, in which skilful use of innovative, traditional materials and sophisticated colour combinations add elegance to any space, generating a sensation of warmth and cosiness.
What makes this project one-of-a-kind?
DHotels regenerates underperforming hotels having design and beauty as core values to maximise guests experience. Today's travellers expects Hoteliers to provide organic food and sport activities, intimacy and sociality, State of the art technology and energy savings all melted with caring service. We believe good design starts in the back of the house. We work on space planning to design lean production areas to maximise service delivery and gain available space for guests areas. We devote most of our budget to public areas to generate the "Grand" effect a guest should live entering g our Hotels. We select the best designers and challenge them to design memorable hotels with limited financial resources. Beauty is the driver behind all our activities and we love to work with M2 Atelier.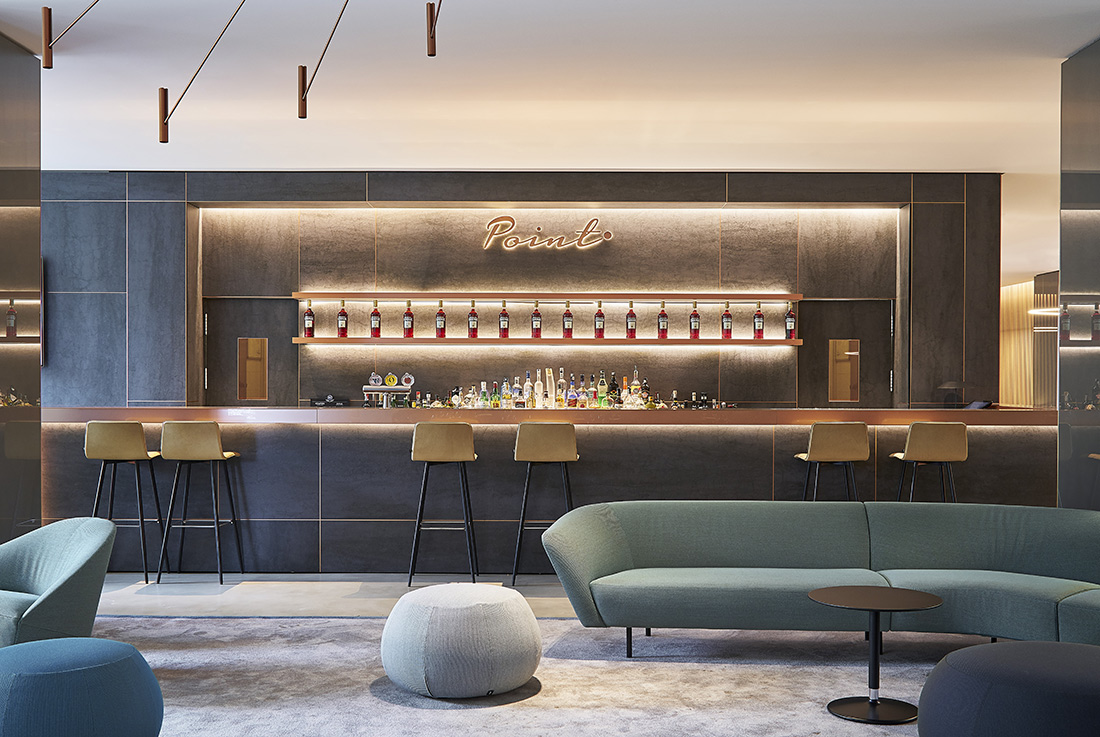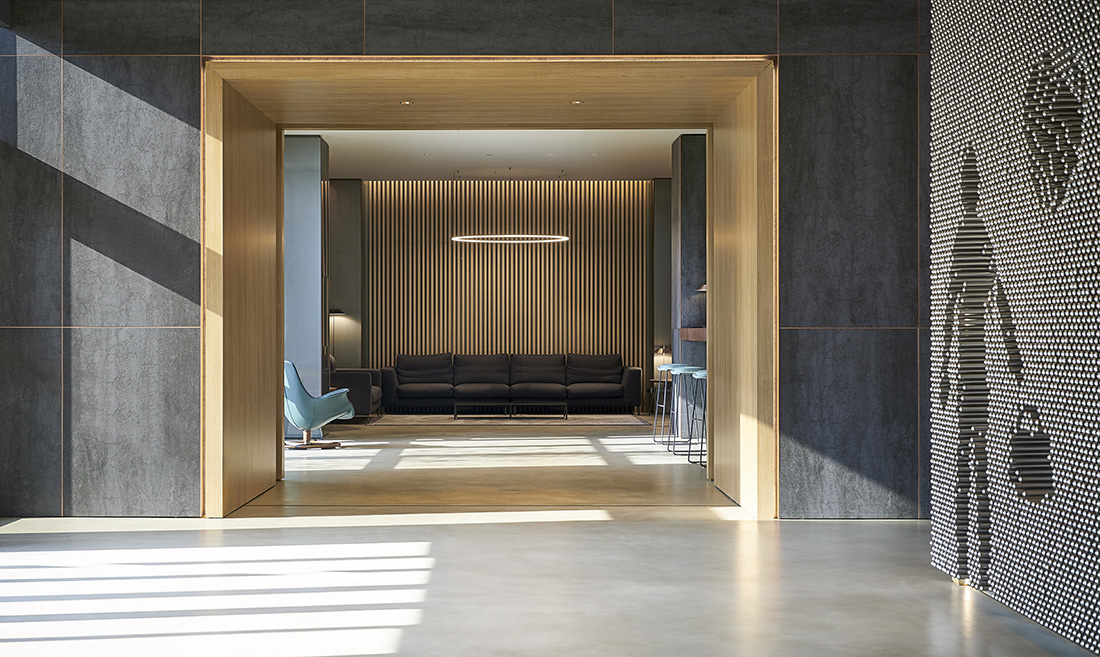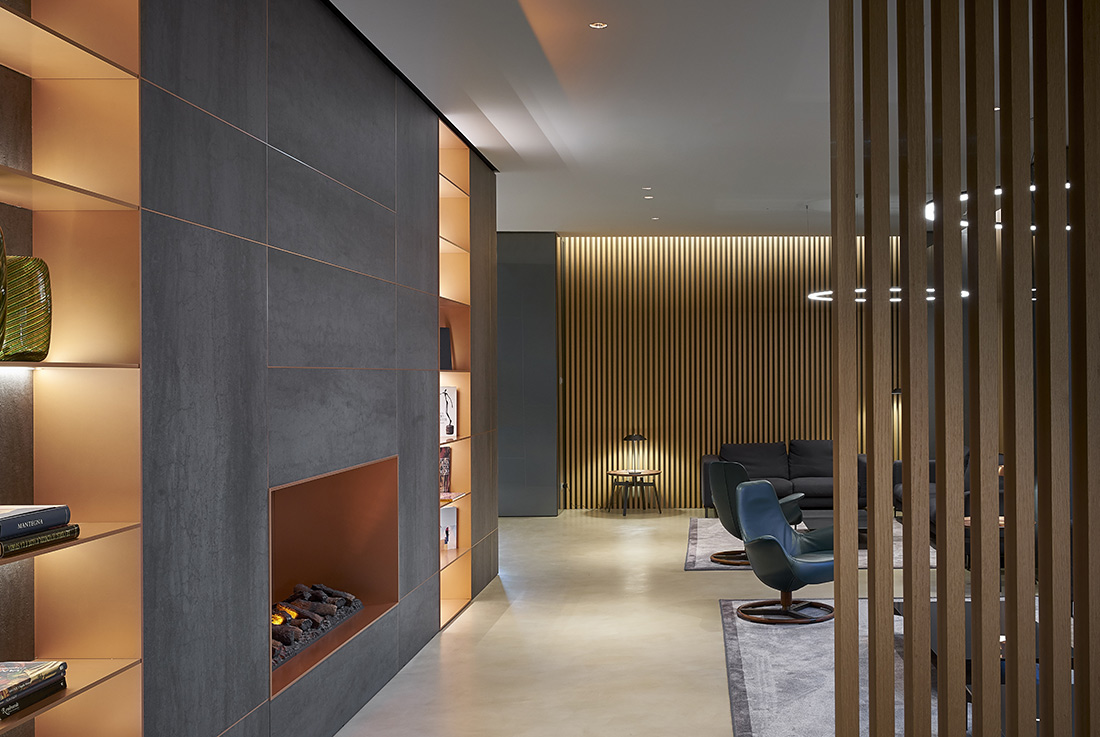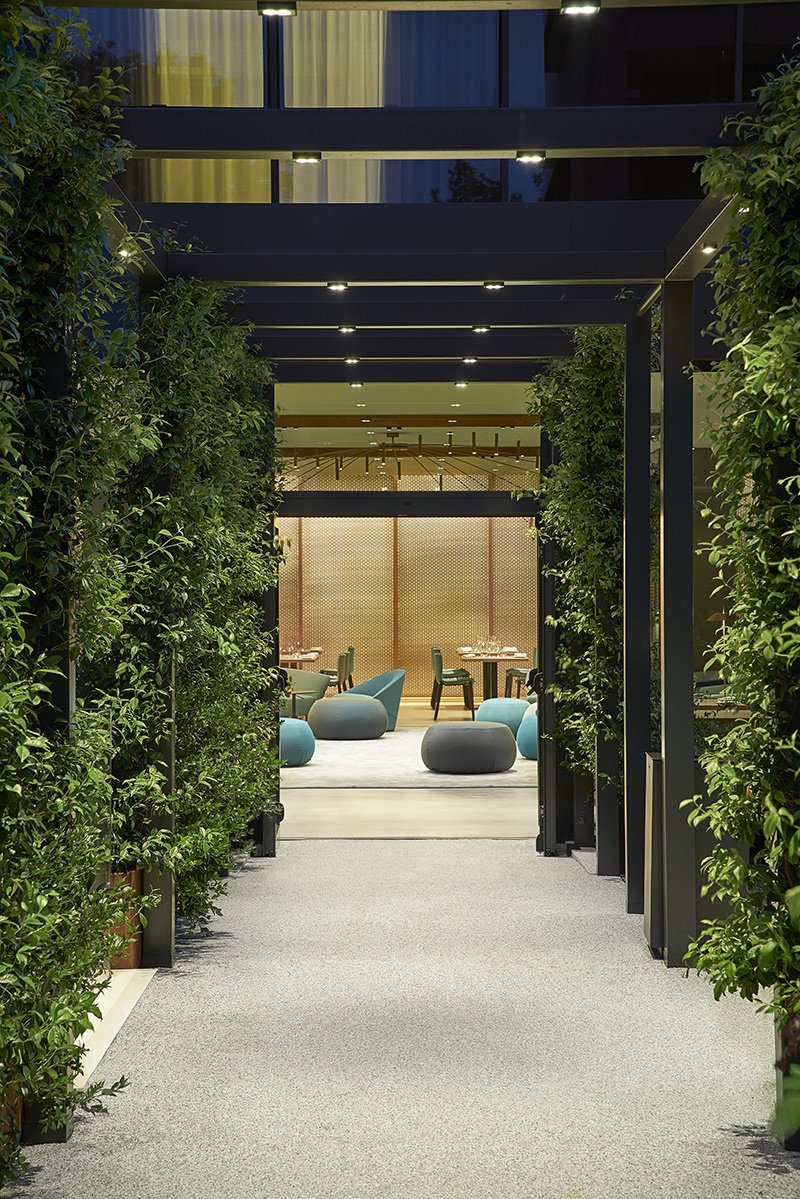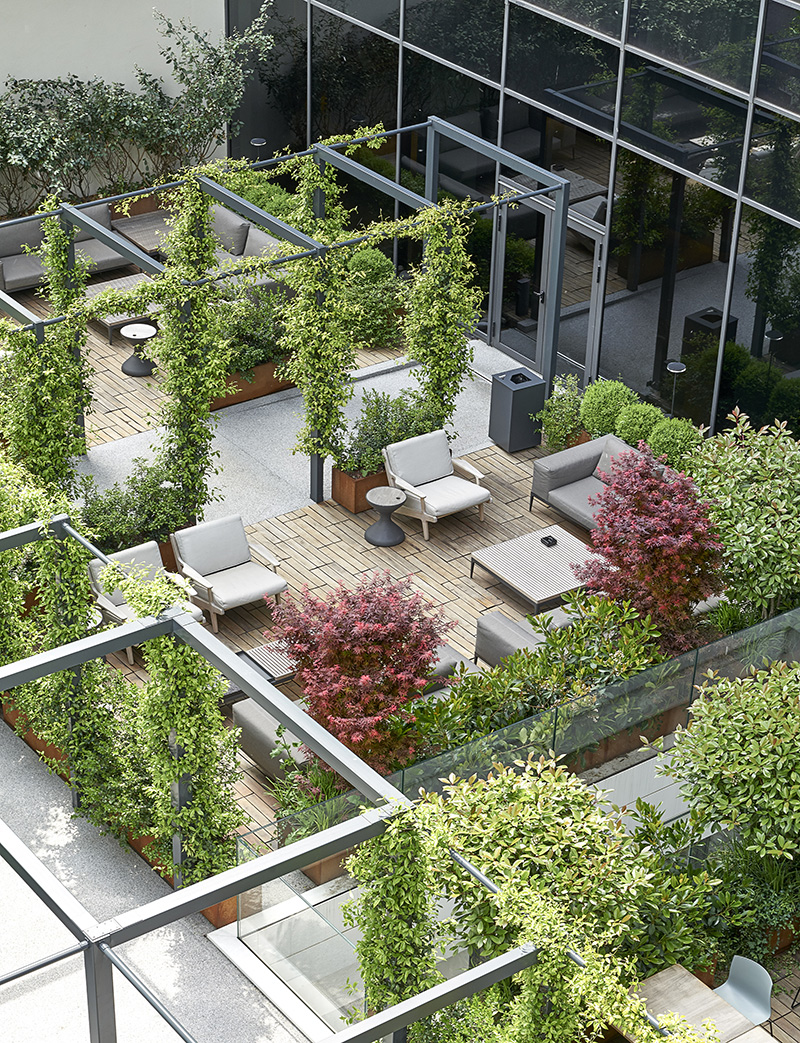 Credits
Architecture
m2atelier
Lighting designer
Victor Cepeda
Landscape
Marsigli lab
Mechanical, electrical and special installations project
Executive Energy S.r.l.
Client
DHotels Group
Year of completion
2018
Location
Mestre (VE), Italy
Site area
1.800 m2
Photos
Lorenzo Pennati
Project Partners
H&A Associati S.r.l., Marghera (VE), New Box S.r.l., Cremona (CR), Cauduro Costruzioni S.r.l., Volpedo (TV), Enrico Colombo S.p.a., Sesto Calende (VA), Gobbi Impianti S.r.l., Campolongo Maggiore (VE) (piano 9), Effegibi S.r.l., Berndorf Band Group, Berndorf (Austria), Technogym S.p.a., Resin S.r.l., San Zeno (BS), A-Project S.r.l., Dosson d Casier (TV), Laima Arredamenti S.r.l., Marcon (VE), Punto Uno, Arreda S.r.l., Cucciago (CO), LAMINAM S.p.a., Ceramica Sant'Agostino, Kronos Ceramiche (Floor 9), Eco Contract S.r.l., Besana Moquette S.r.l., ÉLITIS, KVADRAT, Aligroup S.r.l., Cernusco sul Naviglio (MI), Ceramica Cielo S.p.a., Duravit Italia S.r.l., Giorgetti S.p.a., B&B Italia S.p.a., Ditre Italia S.p.a., KFF, Arper S.p.a., Cappellini – Cap Design S.p.a., Roda S.r.l., Gloster Furniture Gmbh, Kettal (Floor 9), Artemide S.p.a., Viabizzuno S.r.l., Lucifero's S.r.l., Formalighting L.t.d. (Floor 9), Iguzzini S.p.a., Vibia Lighting, Oty Light S.r.l.
Related posts
Powered by