Trade Show Wood Icon
October 16 2019
City of Design, Dunajska cesta 123, 1000 Ljubljana, Slovenia
It is one of the most important events for innovative woodworking in the region, with the aim of achieving greater competitiveness and economic efficiency of the industry. It is aimed at familiarizing woodworkers with novelties and solutions in the field of woodworking machines, technologies and innovative repromaterials.
Exhibitors
– Smaller woodworking machines and tools
– Colors, surface treatment
– Adhesives
– Fittings and mechanisms
– Wood-based materials and natural materials
– Services for carpenters
Innovative Concept
An original Trade Show plan: the Trade Show provides a new, proactive way of communication among the exhibitors by means of a unique Trade Show plan in the City of Design that takes the visitors through a clear and uniform concept of the stands.
There will be an array of various accompanying, educational and social activities such as lectures, presentations, awards, organised individual meetings, exhibitions, networking etc.
Wood Match are individual business meetings for networking professionals in wood industry with purpose to efficiently exchange expert opinions and information and to make new business contacts. They are unique opportunity to acquaint woodworkers with new technologies and materials and to connect them with the architects and designers to make new projects together.
They enable establishing new business relationships and opportunities.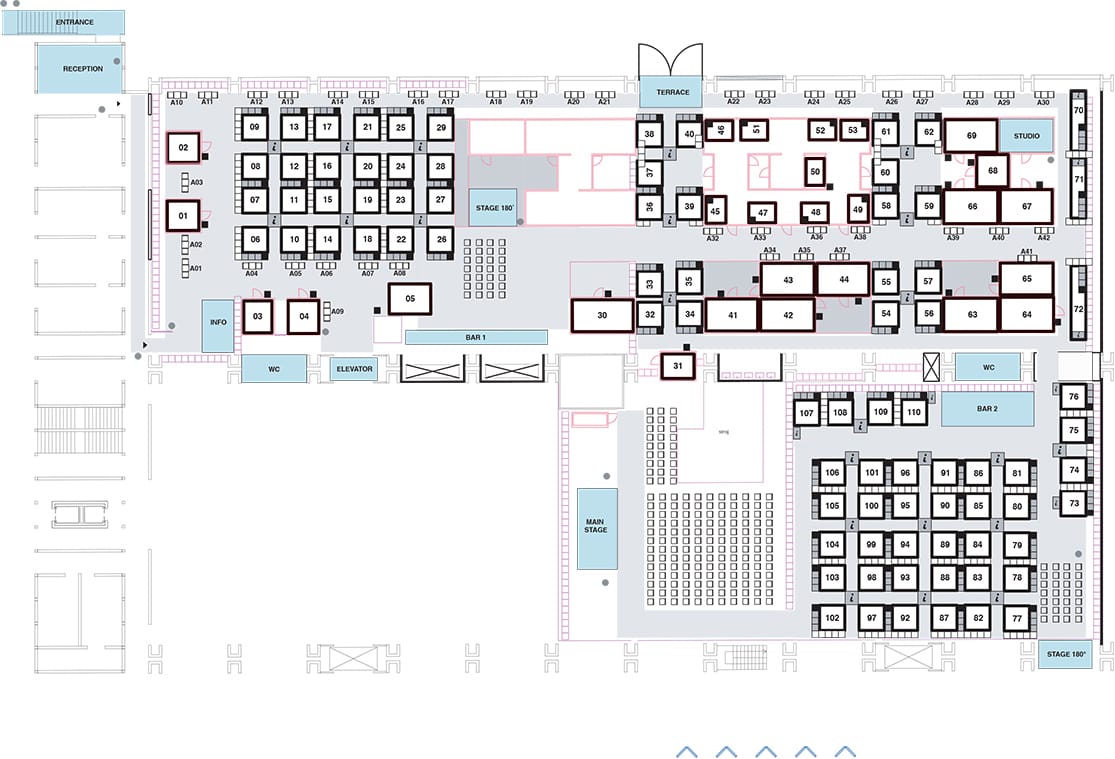 Big SEE Wood Trade Show is a curated event for professionals in tourism industry.
In order to assess the relevance of your cooperation, please briefly describe your activity.