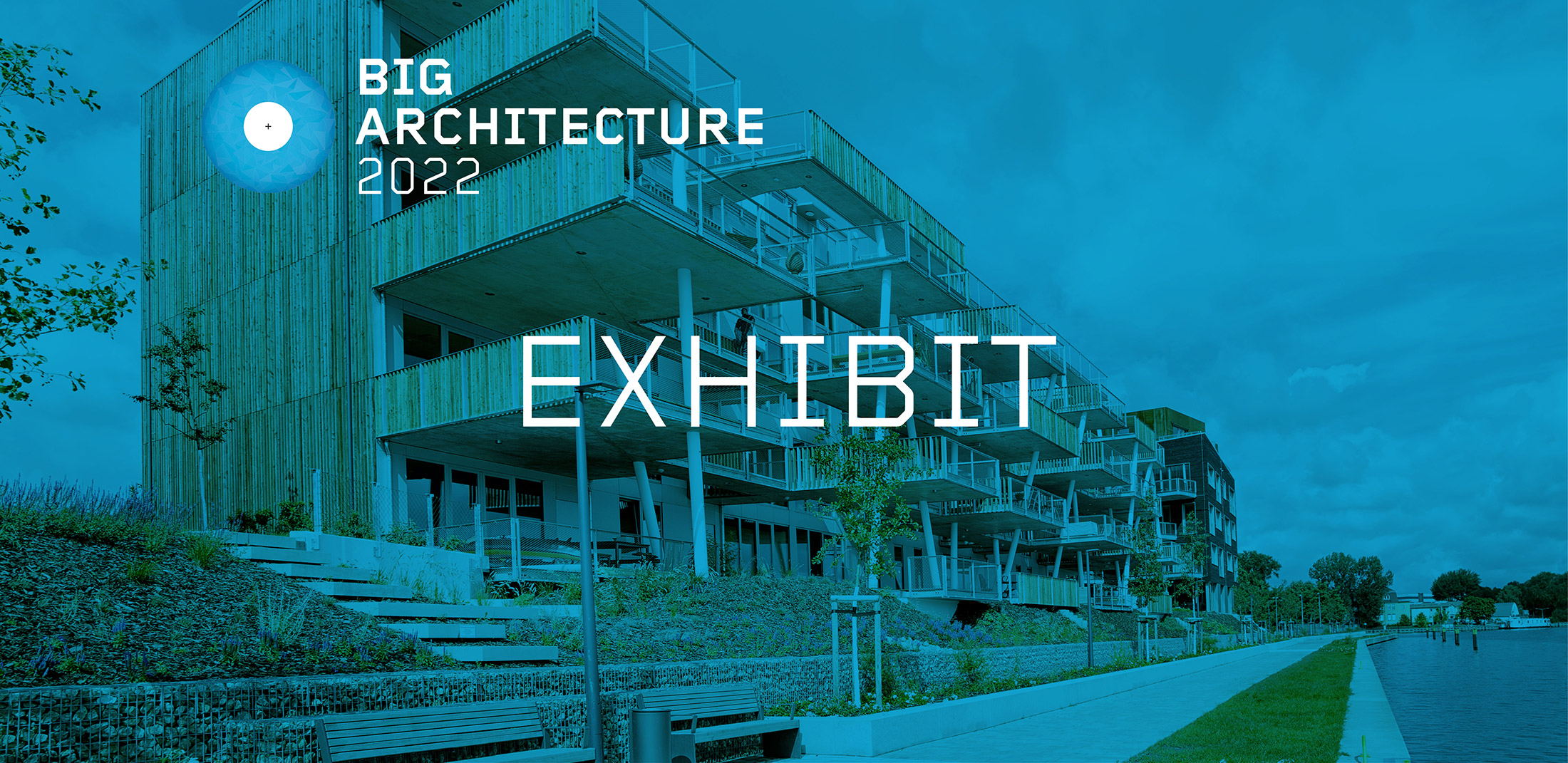 Architecture by innovations
May 5
9.00-18.00
Cankarjev dom
Ljubljana, Slovenia
About
Trade show for advanced architecture. It aims to familiarize architects and other expert decision-makers with new materials, innovative technologies and advanced solutions related to implementation of high-quality architecture.
Innovative Concept
1. An original Trade Show Exhibition Units: the Trade Show provides a new, proactive way of communication among the exhibitors by means of a unique Trade Show Exhibition Units that takes the visitors through a clear and uniform concept of the stands.
2. Business Show: events organised by exhibitor at one's own exhibition space shall raise the visibility of a trademark and attract different business partners and clients (i.e. meeting with brand visionary: owner, general manager, architect, designer,…).
3. There will be an array of various accompanying, educational and social activities such as lectures, presentations, awards, organised individual meetings, exhibitions, networking etc.
4. The possibility of two-day networking with the BIG SEE Awards winners.
Visitors profile
Trade show enables to make contacts with specific audience on the basis of invitations only:
Architects
Interior designers
Landscape architects
Engineers
Investment advisers
Project leaders
Urbanists
Shop fitters
State and local decision-makers
Property developers
Lecturers
Architecture students
Exhibition categories
1. Suppliers (producers, importers and distributors) providing:
building envelopes: construction materials and constructions, roof systems and roof tiles, facade systems, insulation materials, paints and roughcasts, drainage systems, doors and windows, shades
building systems: electricity and regulation systems, intelligent technics, built-in illuminants, sanitary ware, heating and cooling, mechanical installations, renewable energies
 interior design: floor and wall coverings, internal doors and fittings, partitions and ceilings, paints and glues, ceramics, parquets
2. Architects
3. Institutions and schools
It is important to note that the final decision regarding the exhibition is taken by an expert jury on the basis of innovativeness or product novelties.