FOKOS21 is the reiteration of a weapon with 4600 years worth of history, tailored to be compatible with modern needs.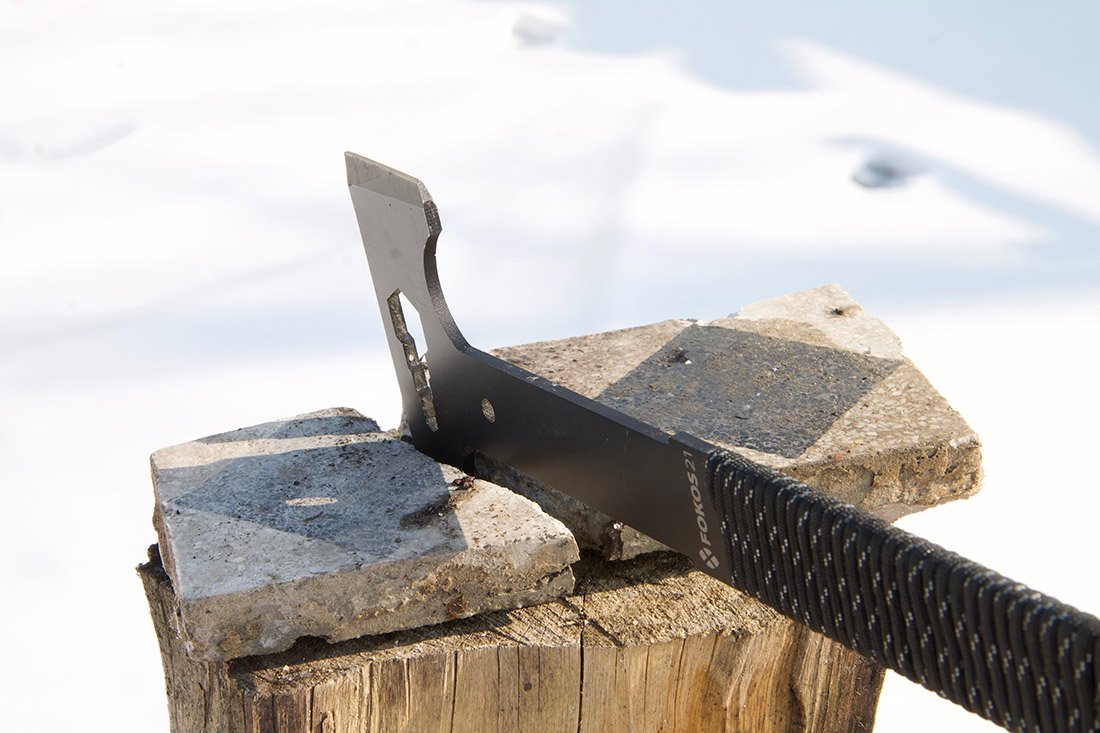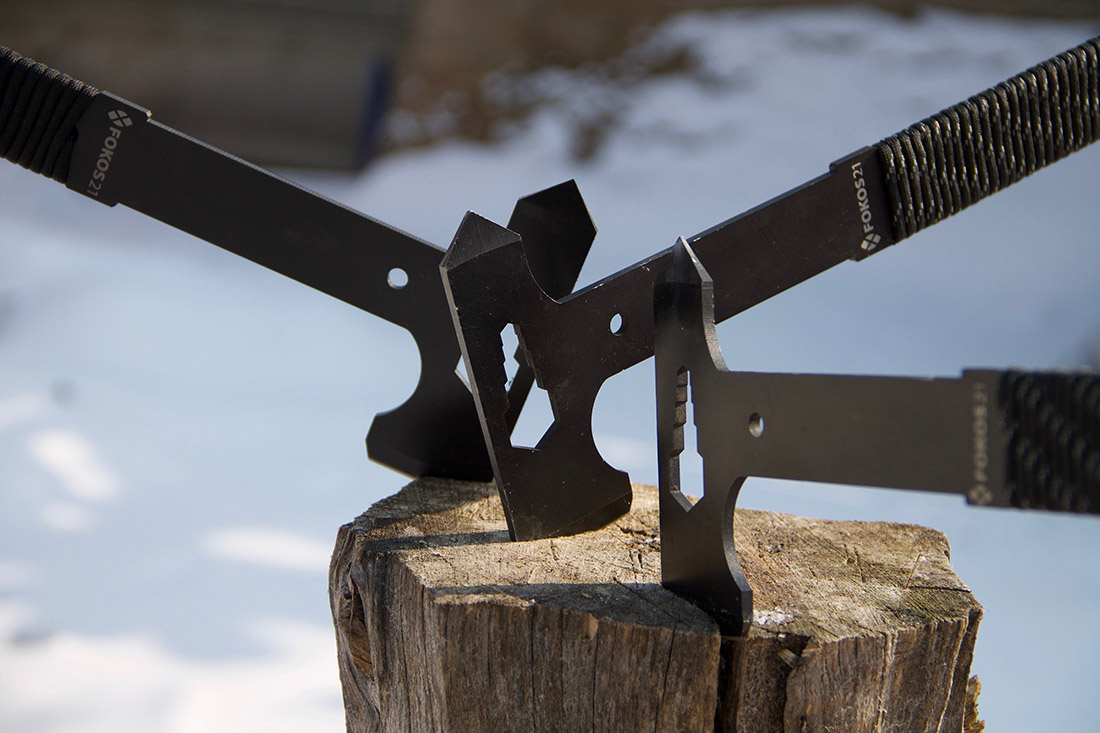 The design of the head and length of the handle continuously changed throughout history following the actual defence methods and armour of the enemies. A plethora of enemies have been confronted using the shepherd's axe, from the hoplites to the cataphracts, the medieval knights and the Janissaries to the modern man-at-arms. The weapon played an important role not only in wars, but in initiation ceremonies, dueling, and as additional equipment of dances at weddings. Therefore, in addition to its practical purpose the weapon also saw decoration and spiritual use becoming a staple item and a cherished treasure among Hungarians.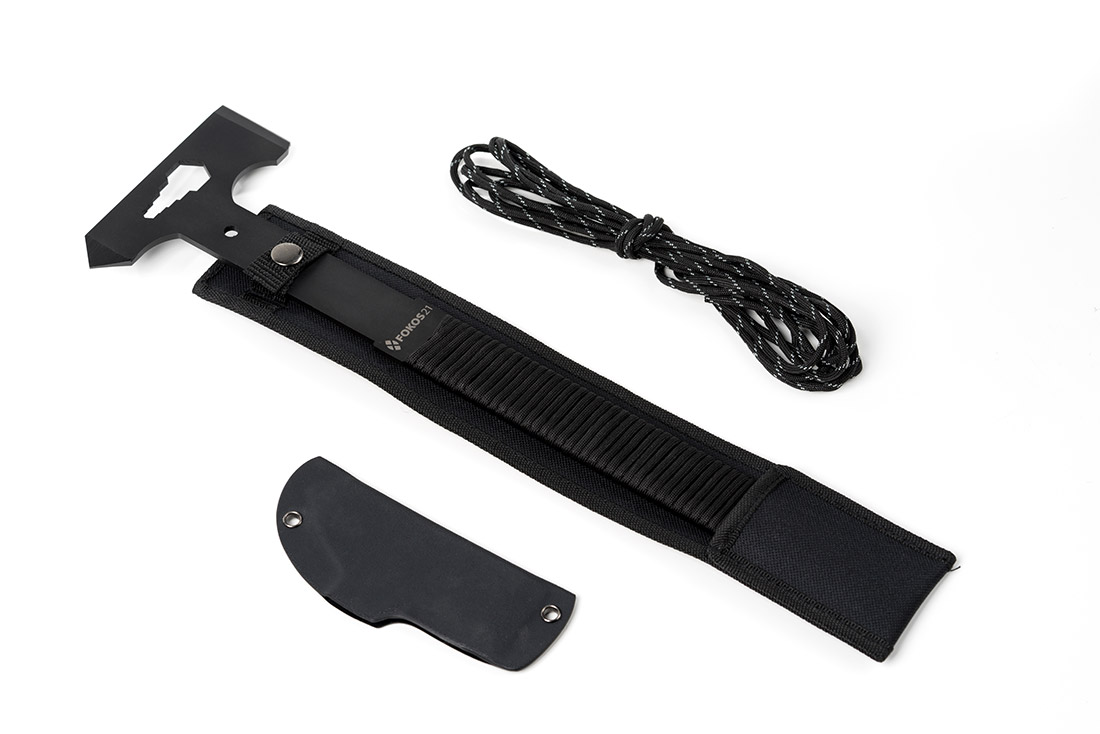 FOKOS21 has a full tang structure, the blade and the grip are made of a single high-strength stainless steel chrome plate. The shepherd's axe has been designed to serve a wide range of needs, even in extreme situations. It is an ordinary tool to achieve extraordinary goals.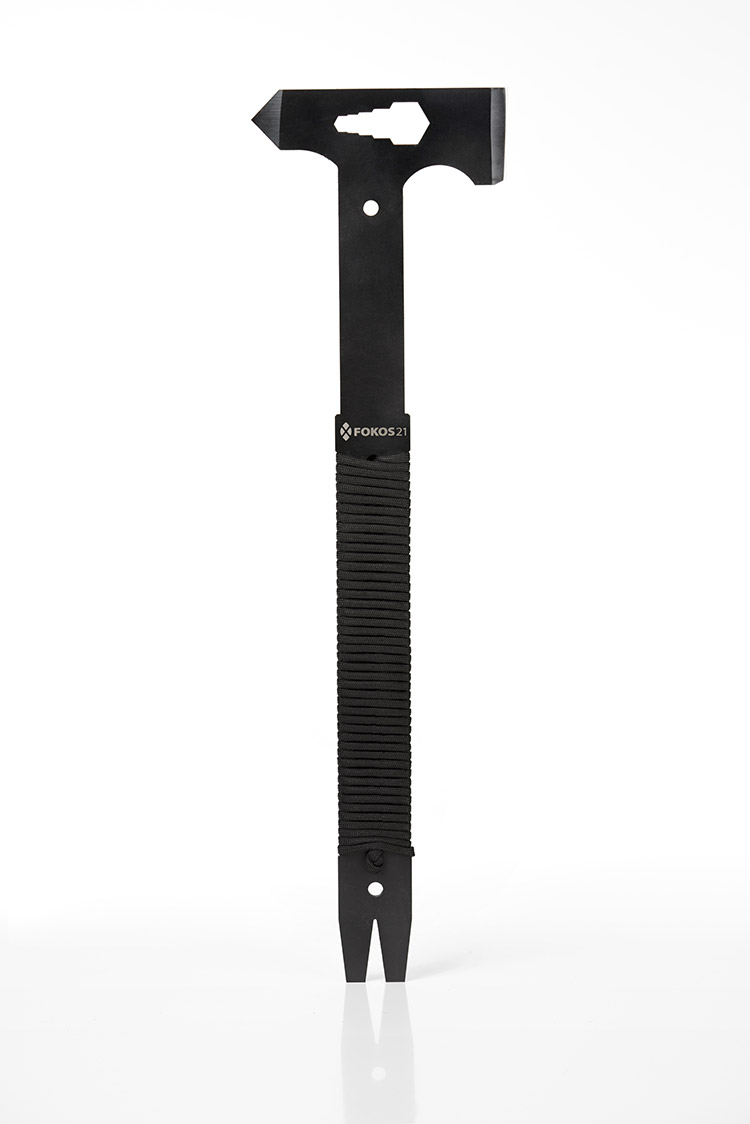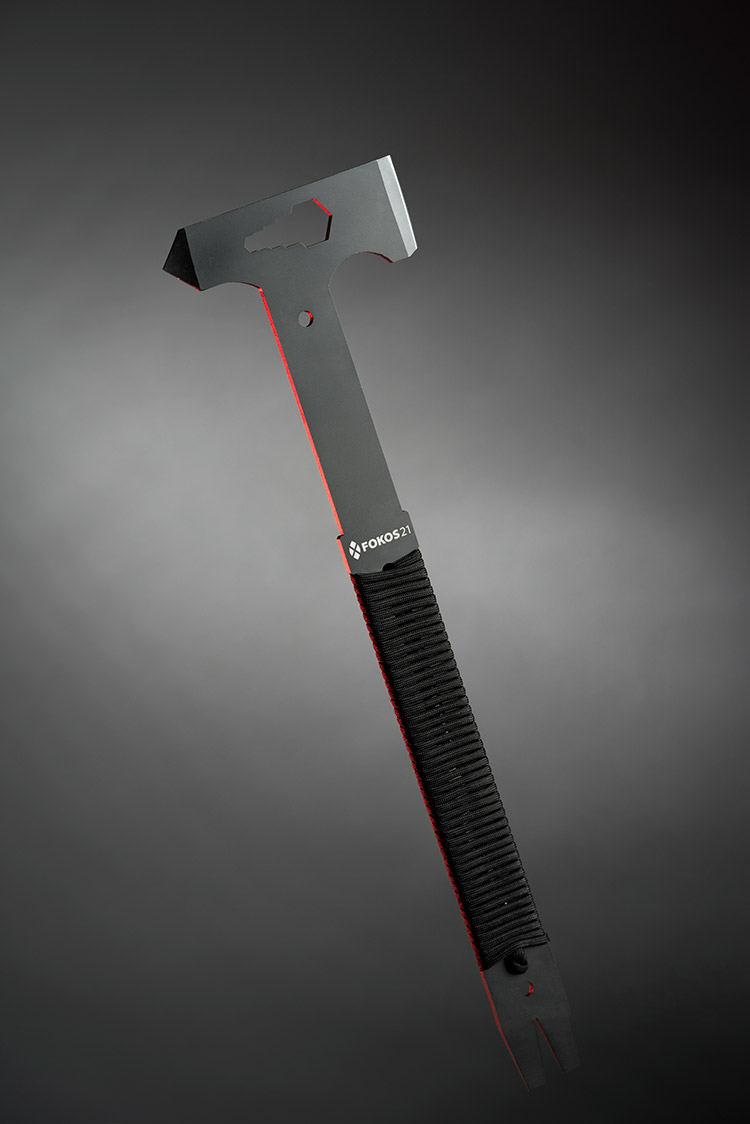 About the producer/designer:
The design and the production were made by freelance designer, Balázs Kádár in 2017.
The product is on the market, it can be purchased via internet.
The design has been selected for exhibition in the product category of the Hungarian Design Award 2018 competition by Hungarian Design Council.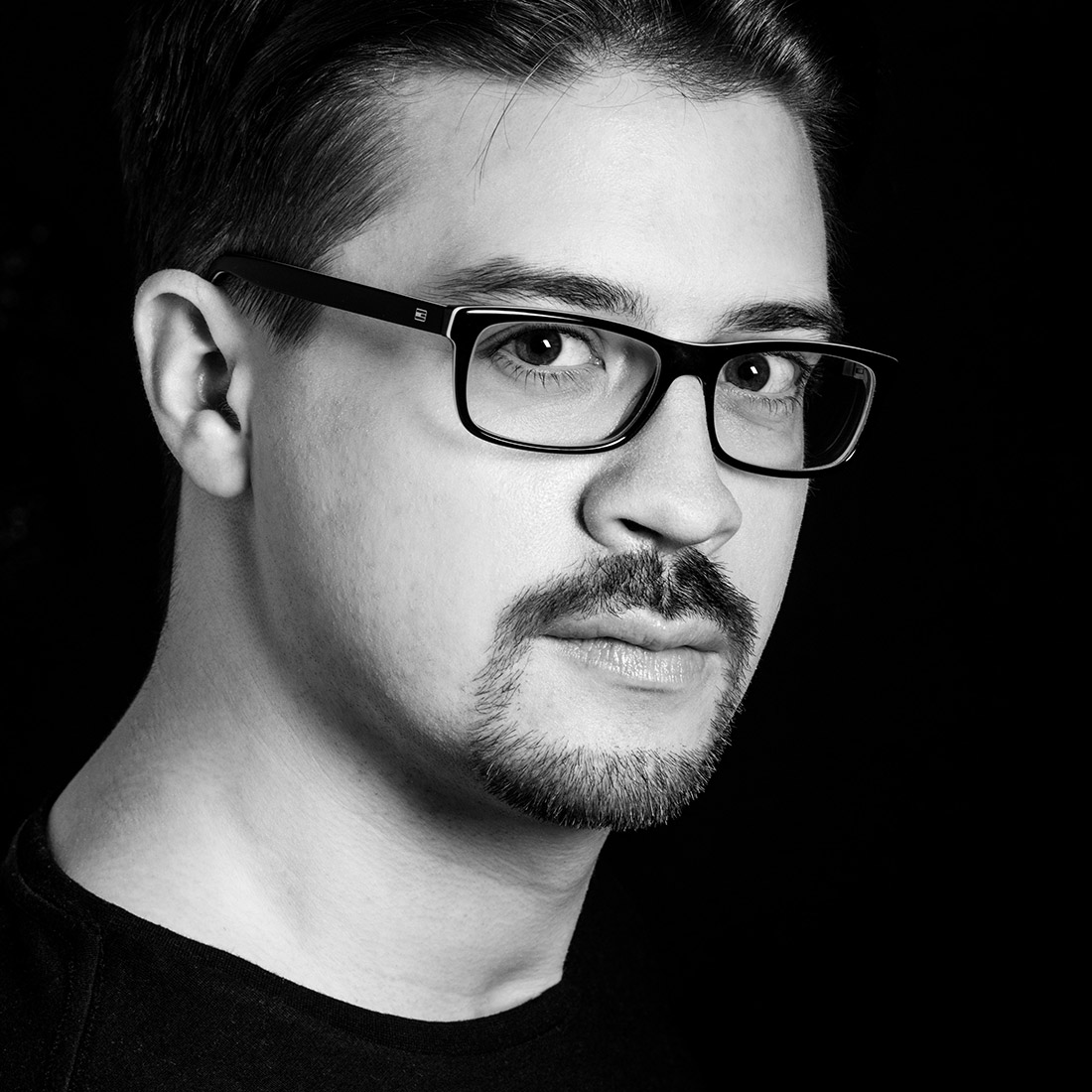 FILE
Designer: Balázs Kádár
Producer: Balázs Kádár EV
Country: Hungary
Year of production: 2017
Photos:Bence Kocsis
Text provided by the authors of the project.