FOGLIA –
The palm of a hand
Drops on a leaf
Lotus leaves floating in a pond
I designed FOGLIA inspired by thin, subtle concave surfaces that celebrate water instead of containing it inside a volume
FOGLIA means leaf in Italian
FOGLIA's shapes are gentle, curved, organic
FOGLIA washbasins curve to follow their connection to the wall. They are available in many shapes, round and rectangular, some of them could be placed on a matching countertop
FOGLIA toilets have similar top surface, where the lid curves gently to connect to the wall
FOGLIA faucets follow the same curved surface of the washbasins, and their handle follows perfectly the natural hand gesture
I imagine FOGLIA in a bathroom full of light, a gentle environment the celebrate the calm, refreshing ritual at the start of your morning, or to drive you to a relaxing end of day.
Defne Koz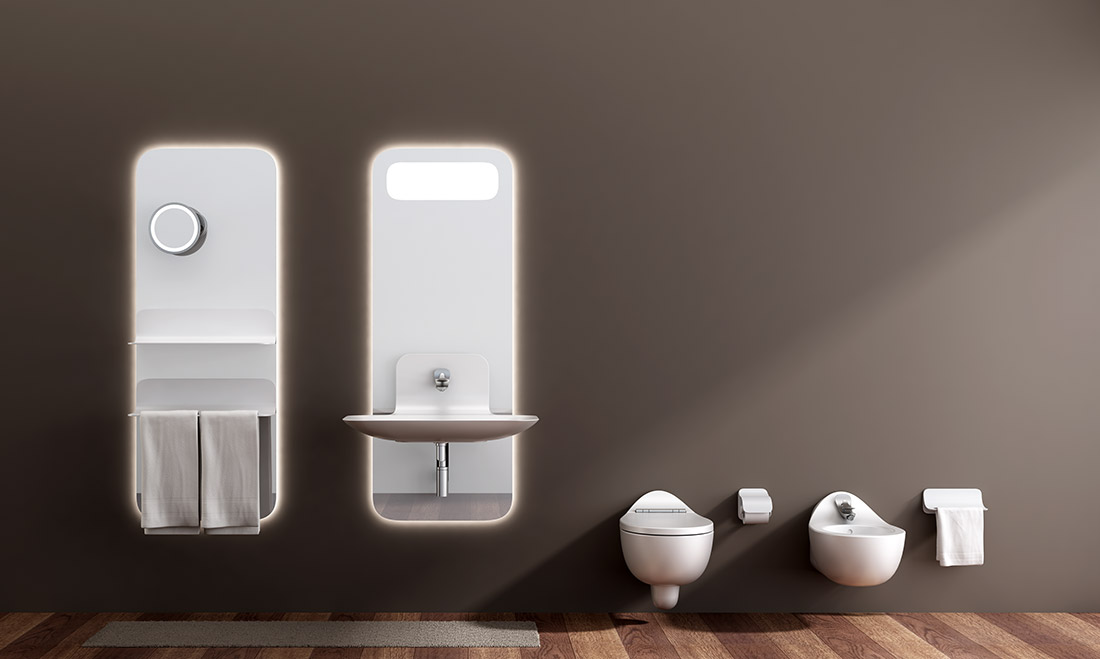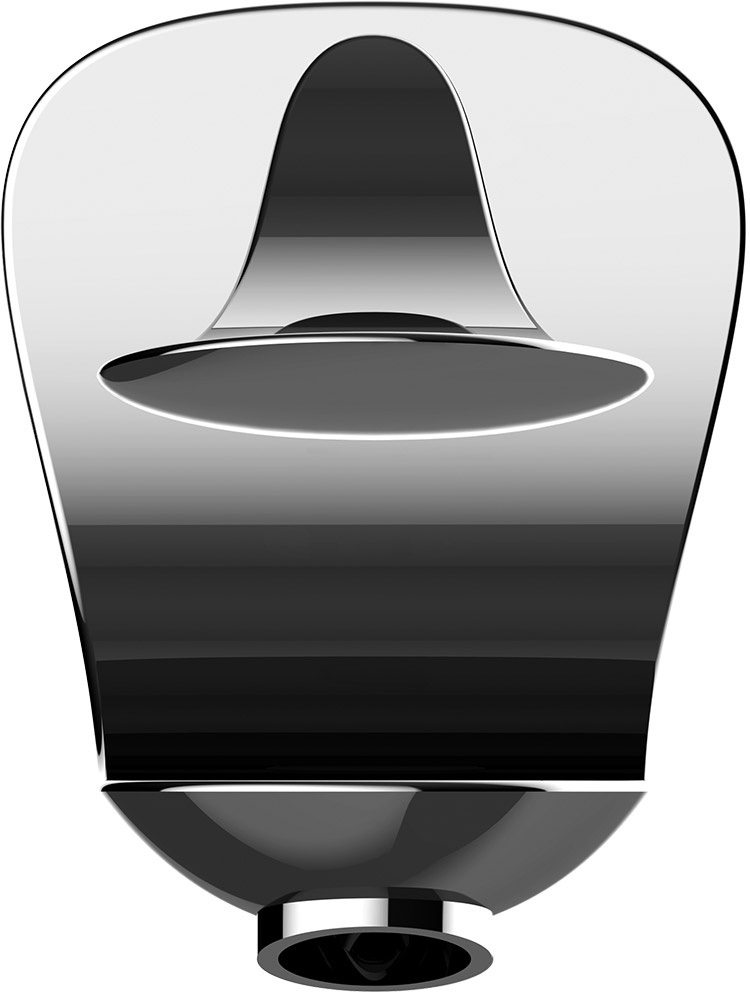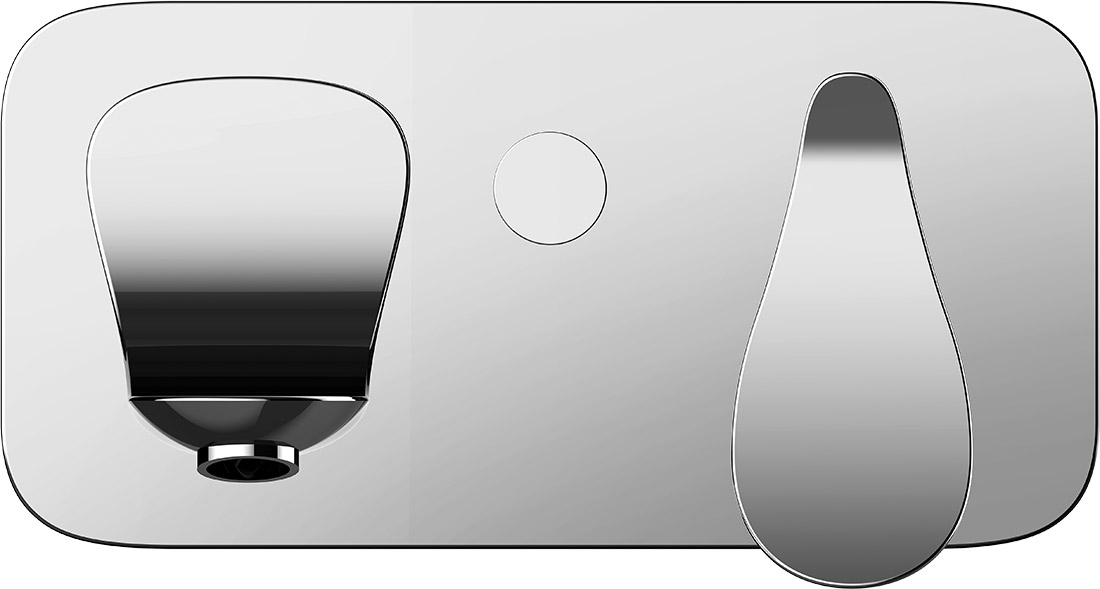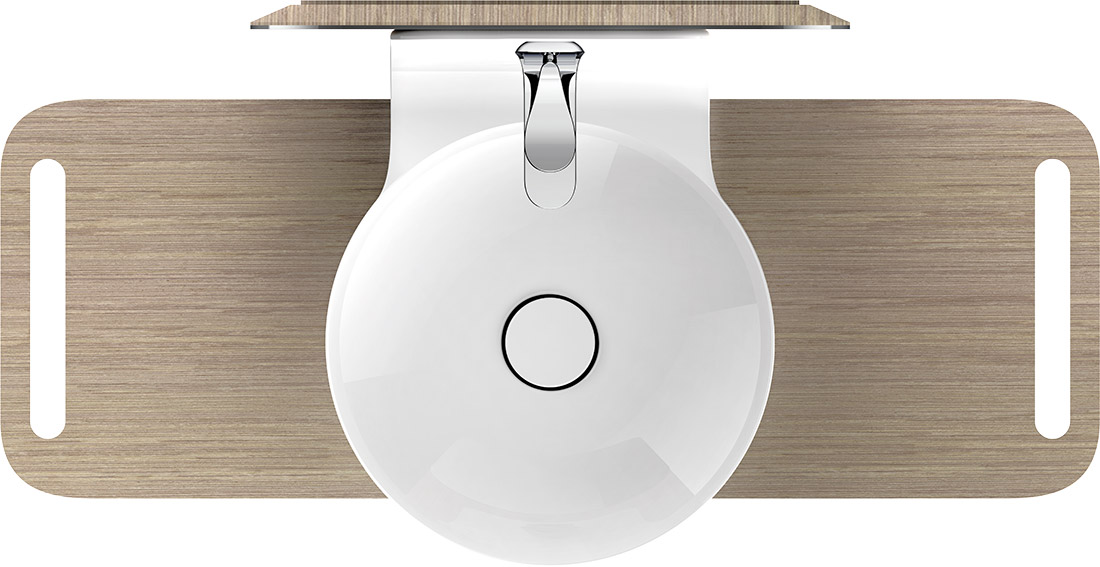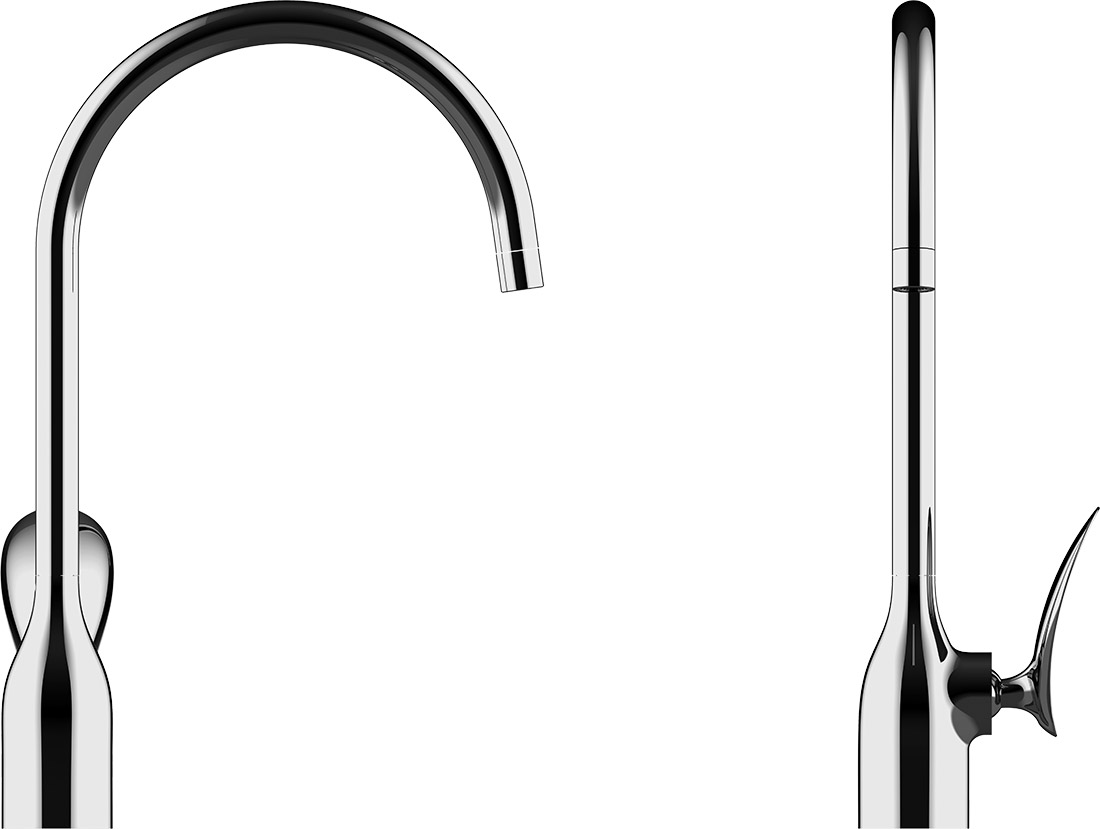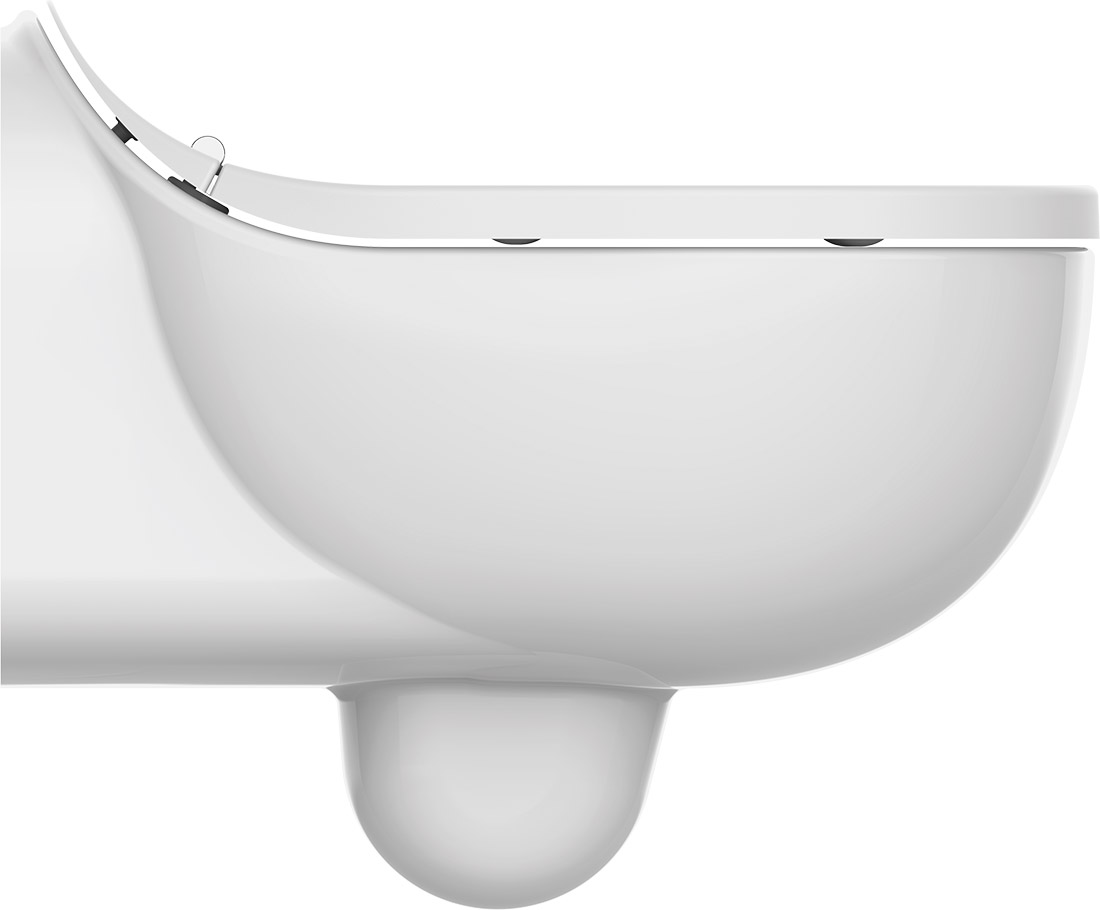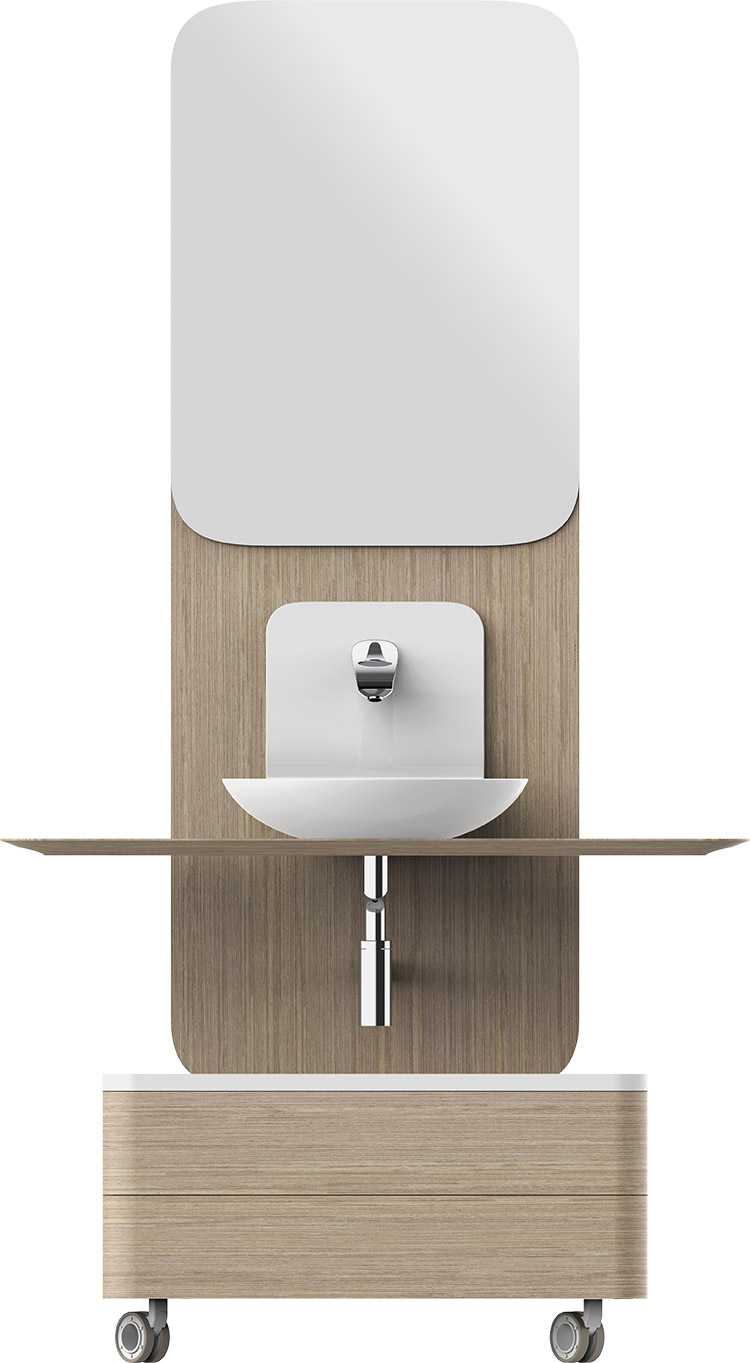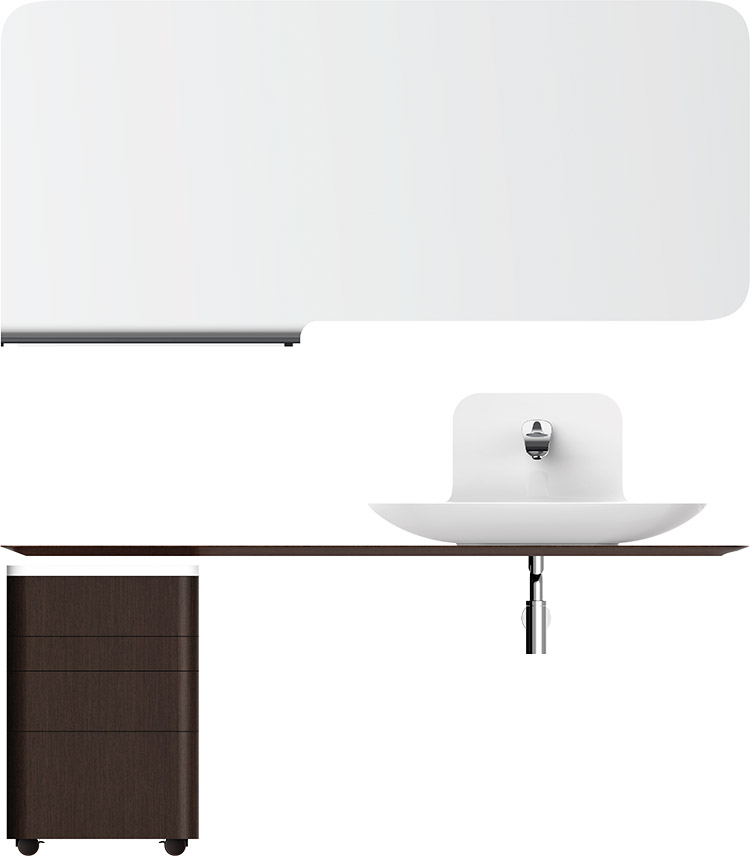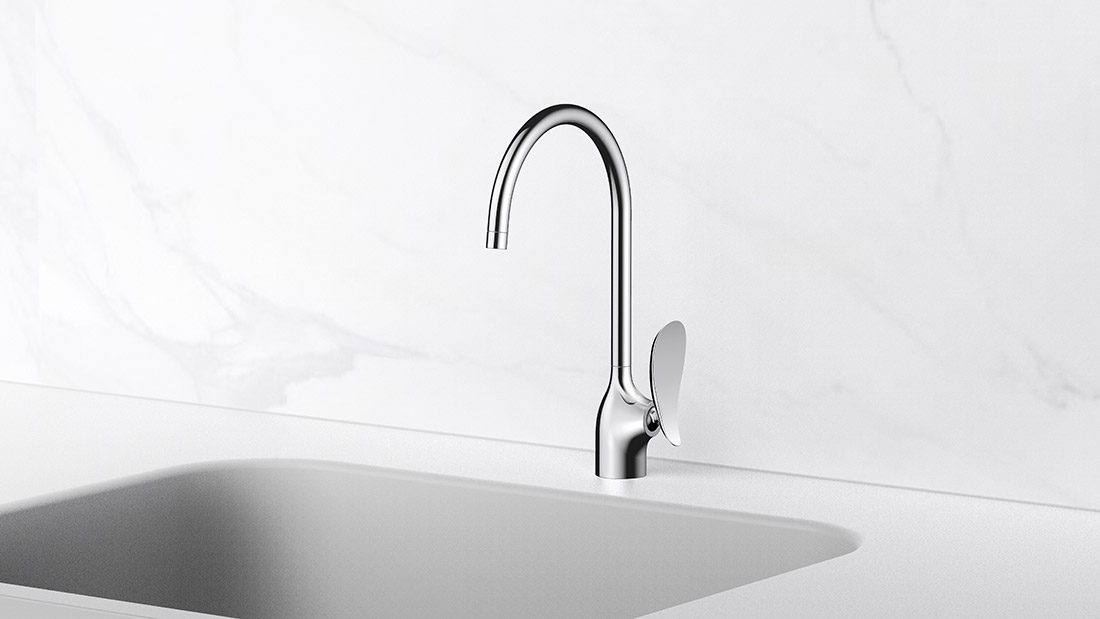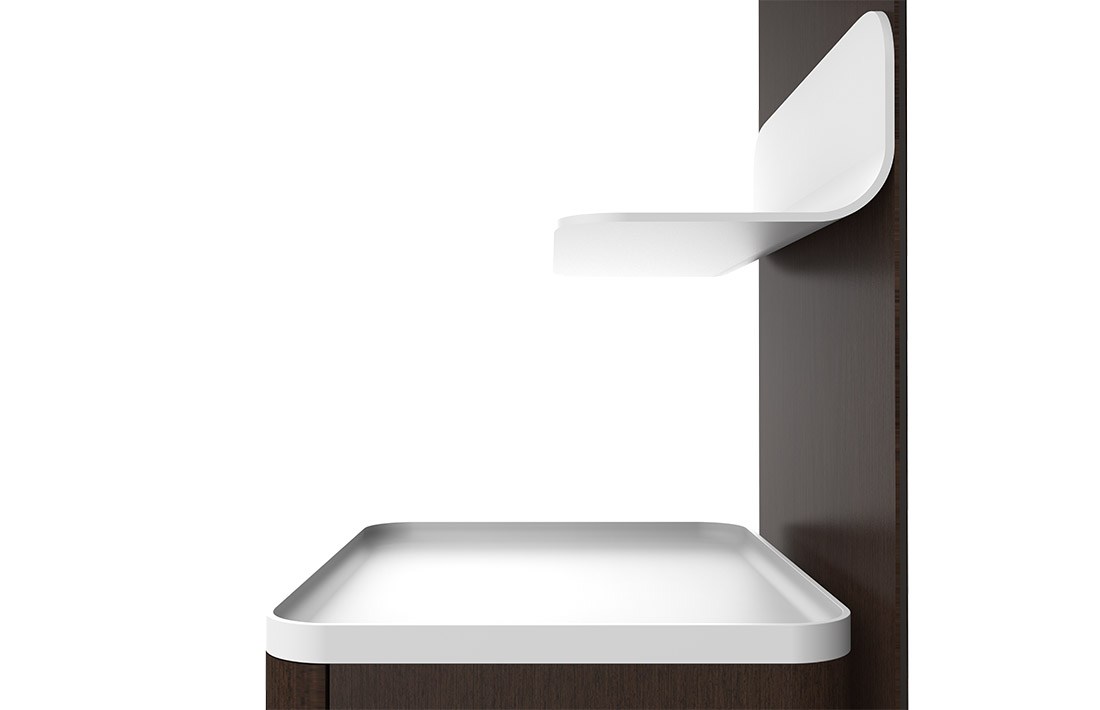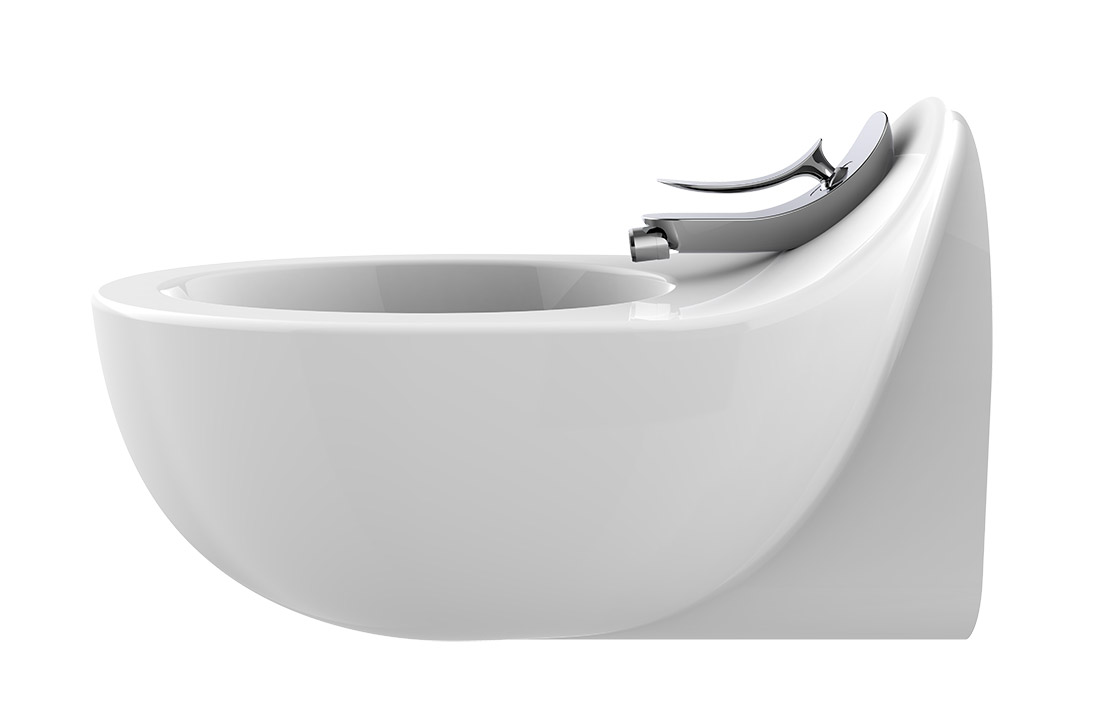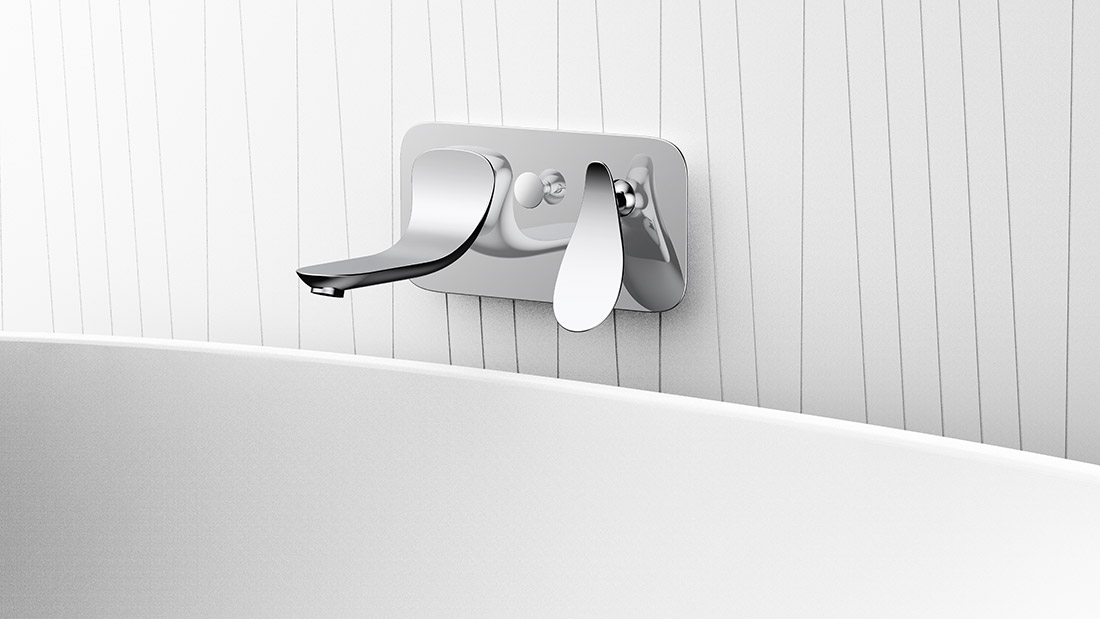 About the producer:
Aware that production alone is not enough on the road to success, Creavit believes in the power of unique designs. Creavit works with national and international designers to create award-winning bathroom products.
About the design studio:
Koz Susani Design offering spans from product design to interiors to interaction design, from crafts to hi-tech products, always focusing on hi-quality design that embraces vision and innovation while preserving human, emotional qualities.
Among our recent projects are a vision for the future of urban transportation, a series of electric vehicle charging stations, branding and packaging for water and soft drinks, an app to integrate social networking with TV content, and concepts of connected kitchen appliances that help manage nutrition and wellness.
We integrate design aspects in contrast: we harmonize crafts and hi-tech, digital and physical experiences, global aesthetics with local cultural signatures, the character of a product with a brand language.
We start exploring the use of a product or a service, the aesthetics of a culture, an era, or a brand, then we develop our designs as complete experiences.
We use our design vision as an innovation strategy to explore and define new product and service spaces, often as an embodiment of a corporate vision and a brand.
We are based in the USA working for international clients, but we are rooted in our Italian and Turkish design culture.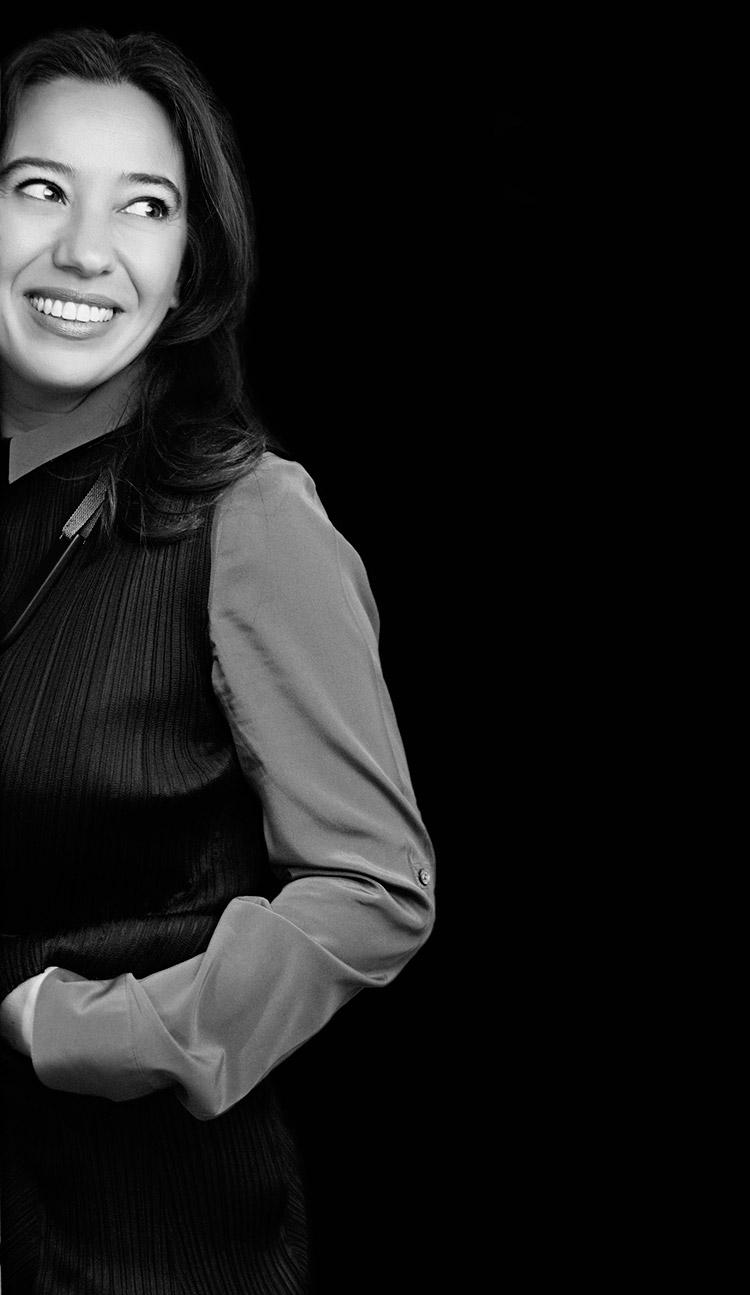 FILE
Designer: Defne Koz, Koz Susani Design (USA)
Producer: Creavit
Country: Turkey
Year of production: 2019
Text provided by the authors of the project.