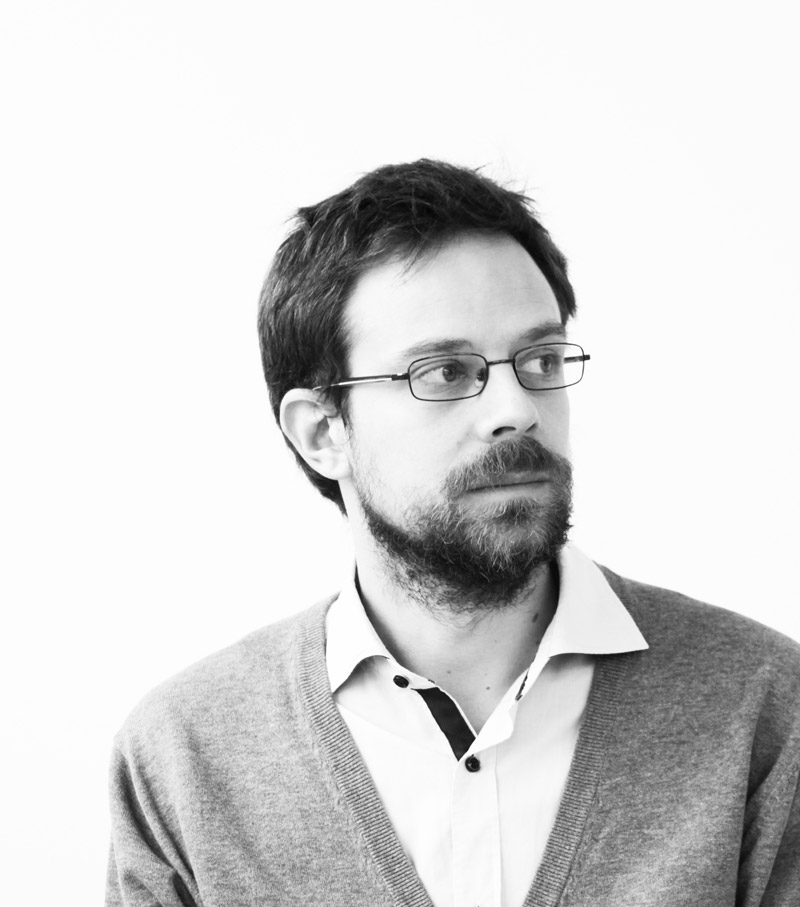 Fernando Rodriguez
FRPO, Madrid, Spain
Fernando Rodriguez holds a PhD in Architecture from the Universidad Politecnica de Madrid. He studied Architecture in the ETSAM Madrid and the TU Berlin between 1995 and 2003.
He teaches at the Architectural Design Department of UPM ETSAM, both in Undergraduate and Graduate Programs. He has also taught at other international institutions, such as Technische Universität Berlin, FAU PUCP Lima or IE School of Architecture and Design.
In 2015 his PhD dissertation "An infrastructural understanding of architectural design" (PhD Extraordinary Prize), showcases his interest in the architectural condition of the infrastructural condition and the different scales in which it performs.
He publishes in architectural journals and has recently published the books "Un entendimiento infraestructural del proyecto" (Nobuko, 2016), "La materia de la identidad" (DPA 2017), "Standards" (DPA 2016), "Uncharted" (Actar 2014), "La arquitectura en el paisaje" (Mairea 2014) y "Matterscapes" (Mairea 2013), among others. He has been curator of the Lecture Series argument#2 "Dual Practices" and an Europan España jury member.
In 2005 he founds FRPO Rodriguez & Oriol Arquitectos together with Pablo Oriol, being awarded with the Architectural Record Design Vanguard (New York 2012), the Europe 40 under 40 award (2009) and the Bauwelt Preis (Berlin 2007). Their work has been selected for the FAD Awards (2019), the Spanish Pavilion Exhibition at the Biennale di Venezia (2016, Golden Lion), the nomination for the Mies Van der Rohe Award (2015), the IX and XII Spanish Biennale for Architecture (2007 y 2013), or the V and IX Iberoamerican Biennale of Architecture and Urbanism (2006 y 2014). FRPO's work has been widely published, and through often lectures and exhibitions along the world, they have shared their approach to architecture during these years.
Fernando has also obtained the Hise Award (2014), the Ayuntamiento de Madrid Prize for Public Works (2008), the Archizinc Prize (2007) and the Alejandro de la Sota Prize (2003) and was selected for the Camuñas Foundation Young Architects Awards (2007).