A FAMILY BUSINESS: DESIGN AND CRAFTMANSHIP
Toscanini have been passionately producing useful and design-led tools starting from basic elements for four generations now. Raw materials taking shape to become elegant clothes hangers and hanging solutions to store and display garments.
Toscanini believe in Made in Italy as being a real value and not just a plain label, producing in Italy is a choice for quality, craftsmanship and inner elegance.
The Toscanini brand is a benchmark for its ability to give shape to the finest wood types and plexiglas, and to transform them into elegant hangers meant for the best fashion brands or luxury walk-in closets.
The Toscanini collection items are conceived to combine design and wearability and to meet the expectations of fashion designer,professional interior decorator who appreciate bespoke products.
"We'd need a plûch more", that is what our father Ettore Toscanini used to say, meaning that perfection is always a step away. After four generations, Toscanini haven't ceased to search for that little detail to fill the small distance that separates us from perfection.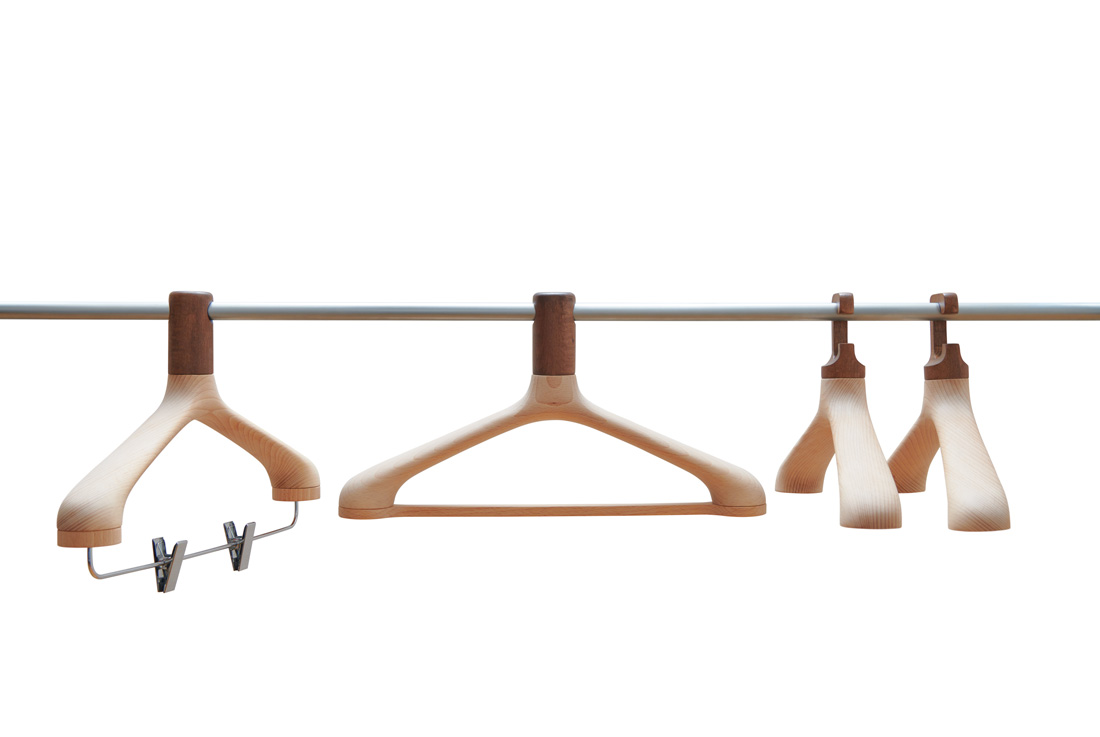 Read more about project Angie here.
Wood Icon Conference registration here.