Elan handcrafted skis 100% made in the Alps for over 70 years, is committed to bringing "Always Good Times" to all skiers. The brand message translates into its product by harmonizing the motion of skiing with control and balance from Groove Technology found in Elan's new Element skis.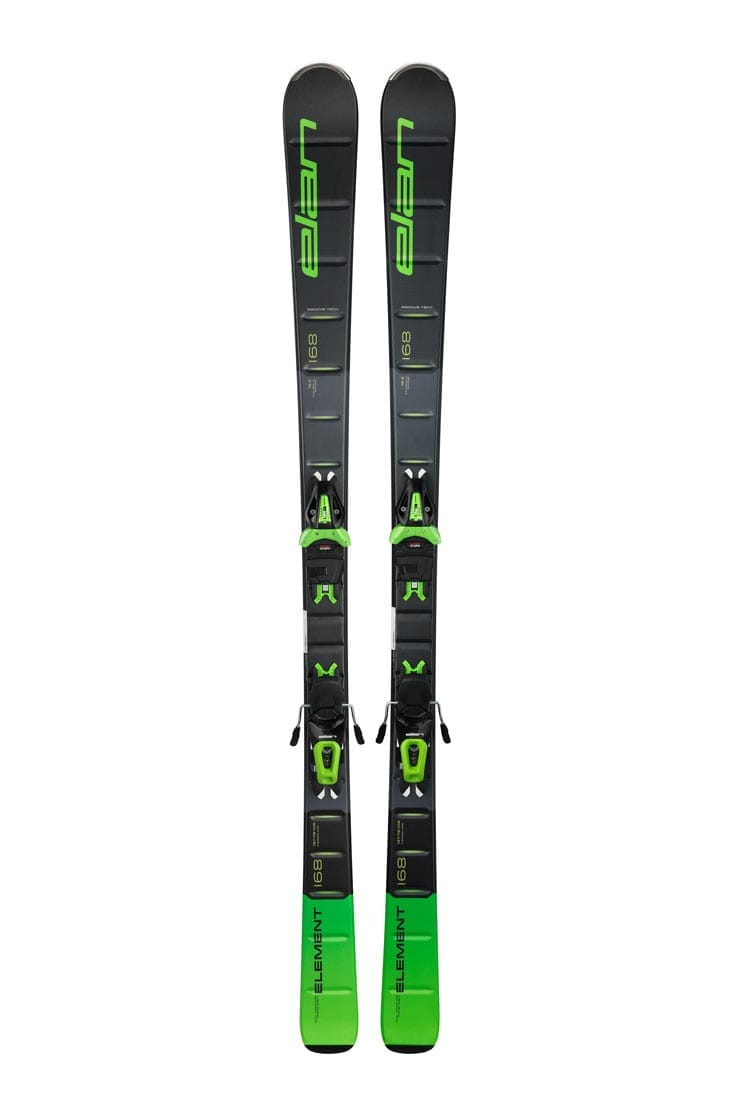 Designed to boost confidence to new skiers and beyond, the Element skis help skiers find the stability they need to progress faster. Often times, skiers are challenged by balance management when overcompensating a turn, causing the transfer of weight to the forebody or tail of the skis. Made with rib-shaped energizers, Groove Technology creates a uniform flex profile with the right amount of forgiveness throughout the entire length of the ski to keep the skier centered and balanced. In the new Elan Element skis, the Groove Technology works with the skis' Parabolic Rocker Profile, which is when a generous amount of sidecut is combined with a parabolic rocker allowing the skis to naturally turn with more ease and less effort. For force distribution and added integrity to the construction of the ski, a Carbon Power Shell is reinforced from edge to edge without compromising the weight of the entire set up.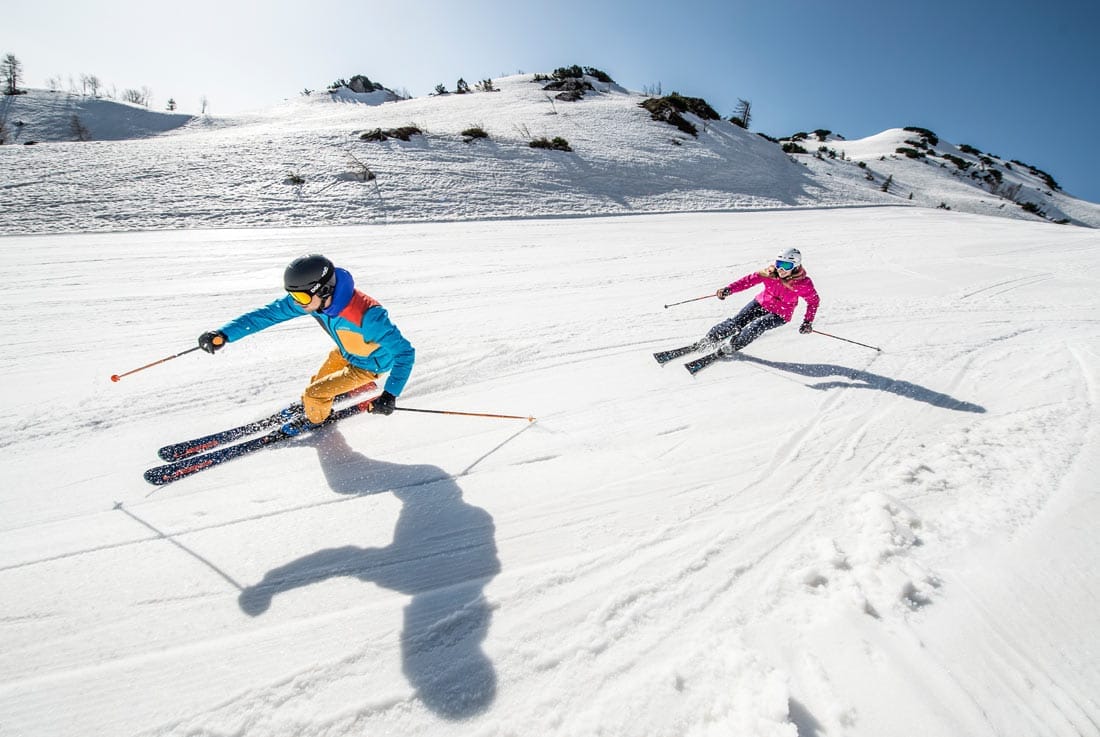 The Element ski series is comprised of four skis, two for men and two for women, all featuring the same Groove Technology, Power Shell and Parabolic Rocker Profile, but with varying length options.
Element – technical data:
Dimensions: 127/76/102
Lengths: 144, 152, 168, 172
Technology: Parabolic rocker, Groove Technology, Carbon Power Shell, Dual Woodcore, Fibreglass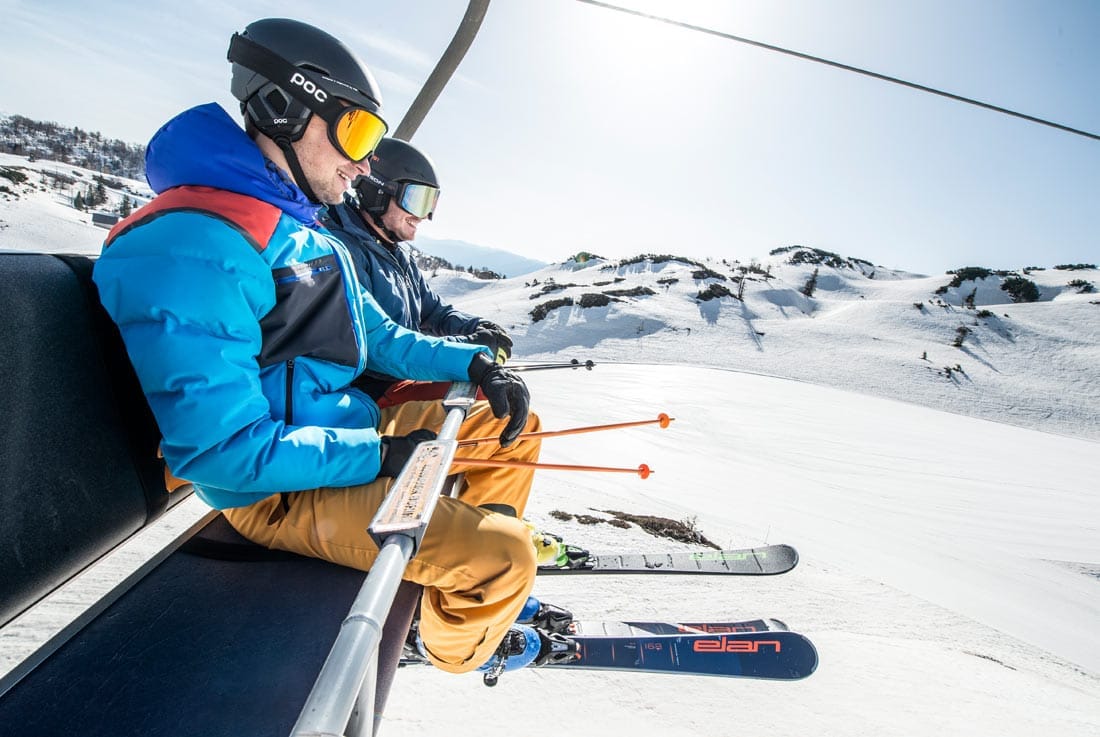 FILE
Authors of the project and expert collaborators: Vinko Avguštin, Melanja Šober; Elan, d.o.o.; design: Gigodesign d.o.o.
Producer: Elan, d.o.o.
Country of producer: Slovenia
Photos: Klemen Razinger and archive Elan, d.o.o.
Year of production: 2018