The Batana Ecomuseum is an innovative, holistic and community-based project aimed at safeguarding local tangible and intangible maritime heritage with special focus on traditional boatbuilding. In 2016 Ecomuseum "House of batana" was recognized for its excellence and enlisted in the UNESCO ICH Register of Good safeguarding practices.
The Eco-museum's mission and main goals are conveyed and implemented through its principal elements:
The House of Batana, local title muòstra, the central interpretation and documentation centre with a permanent exhibition;
Spacio Matika, local title spàcio, the place to experience the tastes, smells and the singing of the local maritime heritage;
Mali Škver (Little Shipyard), local title peîcio squèro, the place to celebrate the intangible heritage of the batana's construction;
Rovinj's regatta (known simply as Regata) of traditional wooden boats with mainly lateen sails, Rovinj's main celebration of boats, the sea and sailors;
The Batana Way from the Mali Mol (Little Pier) to Spacio Matika and Rovinj's waterfront, two thematic routes – the first by sea accompanied by barkarioli (boatmen), and the second a stroll along the waterfront, where visitors learn about and experience Rovinj from the 'batana perspective'.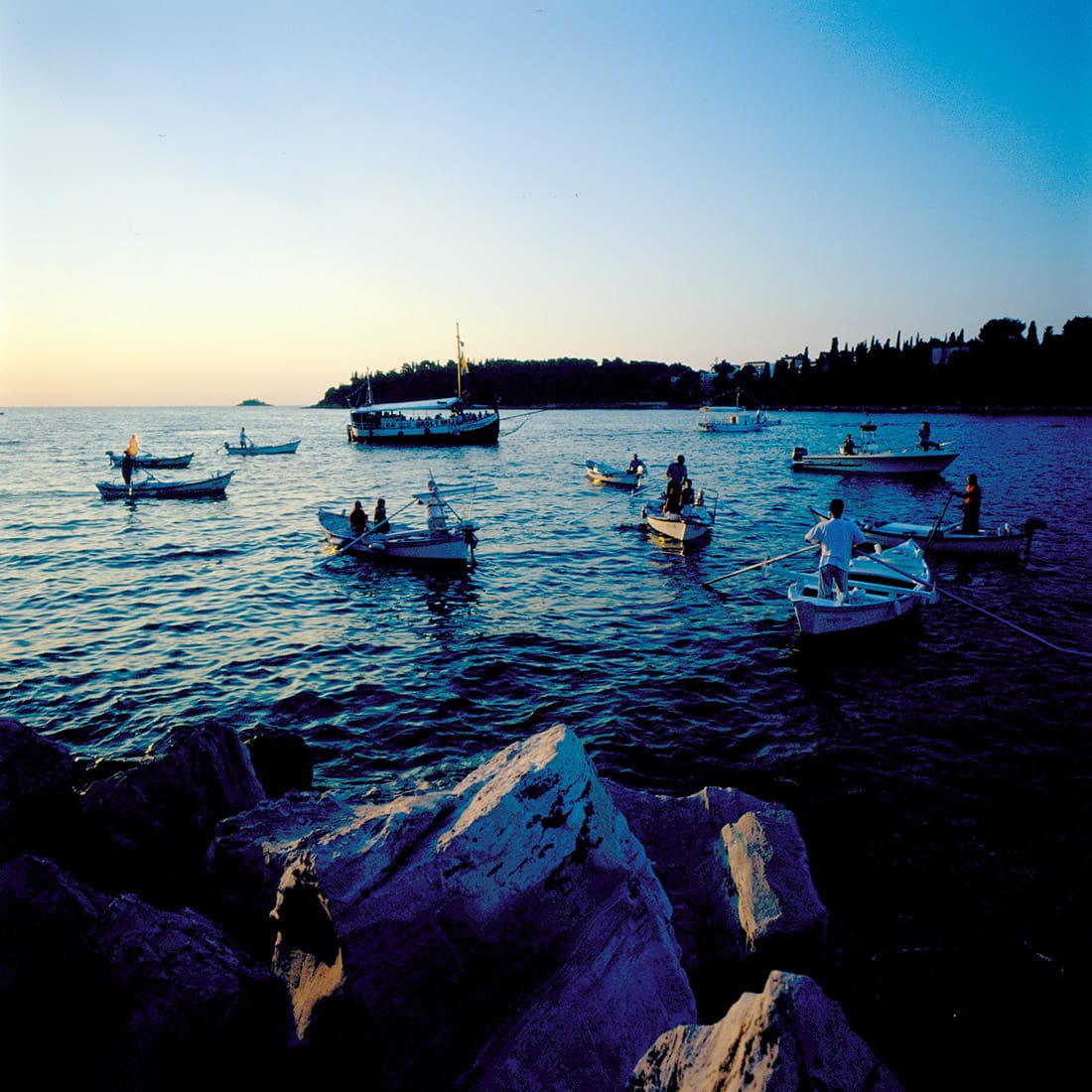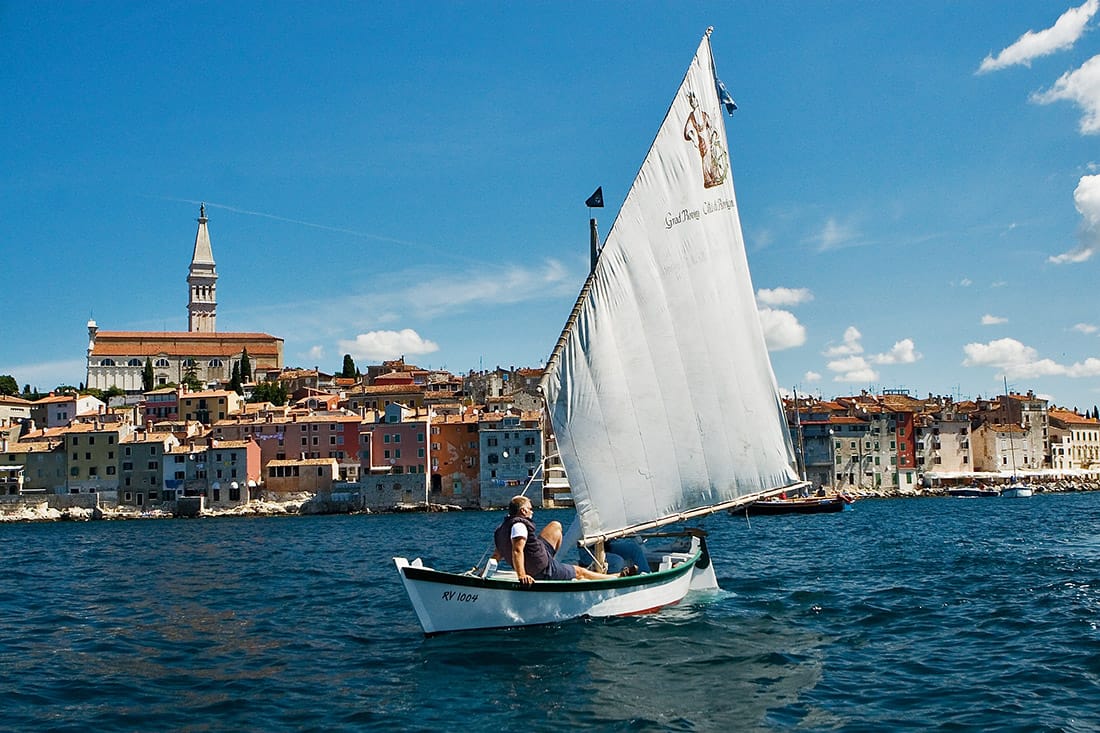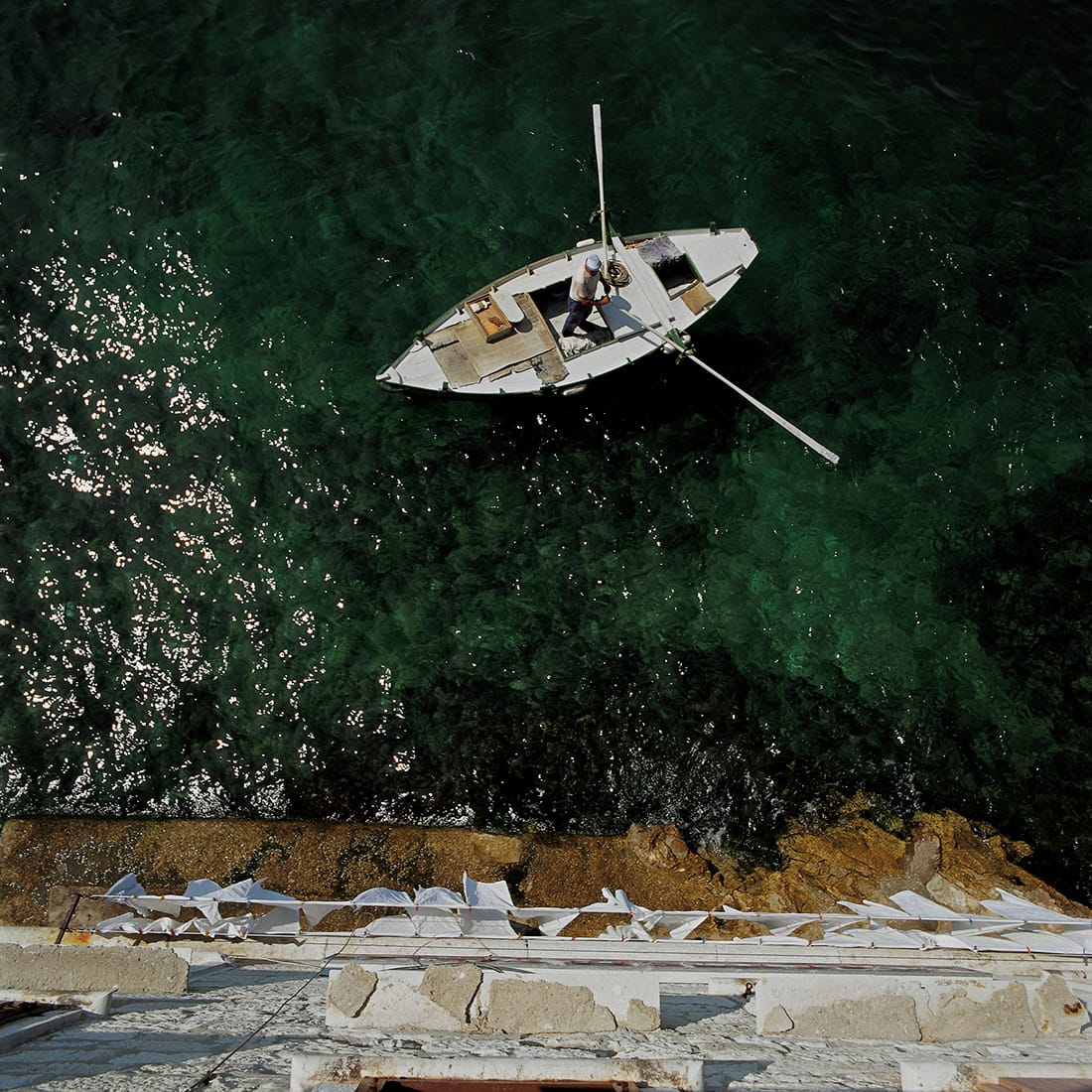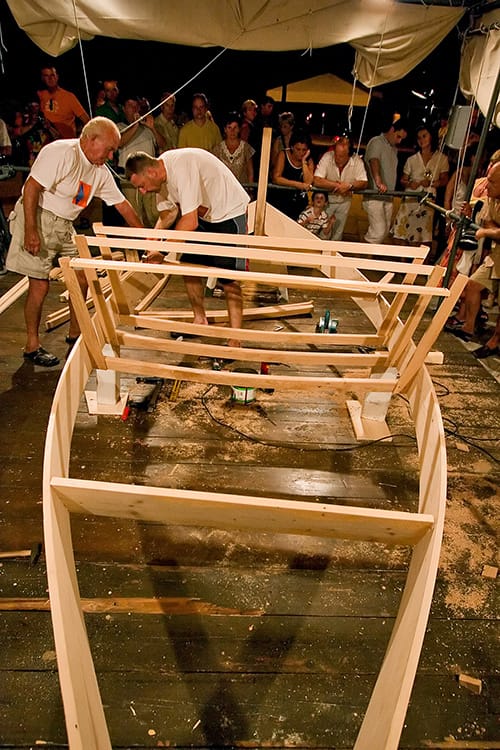 Credits
Author of the creative story
Association "House of batana" and external expert Dragana Lucija Ratković Aydemir-Muze d.o.o.
Tourism enterprise
Association "House of batana" and City of Rovinj-Rovigno
Year of completion
2004
Location
Obala P. Budicin 2, Rovinj-Rovigno
Photos
Damir Fabijanić
Related posts
Powered by