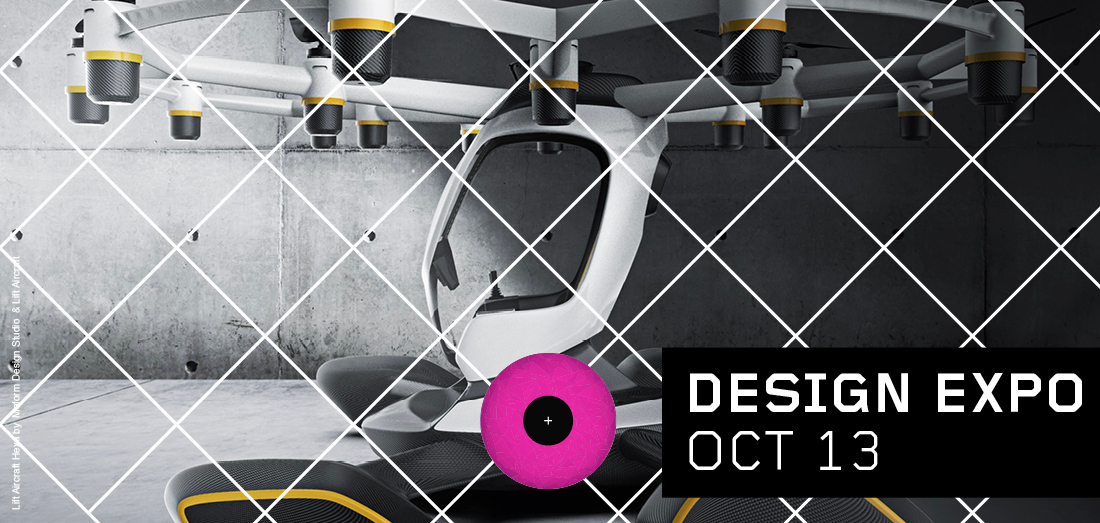 Design Expo is a trade show encompassing BigSEE awarded and other high-quality designed products. It represent a great opportunity to address business and creative elite in the region (19 countries, 350 mio people), it offers brand positioning an enhances brand awareness.

Exhibitors
1. Companies and designers with high-quality designed products in the fields of home, furniture, transport, electronics and telecommunications, fashion, sports equipment, medicine and health, industrial techniques etc.
2. Professional organizations and schools.
Innovative Concept
1. An original Trade Show plan: the Trade Show provides a new, proactive way of communication among the exhibitors by means of a unique Trade Show plan in the City of Design that takes the visitors through a clear and uniform concept of the stands.
2. Design 180˚
Winners Stage: A series of short, concise presentations of the awarded BigSEE product & fashion projects which aim to confront critical thinking about the quality in design and establish quality communication within the profession and beyond.
3. Design Show: An event organized by an exhibitor at one's own exhibition space shall raise the visibility of a trademark and attract different business partners and clients (e.g. a meeting with a designer, an architect, a general manager, an owner…). When organized in the framework of the Month of Design, the event is to be additionally promoted in digital and printed media as the Month of Design Partner Event.
4. Design Match – organized speed dating between design companies, producers, designers and suppliers.
5. There will be an array of various accompanying, educational and social activities such as lectures, presentations, awards, organized individual meetings, exhibitions, networking etc.
6. The possibility of all-day networking with the winners of the BigSEE Awards from the region of Southeastern Europe.
In order to assess the relevance of your cooperation, please briefly describe your activity. We will contact you soon.
ONLY FOR DESIGNERS/DESIGN STUDIOS
Exhibiting includes:
– equipped exhibition Design Info Stand (3m2, table, board with exhibitor's name, chair)
– option: Lecture Design 180˚ (3 min)
– option: Design Show (The event is included in the catalogue of the Design in the City)
– publication of the exhibitor on www.bigsee.eu
– 5 VIP tickets for the event
PRICE: 200 eur
Additional:
– electric plug: 50 eur
– whole Month of Design exhibition 500 eur
For extended exhibition package please contact Špela Valenčič (spela@zavodbig.si)
---
APPLICATION FORM: