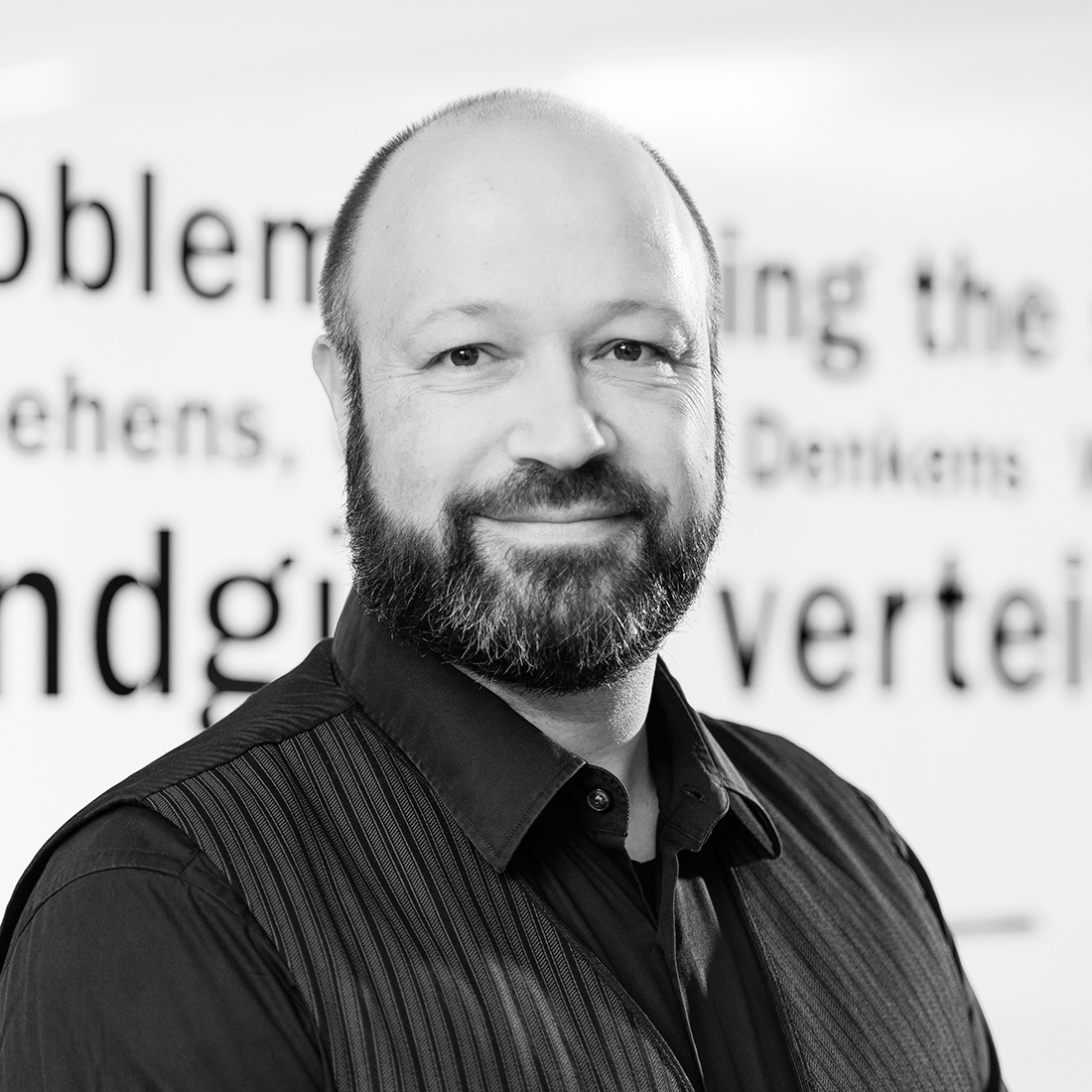 Daniel Irányi
TRIBECRAFT Innovators Designers Engineers, Zürich, Switzerland
Daniel Irányi has a background in industrial design and cultural anthropology.
He has been lecturing product design at the Zurich University of the Arts and at ETH Zurich.
He is a founding member and managing partner at TRIBECRAFT Innovators Designers Engineers, a Zurich based studio specialized in strategic innovation and product development. TRIBECRAFTs field of activity includes building technology, interiors, robotics, public spaces, transportation and more. Clients include Bosch, Siemens, Geberit, Zehnder, Swiss Federal Railways and many SMEs.
Photo: S. Stäubli