CUGINO is an expertly constructed wooden object that is 'not a stool' and 'not a low table', but could in fact be both – CUGINO will find its use over time. Konstantin Grcic, who has a history in wood work, used the opportunity to experiment with the interplay of solidity and void to find a form that is open for interpretation, not given a function from the outset. It is not about structure, it is not about economy; it is a deliberate departure. It relies on Mattiazzi's skill with complex joinery, construction and fine finishing.
"CUGINO is the result of many tries; it happened over time, with wanting it to be an object that we don't already know, but also something that is maybe a little bit familiar."
"If I am being provocative, it's in that Mattiazzi has a lot of technology and I ask them not to use it, because I don't think it's always necessary. To see what we can achieve without all the technology is important."
Konstantin Grcic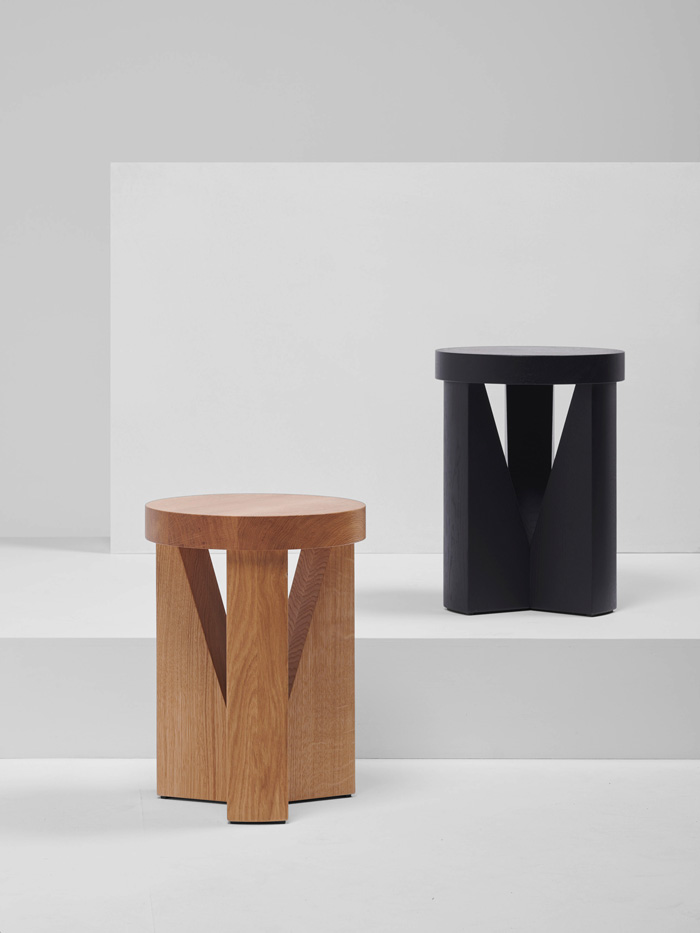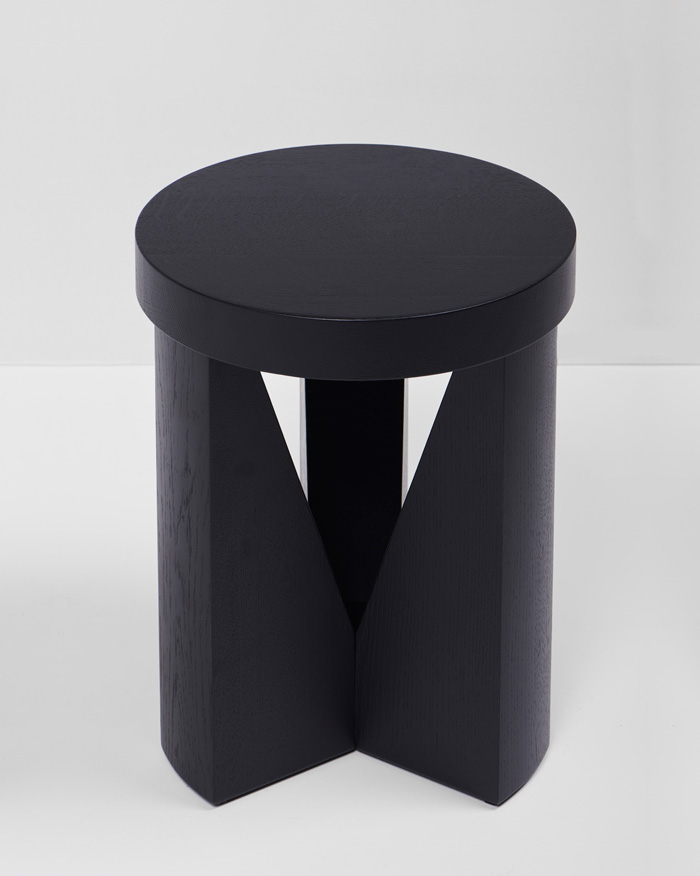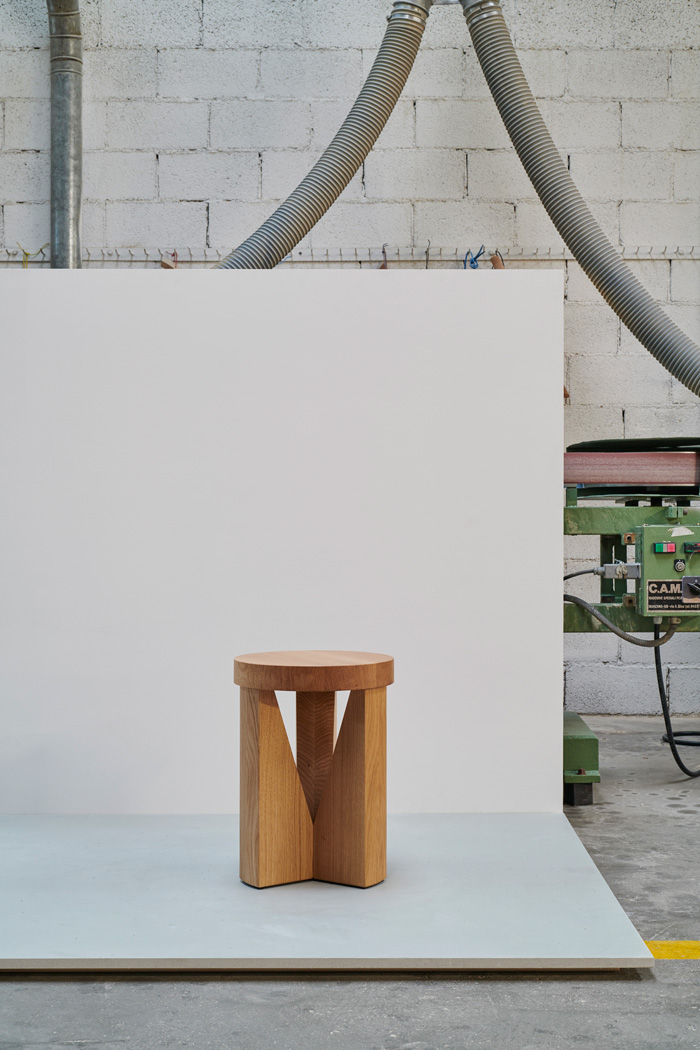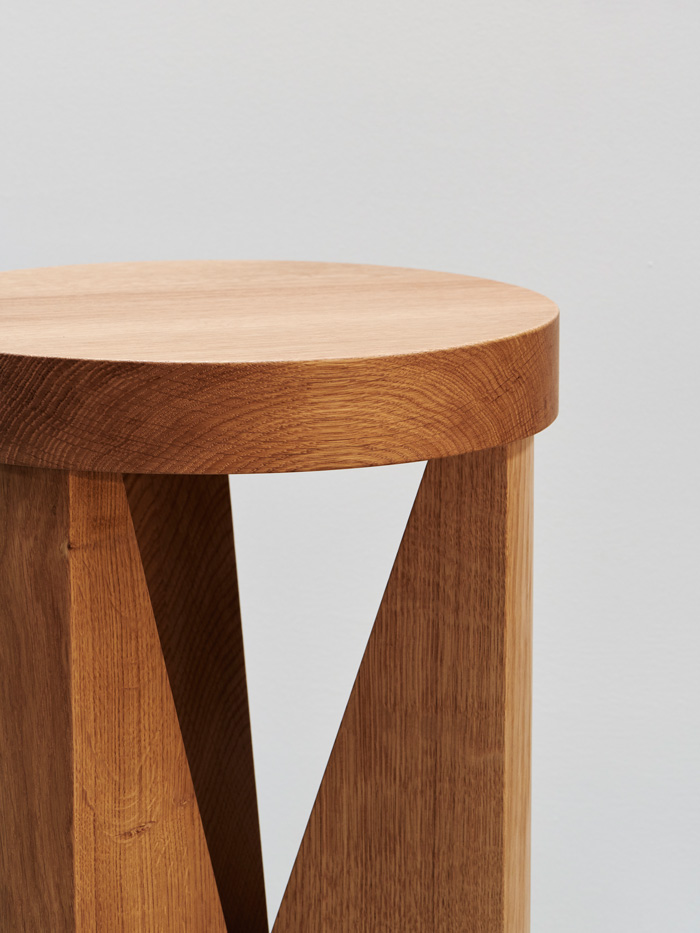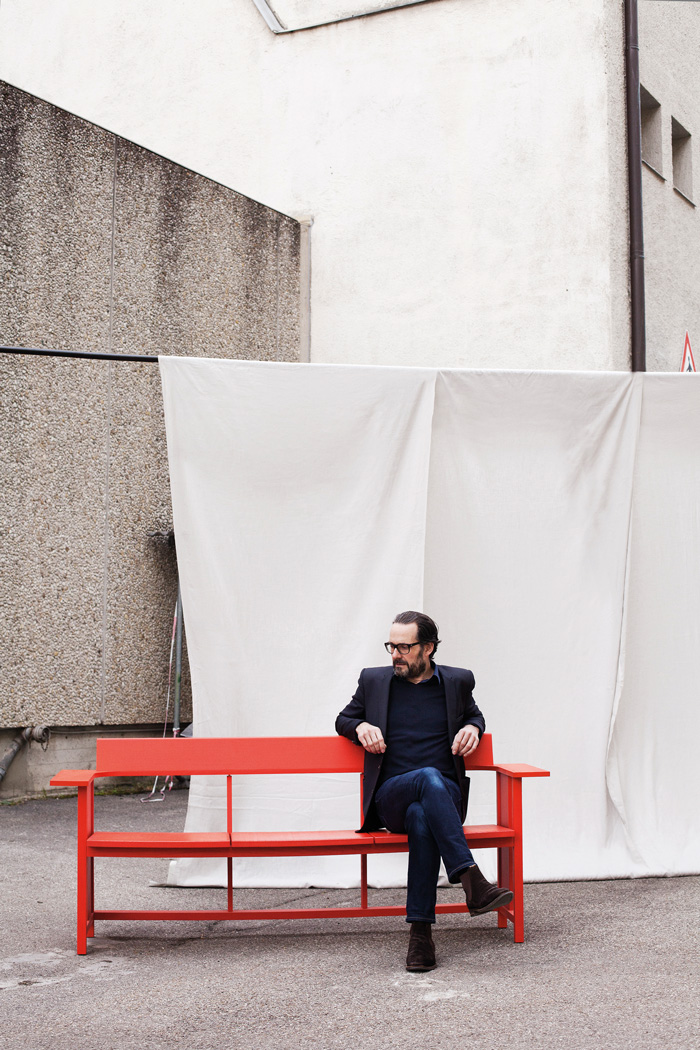 designer Konstantin Grcic
About producer:
Mattiazzi was founded in Italy as a wood chair workshop by brothers Nevio and Fabiano almost 40 years ago. Their dedication to combining traditional skill with state-of-the-art technology is complimented by the company's total commitment to environmental sustainability in sourcing and utilising timber, and in maintaining an energy-efficient infrastructure to the highest standards.
Mattiazzi Celebrates 10 Years
2019 marks 10 years of Mattiazzi Collections that showcase high-quality craftsmanship and uncompromising design in chairs and tables for homes, institutions, hospitality and the workplace. For 2019, Sam Hecht and Kim Colin act as art directors to present the 'Heart, Mind and Soul' of Mattiazzi. Four new Mattiazzi Collections debut at Salone in collaboration with some of the world's most remarkable designers: Mattiazzi regulars Jasper Morrison, Konstantin Grcic, and Sam Hecht & Kim Colin, with the new addition of Foster + Partners.
Author: Konstantin Grcic
Country of designer: Germany
Producer: MATTIAZZI
Country of producer: Italy
Photos:Fabian Frinzel
Year of production: 2019
Text provided by the producer.