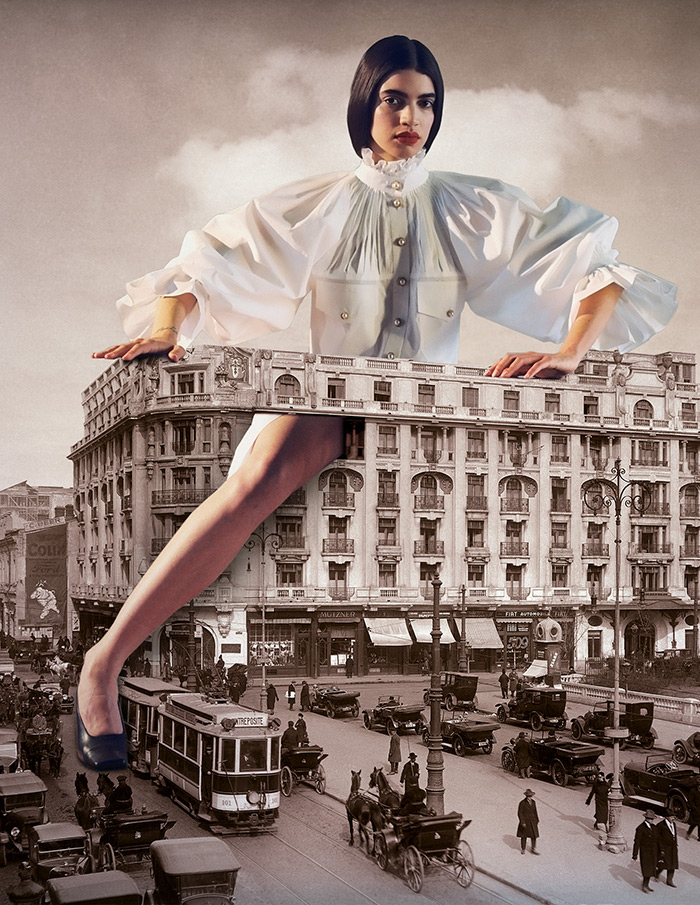 Inspiration: The newest SEEN USERS collection" Made In Romania", is heavily inspired by Romanian artistic iconsfrom the past, like the singer Maria Tănase or the avant-garde dancer Lizica Codreanu.
For the first time, the brand has focused on traditional Romanian costume.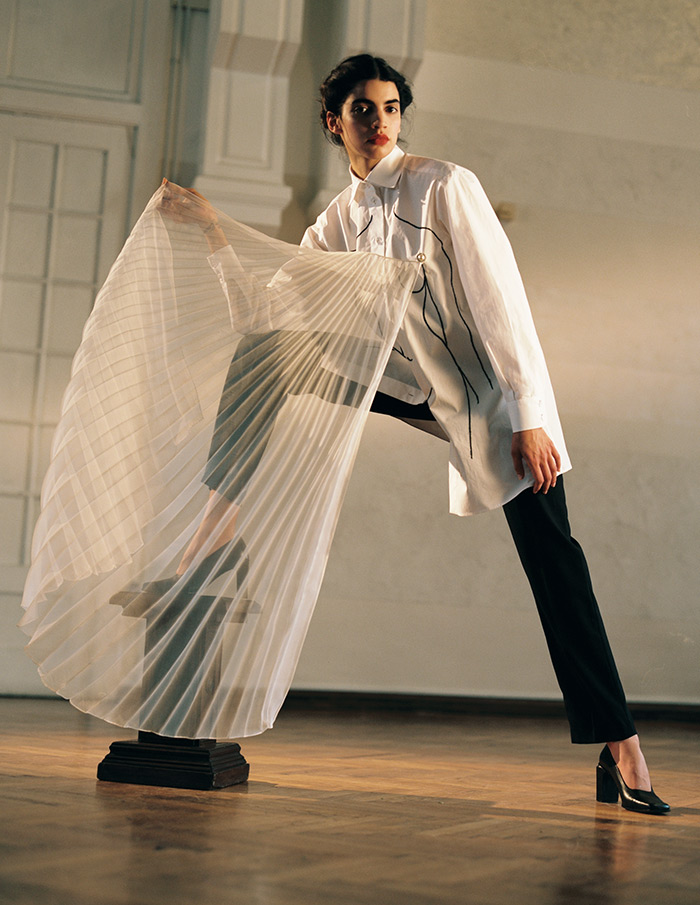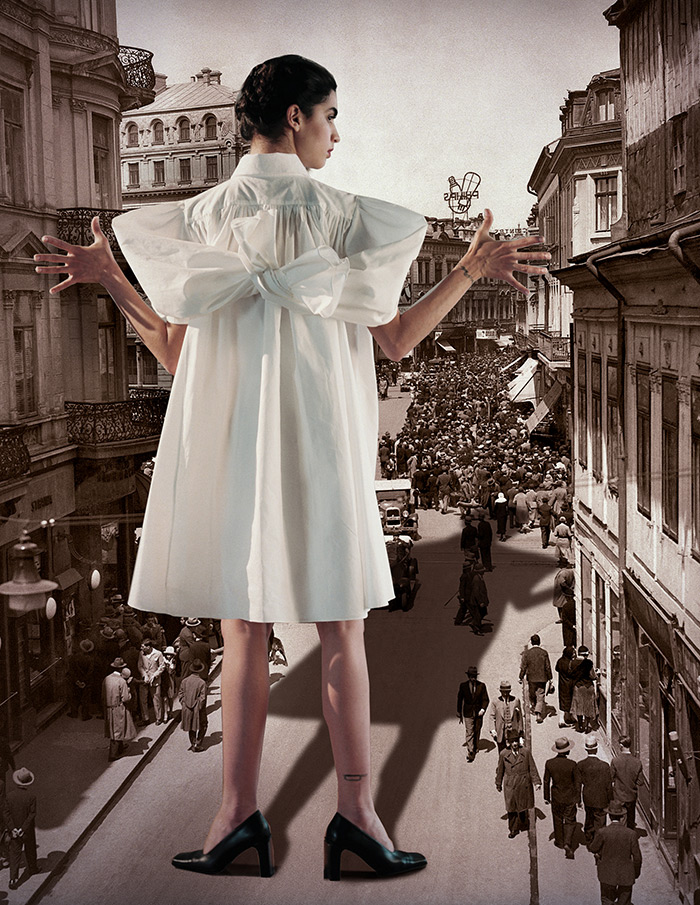 SEEN represents the connection between the street wear culture and individuals moods. The purpose of our brand is to reinterpret the commercial dimensions of clothing. We understand the ambiguity, the duality and the power of the moment. But in the end are just clothes and we hope you give them that power.

"MADE IN ROMANIA"
Brand: SEEN USERS
Designer and / or studio: Cristina Savulescu / SEEN USER
Photography: SEEN USER
Materials and techniques:
The first collaboration is with Dan Crețu, a prodigious Instagram digital artist. He mixed outfits from the SEEN collection with old Bucharest architectural wonders in a series of surrealist collages. Natural materials.
Year of production: 2019
Designer's country of origin: ROMANIA
Country of brand origin: ROMANIA
Designer worn by stars: Lady Gaga, Solange Knowles etc.