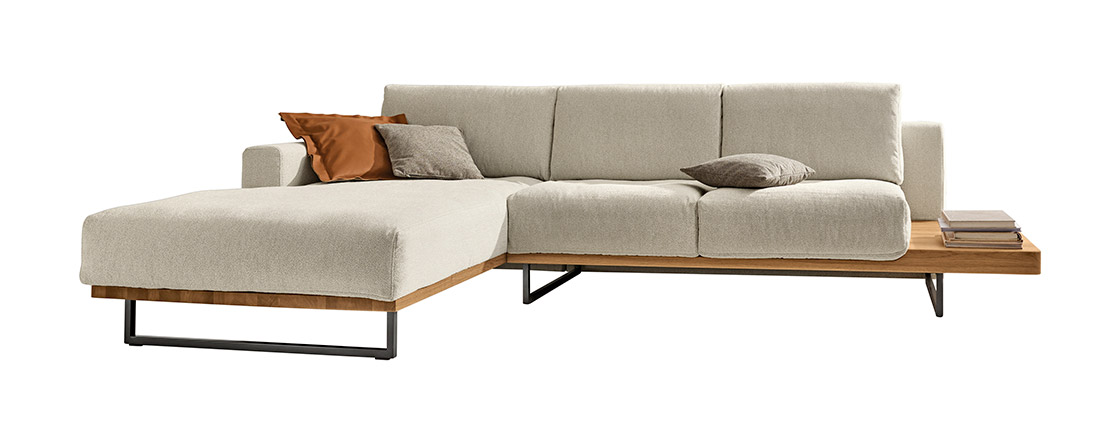 Natural resting islands with character
ADA AUSTRIA premium collection Terra – seating group HELSINKI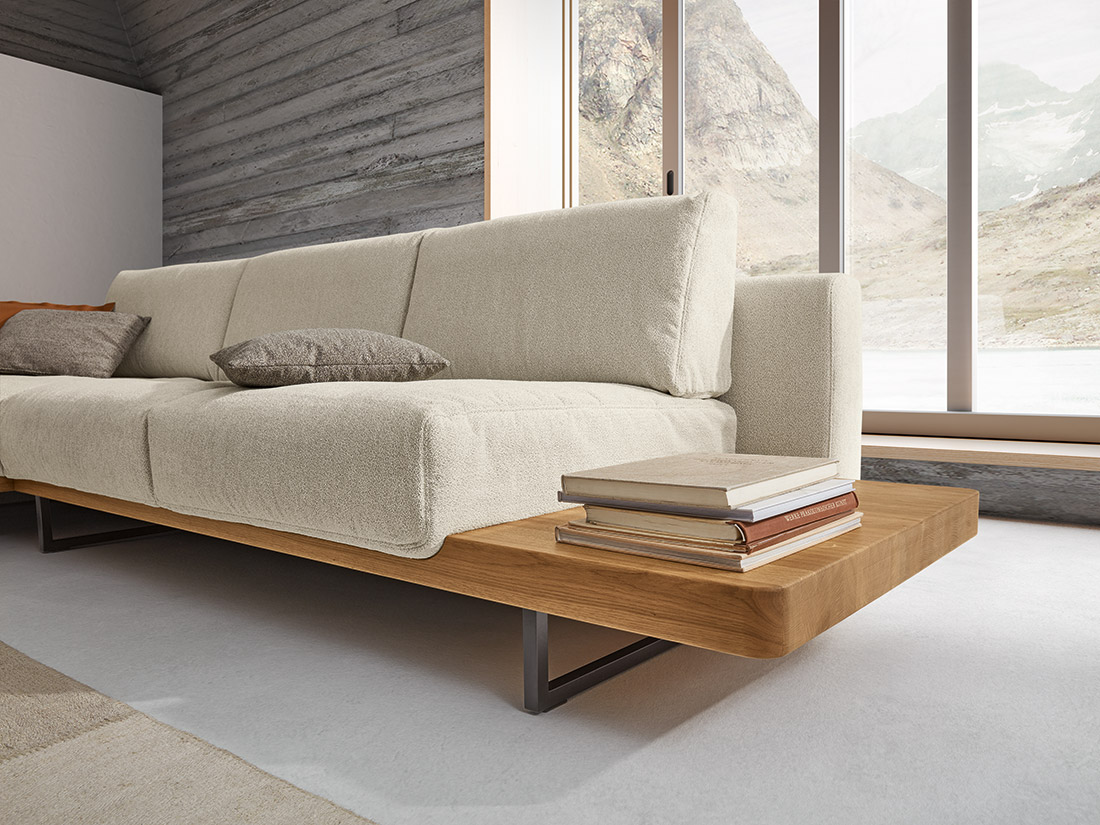 The upholstered furniture collection Terra by ADA AUSTRIA premium combines fine woods from regional, sustainable forestry and high-quality upholstery materials to contemporary design concepts.
An exciting mix of fine solid wood and the finest covering materials makes seating group Helsinki, designed by the Austrian designer Georg Mähring, a timelessly modern eye-catcher in every home. The peaceful island, awarded the Austrian Interior Design Award 2018, conveys a feeling of security and comfort with its expressive solid wood base. The particularly soft padding and the generous seat cushions, which are precisely embedded in the precisely worked recesses of the solid wood frame, invite you to pure relaxation.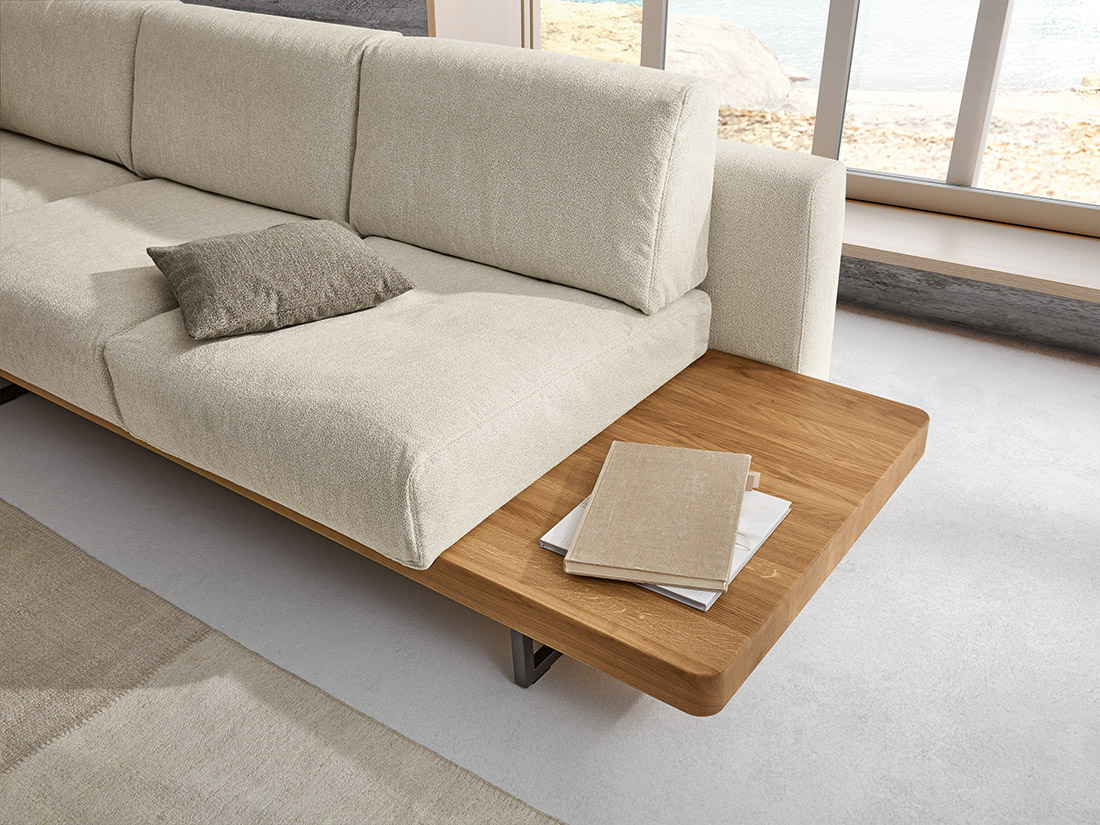 The Helsinki Sofa was first presented by ADA at the furniture exhibition in Cologne in 2017 and has been in production since then.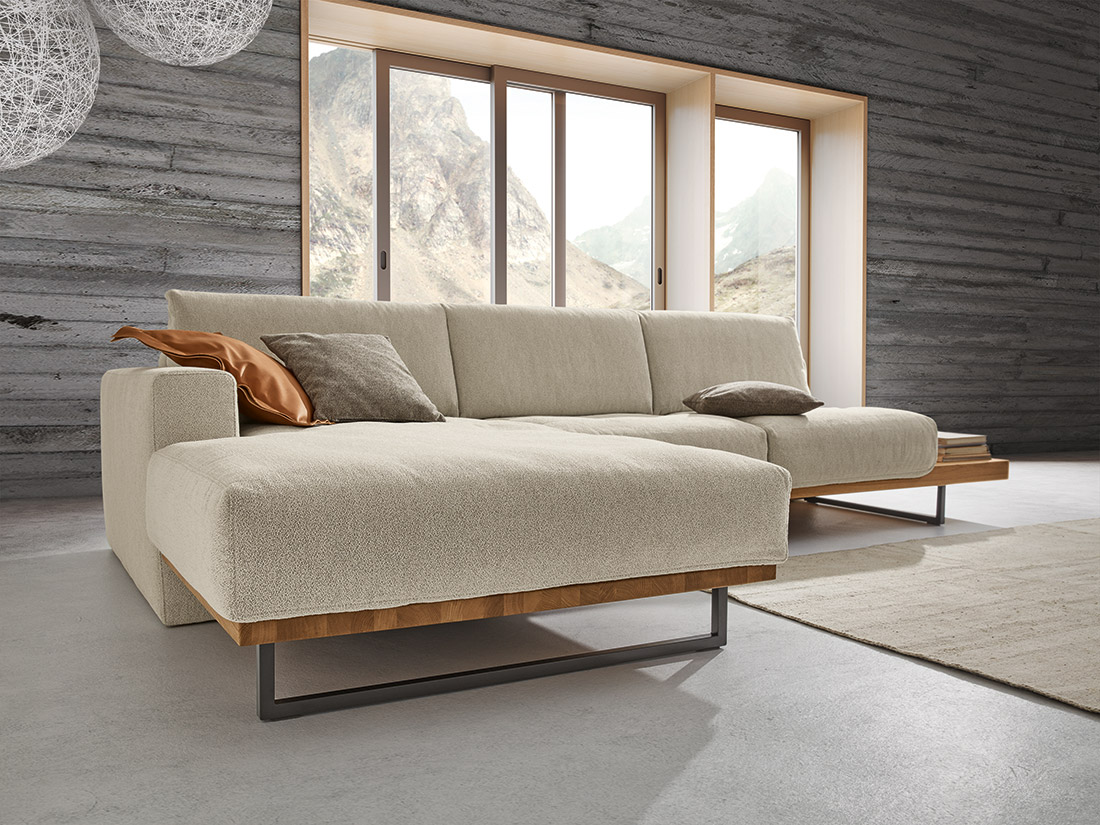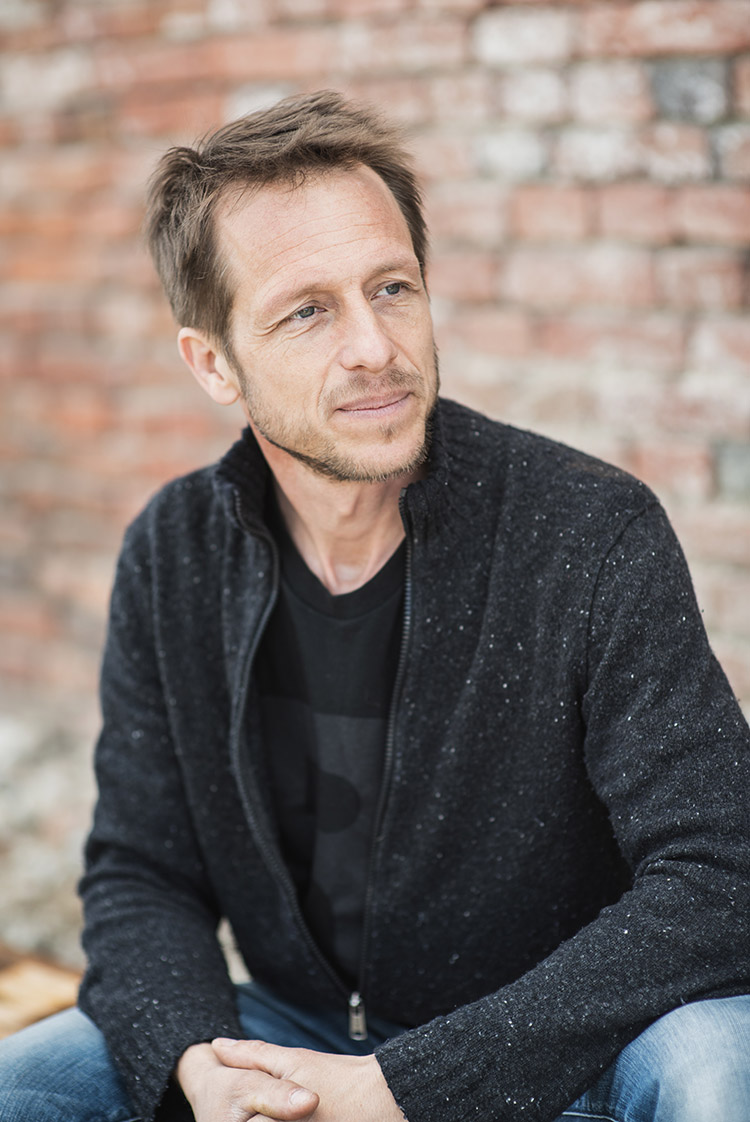 Georg Mähring
About the producer:
The ADA furniture factory, with its headquarters in eastern Styria, is one of the leading manufacturers of upholstered furniture, beds and mattresses in Europe. Precision, care and attention to detail are our key factors and guarantee high-quality and functionally thought-out products in perfect workmanship.
For decades the Austrian company ADA as a brand has stood for the highest standards of living. Starting at the company's own sawmill, through to production, packaging and delivery – almost all processes are carried out in-house. Design and craftsmanship encounter computer-controlled production technology, while precision and care play an equally important role as customer-oriented production times.
But the biggest advantage of ADA is the commitment of its employees: From apprentices to managers, sales personnel to graphic designers, from joiners to seamstresses: everybody pulls together here. Flexibility, reliability, short delivery times and absolute adherence to delivery dates are some of ADA's strengths and these are ensured through the high level of independence of sub-contractors.
"The satisfaction of our customers is our main concern", says ADA managing director. "We achieve this goal through continual quality control, constant optimisation of the production processes and range of models. Our employees produce our products under the highest quality standards".
FILE
Design: Georg Mähring
Country of producer: ADA Möbelfabrik GmbH
Photos: ADA Möbelfabrik GmbH
Year of production: 2017
Text provided by the authors of the project.