With a keen sense of playfulness, Dominic Siguang Ma pays homage to childhood memories and designs a contemporary rocking horse for Giorgetti. It is an iconic piece that is more than a child's toy, offering a new element to add to the home. The simple lines make up an extraordinarily detailed composition thanks to a sinuous form with curved elements that create concave and convex shapes. References to the organic world are evident in its sculptural plasticity, which is almost reminiscent of the perfection of a flower, the brilliance of a shell, the sinuosity of a horse. In fact, it was from the traditional art of saddlery that Giorgetti borrowed the techniques and materials to create the upholstery for this seat.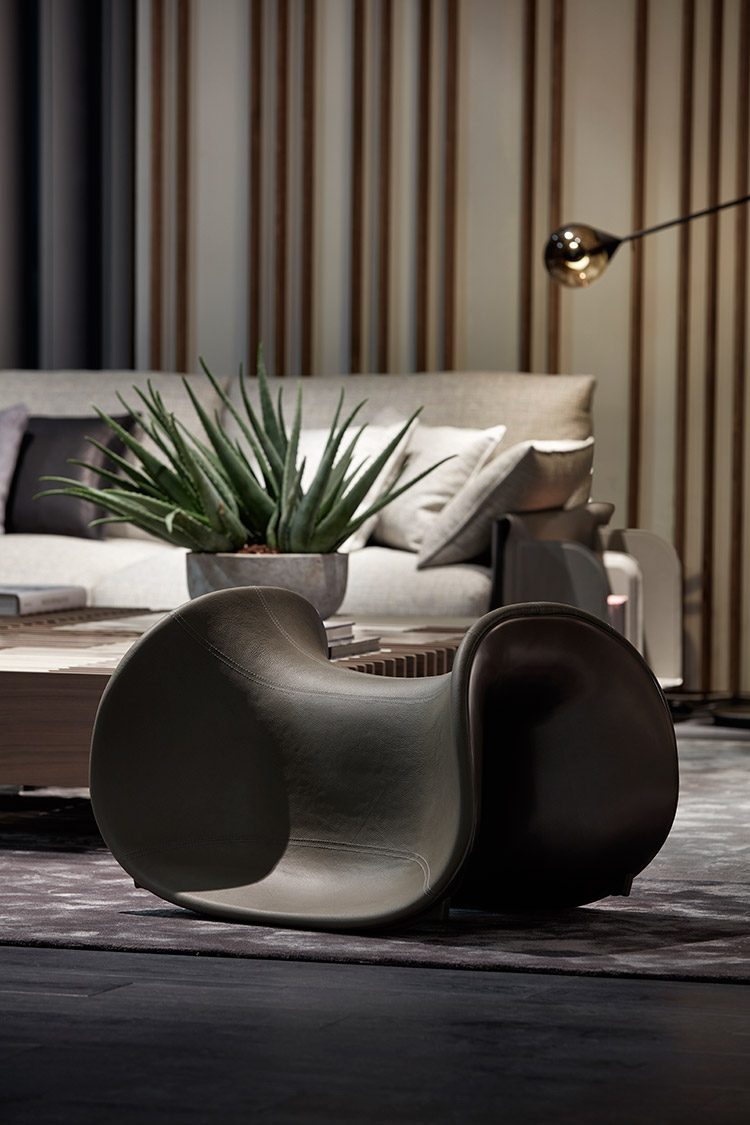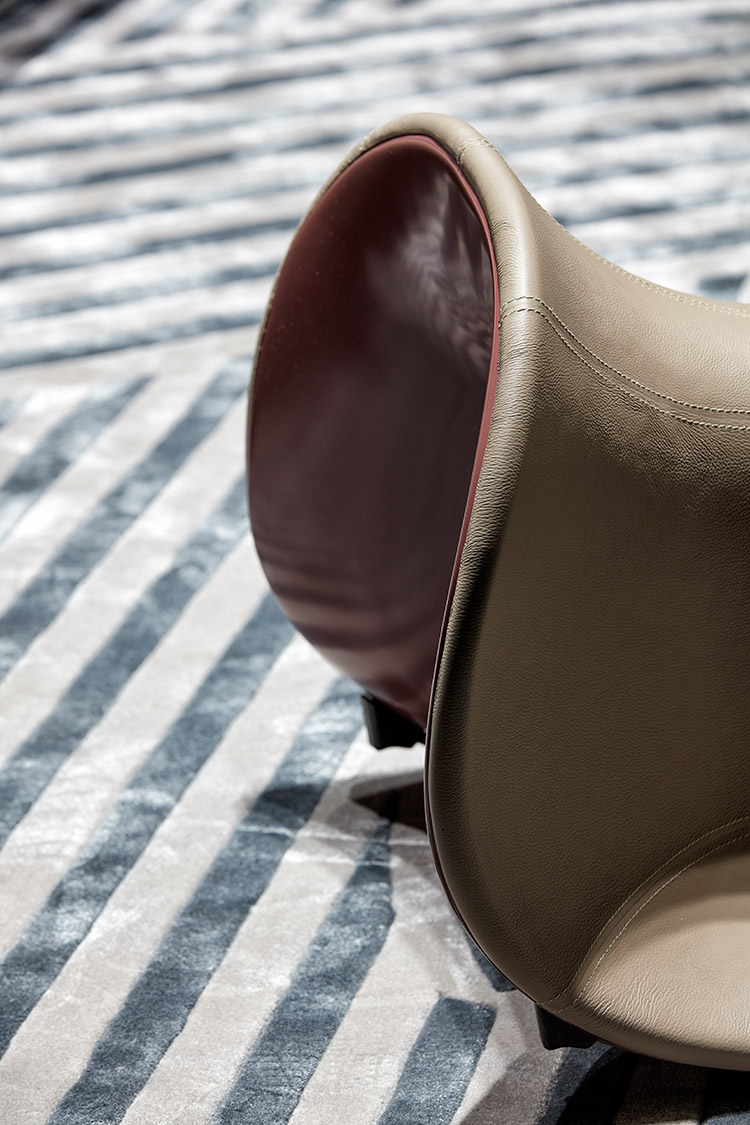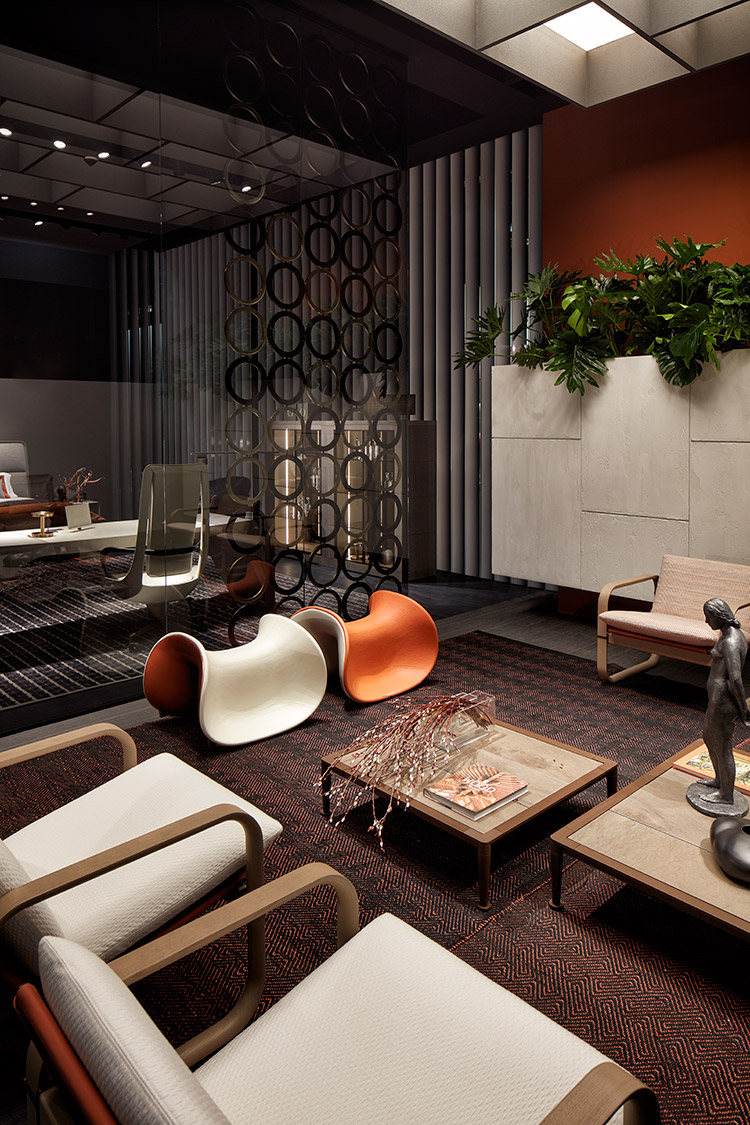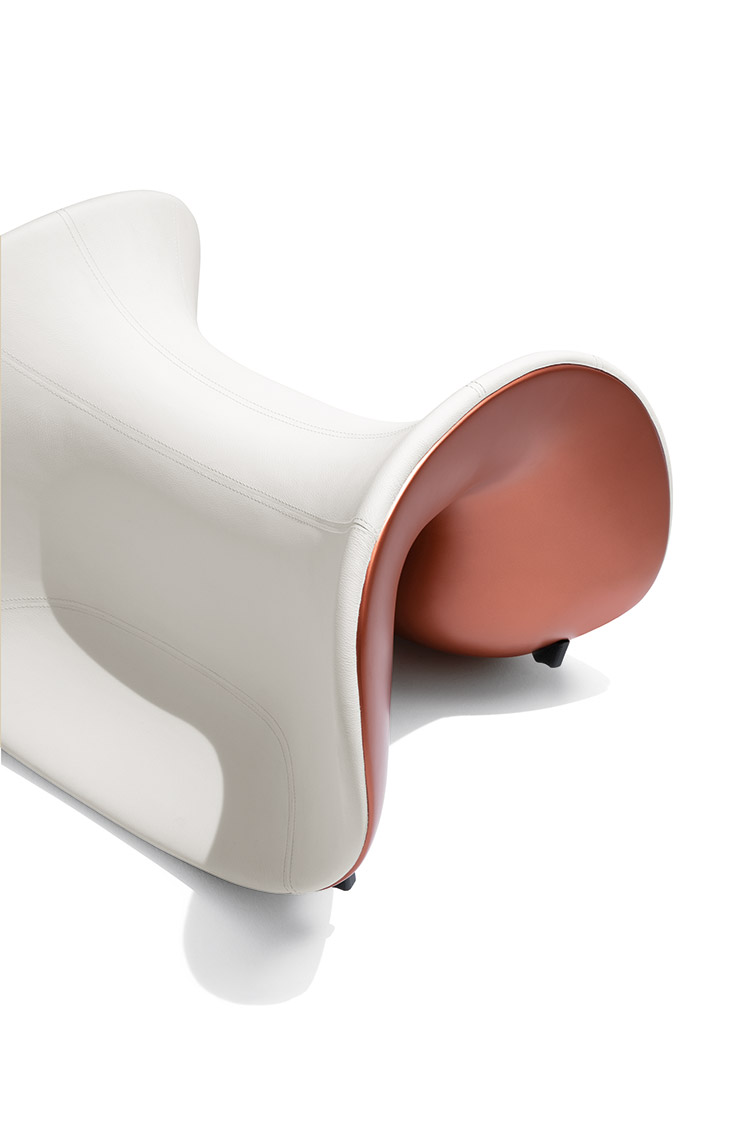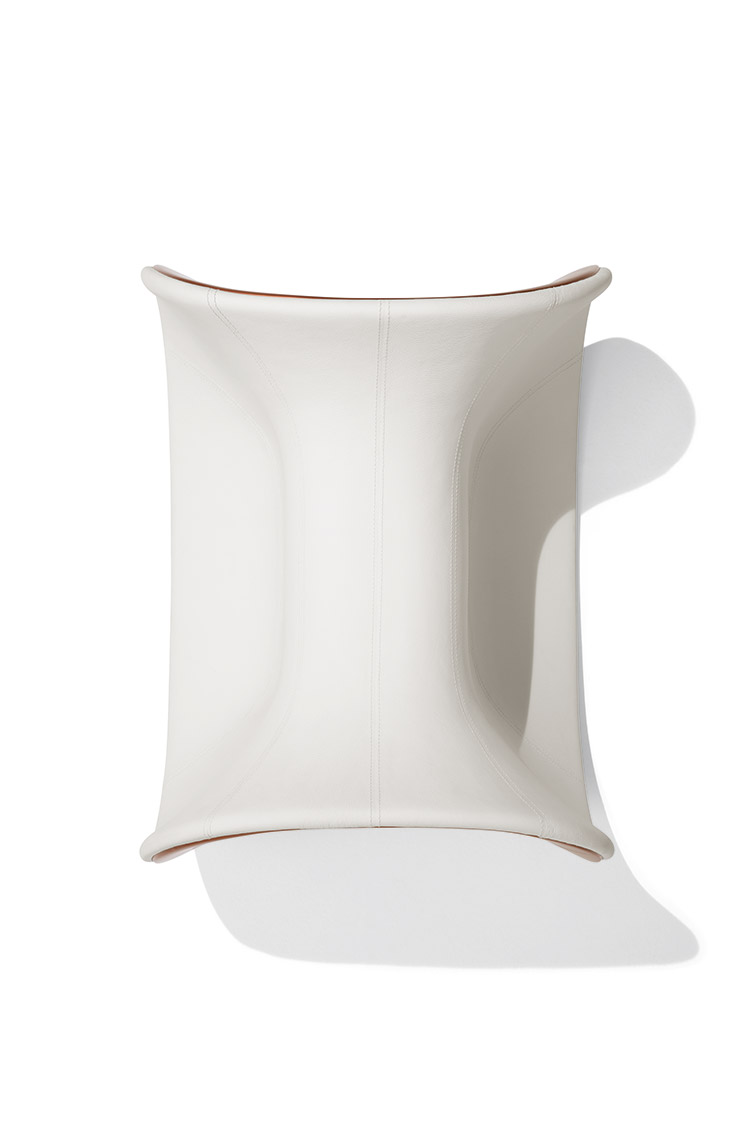 About the producer:
Giorgetti company founded in 1898 in Meda, Brianza, as an artisan woodworking laboratory. Collaborations with designers, which began at the end of the 80s, gave Giorgetti the chance to create functional, contemporary pieces with an unmistakable style, integrating the highest artisanship with woodworking tradition, a long-time characteristic of the company, with the use of sophisticated tooling machinery and the most modern product technologies. All this results in collections of chairs/armchairs, tables, bookcases, furniture, beds and accessories designed by some of the most renowned project designers, from Carlo Colombo to Massimo Scolari, from Roberto Lazzeroni to the duo Ludovica e Roberto Palomba, to name but a few.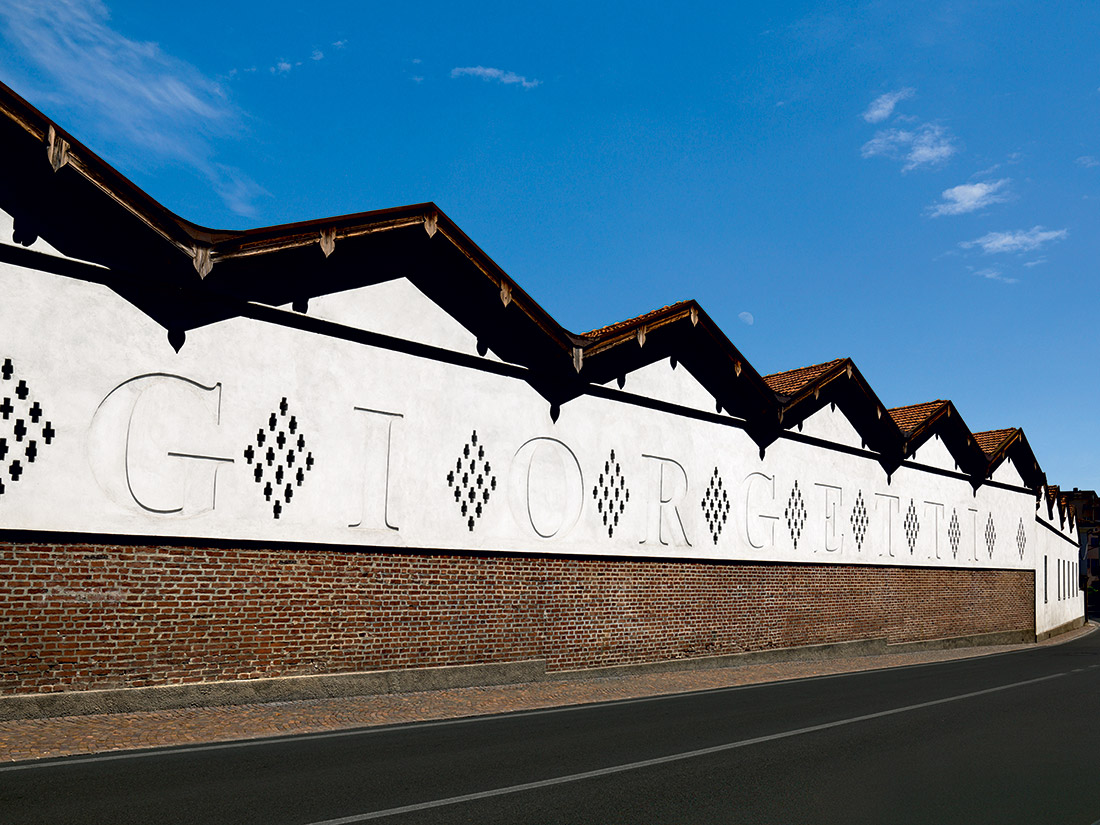 About the designer:
Dominic Siguang Ma- industrial designer based in New York, fascinated with working in many different fields that are related to industrial design.
FILE
Designer: Dominic Siguang Ma (China, USA)
Producer: Giorgetti
Country: Italy
Year of production: 2019
Photos: still life pictures by Sergio Chimenti, lifestyle pictures  by Steven Massart, company picture by Alberto Tagliabue
Text provided by the authors of the project.