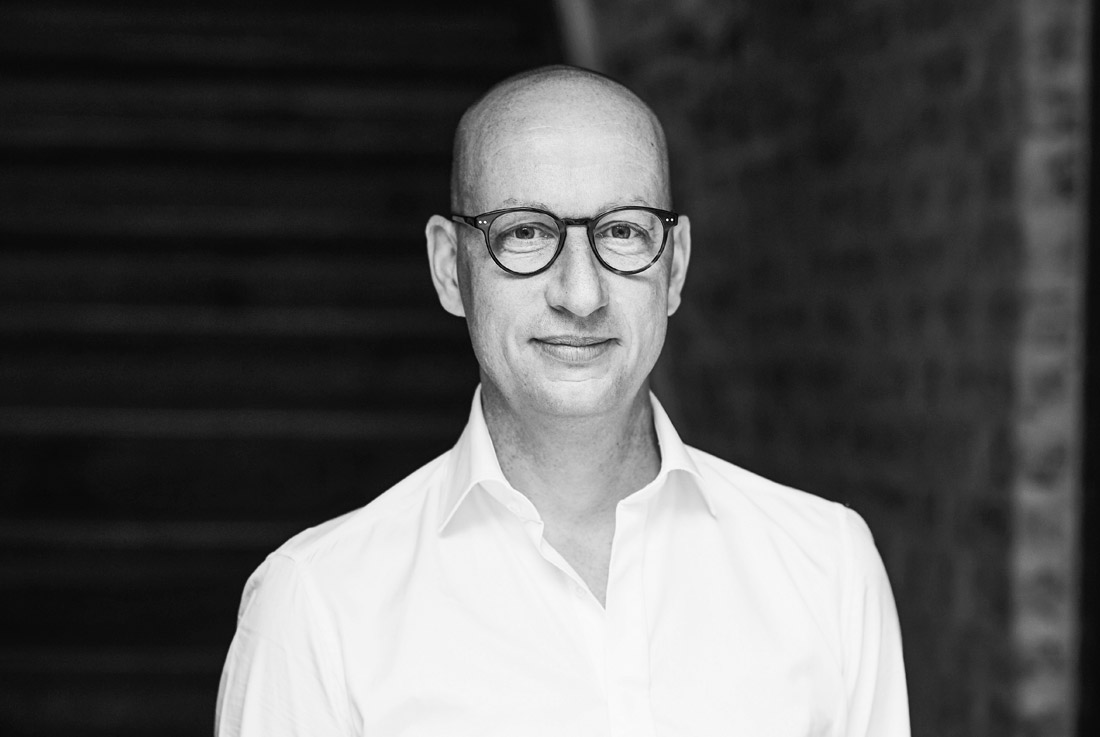 Christian Jurke
NVGTR, Germany
Christian Jurke, was born on the 17th of April in 1968 in the town of Freudenstadt / black forest, Germany. He studied fine art sculpting at the Nova Scotia College of Art and Design in Halifax, Canada and Product Design at the Hochschule der Bildenden Künste Saar, Saarbrücken. He finished with a masters degree in design. He is married and lives with his wife and two kids in München, Germany.
Since 2014, as the founder and co-owner of the design consultancy NVGTR, he works for various international clients and companies.
He teaches as visiting professor at the Hochschule München, faculty of design, design strategy & design management. And as well, teaching also in similar fields at the Fachhochschule Oberösterreich, Wels. Austria.
As an experienced speaker for design, he lectured at the Massachusetts Institute of Technology, speaking about design for the German-American Chamber of Commerce in Los Angeles, the European Design Summit Ljubljana, the Design Zentrum Stuttgart as well as for Rat für Formgebung, representing and arguing; on what drives design today and in the future.
Over the last fifteen years working, he and his team where given some of the most relevant design prices in the industry, such as the nomination for the German Design Award 2013, the red dot award – best of the best/Packaging or the if Gold Award/Packaging to name but a few.
Before founding NVGTR, Christian Jurke worked as the principal strategy for designaffairs, worked for Stefano Giovannoni in Milano, as a creative partner for wir design AG, Berlin and Mice International, London.
He founded and managed the dot com agency anacom AG and the brand & packaging studio beyond munich.
As a strategy consultant he helped to form and transfer design value to clients and companies like Allianz AG, Alessi Spa, BMW AG, BSH, BOSCH, E.ON AG, Huawei, Telefonica O2, Tchibo, RWE AG, Starbucks, Siemens AG, OMW, Osram, Qbo, Rexroth, Haier, Hyundai, vodafone, the family brand Fugger and Others.