WELCOME TO A PARADISE FOR TRUE CHOCOHOLICS!
Forget about weight loss, you will very much enjoy sinning. You are about to enjoy an experience you will remember for the rest of your life. Chocolate Village by the river is a luxurious glamping resort located in the picturesque environment of a natural park by a river in Slovenia near the city Maribor. In Chocolate village everything revolves around chocolate: chocolate breakfasts, chocolate workshops, chocolate cosmetics and chocolate massages – and this is only the start of the chocolate surprises. The accommodation right next to the calm Drava River creates a special atmosphere at all seasons where you can enjoy in the pool, sauna in the tree house, morning and evening walks along the river and other adventures that the Chocolate village offers. If you claim to be a chocoholic and love comfortable, luxurious accommodation in the midst of unspoiled nature, then Chocolate village is definitely your next destination.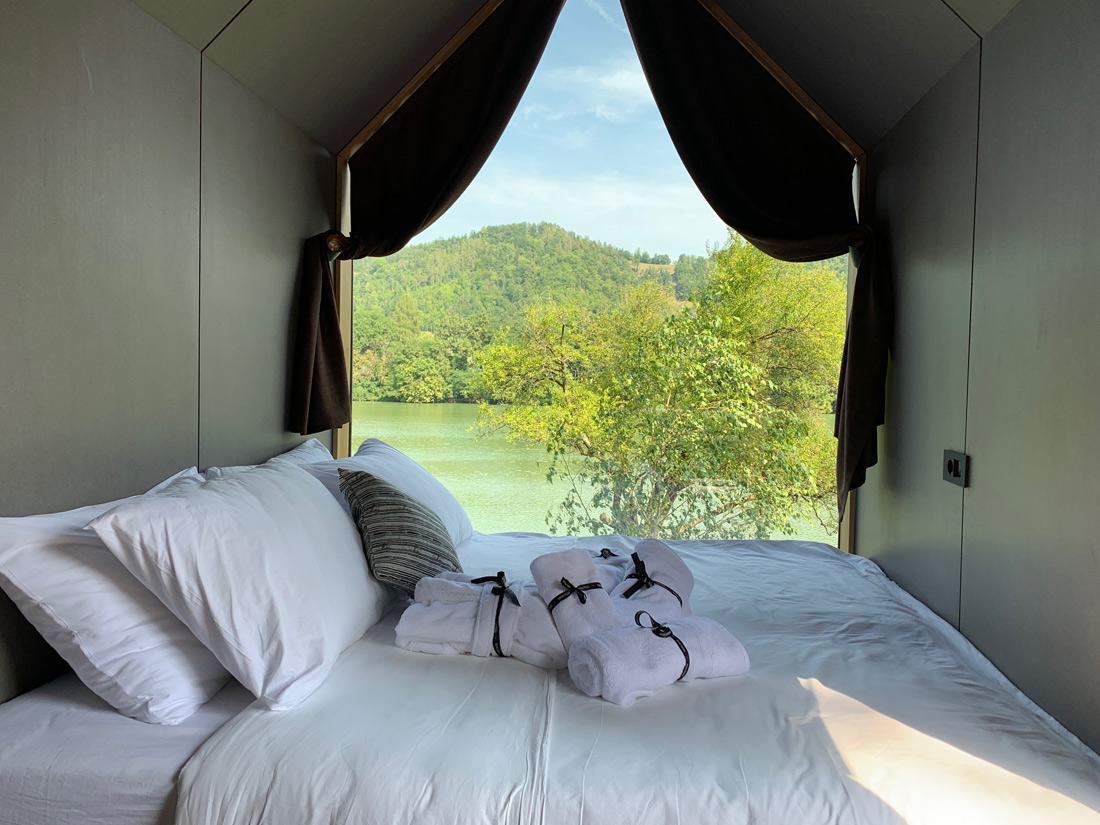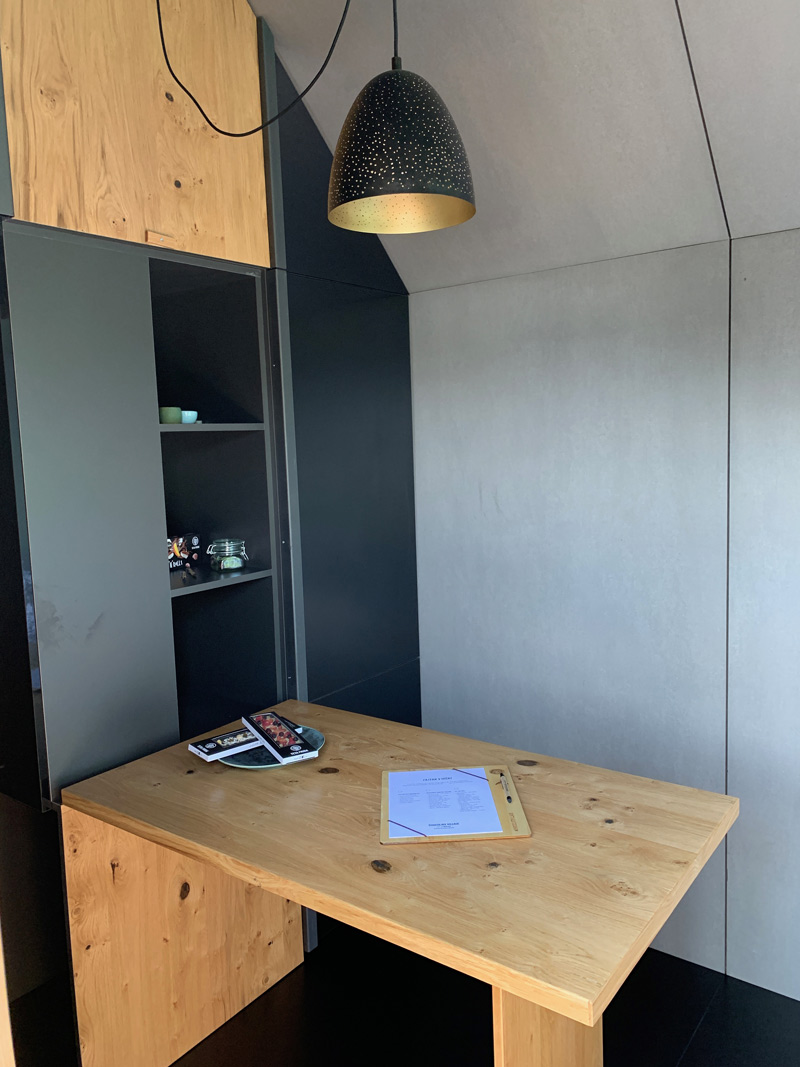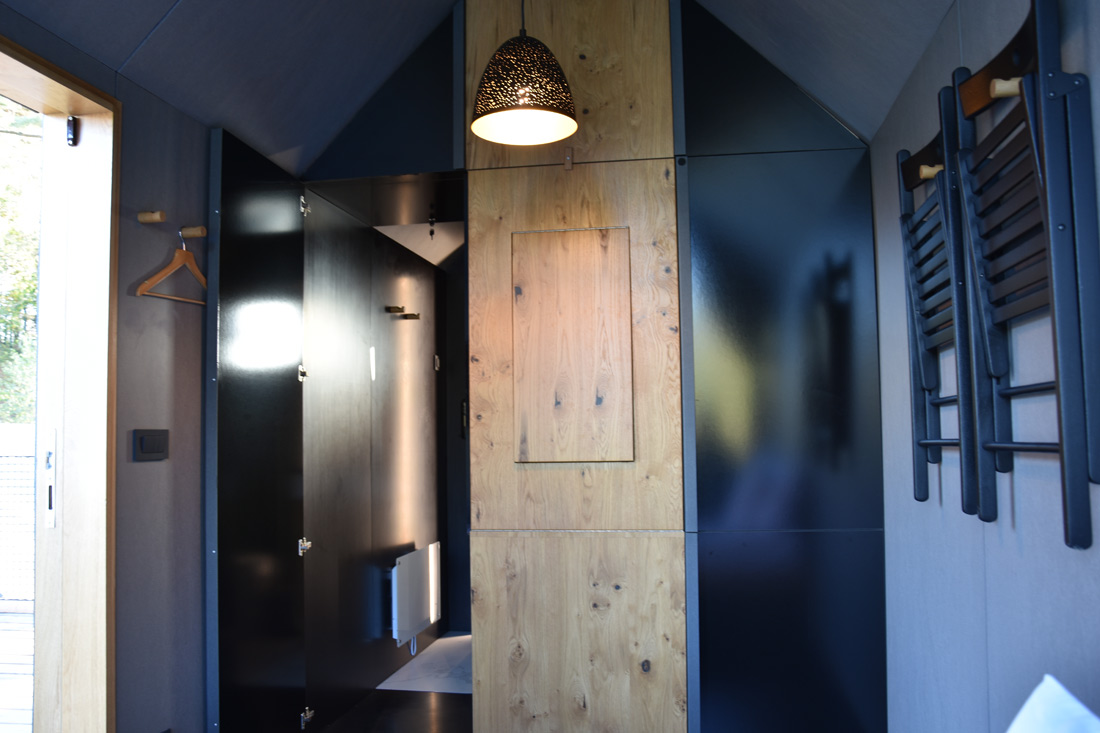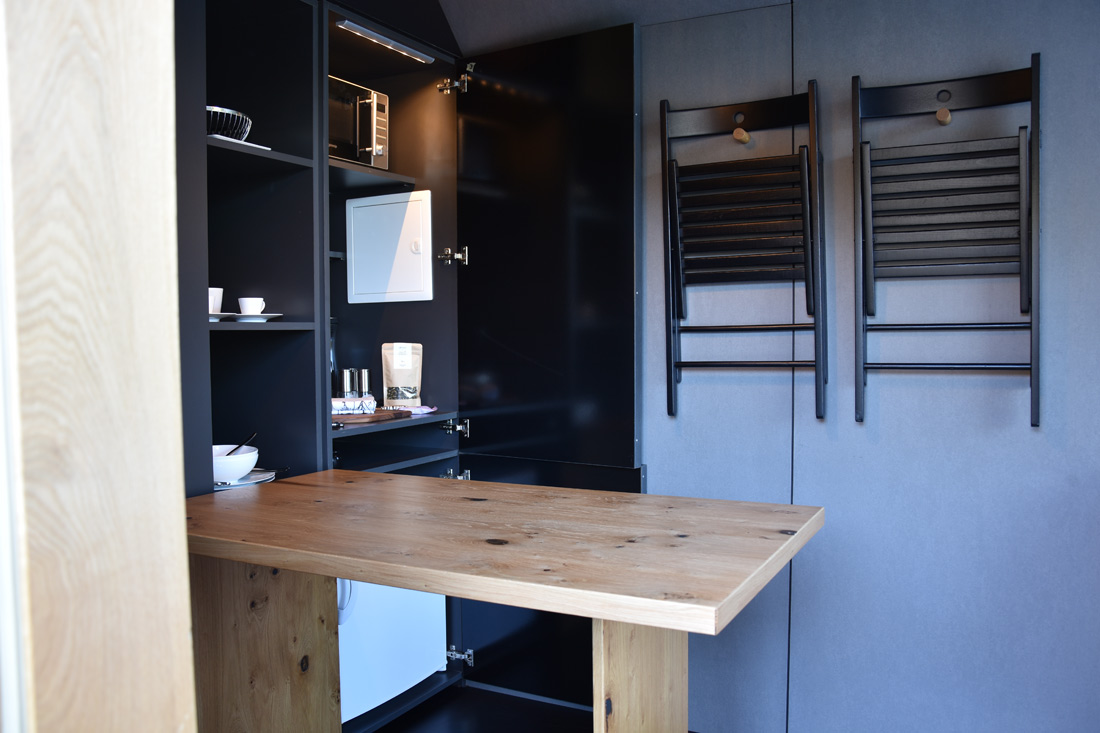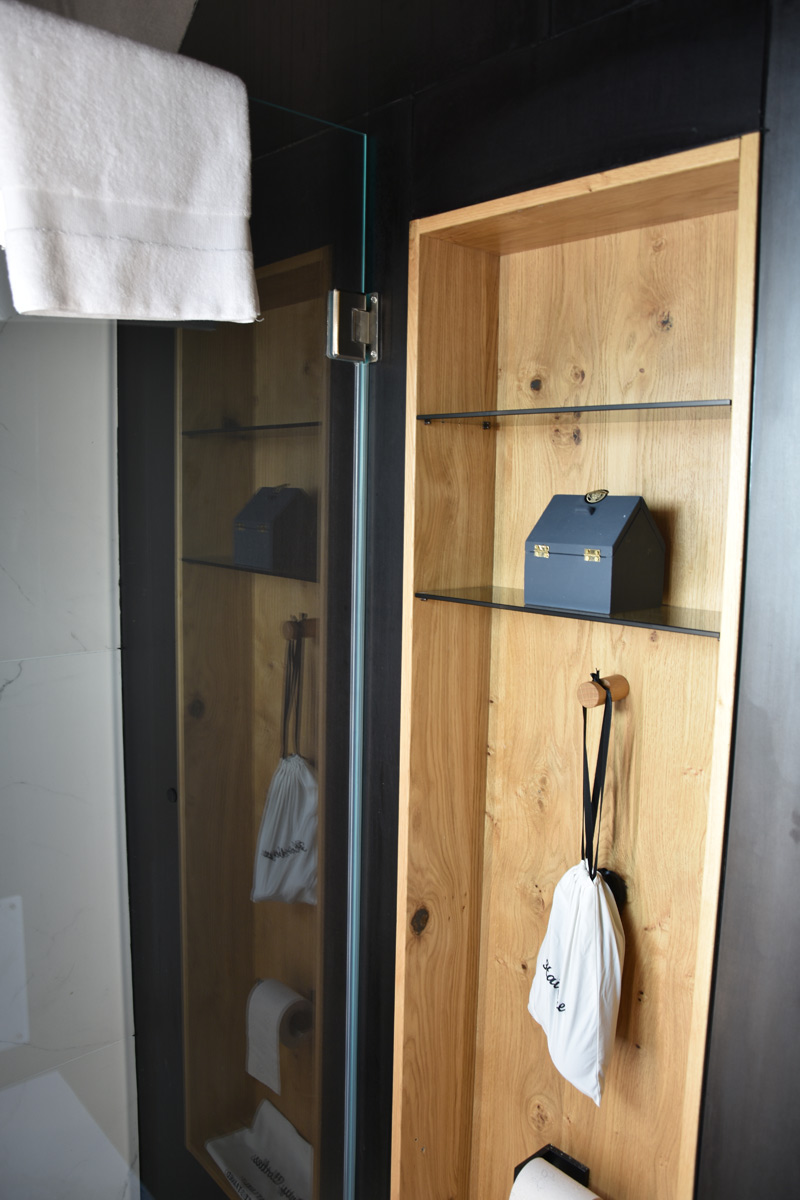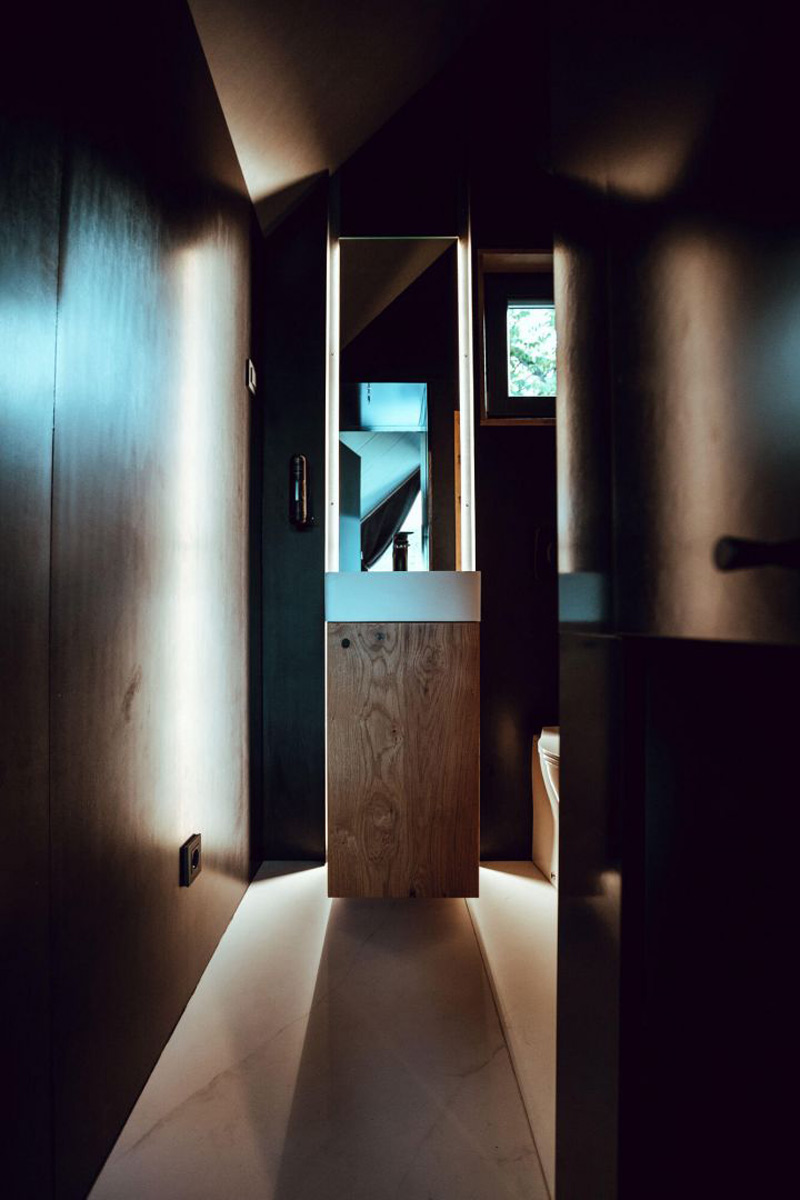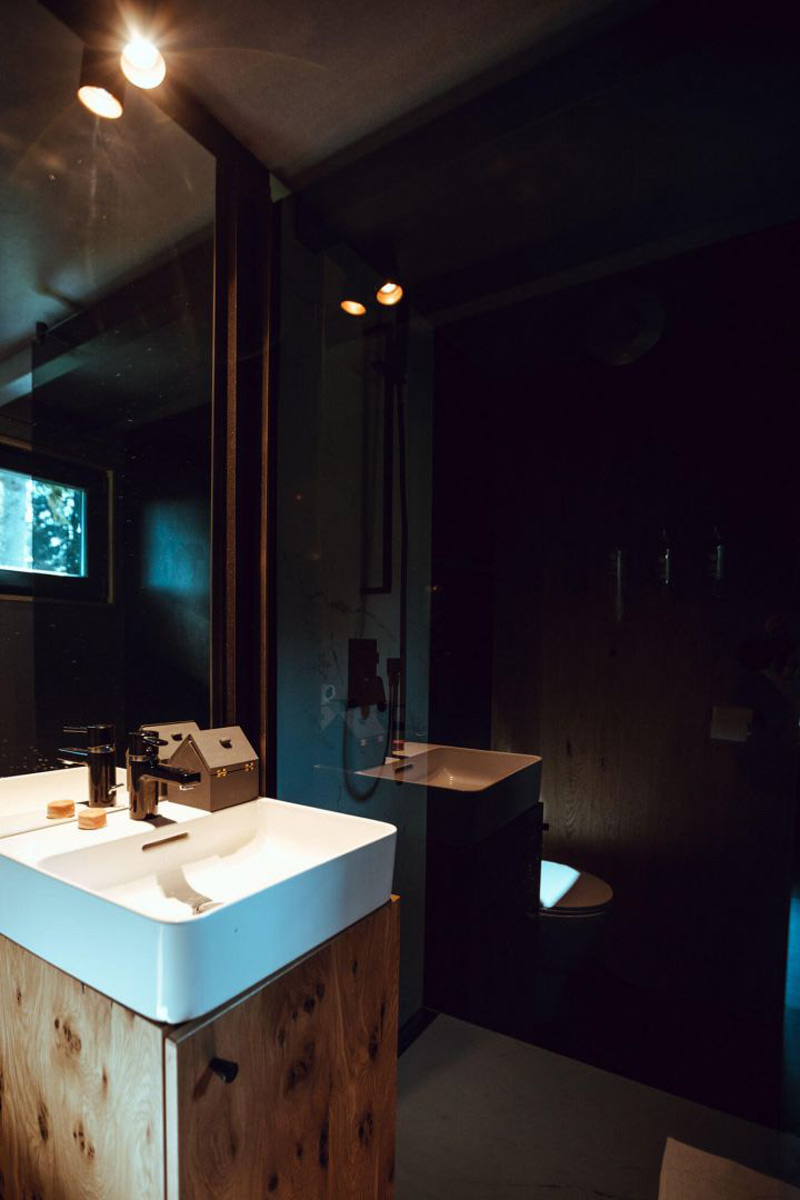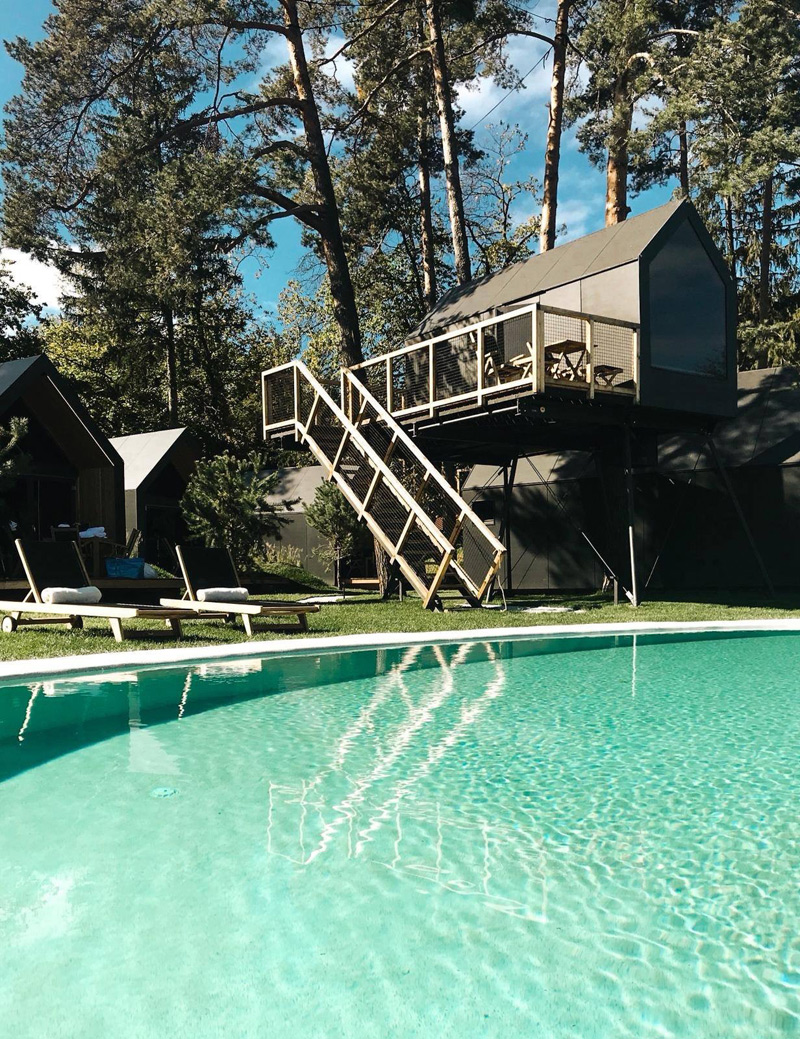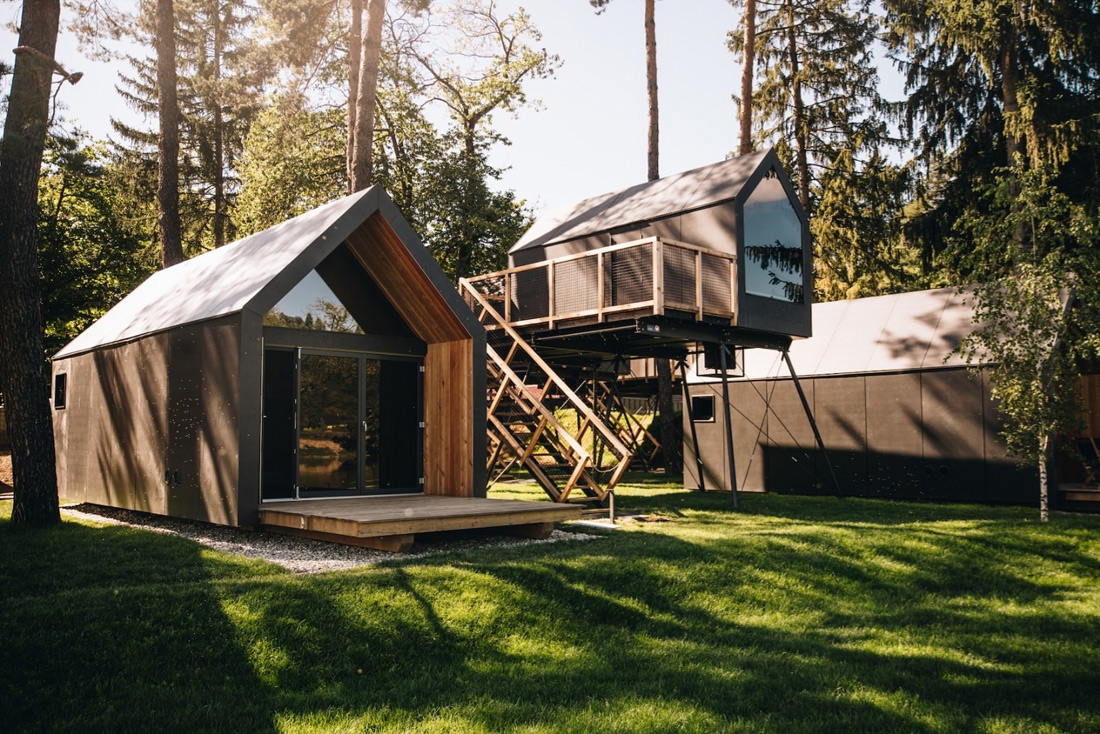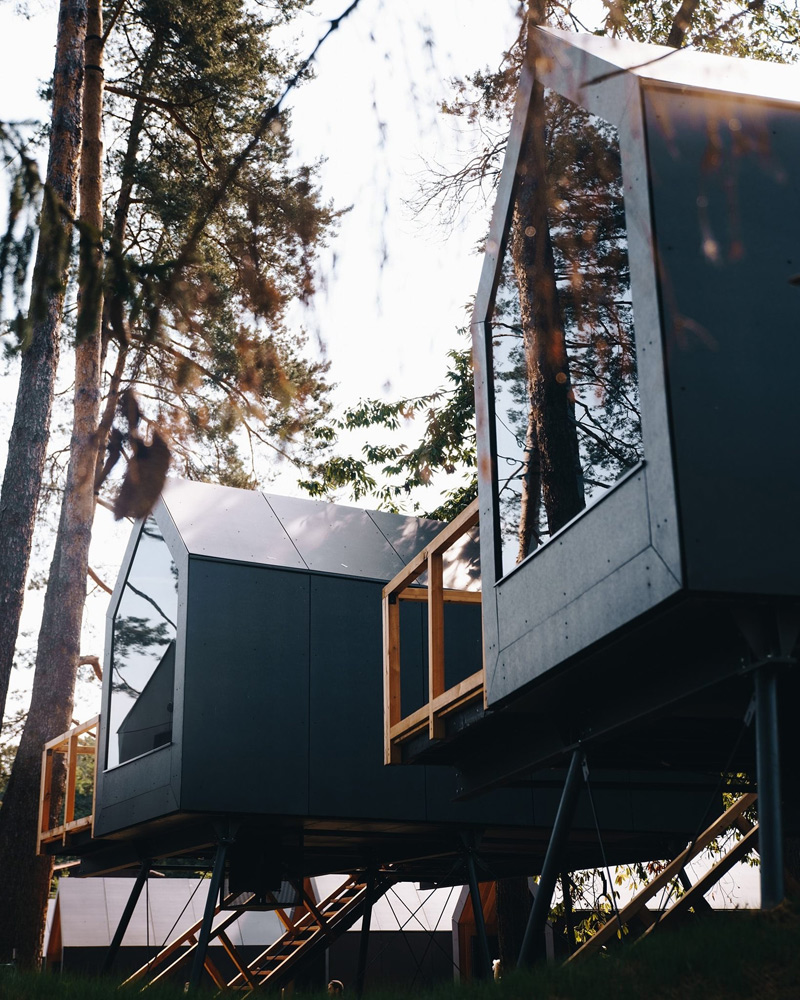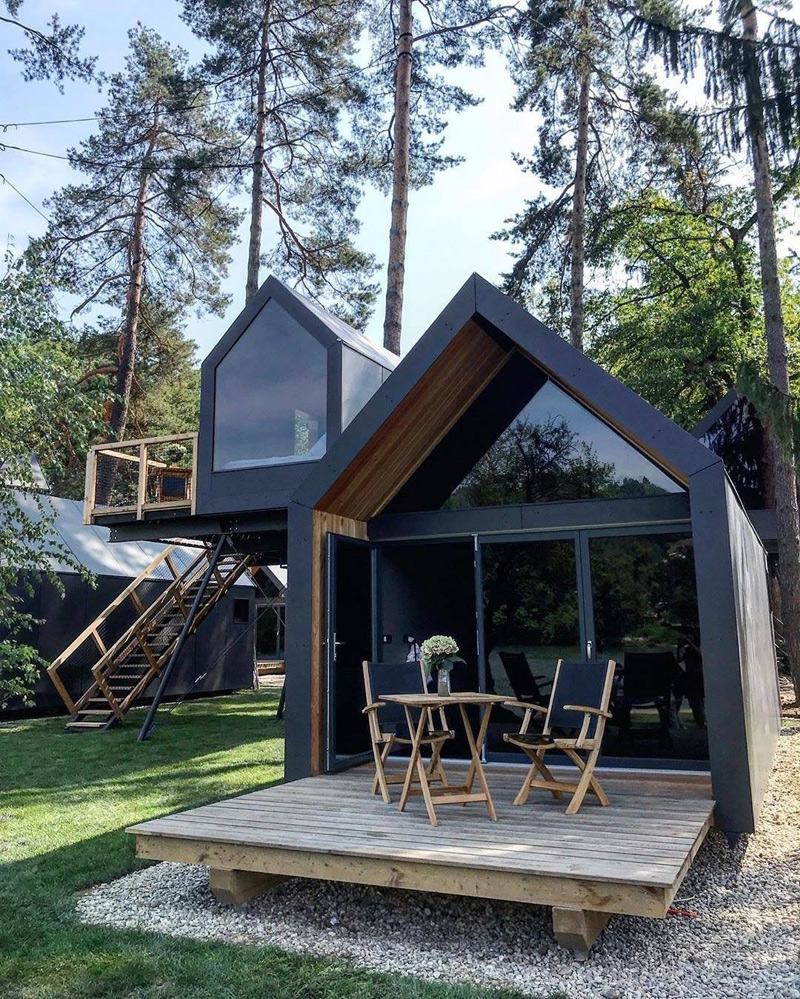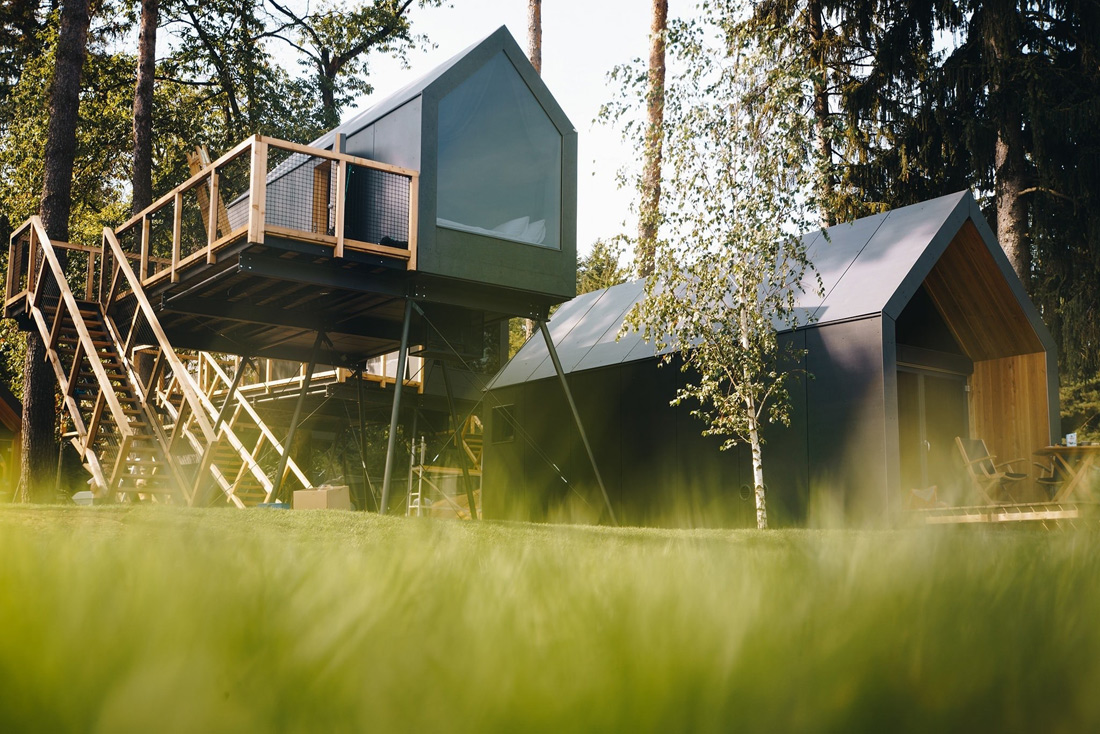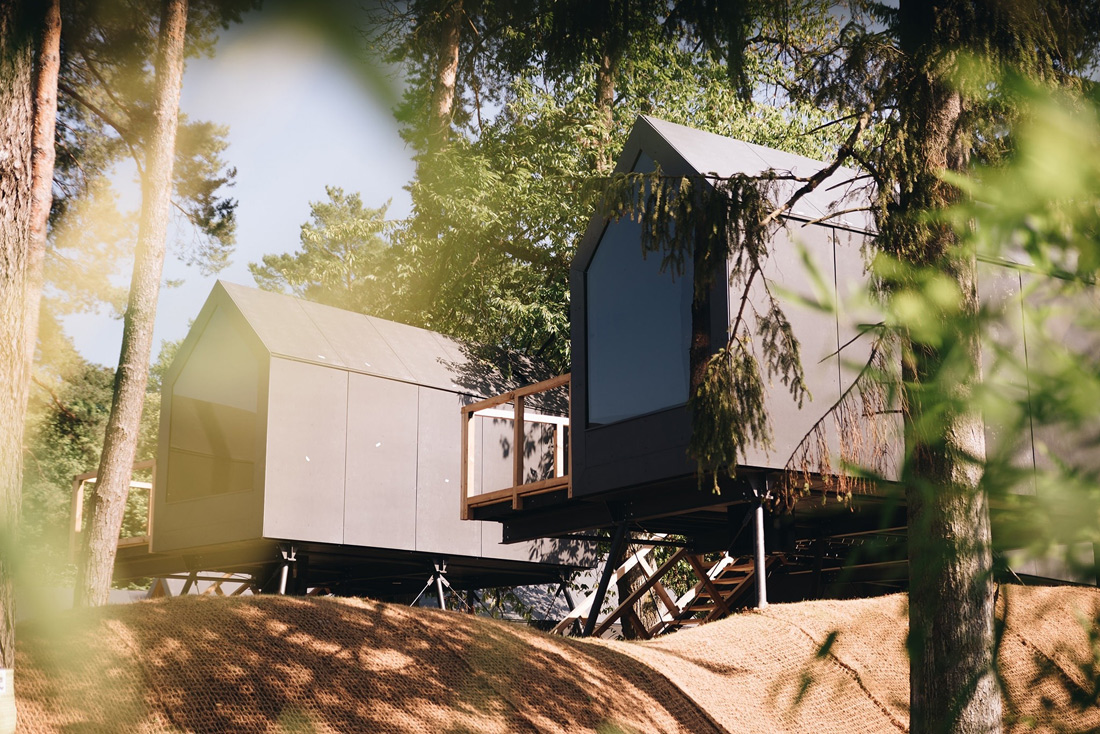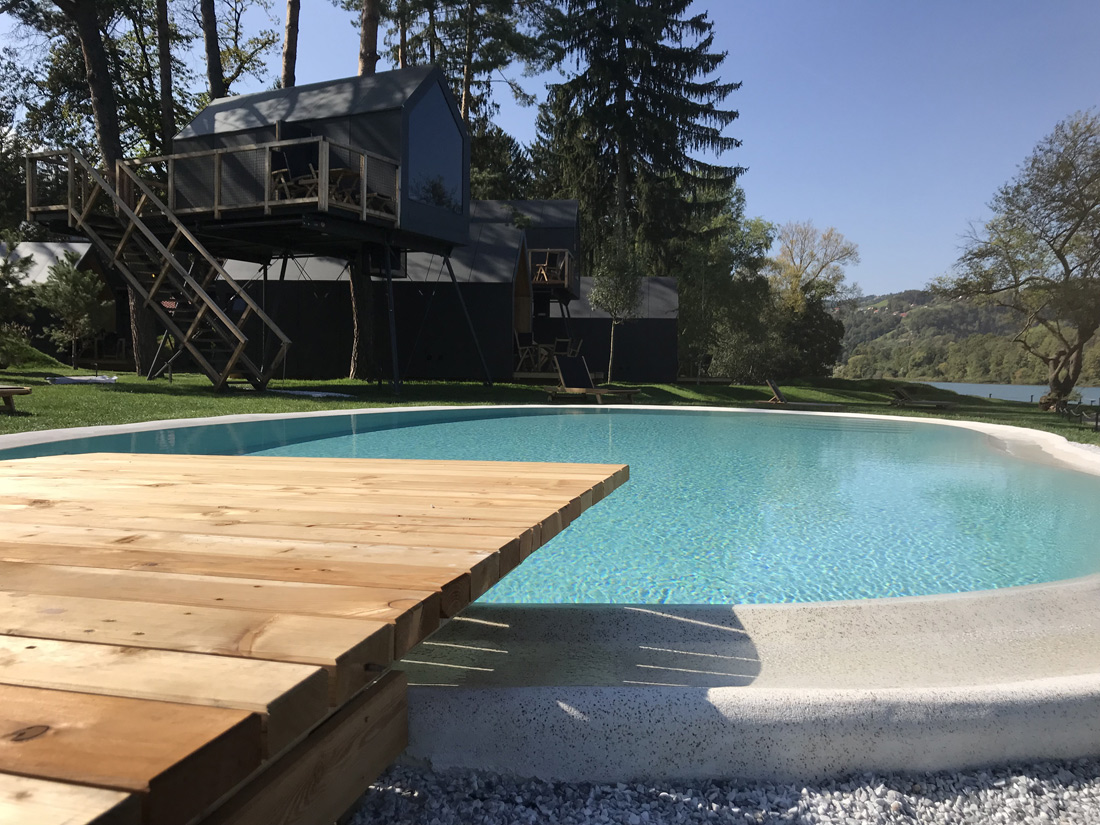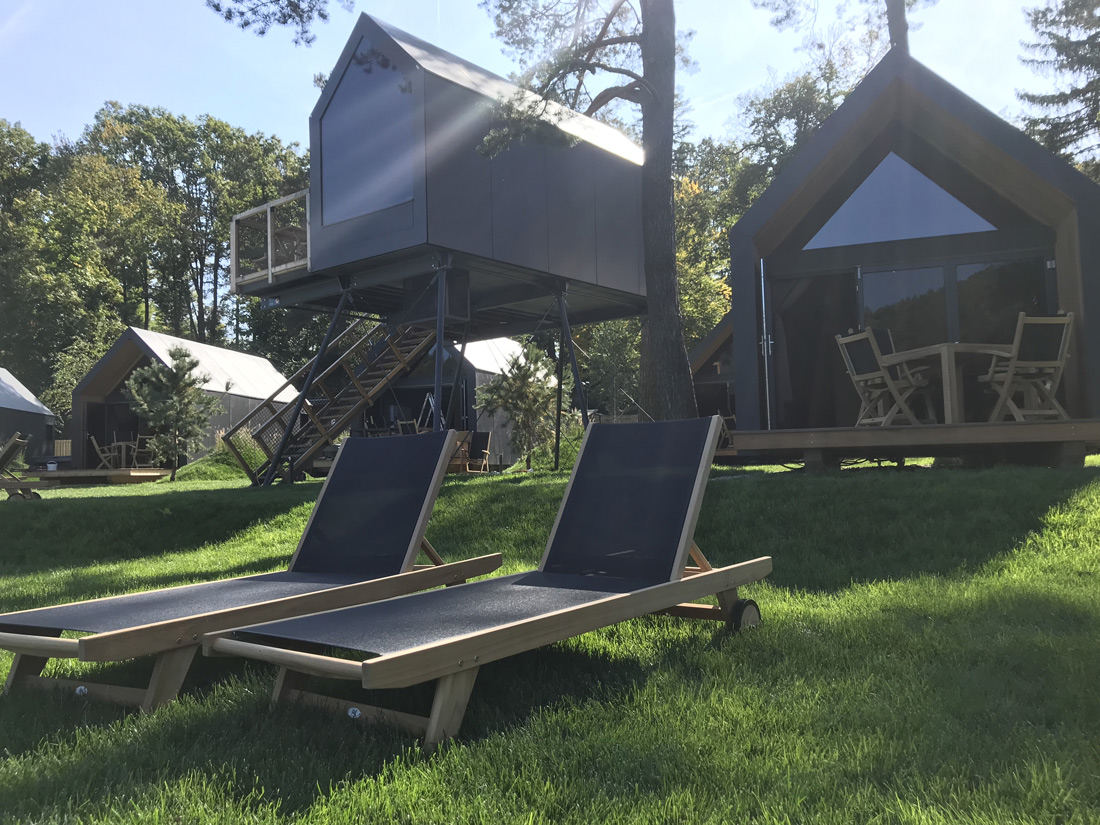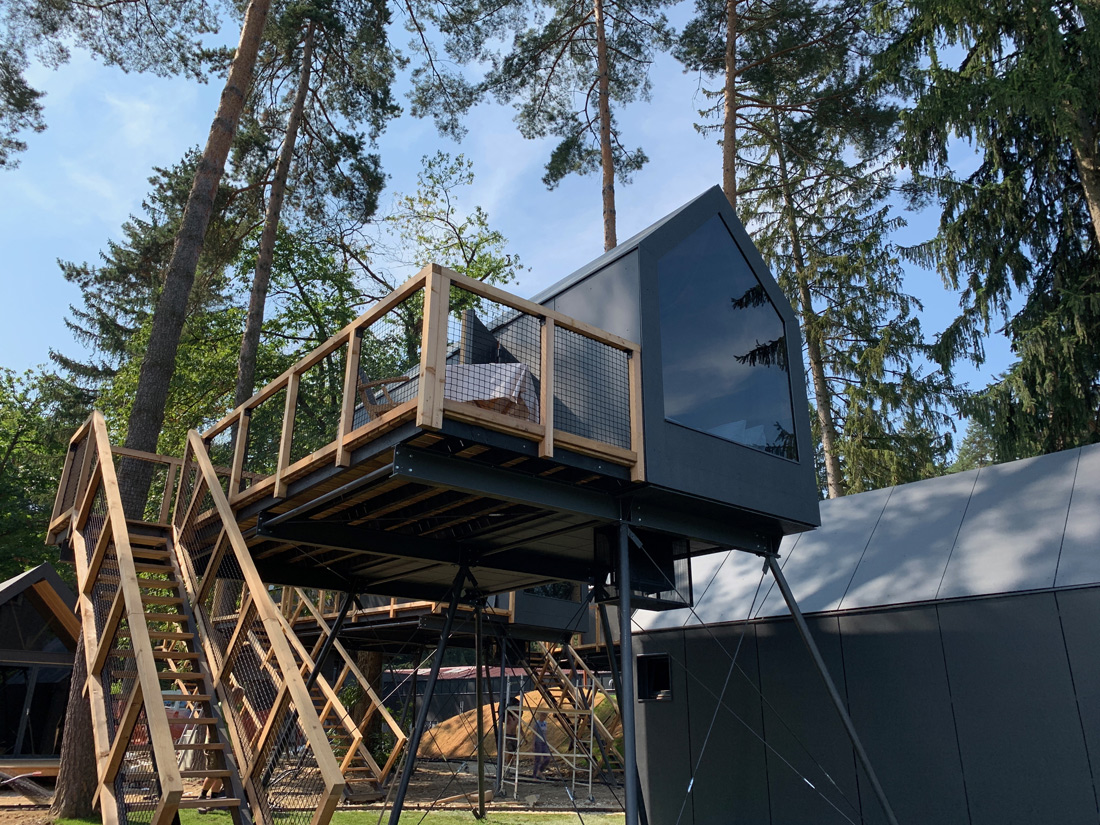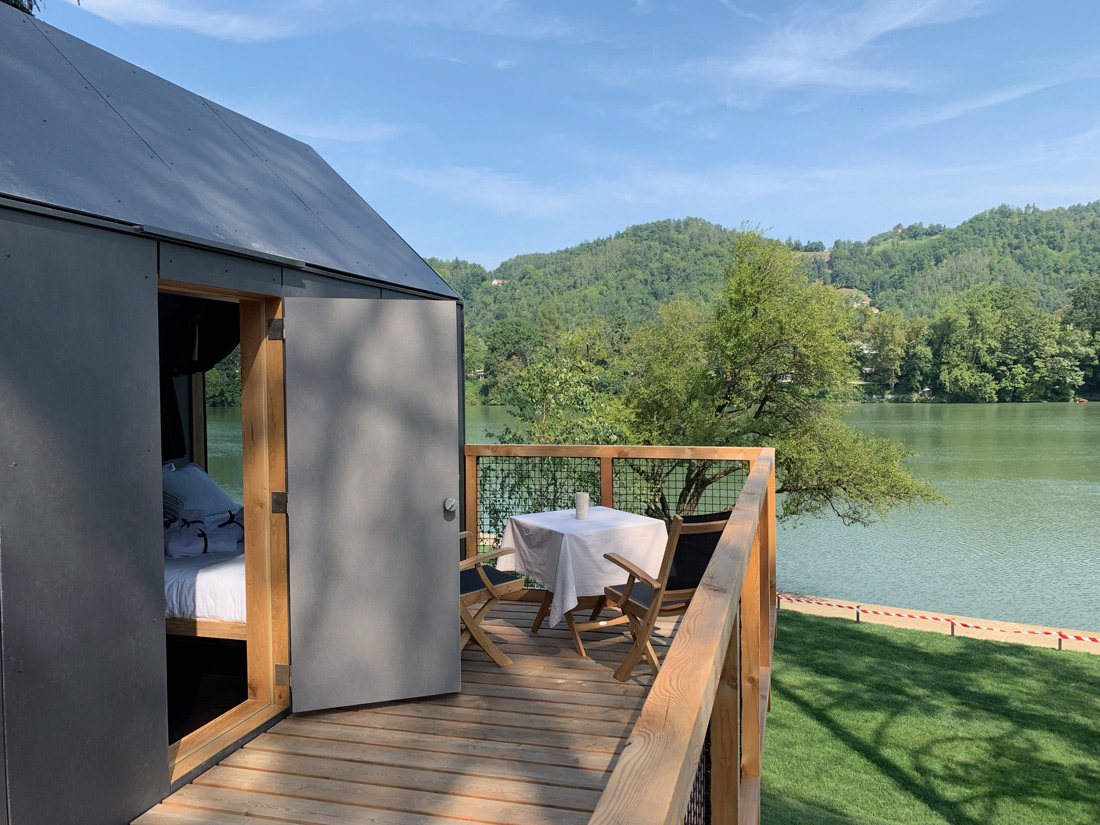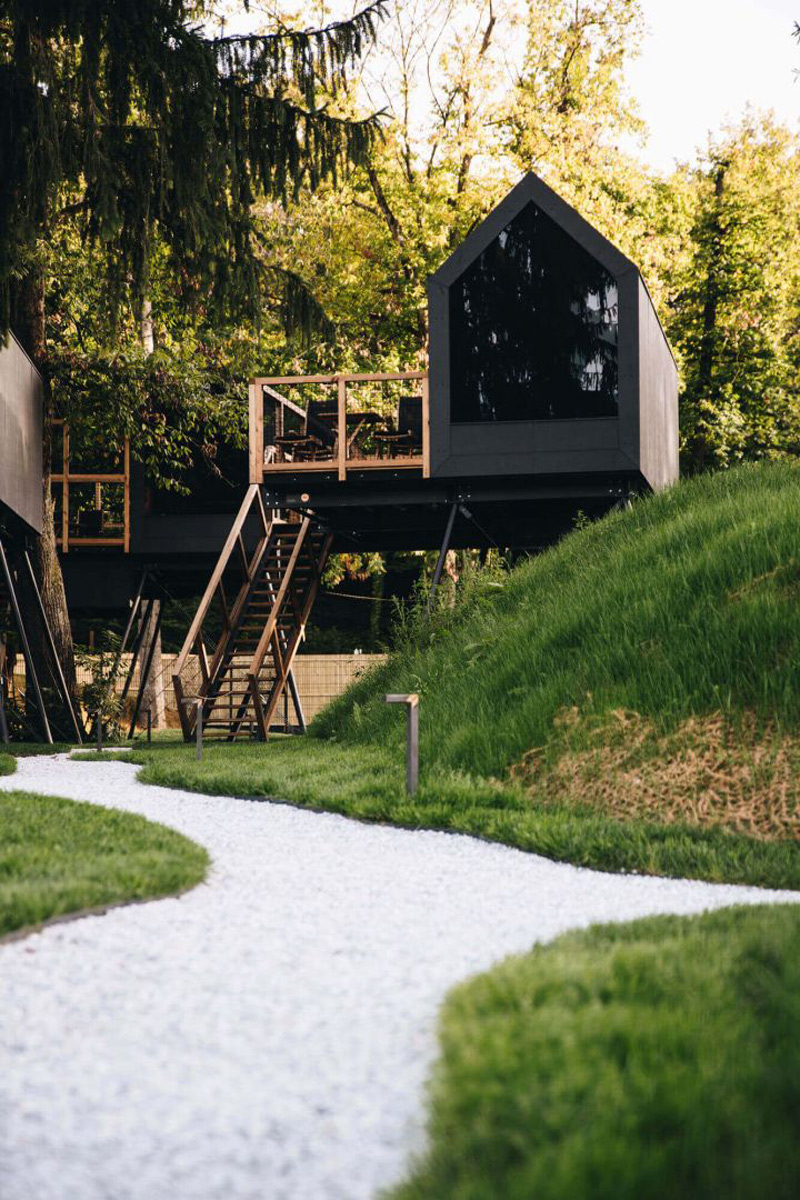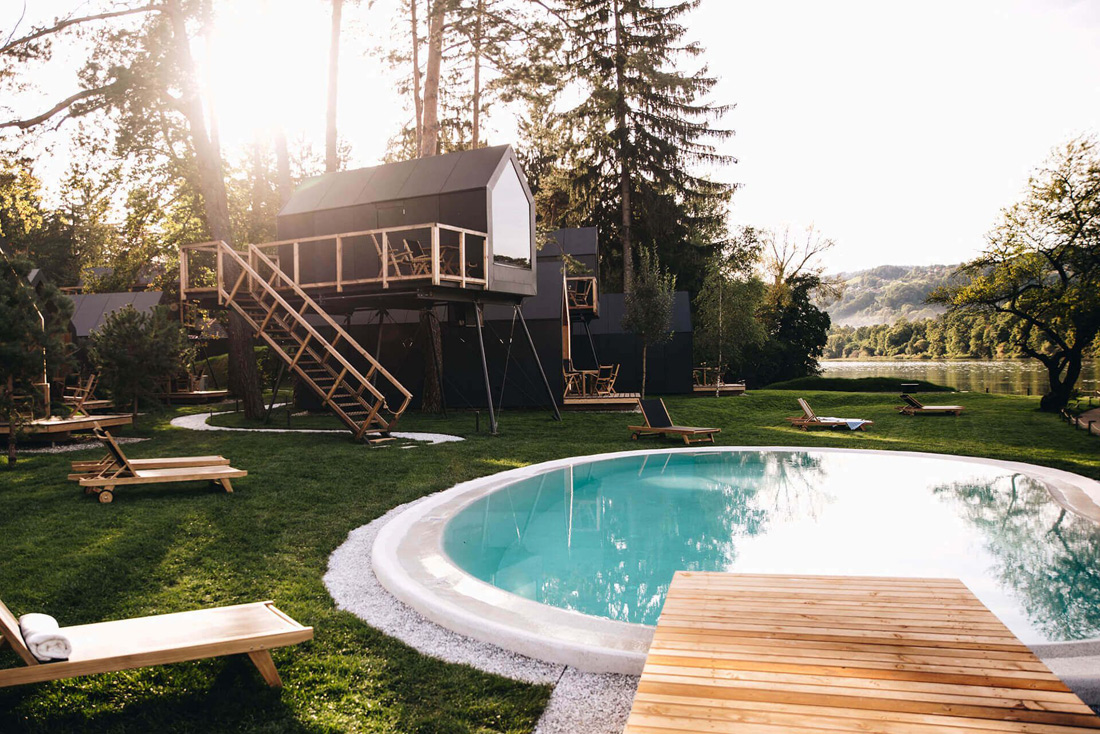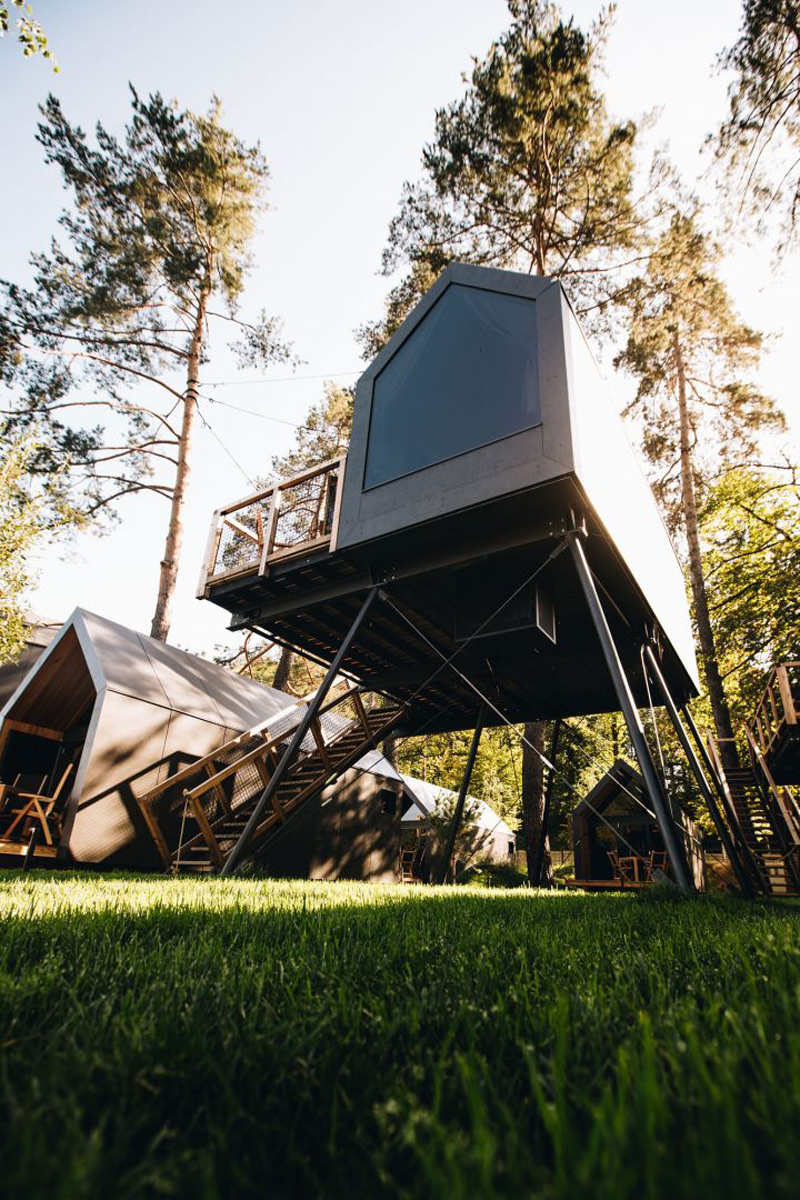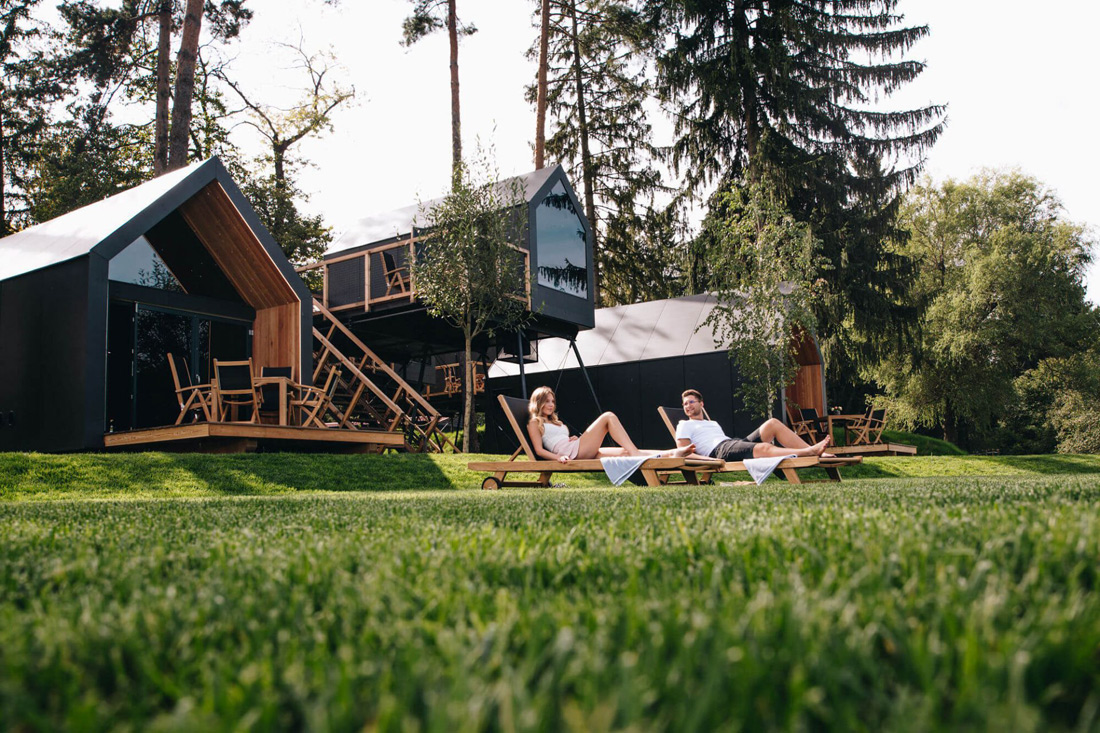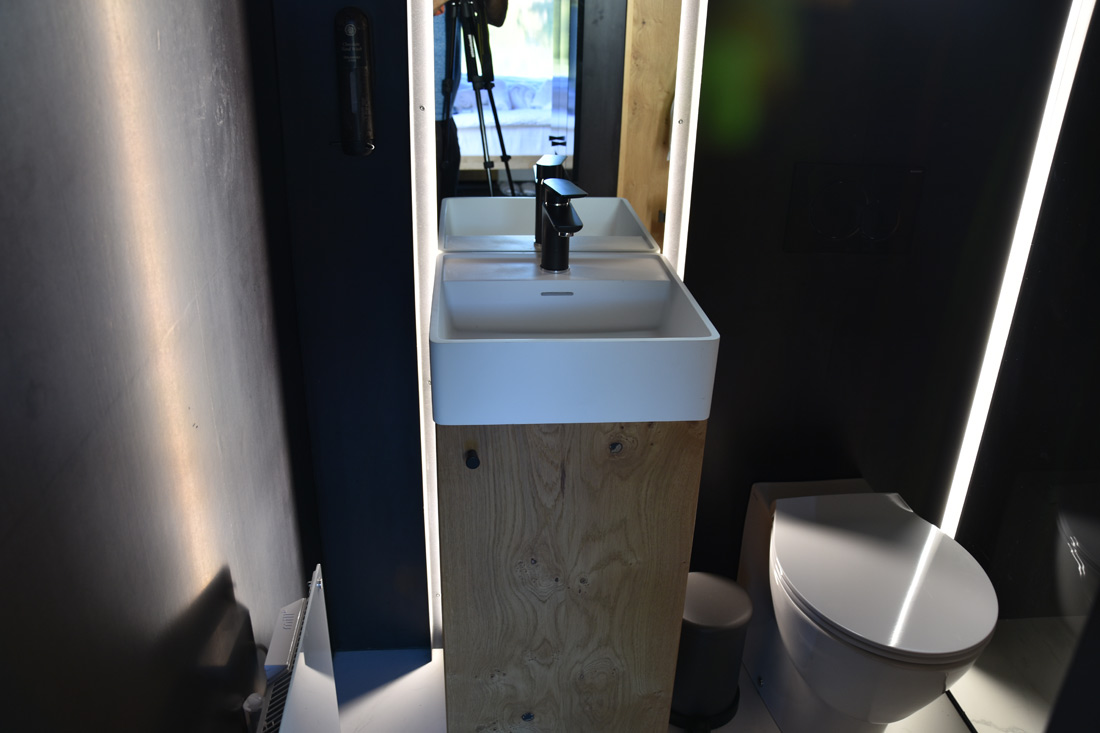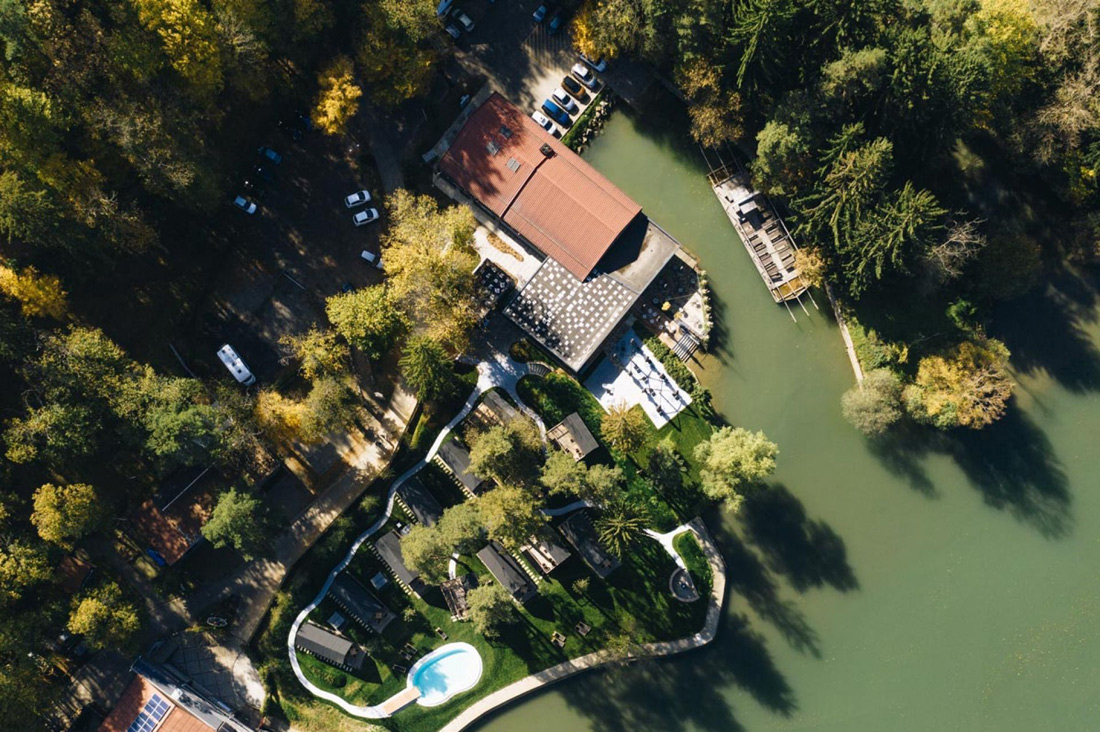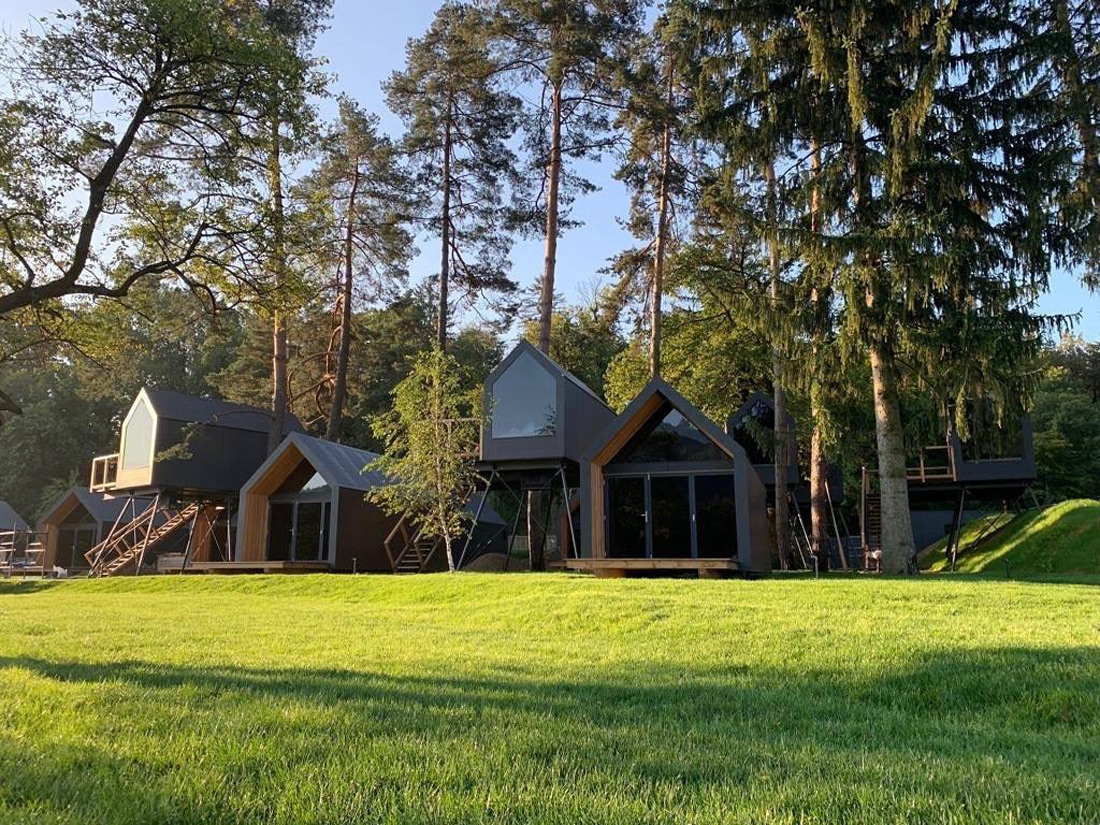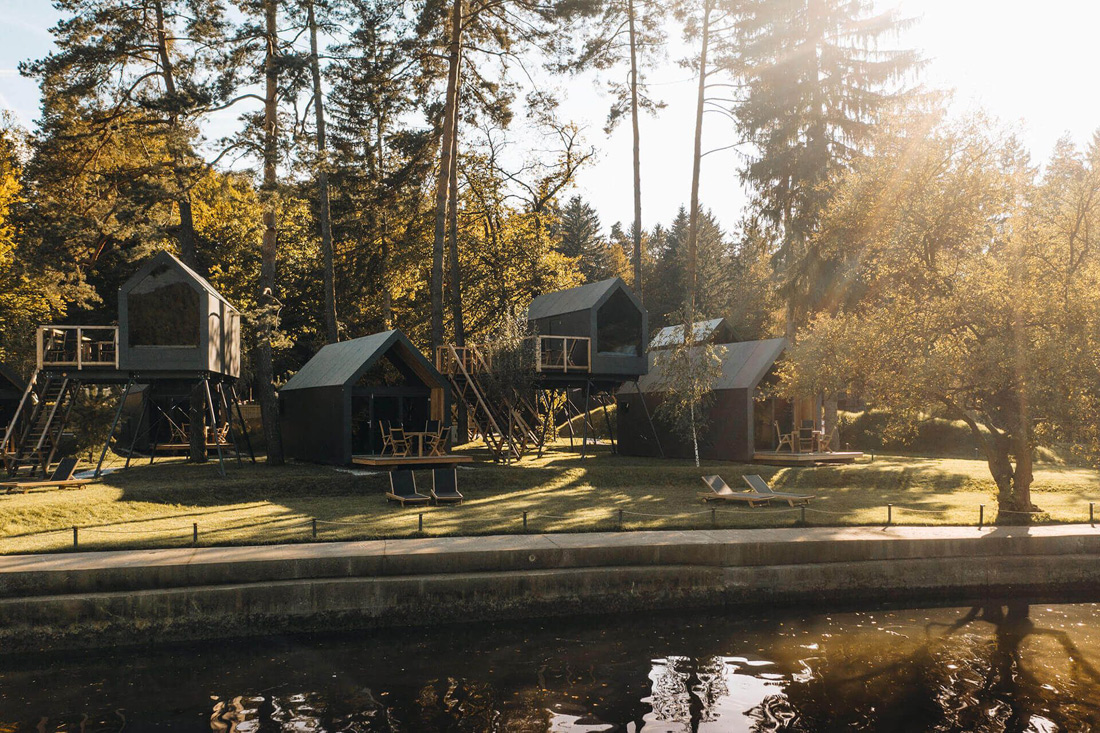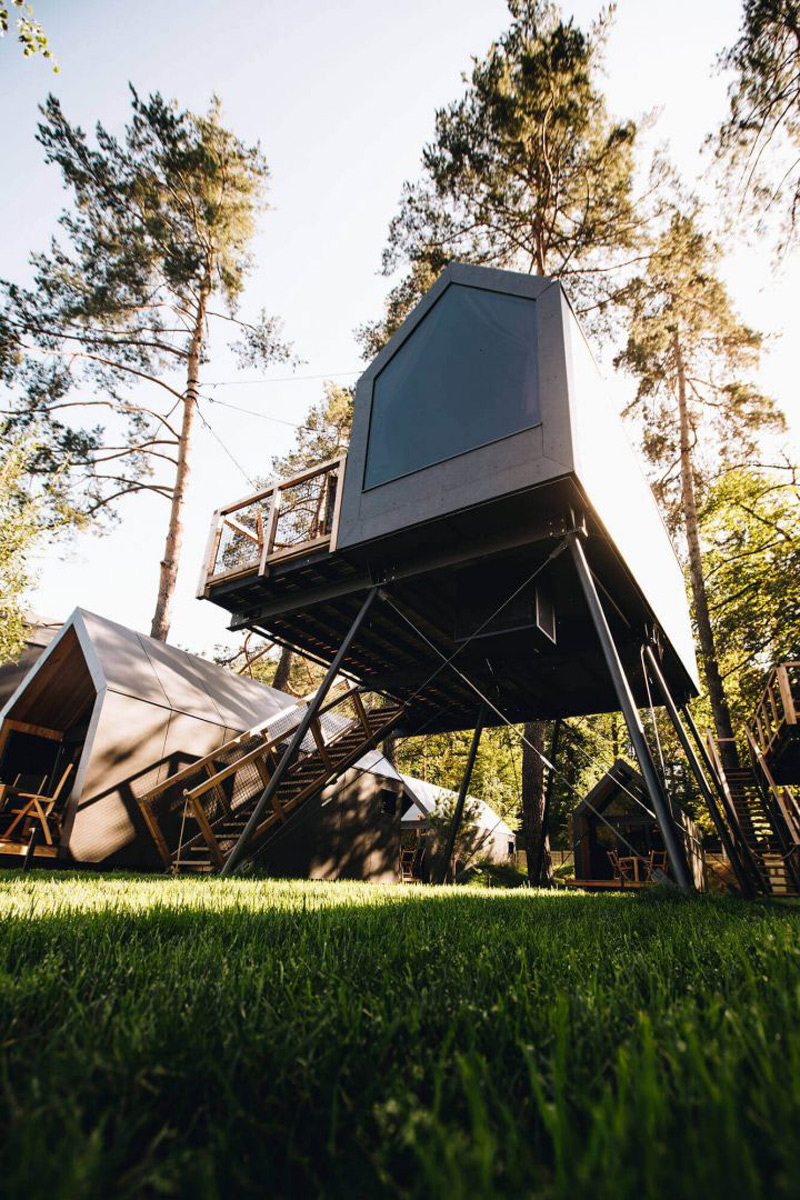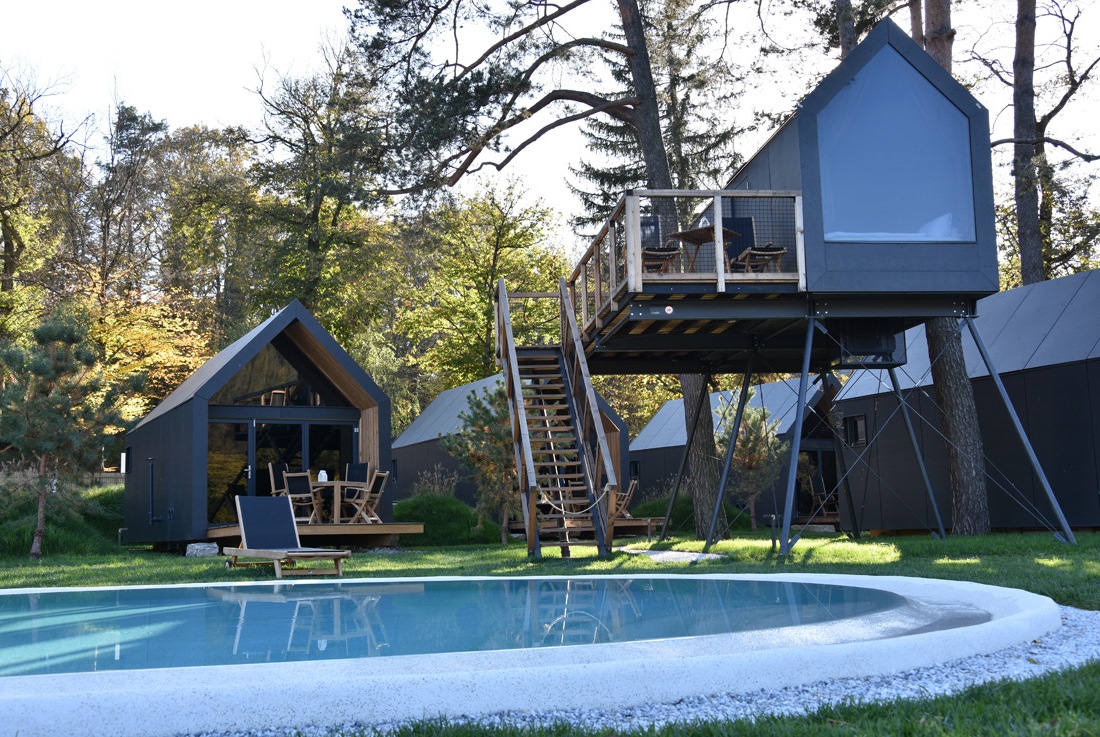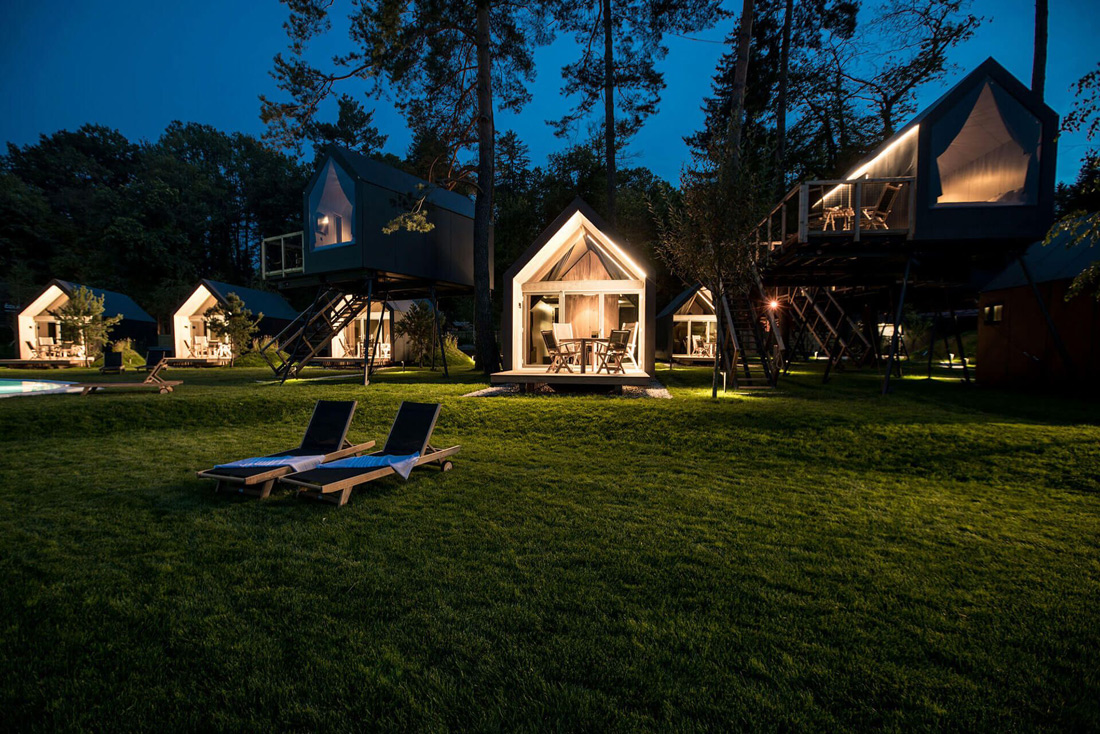 Credits
Authors of the creative story
Uroš Mlakar
Investor/owner
CV99 d.o.o.
Design
Uroš Mlakar, A-Lux, Lushna
Location
Limbuš, Slovenia
Project started
2019
Photography
CV 99 d.o.o.
Related posts
Powered by