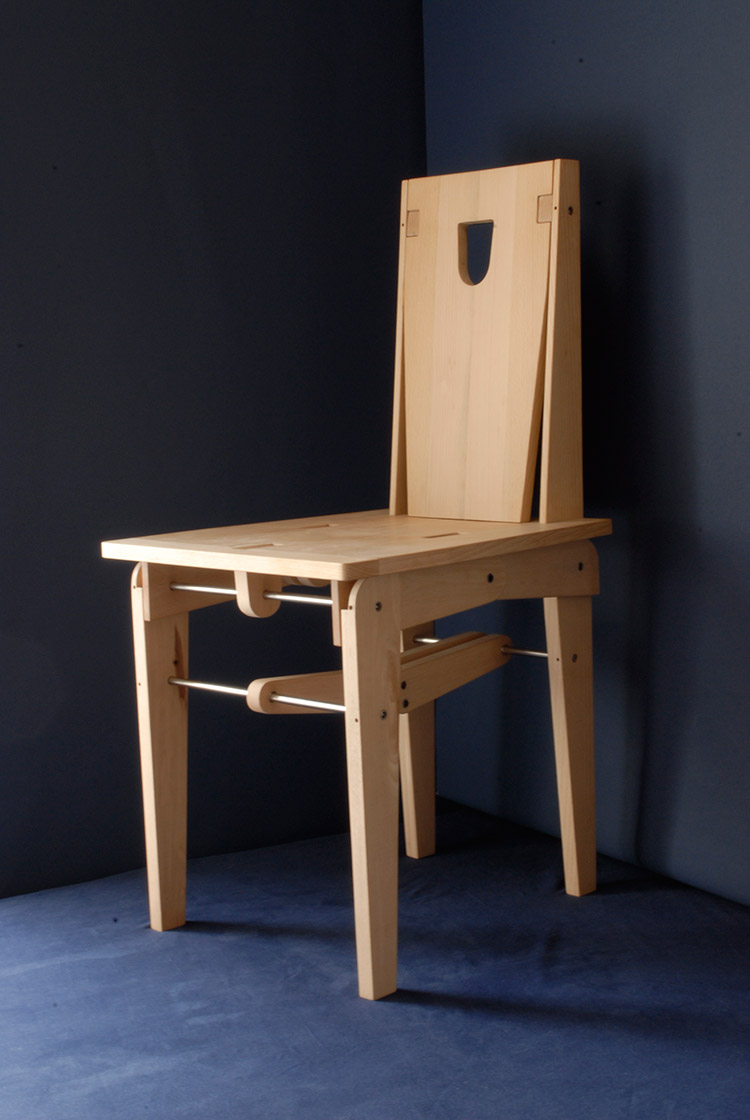 Chairs of Line DIPSTOR® Massimo are characteristics for modularity and assemblability. They belong to the family of DIPSTOR® space saving & flat pack wooden furniture. A few modular L-shaped assembly parts enable composition of various chairs. Dining chairs Massimo O1 and Massimo O2 are easy to pack/repack or assembly/disassembly, having only four screws and two joining pipes. Chairs Massimo Z1 – Z4 are folding. Massimo Z1 is the most basic with a narrow back, Massimo Z2 with slightly wider back addresses more comfort, Massimo Z4 is folding armchair, whereas Massimo Z3 is a stool which may be used as a handy folding coffee-table.  Chairs are made of beech wood and finished by natural oils.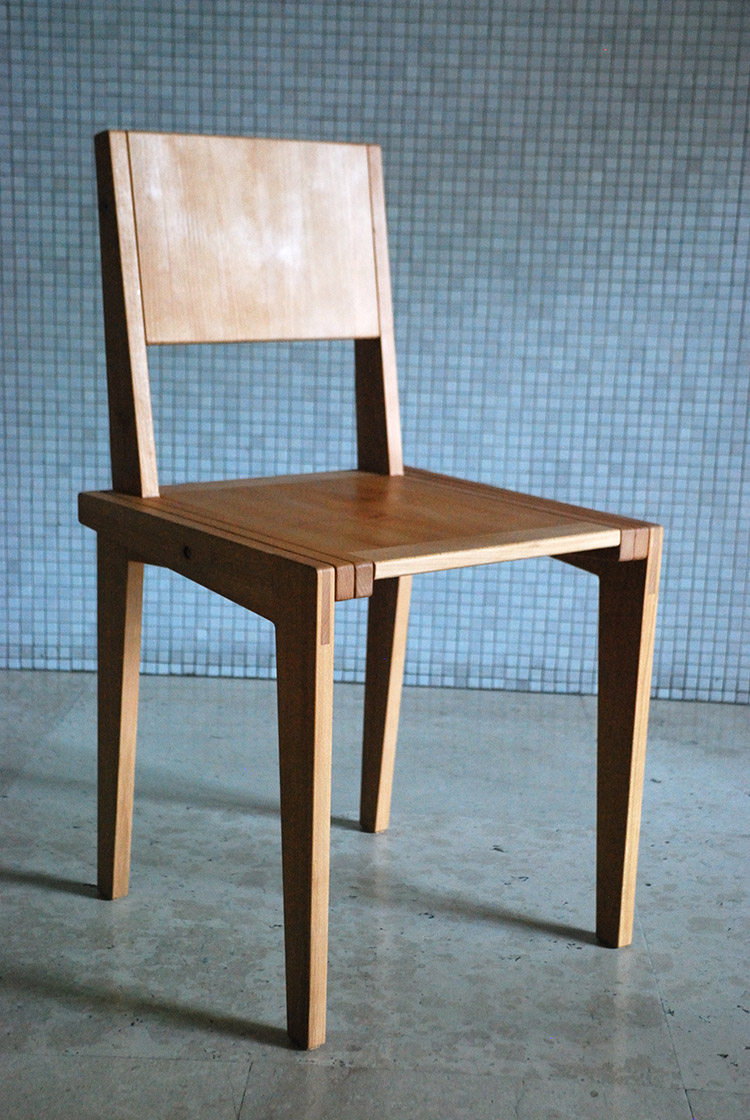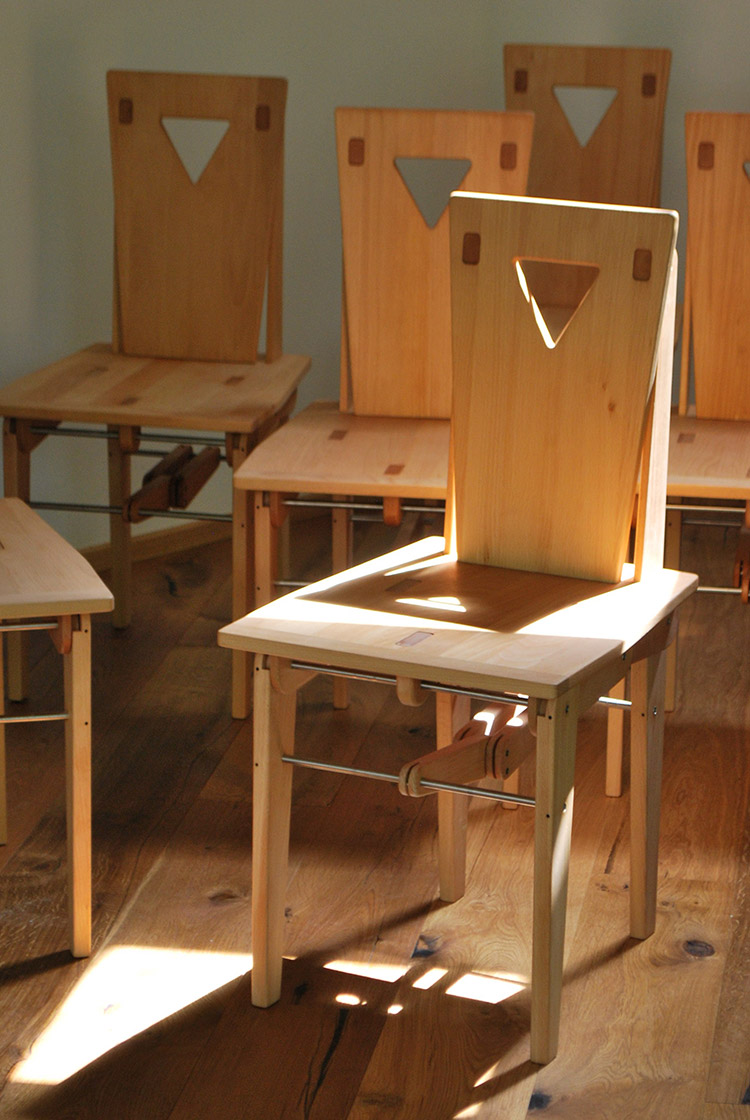 About the authors:
The creative core of the studio is Dr. Damjan Marušić and Dr. Barbara Goličnik Marušić uniting knowledge of industrial design, structural design, architecture and environmental psychology, to create user- and environment-friendly furniture. Their work is based on evolutionary design, the concept that follows iterative choice of the best characteristics of a piece of furniture to achieve quality of living. In such research driven design process each product generates the next development phase and opens new questions and possibilities for further design. The designers develop products of unique systems which are protected by patents and labelled with EU registered trademark DIPSTOR®.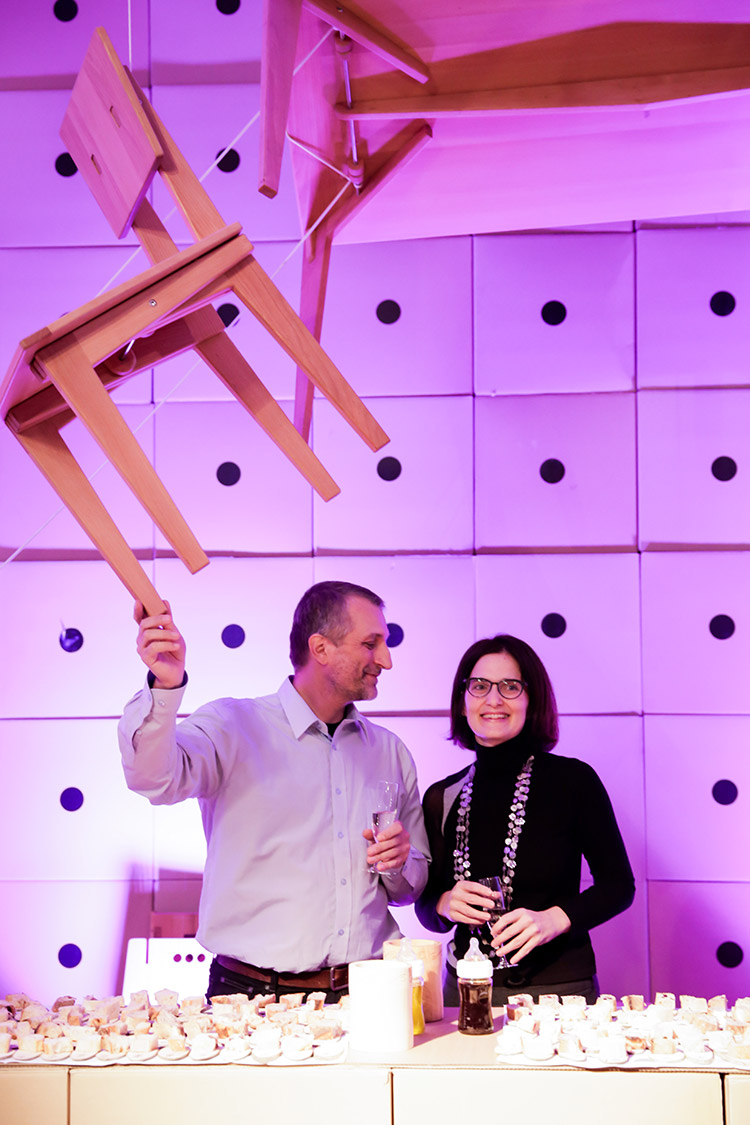 FILE
Designer/Producer: DIPSTOR
Photos: Damjan Marušić
Country: Slovenia
Year of completion: 2017
Text provided by the authors of the project.