The lightweight wooden eyewear CAPRI is based on the company's innovative FLEXLOCK technology blended with natural materials. Built on a multi-directional concept, the new hinge is bound to usher in a new era of wooden frames.
The temples are connected to the frame via delicate engravings, which provide a secure fit in its closed position. At the same time, the design also allows for turning the temples in any direction, without fragmenting the surrounding hinge.
The key component tasked with bringing the temples back into their initial position is a natural rubber band, threaded through the hinge to form a secure connection between frames and temples.
ROLF Spectacles produces handmade, natural eyewear in the heart of the Tyrolean Alps. The young family business started in a basement in 2007 in a small dimension and now ROLF Spectacles has moved on to an internationally renowned eyewear label. ROLF Spectacles invents and produces everything inhouse. The idea is to put more time and love into the product and thus creating something more personal and special.
A main focus of ROLF Spectacles is to set design trends and realize new ideas.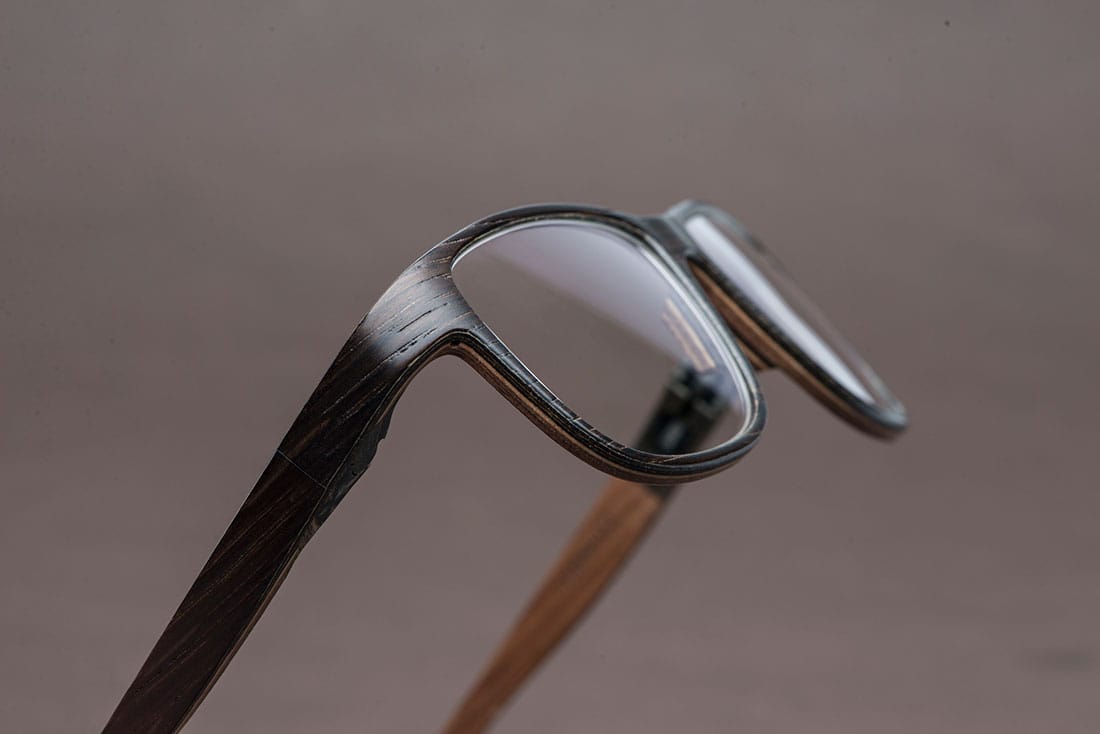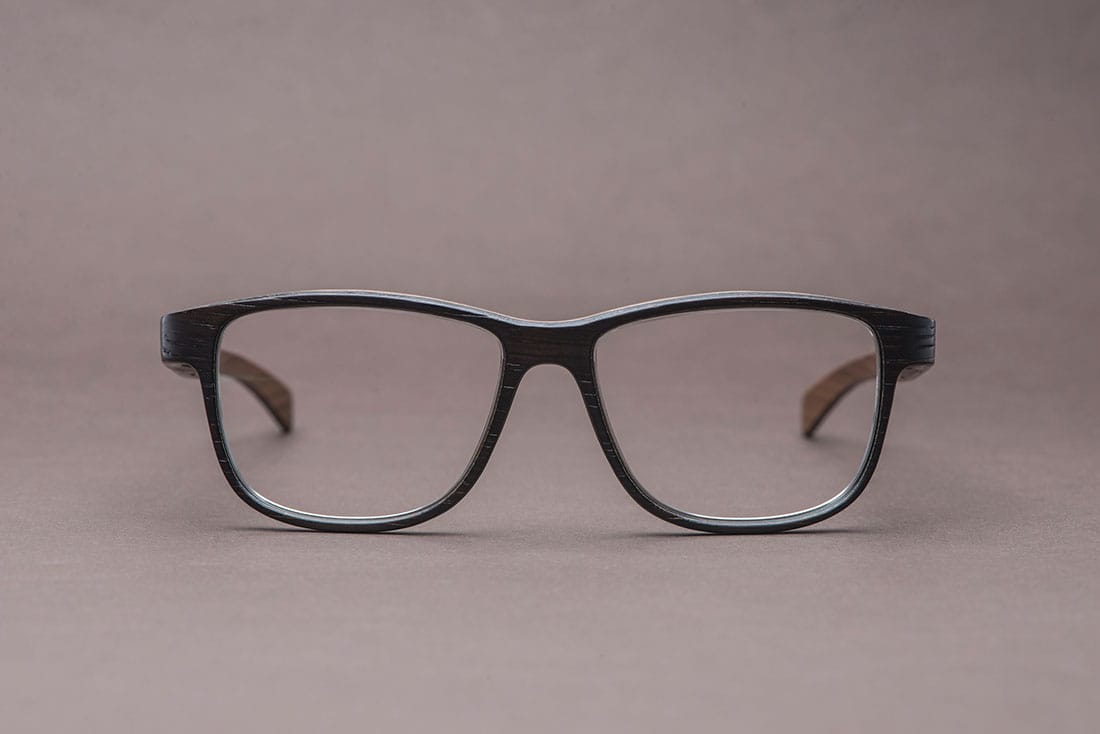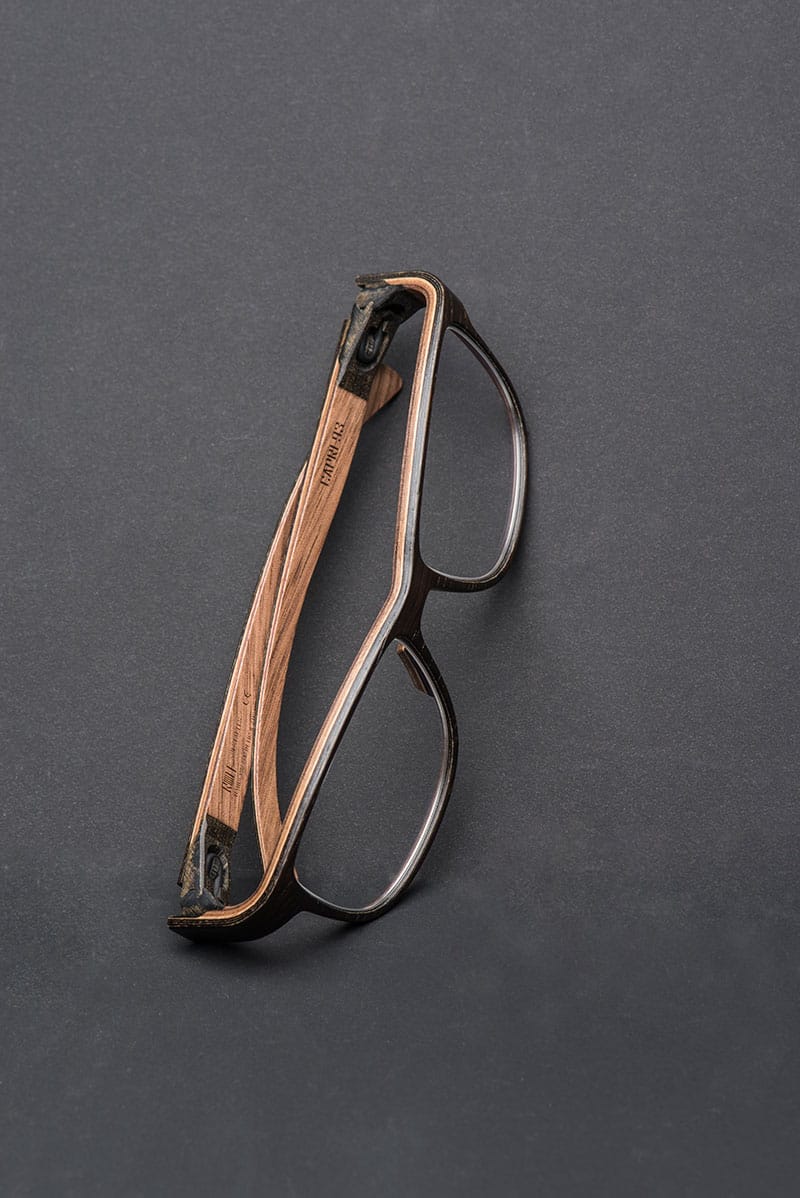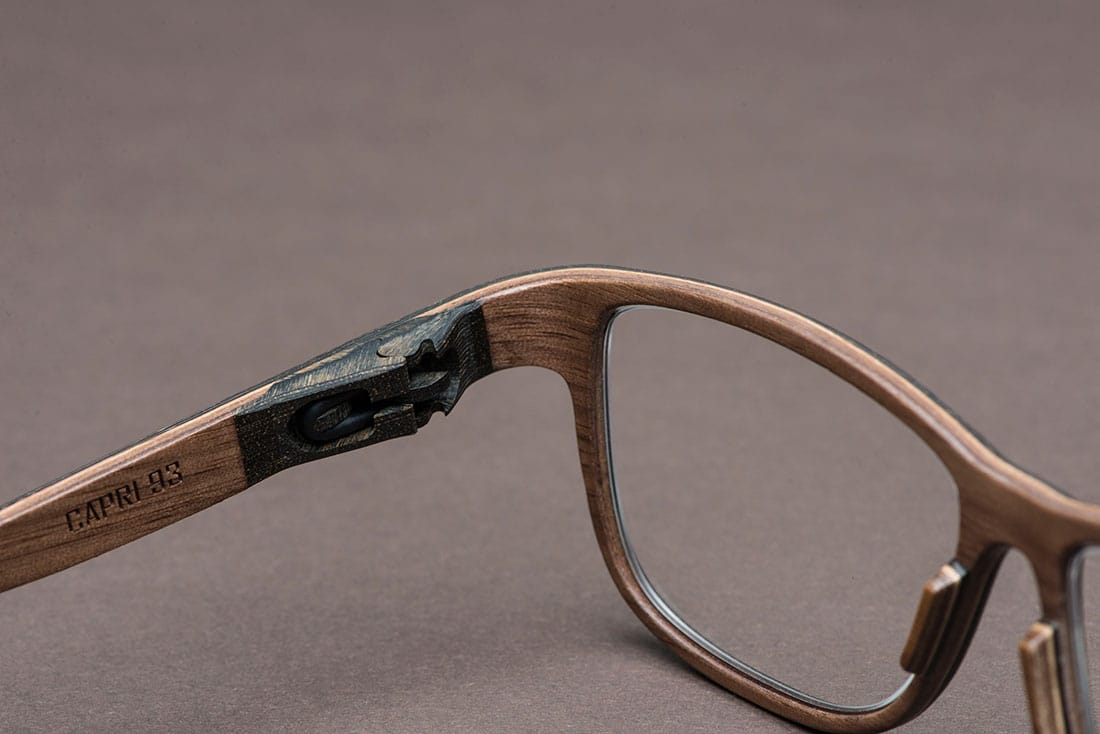 FILE
Design: ROLF Spectacles; Marija Iljazovic
Producer: ROLF – Roland Wolf GmbH
Photos: ROLF Spectacles
Year of production: 2017