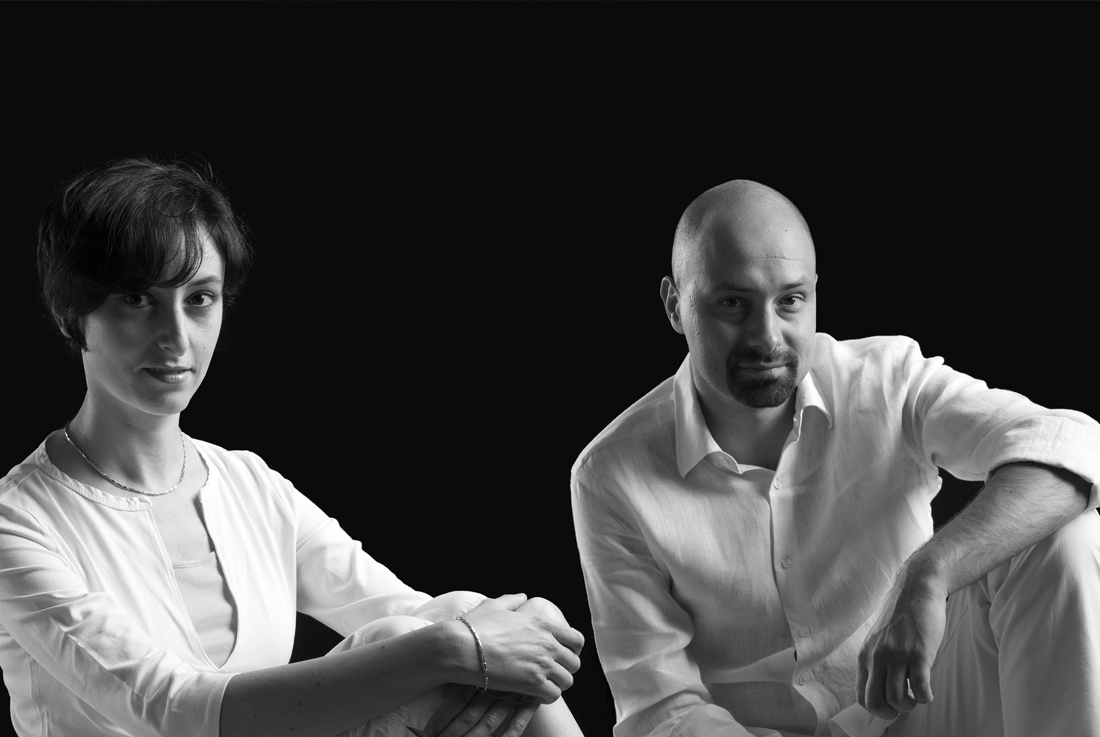 Burnazzi Feltrin Architetti, Italy
As for identifying a problem/solution in our country's architectural profession, I was thinking about how to reuse/regenerate urban spaces previously abandoned or disused.
In my opinion a very good example of how to solve this problem is the project of Officina Meme, Darsena Pop Up (https://officinameme.com/portfolio/darsena-pop-up/). It's an interesting urban regeneration of a previously dismissed harbor's area through the use of shipping containers.
From their website: Darsena Pop Up "is an experimental project for the temporary reuse of the docks, it's goal is to create a new public place for sports and recreational activities for the community and it's based on three essential principles: sociality, innovation ans sustainability."
Another good example of reused public spaces is the Il Palloncino rosso Association; unfortunately they are not an architecture studio, even if many architects have been involved in these events. For instance, Riutilizzasi Colonia Bolognese is the first ever example in Italy of urban regeneration of an abandoned historic building (a seaside hostel), made by citizens. https://www.ilpalloncinorosso.it/riutilizzasi-colonia-bolognese/