BRACE CHAIR
Style and substance; you can enjoy both. Designed by Athanasios Babalis, the Brace chair is a unique, one-of-kind piece of furniture. The extravagant shapes and unified materials follow our philosophy of being in harmony with nature.
In nature everything is as one. The Brace chair is three pieces presented as one. With flex in the curved backrest for absolute comfort and flair, this is a chair unlike any other.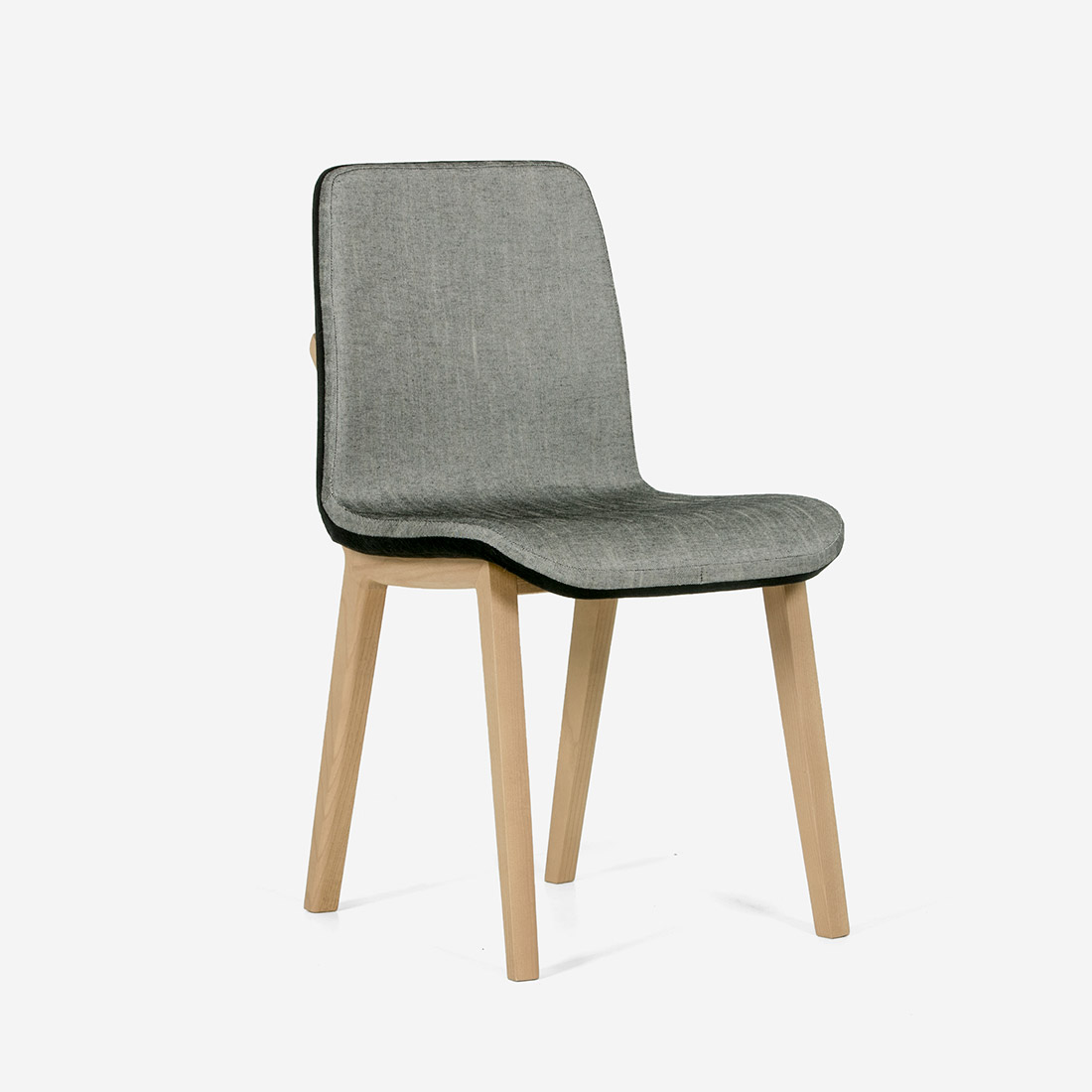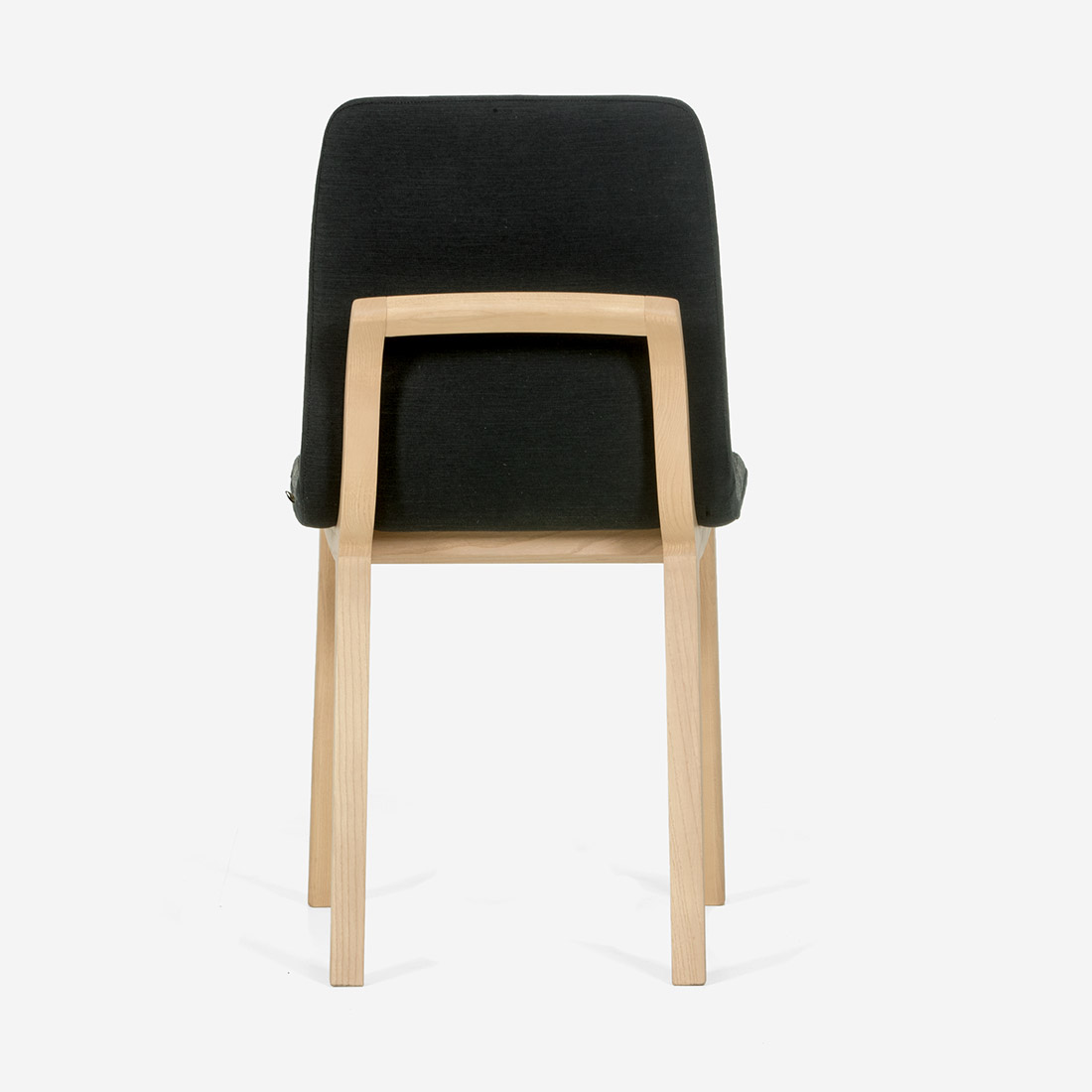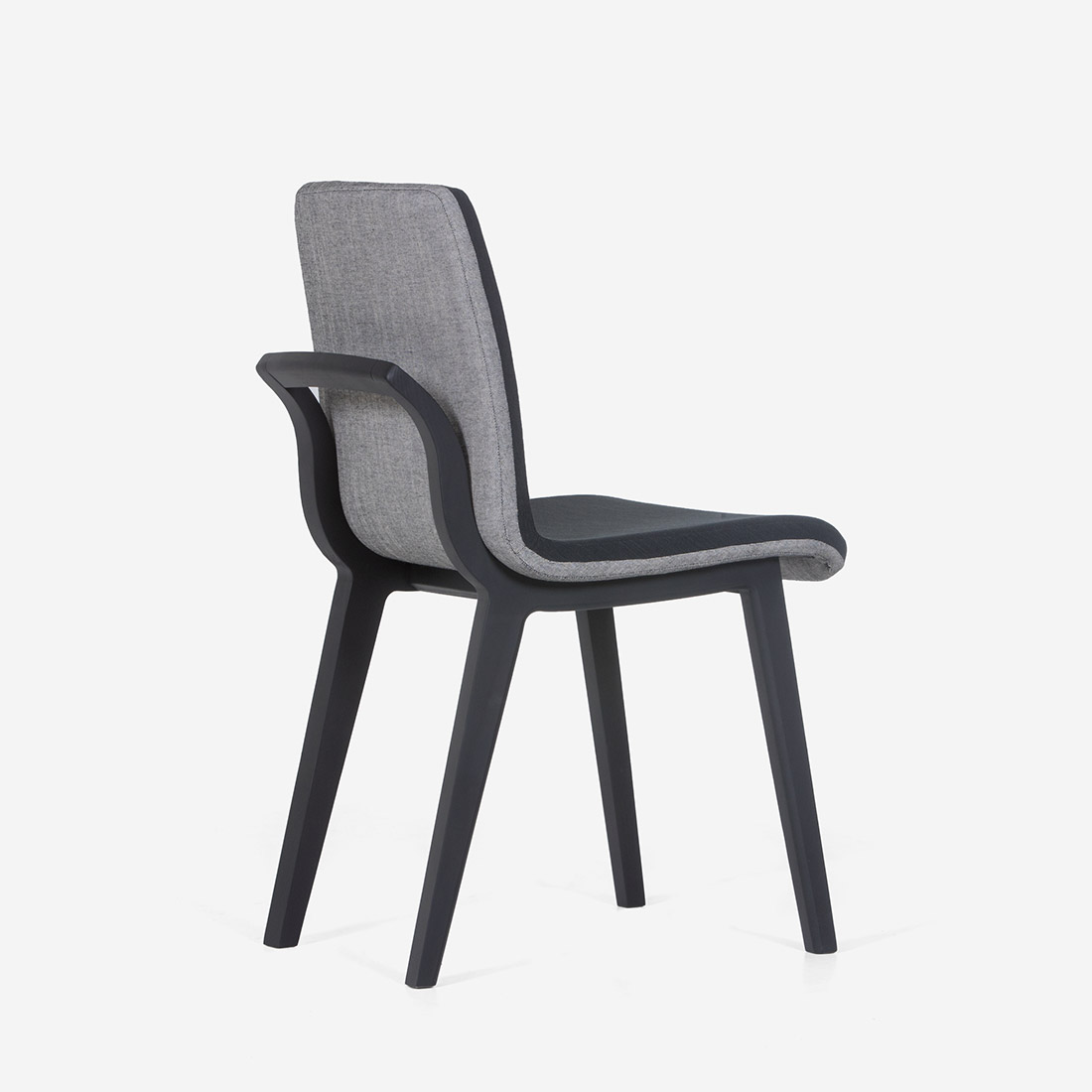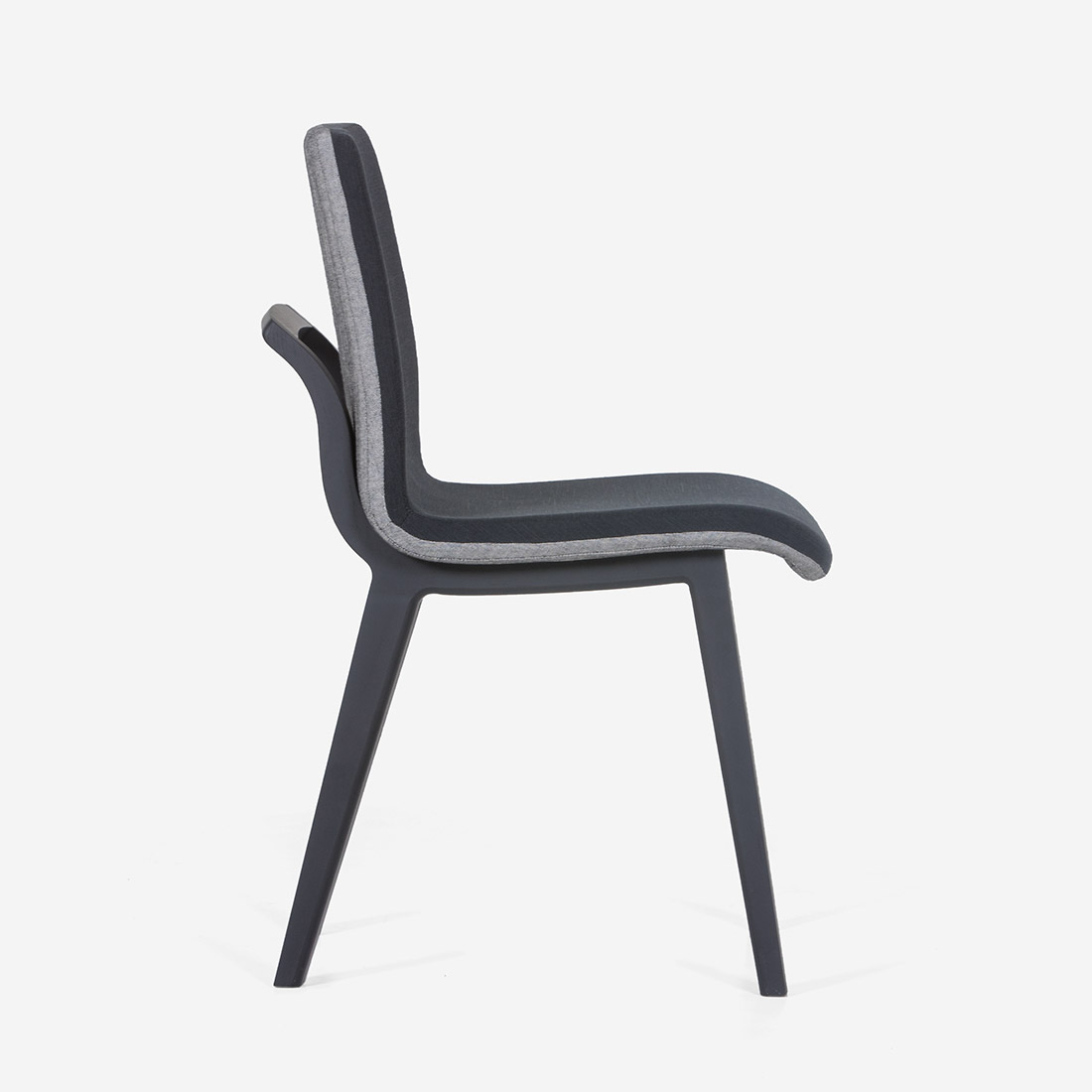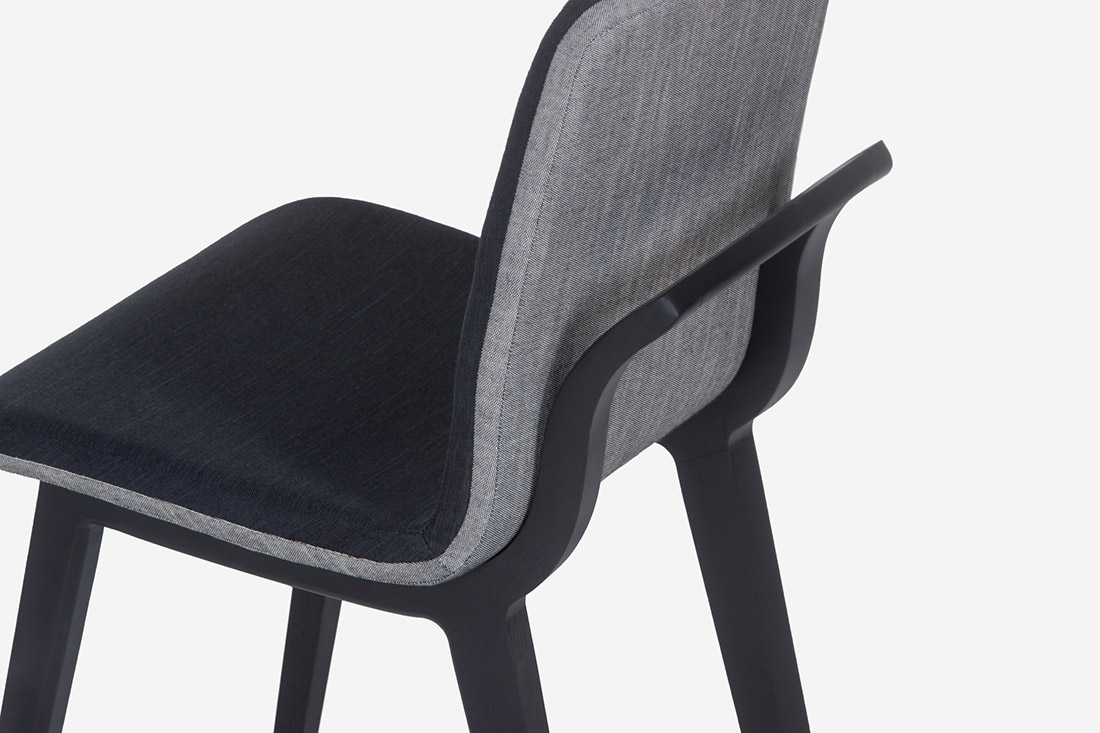 About the designer:
Athanasios Babalis is a product designerbased in Thessaloniki, Greece. Athanasios started his career as a freelance furniture designer in London, before moving to New York, where he worked for seven years in companies such as Dimensional Media Associates Inc. and Dakota Jackson Inc. Many of his design projects have won awards by international and Greek institutions and companies. He's participated many times in exhibitions in London, Paris, New York, Chicago, St. Etienne, Dubai, Athens and Athanasios Babalis Thessaloniki.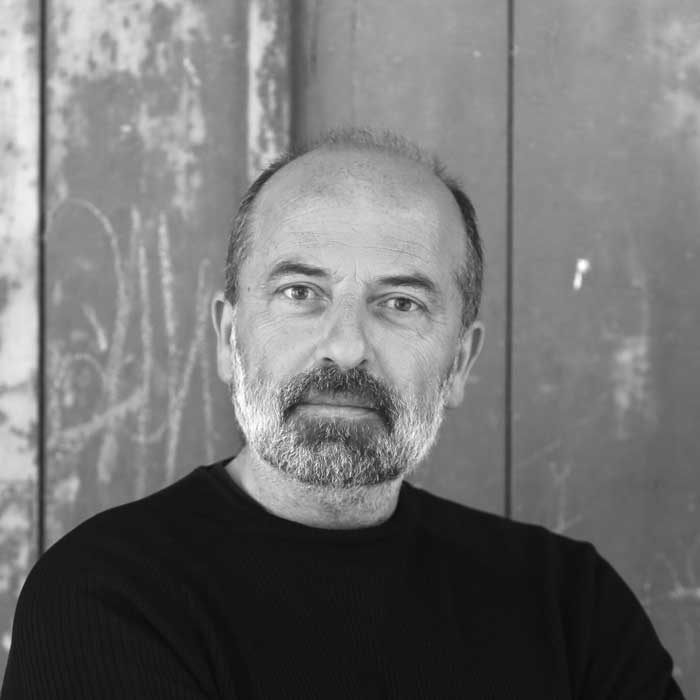 About the producer:
Anesis, meaning comfort in Greek, is a contemporary design manufacturer based in Thessaloniki, Greece crafting elegant, unique furniture to compliment any space. Nature is our constant source of inspiration. This extends from the simple shape of a chair to our choice of natural materials, including reliable solid wood. Our style is thoughtful, organic design with subtle Mediterranean touches. Each handcrafted piece is created with our philosophy in its every fiber; to last more than a lifetime. Each detail is carefully considered, ensuring you enjoy nothing but a timeless, quality product. We believe that timelessness is only found when in harmony with nature. Our talented and passionate people are at one with nature; our products are one with nature. And, the stories that connect the two are told in each and every piece.
FILE
Designer: Athanasios Babalis
Producer: Anesis
Country: Greece
Year of production: 2019
Photos: Anesis
Text provided by the authors of the project.