The project was created as an experiment of a tiny eco-resort. The cabins are situated in a beautiful place not too far in nature, but not too close to the main road, so guests can enjoy the wild nature with not too much of an effort.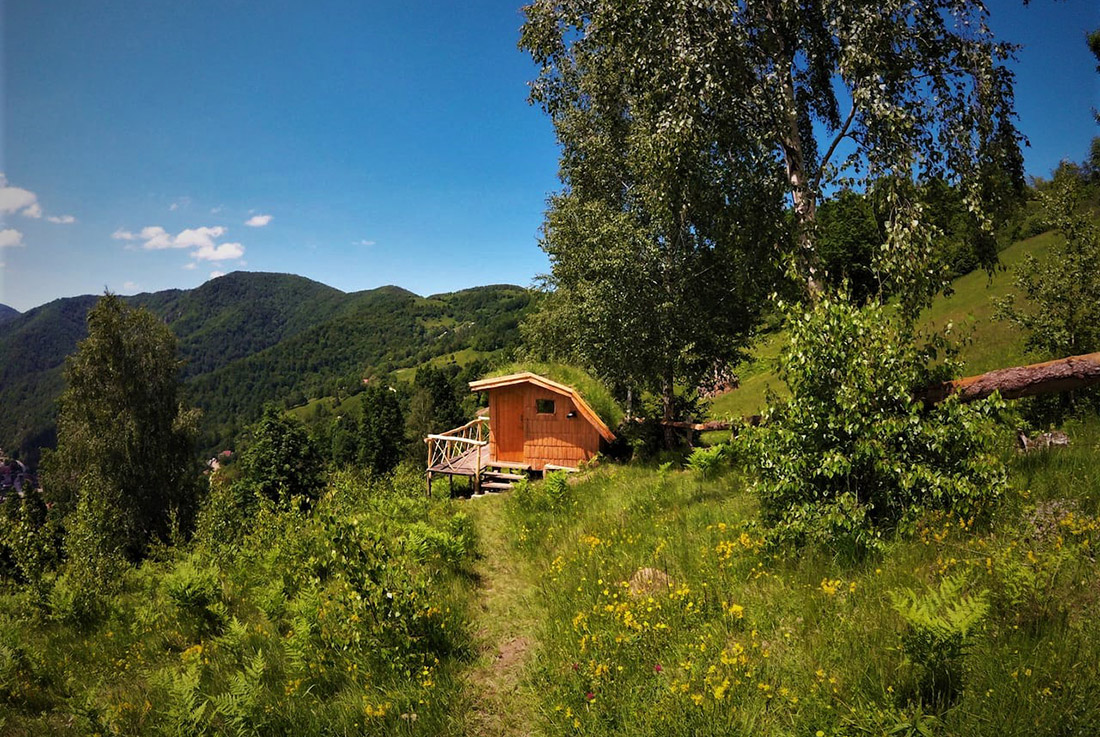 The cabins are made out of natural materials brought locally. The main objective was to have for accommodation two tiny cabins, that offers optimal comfort into a natural environment but makes guests spend more time outdoors on a beautiful terrace. The wood, the natural plaster and the shingles made by a local craftsman make the cabins to integrate into the landscape. The beds, the mattress, the stoves were all made from zero locally.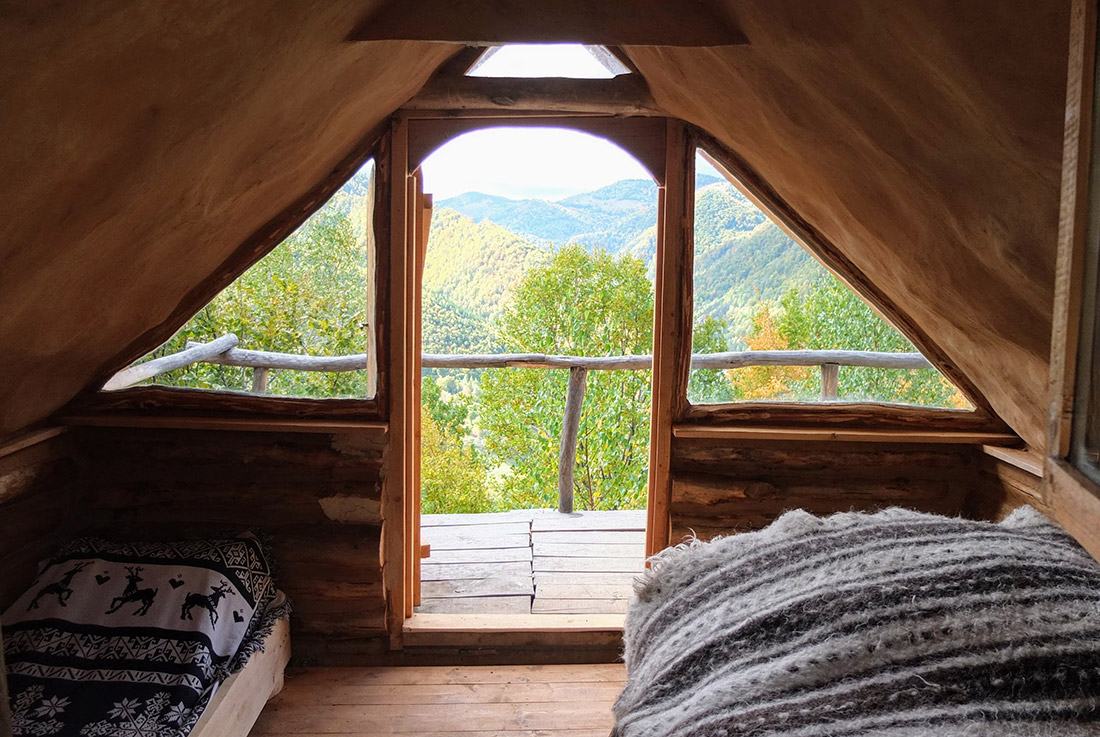 There is no electricity. That was a must to don`t distract the guests from the nature show.  There is running water from a spring and is warmed by a boiler supplied with biomass. The shower cabin is made out of shingles to bring inside the outside design and also to use natural materials. There is also a sauna with an amazing view, to enjoy the rainy days.
Everything was made with love for nature, so the guests can enjoy it.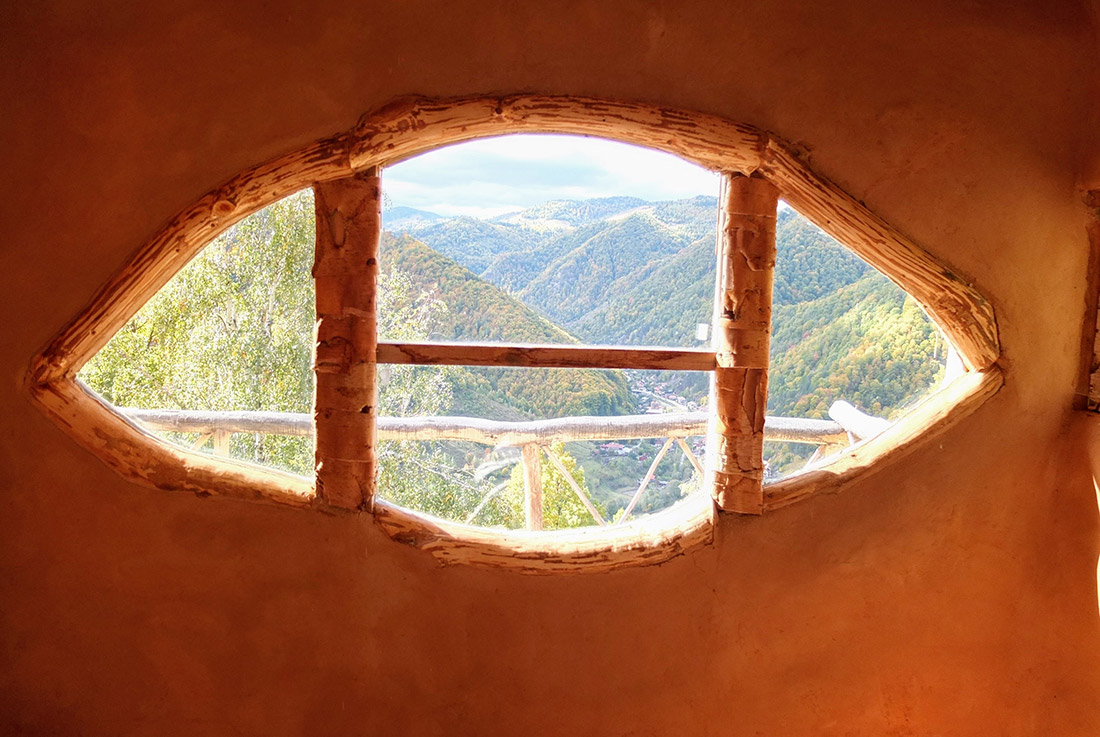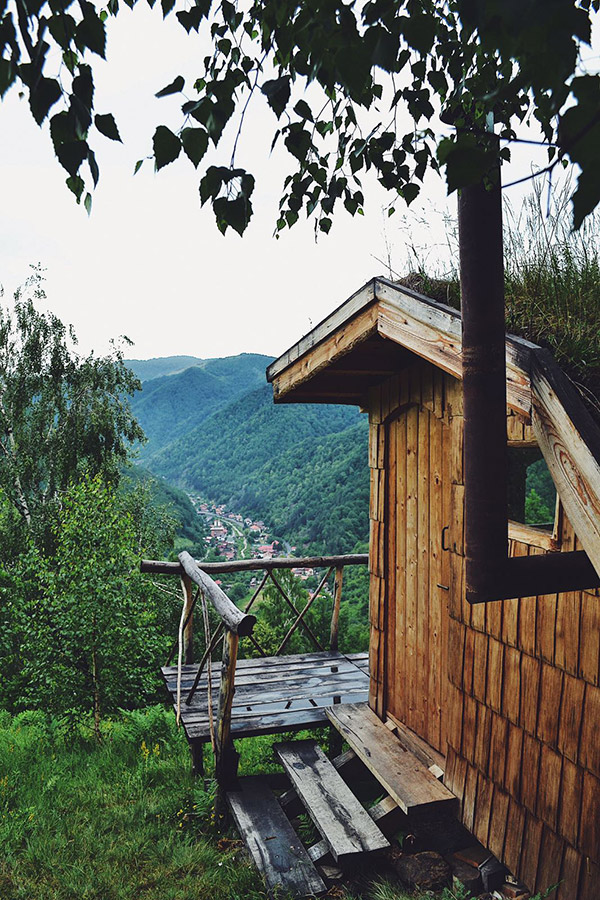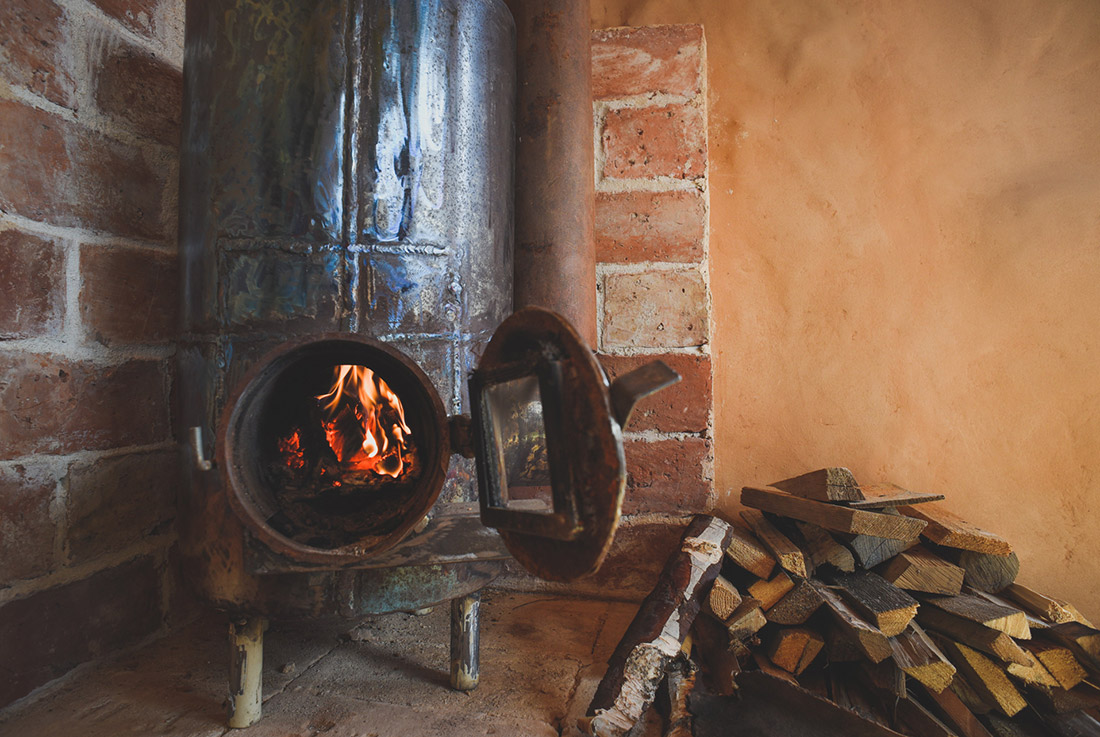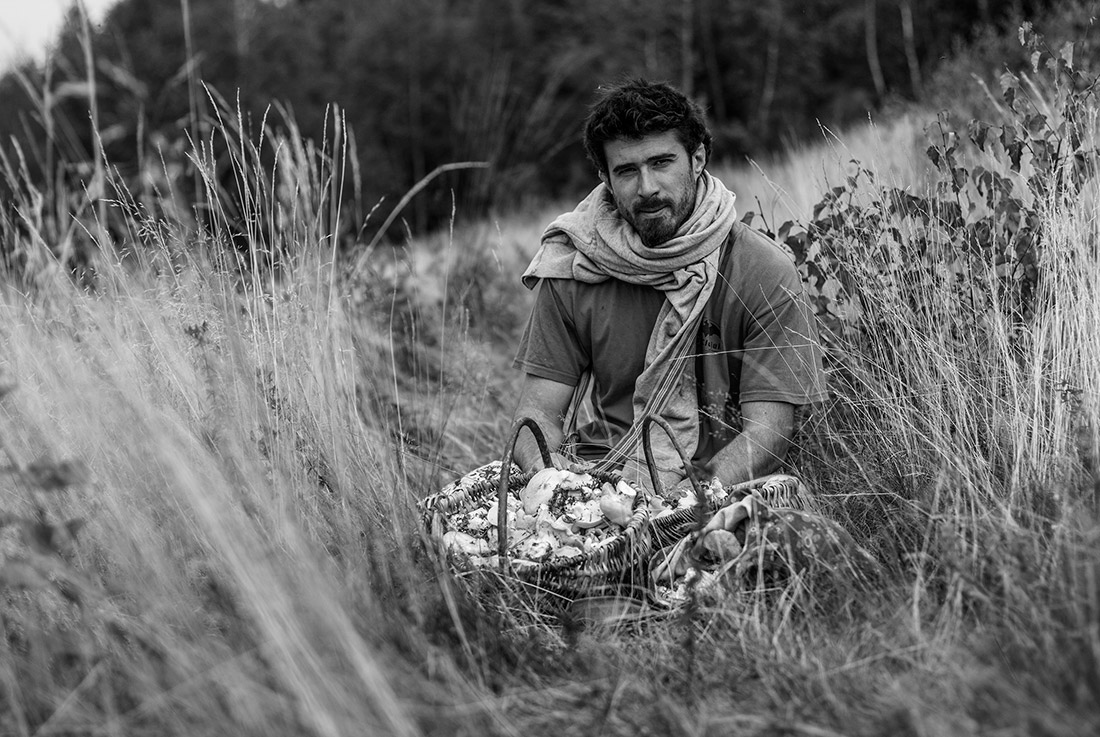 BOLETUS ECO-CABINS
Author of the creative story/idea: Nitu Victor
Investors: Nitu Simona, Iriondo Zamit Marina
Owner: Nitu Victor
Year of completion: 2017
Location: Village Plopi, Romania