Bloom is a solid wood container with a lid for general use in the kitchen or at the dining table.
The shape is the result of many experiments, where beauty, utility and tactility were fused together in a three dimensional, organic form.
Bloom comes in natural Oak or dark stained Ash and it is beautifully made and finished in Germany by highly skilled artisans.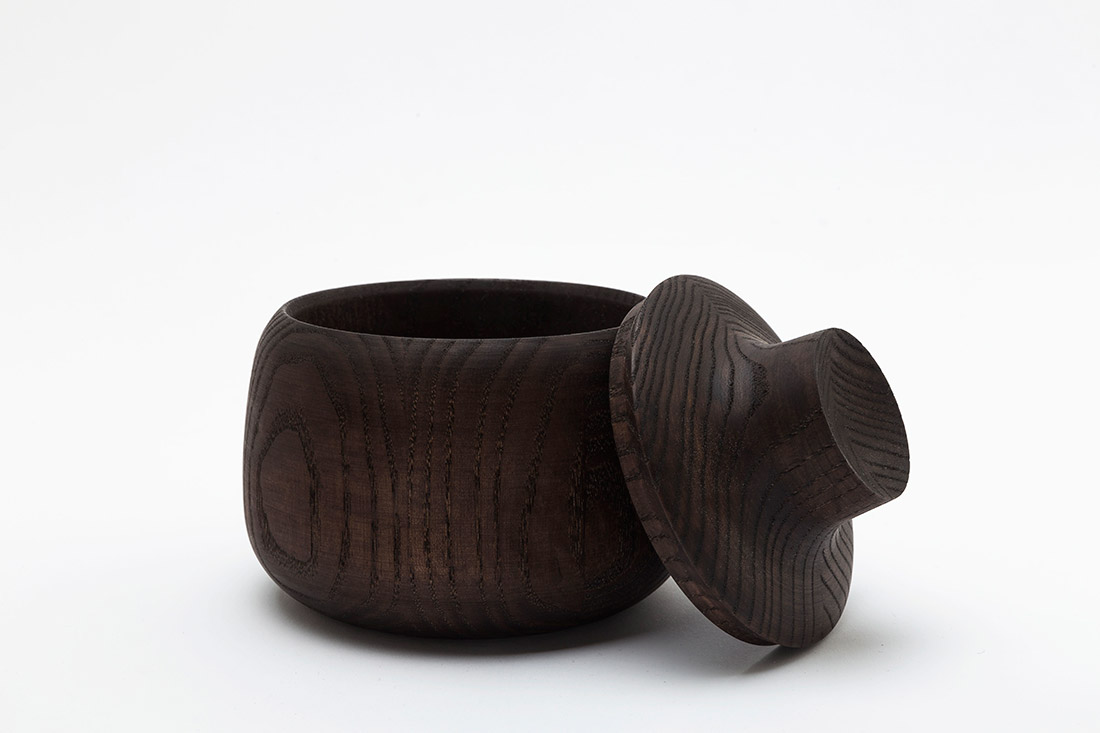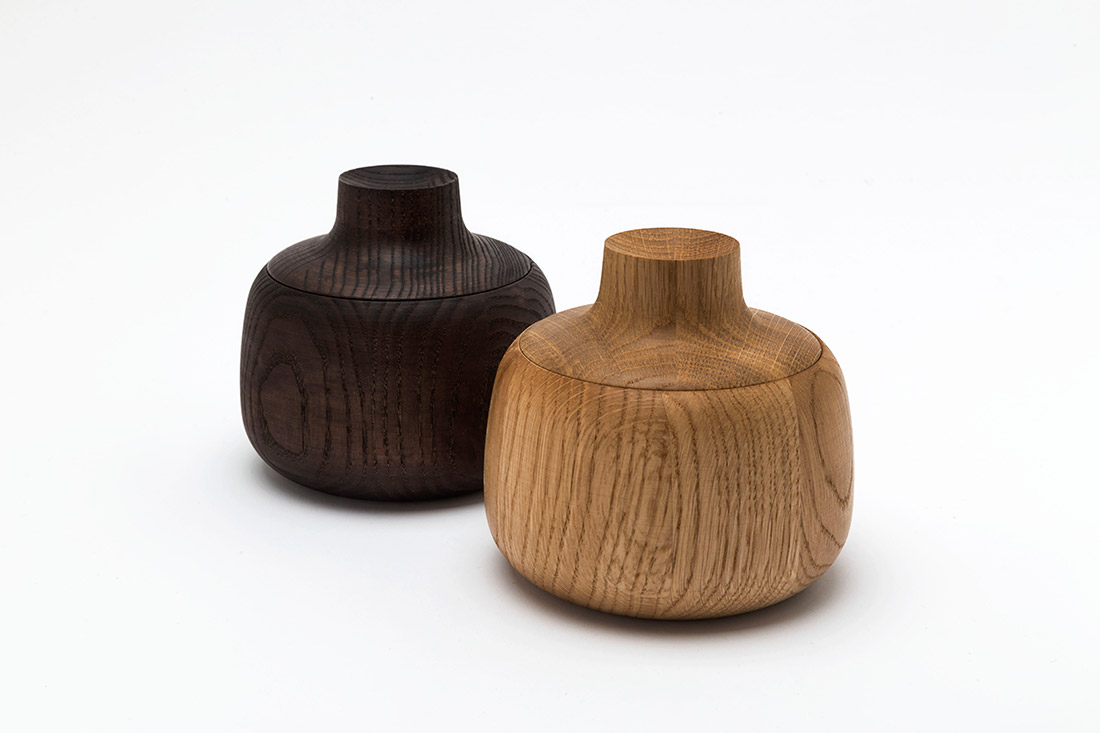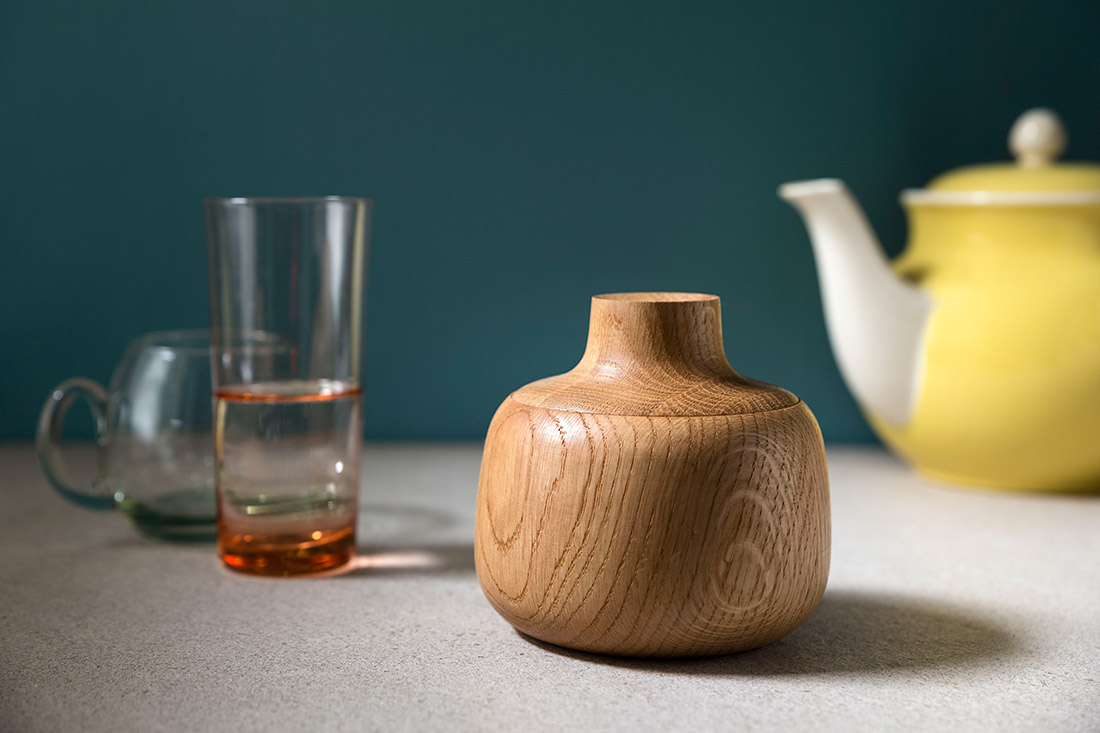 About the designer:
Athanasios Babalis is a product designer based in Thessaloniki, Greece. Athanasios started his career as a freelance furniture designer in London, before moving to New York, where he worked for seven years in companies such as Dimensional Media Associates Inc. and Dakota Jackson Inc. Many of his design projects have won awards by international and Greek institutions and companies. He's participated many times in exhibitions in London, Paris, New York, Chicago, St. Etienne, Dubai, Athens and Thessaloniki.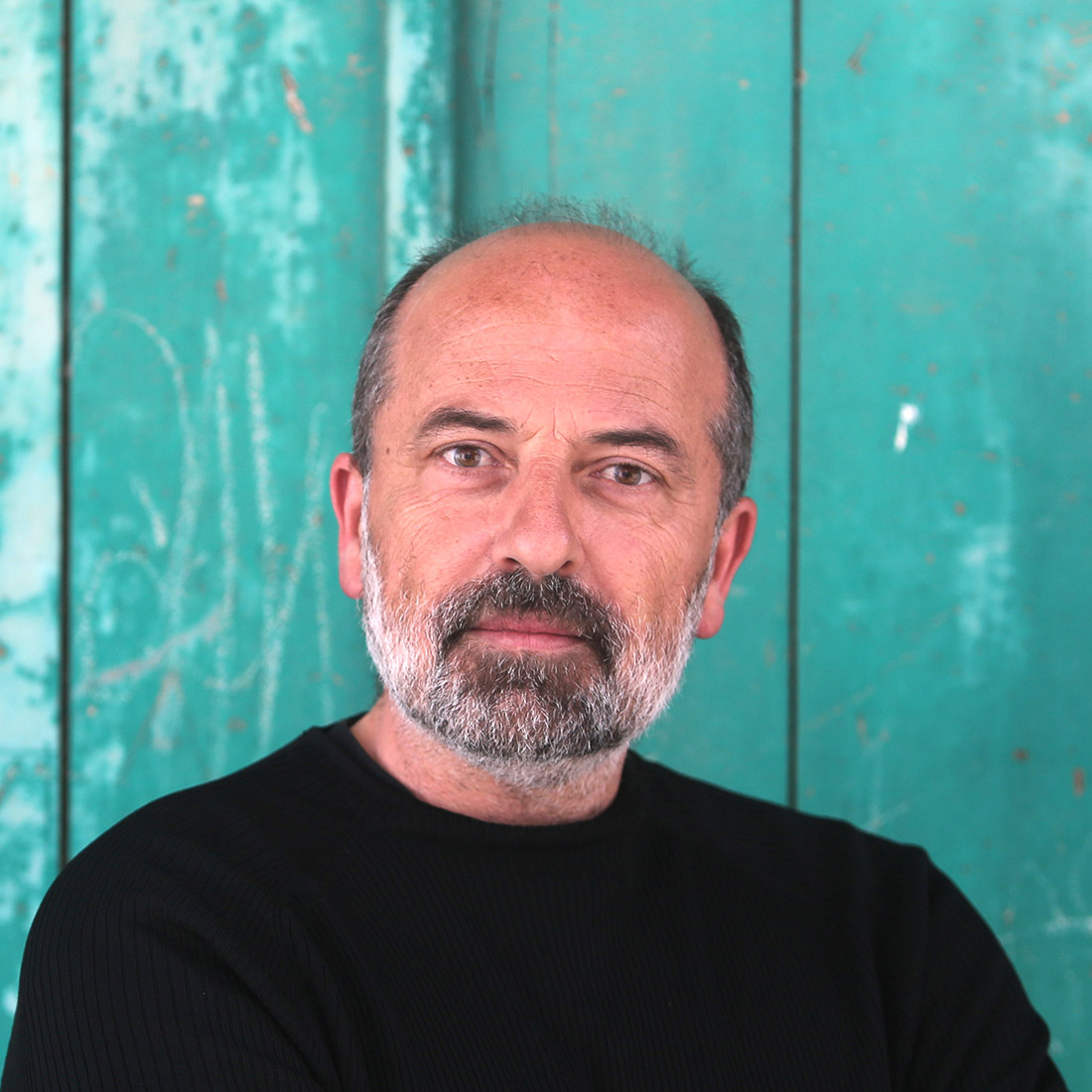 About the producer:
Shibui comes from the Japanese word for simple, unobtrusive beauty. The company adheres to this ethos in the design of all of their products, pairing functionality with meaningful detail. Sustainability is of great importance, as is using minimal resources and natural materials.
Design: Athanasios Babalis
Producer: SHIBUI
Photos: Nikos Alexopoulos
Year of production: 2019
Text provided by the authors of the project.