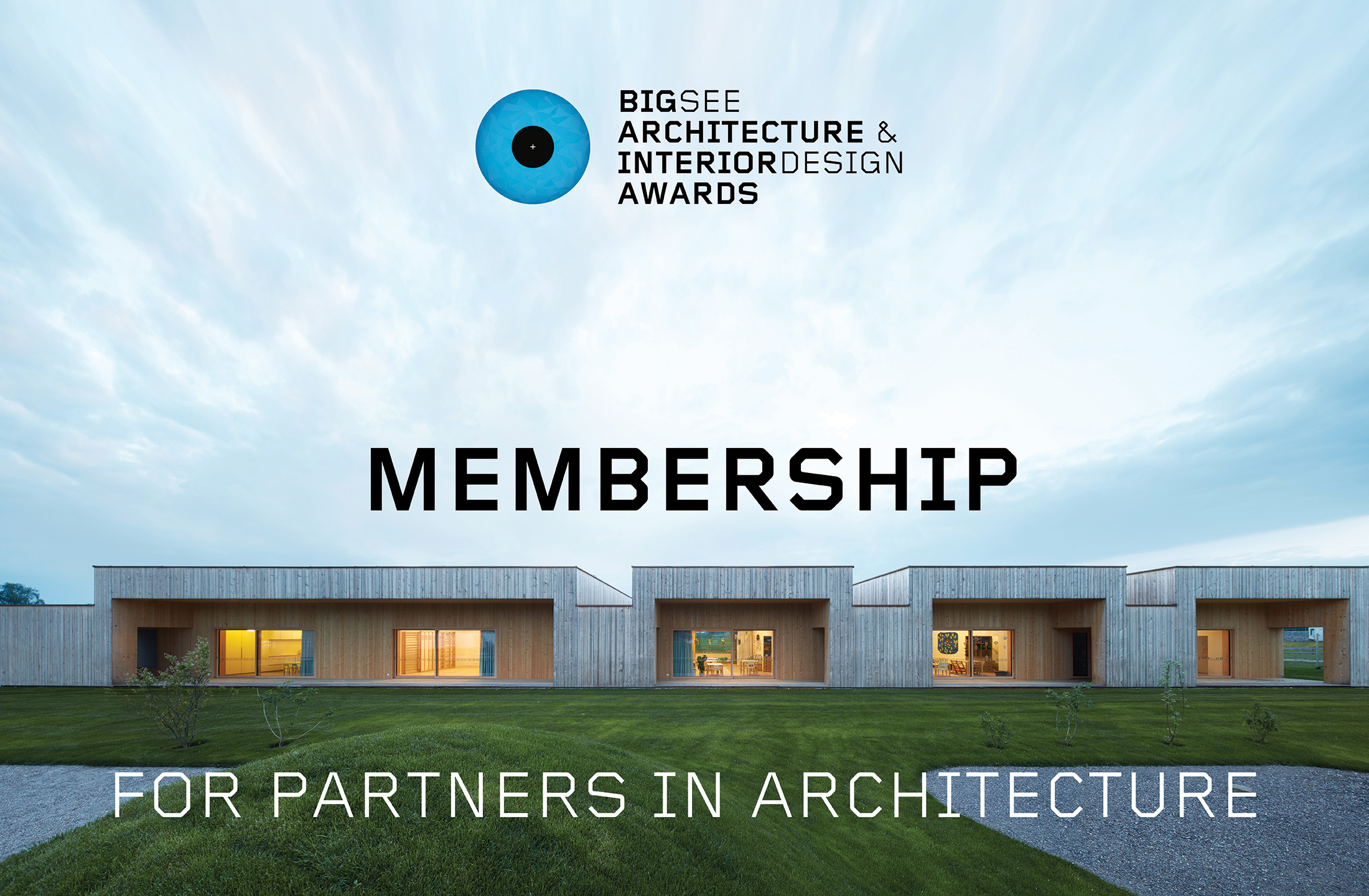 Progress driven community for progress driven society.

We are creating a better region; connected, progressive and prosperous, kind, tolerant, respectful, honest and dignified, healthy and sustainable, beautiful, worthy of respect, where designing and creating are pleasures, where people proudly live their dreams. Yes, we are building a community with a mission, a community driven by progress, a community that will transform society, a community that will take us forward. Together we will explore every creative corner of the region's 21 countries, celebrate together more than 1,000 new projects every year, fill every live and digital content together and much more – together. And know what – together, we can do it!
BIG SEE platform recognises the rich creative potential of the region as an essential element in connecting and strengthening the most creative part of the world, which is the only one capable of generating a critical reflection on the modern world, has the experience of coexistence in diversity and the opportunity for strong economic development already in the next ten years.
Your knowledge and experience for all – every month
The Brand name in the Powered by section
The Brand name in the Powered by section at every wining project on www.bigsee.eu
Included (regular: 1.000 €)
Brand profile
Members have a privilege to show their professional excellence through their website brand profiles. Brand profile renders possible website highlights with exclusive company reference card, connecting a brand with its winning BIG SEE projects, front page exposure in randomly featured brand's section, brand profile in "Partners" section and presentation of up to 3 featured products.
Included (regular: 1.000 €)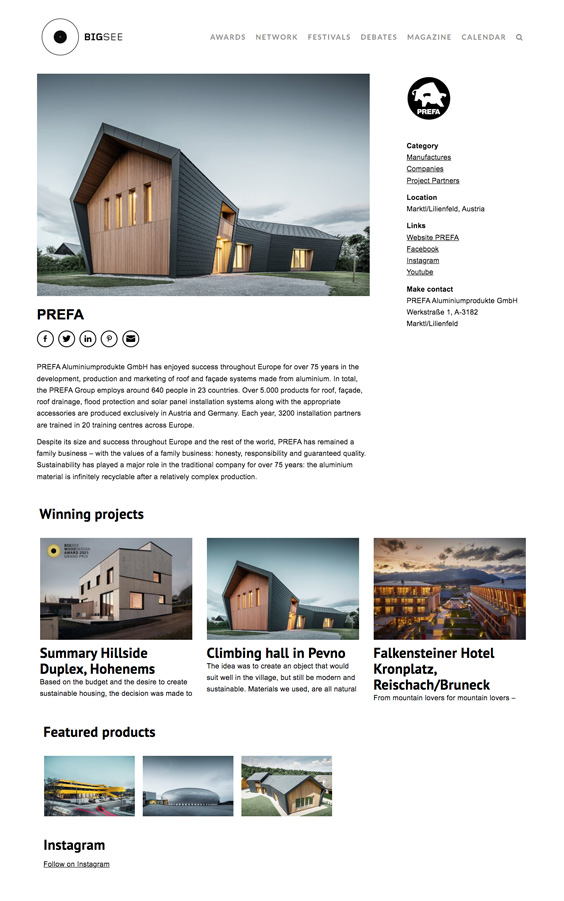 Free submission fee for BIG SEE Awards
Up to three project submissions for BIG SEE Awards for free.
Award-winning references in marketing and sales
Highlighting the excellence of the brand in terms of content
An opportunity to network with the creative and business elite
Flexible and cost-effective promotional concept
Included (regular: 200 €)
Two Daily Tickets for Big Architecture Festival
Include: Big Architecture Conference, Trade Show, lunch, Finale Event, After Party
Included (regular: 100 €/person)
Big Architecture Trade Show
The Big Architecture Trade Show strives for advanced architecture. It aims to familiarize architects and other expert decision-makers with new materials, innovative technologies and advanced solutions related to implementing the high-quality architecture.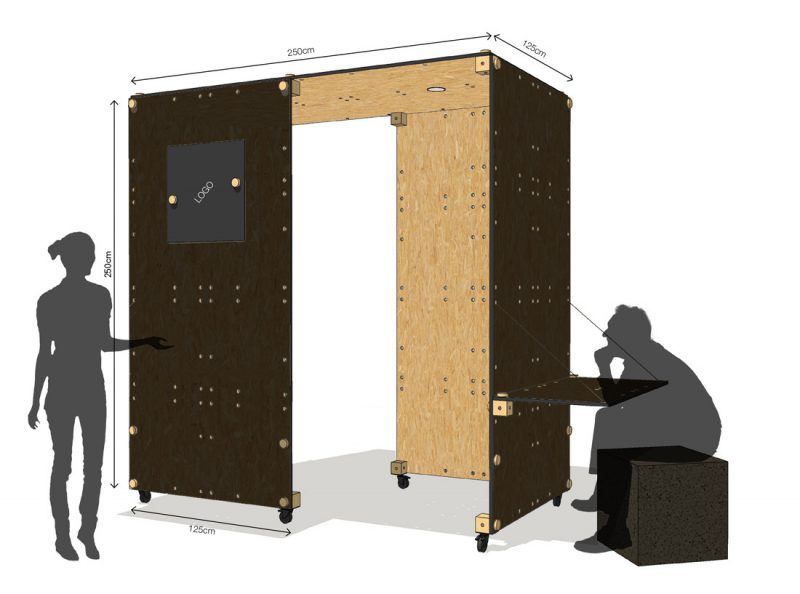 Innovative Concept
1. The original layout provides a proactive way of communication that takes the visitors through a clear and uniform concept of the stands.
2. There will be an array of various accompanying, educational and social activities such as lectures, presentations, exhibitions, networking etc.
3. The possibility of networking with the BIG SEE award-winners the Festival host from 21 South-East European countries.
Exhibition Unit: 4.800 €, for members only (regular: 6.000 €)
Two Daily Tickets
Includes: Big Architecture Conference, lunch, Trade Show, Finale Event, After Party
Free for members only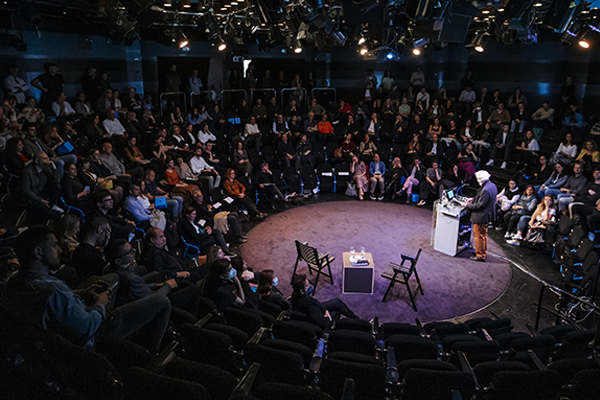 Stage 180˚
Project presentations with awarding of Prize Trophy, photo shooting.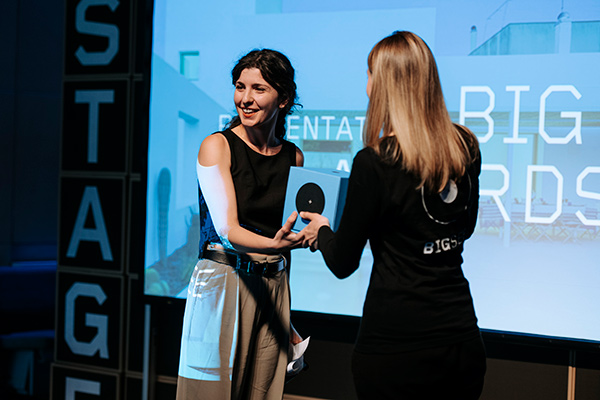 Dinner and After Party
Unionska Hall, Ljubljana
70 € / person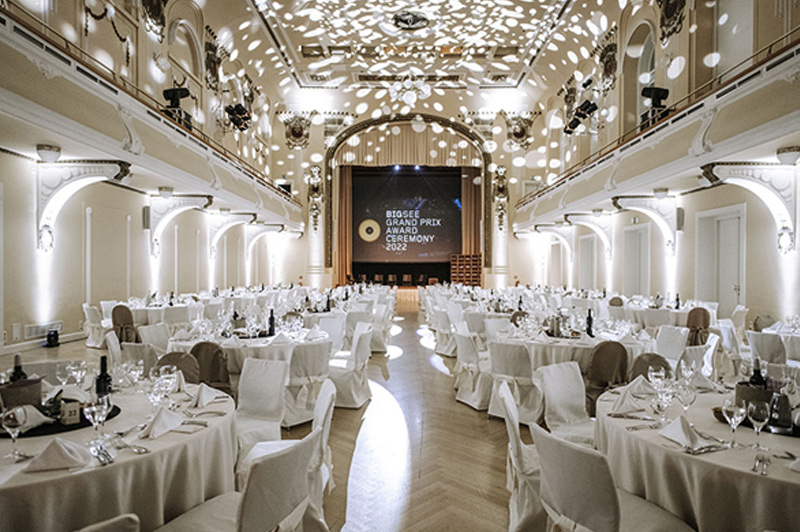 Report
(3.000, all Winners, Festival, BIG SEE IN)
Leading annual review covering 1000+ Award winning projects from 21 SEE countries.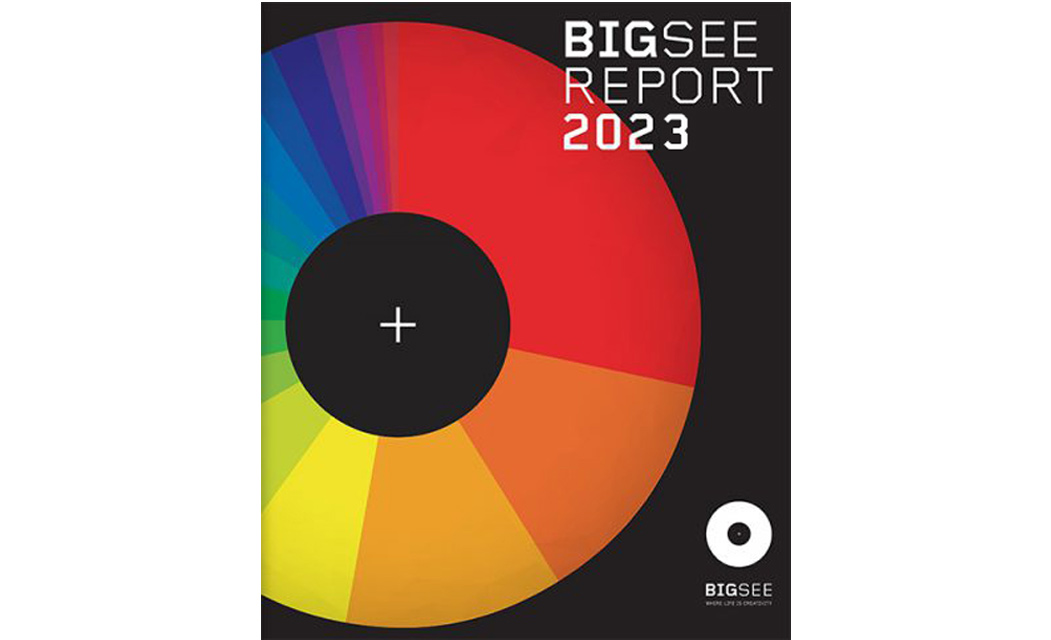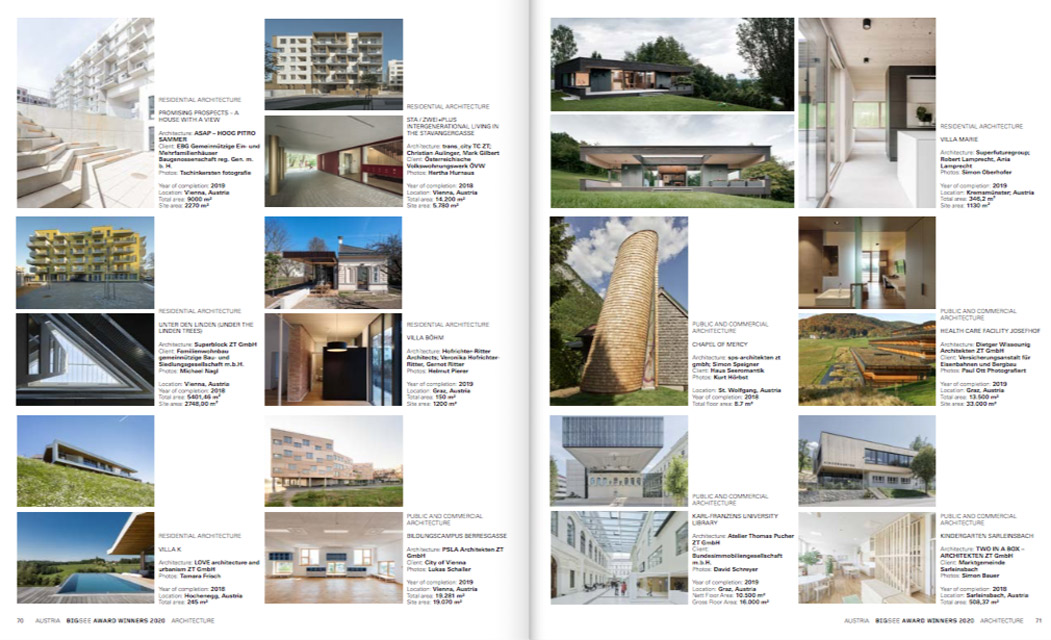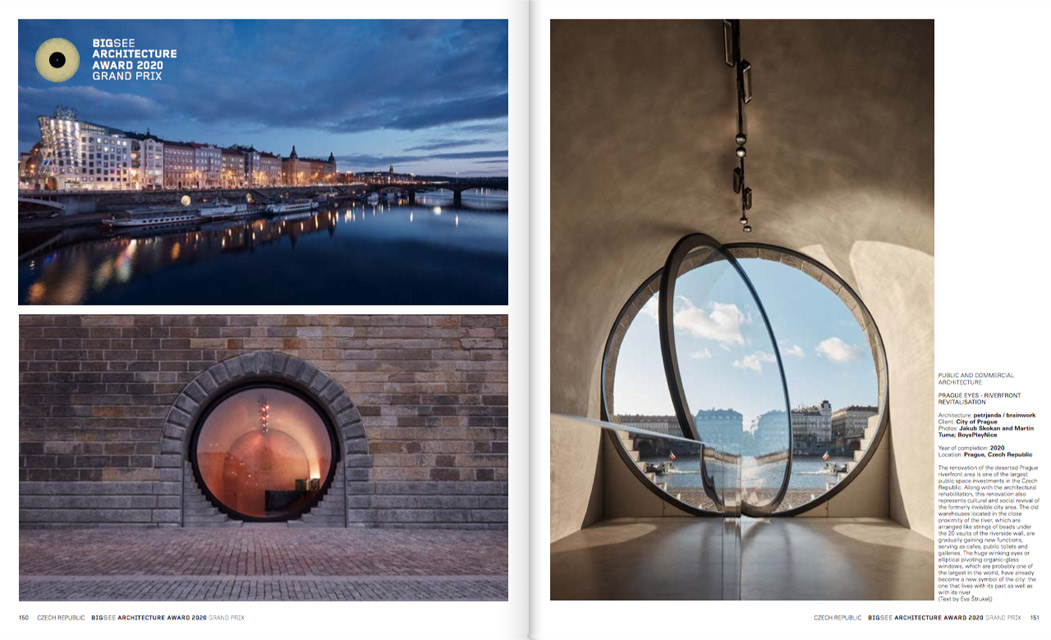 Advertisements
Exclusive project partners advertisement prices with a pre-designed advertisement template or brand's own official design:
Full page: 2.080 €, for members only (regular 2.600 €)
Spread: 3.360 €, for members only (regular 4.200 €)
Website
(1000+ projects every year)
Project presentation+logo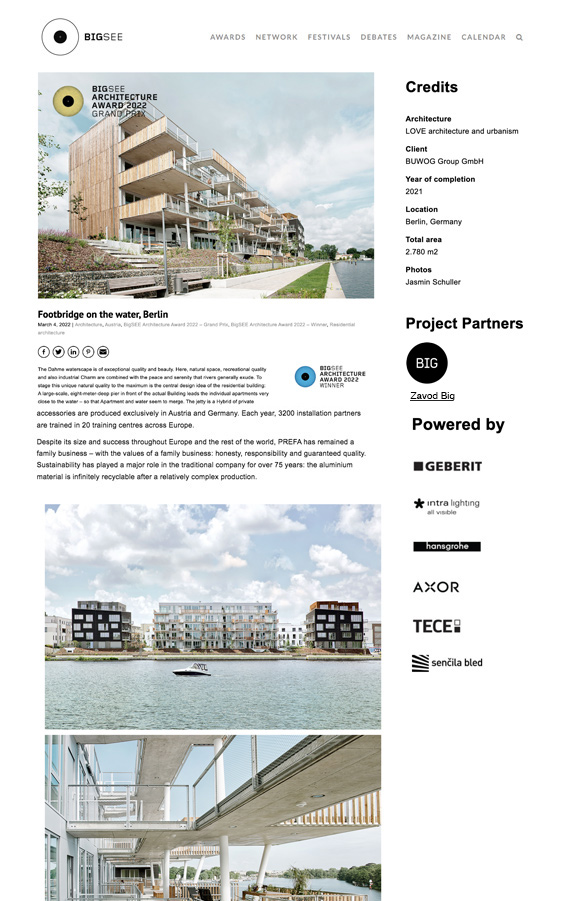 Advertorial
(30 days, front page)
Price: 720 €, for members only  (900 €)
Randomly featured article providing an in-depth insight of a brand.
Social Media
(Facebook, Instagram, LinkedIn, Twitter)
Our bespoke posts offer a comprehensive insight into your company through awarded project presentations and enable a great opportunity to reach target groups in a specific market.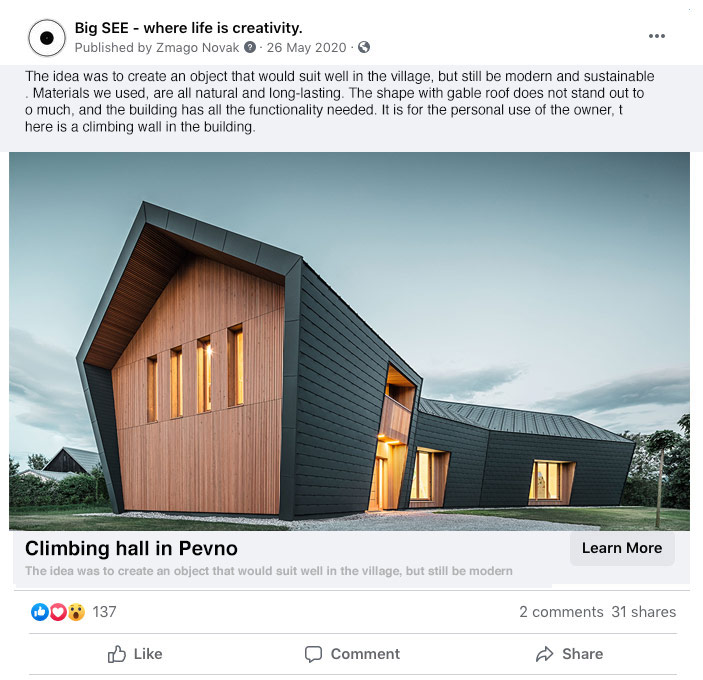 One post
(In all BIG SEE social media channels)
Partners' price: 480 €, for members only  (regular 600 €)
Facebook campaigns
(sponsored FB post with the links)
a) 36.000-102.000
Partners' price: 640 €, for members only (regular 800 €)
b) 57.000-160.000
Partners' price: 960 €, for members only (regular 1.200 €)
c) 99.000-288.000
Partners' price: 2.000 €, for members only (regular 2.500 €)