BEKO OVEN WITH TFT DISPLAY
The emergence of next-generation induction cooktops has completely changed the cooking experience. Since then, the controllers of those cooktops haven't changed much. So Grundig and BEKO decided to change the controllers and the user interfaces of next-generation cooktops with the guidance of new technology to provide a better user experience.
The cooktop interfaces of these two global brands should be both easy-to-understand and usable for all users around the world, as well as highly aesthetic to reflect the newest technology. Accordingly, with Arçelik design team, SHERPA embarked on designing "dot matrix" and "seven-segment" display based, user-friendly interfaces for Grundig & BEKO cooktops.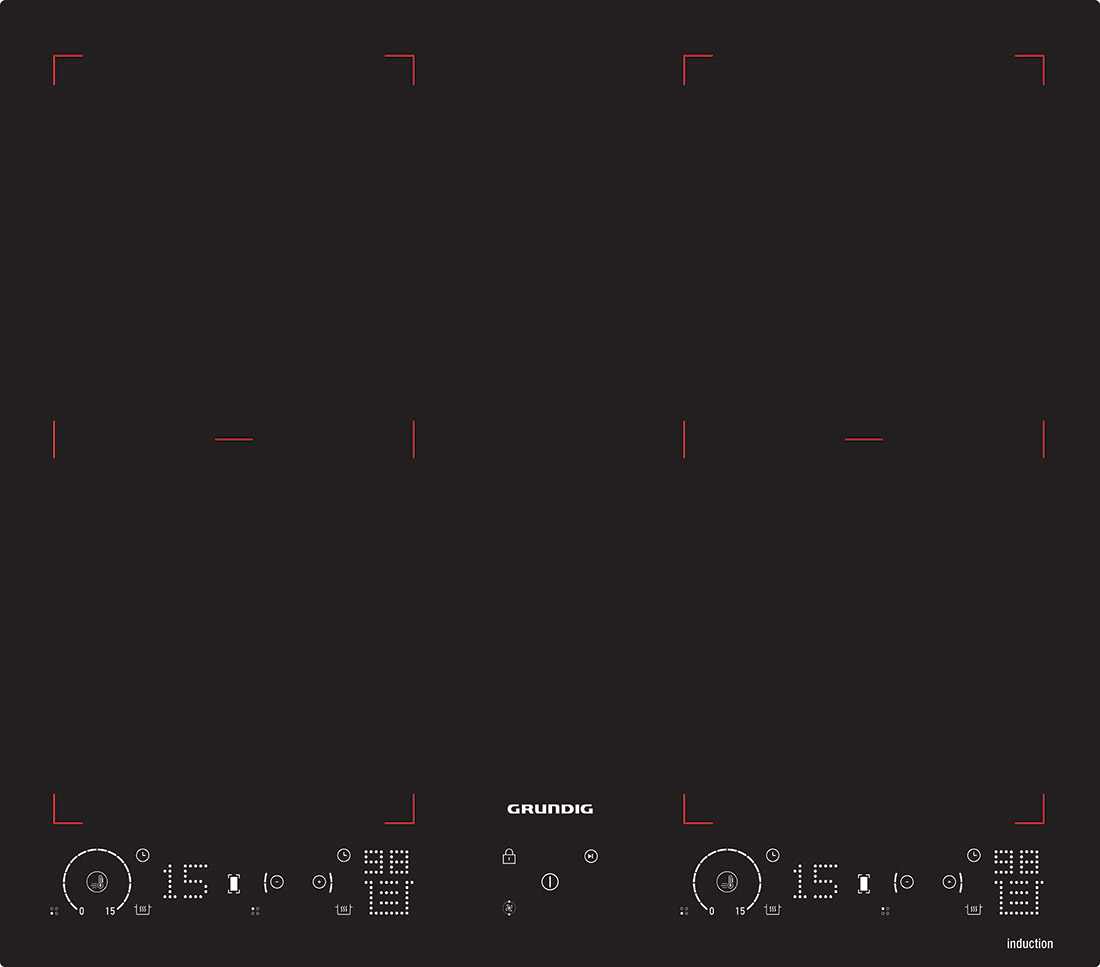 Credits
Design
SHERPA Studio
Manufacturer
ARÇELİK A.Ş, Turkey
Year of production
2018
Related posts
Powered by