Designing Baluna, we aimed to design light itself; the way it occupies space and affects mood. The custom designed silent dimmer enables maximum light intensity control, and the blown glass opal diffuser with a carefully selected LED light bulb, ensures a perfect level of light dispersion. The opal glass diffuser, which can rotate around its axis infinitely, achieves a highly precise control over ambient lighting. The telescopic bar enables swift adjustments in the lengths of both the wall-mounted and ceiling lamps. All functional parts, including the power switch, dimmer, power cord and powder coated tightening rings, have all been custom designed to fit seamlessly into the form of the lamp. Every segment of Baluna has passed through the hands of master craftsmanship, who shaped and painted the tubing, spin formed the shades and hand blew the glass. Their skillful eyes and expert touch guarantee the quality of each and every lamp.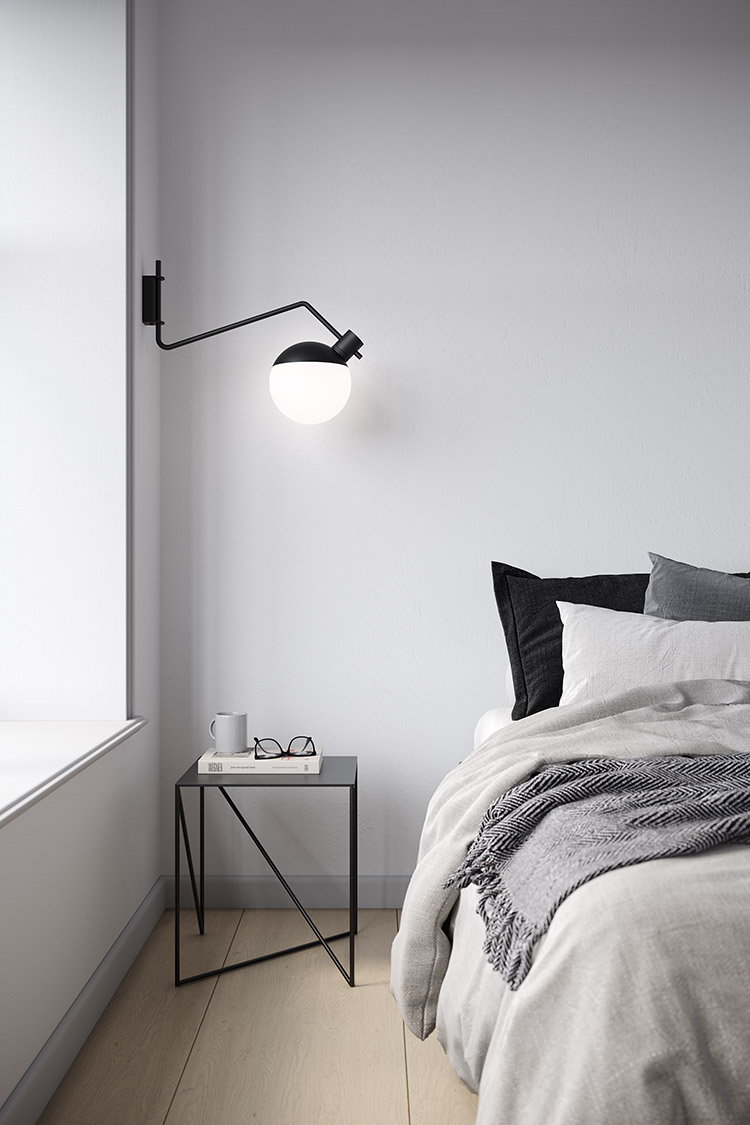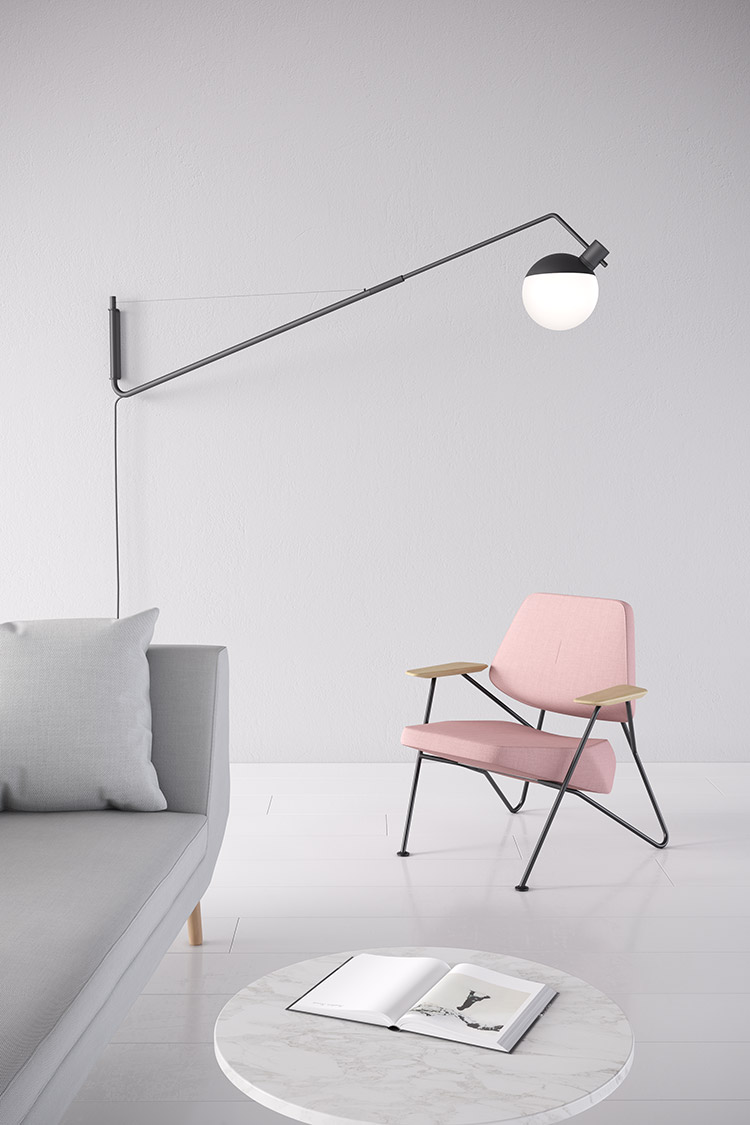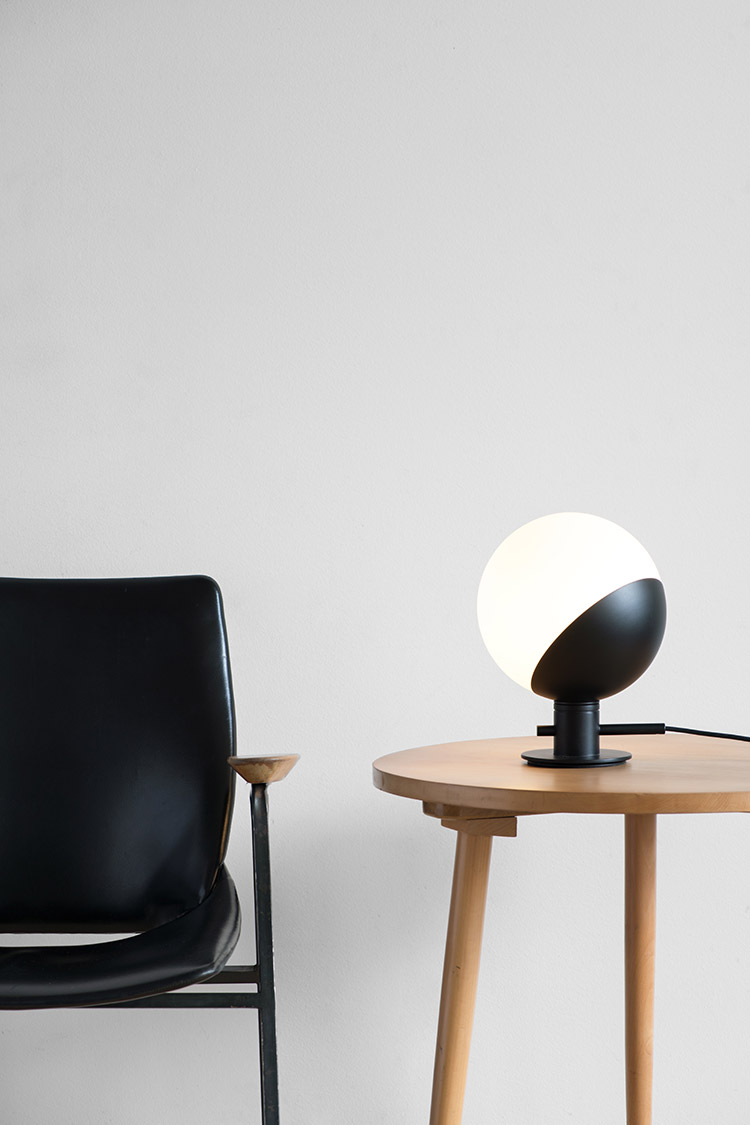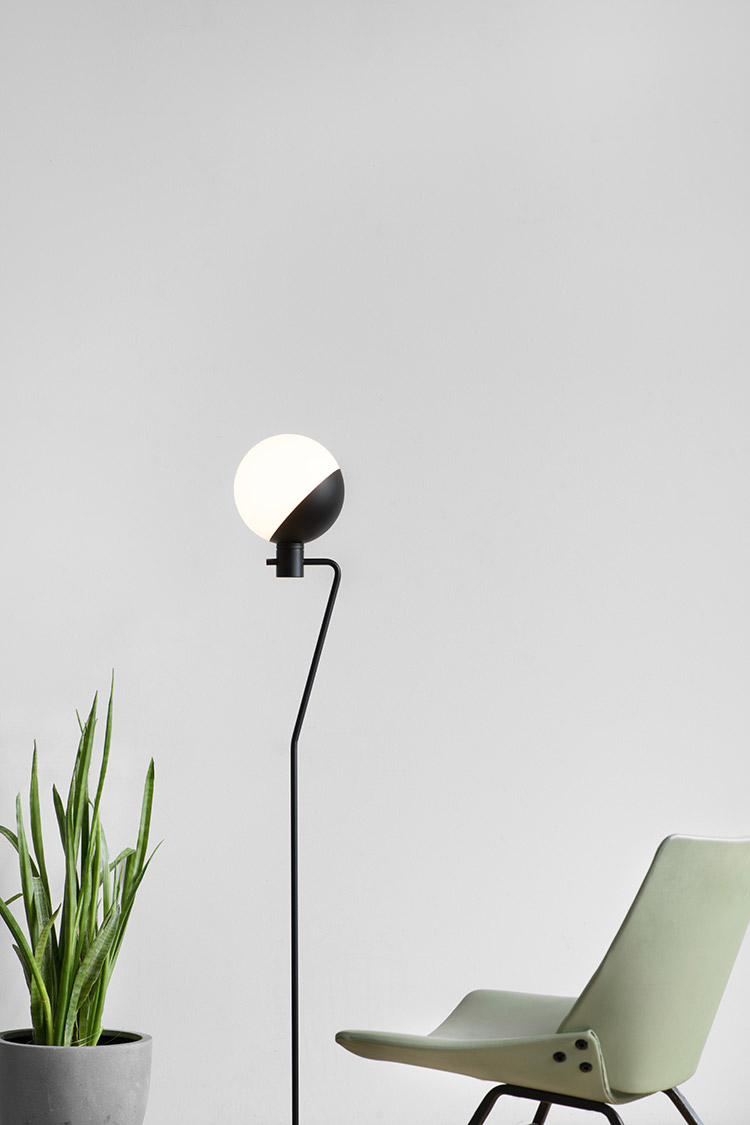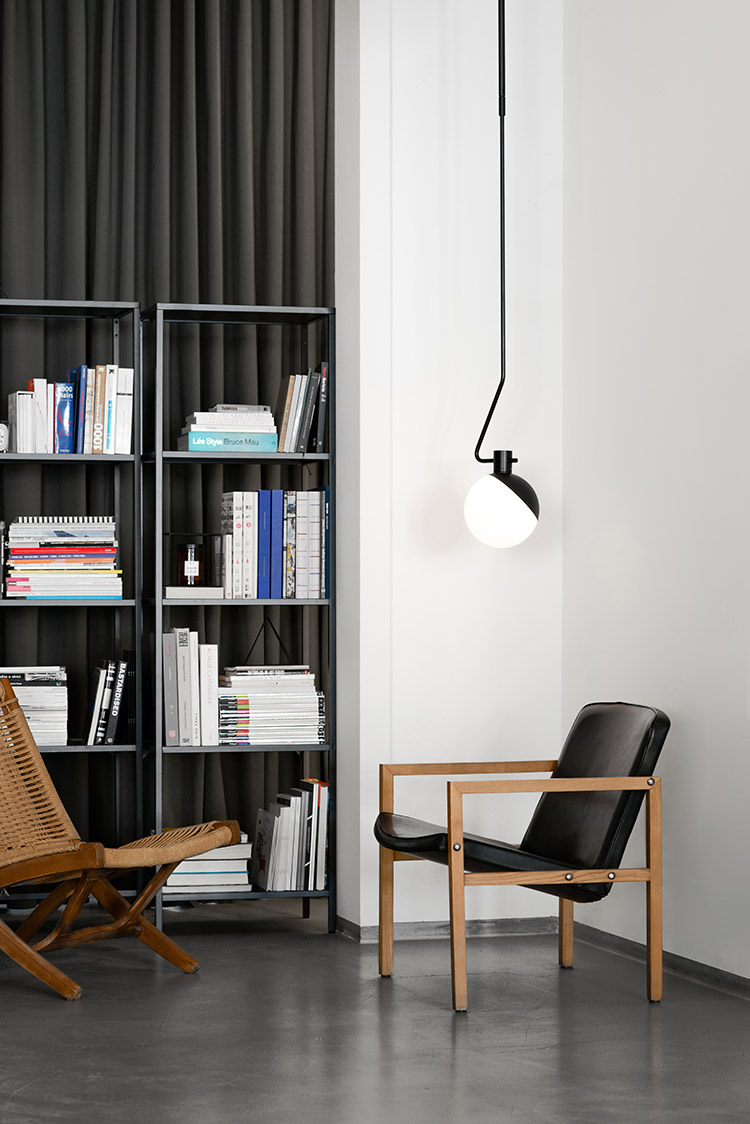 About the design studio/producer:
Grupa is Croatian design studio and manufacturer of quality handmade products focused on lighting design. After a decade of being successful and award-winning designers, in 2012 we decided to tell the other half of the story by becoming the manufacturers of our own products. Today, Grupa is a showcase of everything that inspire us as designers. Our products are distinguished by innovative design, minimalism, functionality and flexibility to one's own choice. Each one is carefully assembled by hand, ensuring that our lamps not only emit light, but reflect the highest level of craftsmanship.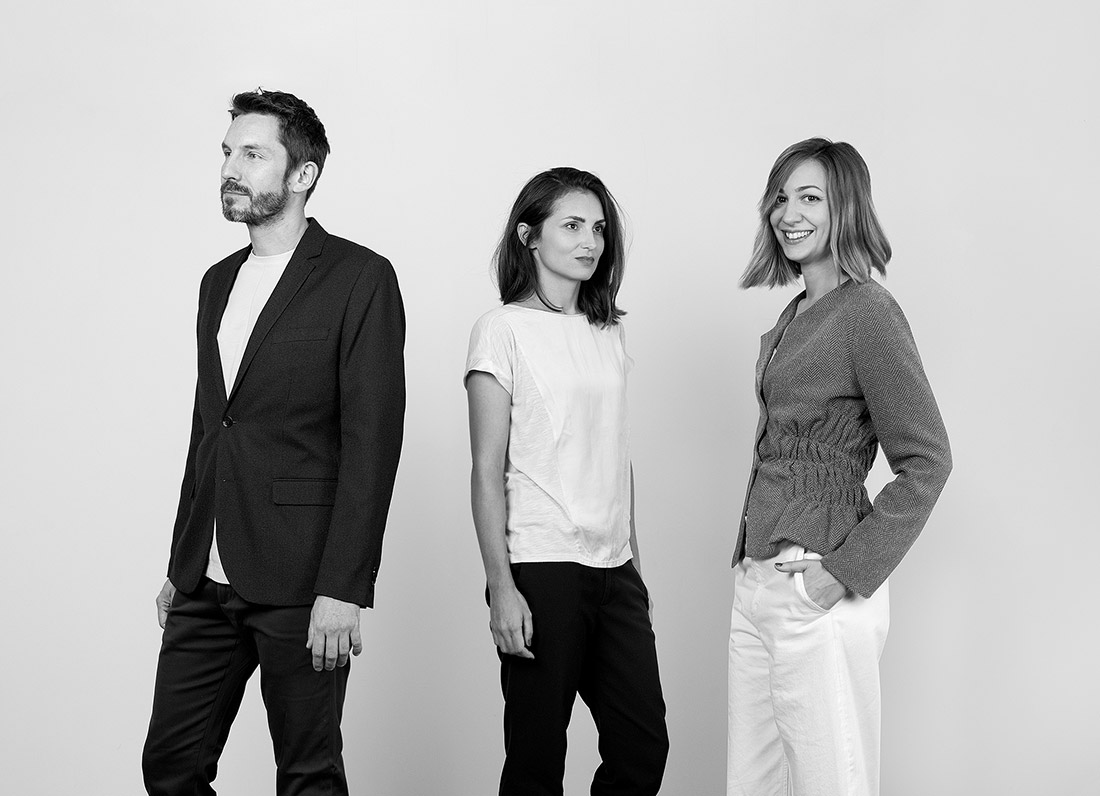 FILE
Designer: Grupa studio
Producer: GRUPA
Country: Croatia
Year of production: 2017
Photos: Marija Gašparović (designers)
Text provided by the authors of the project.