AYO is the most intelligent light therapy product on the market to provide a solution for everyone. Based on the Nobel prize winning Chronobiology research – the study of the human body clock, the new generation glasses combine comfort, ease of use and smart functionalities that boost energy and attention levels, enabling people to become more focused, rested and active.
Similar to the light on a bright sunny day, AYO helps users wake up by suppressing the sleep hormone melatonin. As a result, in a natural way, energy levels are higher during the day, sleep is better during the night and adjustments to the time zone of the user's new destination are minimized.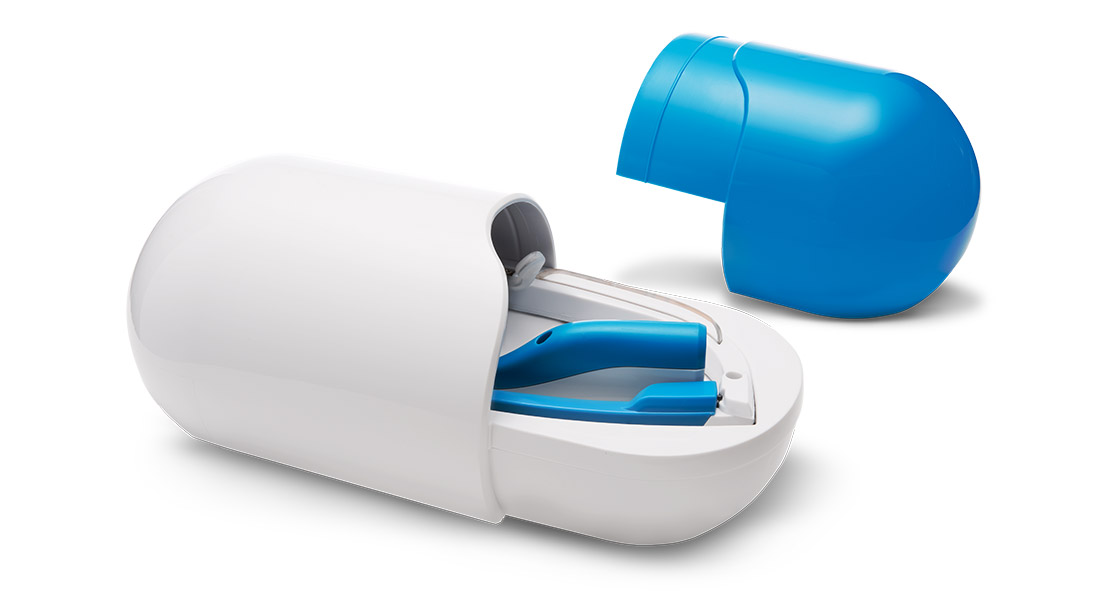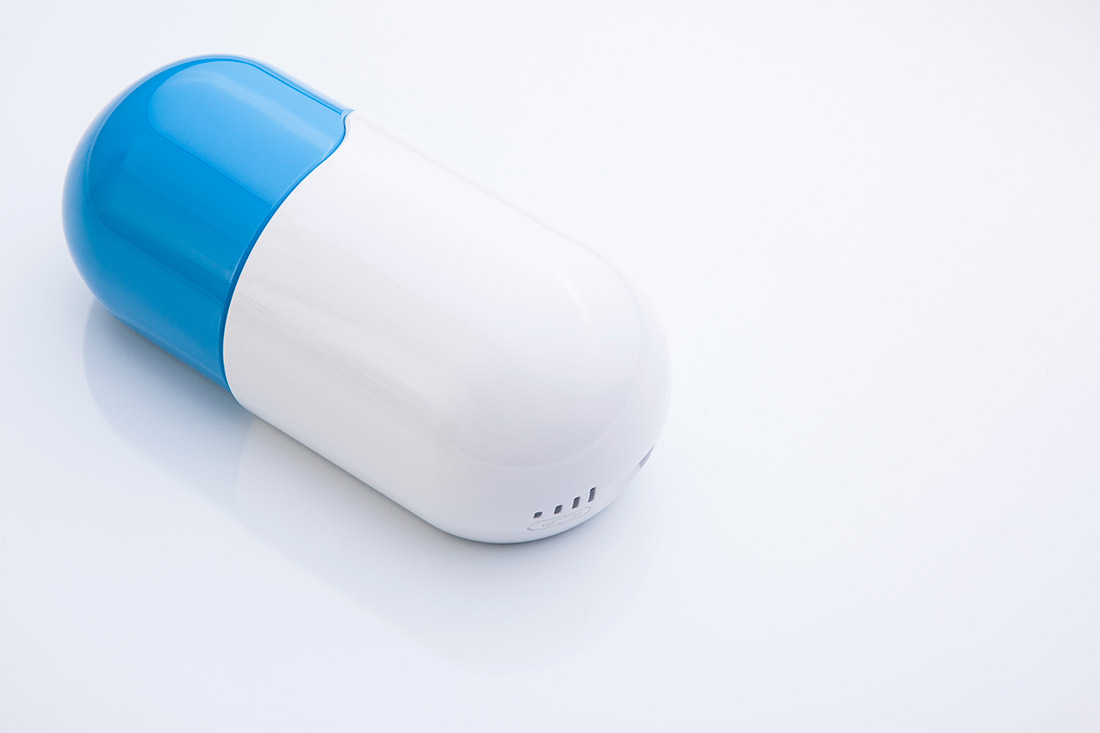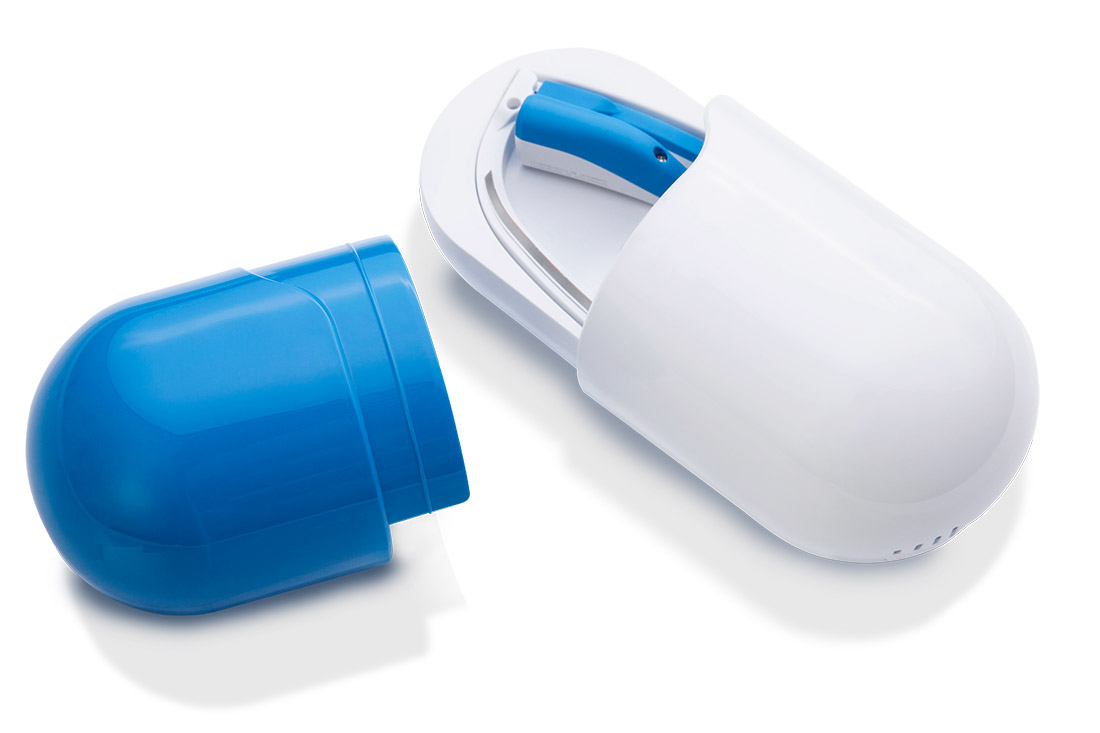 About the producer:
Novalogy Inc., the company behind AYO, is establishing itself as the innovation leader in the personalized light therapy space. The vision of Novalogy Inc. is developing breakthrough innovations utilizing superior light therapy to improve the health and wellbeing of millions of people worldwide. Up to date, the company has tens of thousands of happy customers in over 100 countries worldwide.
About the design studio:
Salt & Water is an award-winning design team based in Novi Sad, Serbia. We specialize in architecture, interior design, as well as yacht design and industrial design. For the past few years, our team has successfully combined the extensive practical knowledge on numerous projects across all above mentioned fields. By placing our client's needs above all else, we are always ready to take on brand new design challenges. In all our endeavours we strive to create designs that are highly functional, customized, practical, innovative, daring, and yet stylistically impeccable.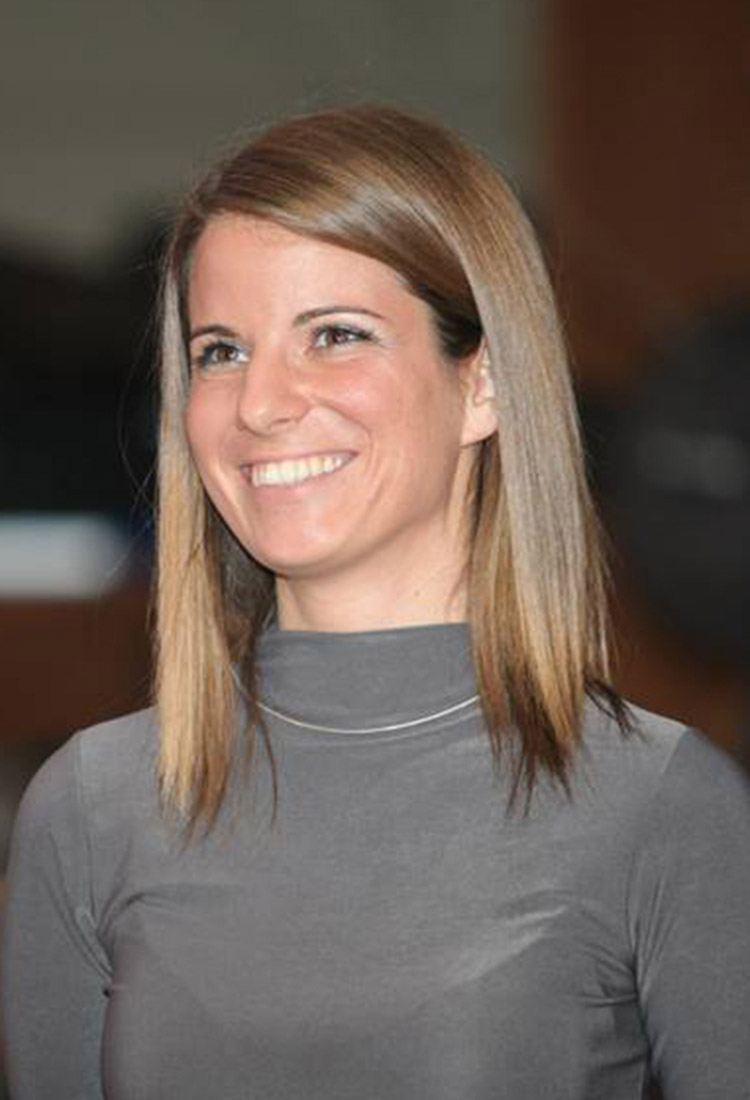 FILE
Design: Svetlana Mojić Džakula; Salt & Water
Producer: Novalogy Inc. (USA)
Year of production: 2017
Text provided by the authors of the project.