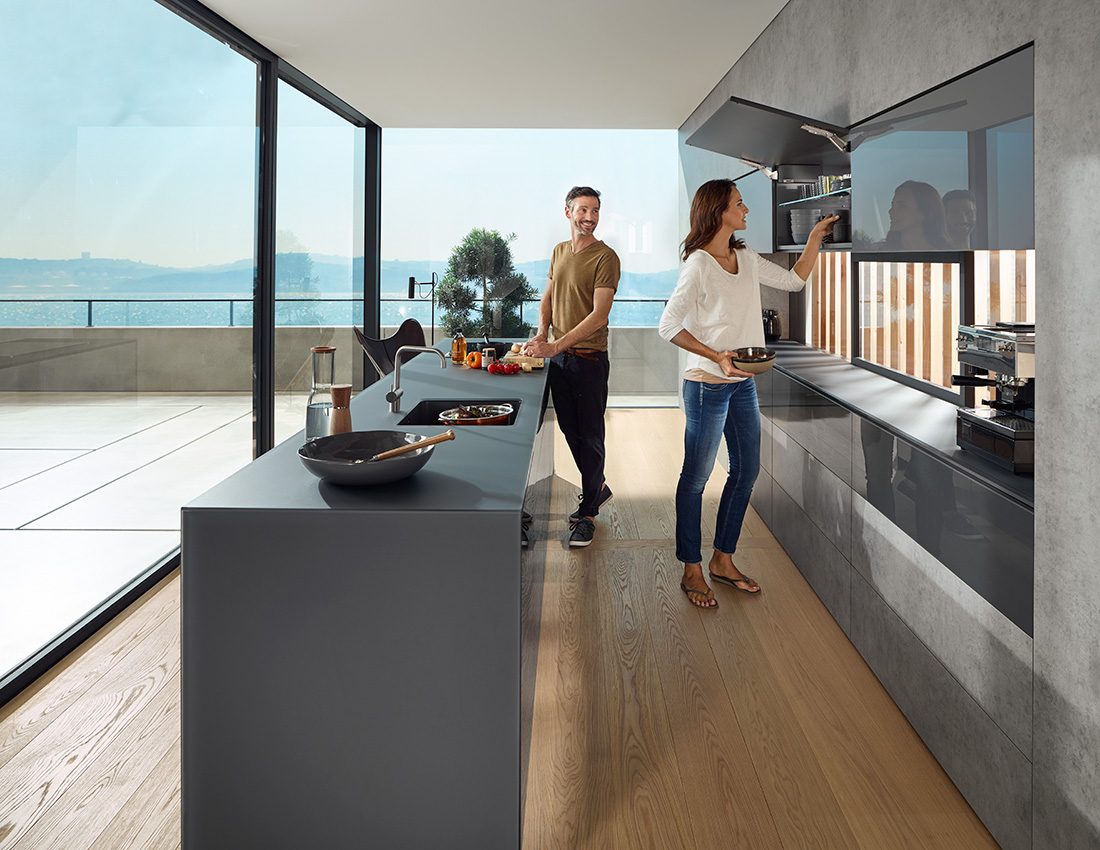 Small in size and minimalist in design – AVENTOS HK top blends discreetly into cabinet interiors.  The minimalist cover cap with a clear-cut design and smooth finish comes in three colours. The new stay lift makes installation easy with a choice of two different lift mechanisms. You can either opt for the model with pre-mounted system screws or that with chipboard screws and an integrated positioning system. No matter which you take, AVENTOS HK top is symmetrical and can be mounted to either side of the cabinet. The stay lift system can be implemented with the SERVO-DRIVE, TIP-ON and BLUMOTION motion technologies and offers the same adjustment ease as other AVENTOS products.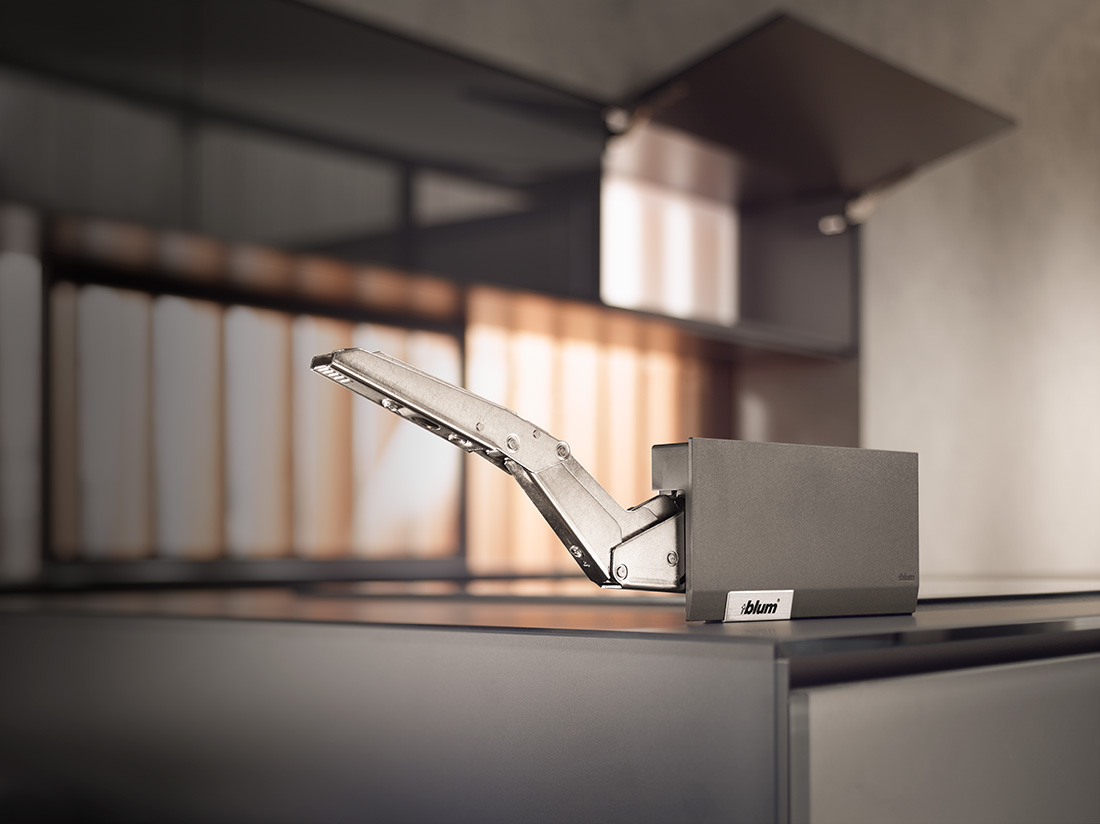 About the producer:
Established in Vorarlberg, Austria in 1952, Julius Blum GmbH is a family-owned company that operates worldwide, specialising in the manufacture and distribution of furniture fittings. The company's main business fields include lift, hinge and pull-out systems. Its product offering is complemented by a wide range of services which support customers with planning, design, manufacturing and assembly. Blum invests a great deal in the development of innovative products and services and has applied for more than 2,100 patents since its establishment. 8,000 employees work for the corporate group, 6,000 of whom are in Vorarlberg. The fittings specialist has eight plants in Austria, additional production sites in Poland, the USA and Brazil and 31 subsidiaries and/or representative offices and agencies. It delivers its products and services to more than 120 countries all over the world. Blum's fittings solutions make opening and closing furniture a mesmerising experience and deliver quality of motion and enhanced user convenience to the entire home.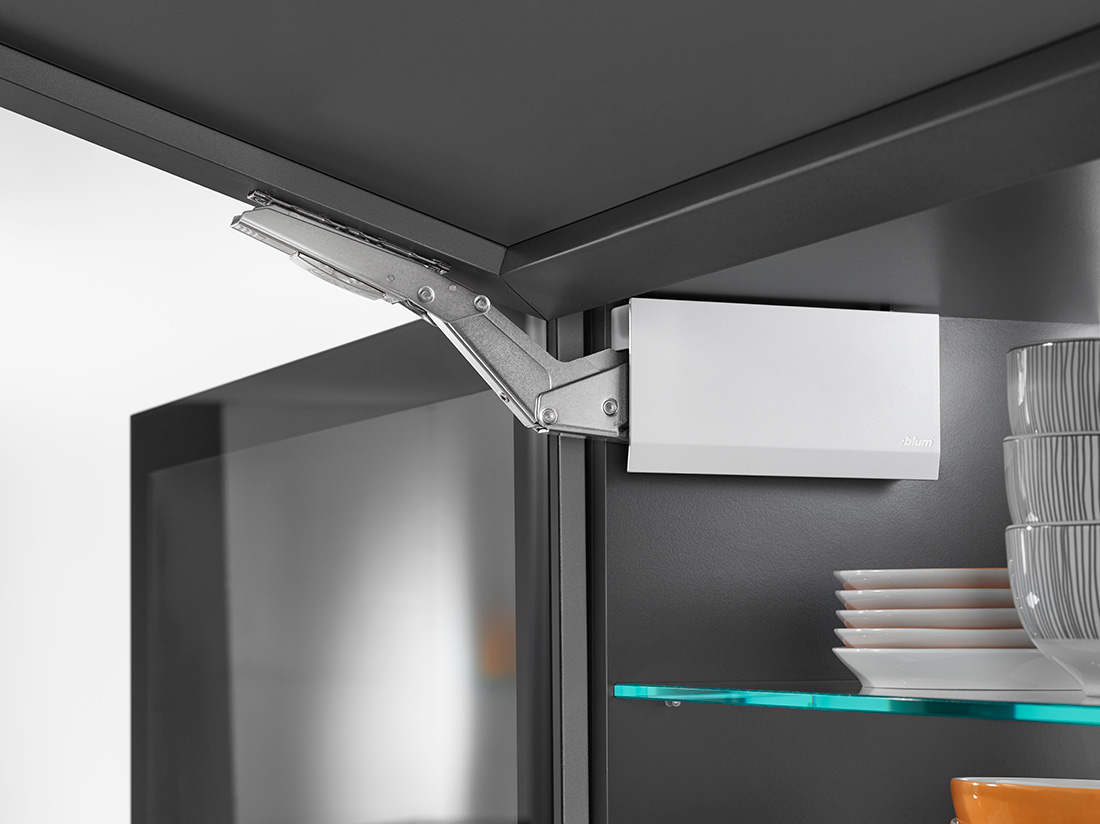 FILE
Design: Julius Blum GmbH
Producer: Julius Blum GmbH
Photo: Julius Blum GmbH
Year of production: 2018
Text provided by the authors of the project.