Arzum Okka Minio is a compact, electrical Turkish Coffee maker designed considering the needs of Turkish coffee lovers.
Thanks to its compact design it occupies small space on counters. By observing user habits and considering the fact that many users tend to wash electrical coffeepots even though their contact with water is not safe and not recommended, the pot of Okka Minio was intended to be safely washable, therefore a special connector has been developed for the product exclusively.  The cooking chamber of Minio can be washed under a tap and with its 4 cups capacity it allows consumers maximum ease of use. With its smart overflow prevention technology, it cooks without overflowing the coffee, and due to its power lowered compared to its competitors, it provides ideal taste and ideal froth by braising and it's spouts are placed on both sides of the cooking pot in order to enable use with both hands.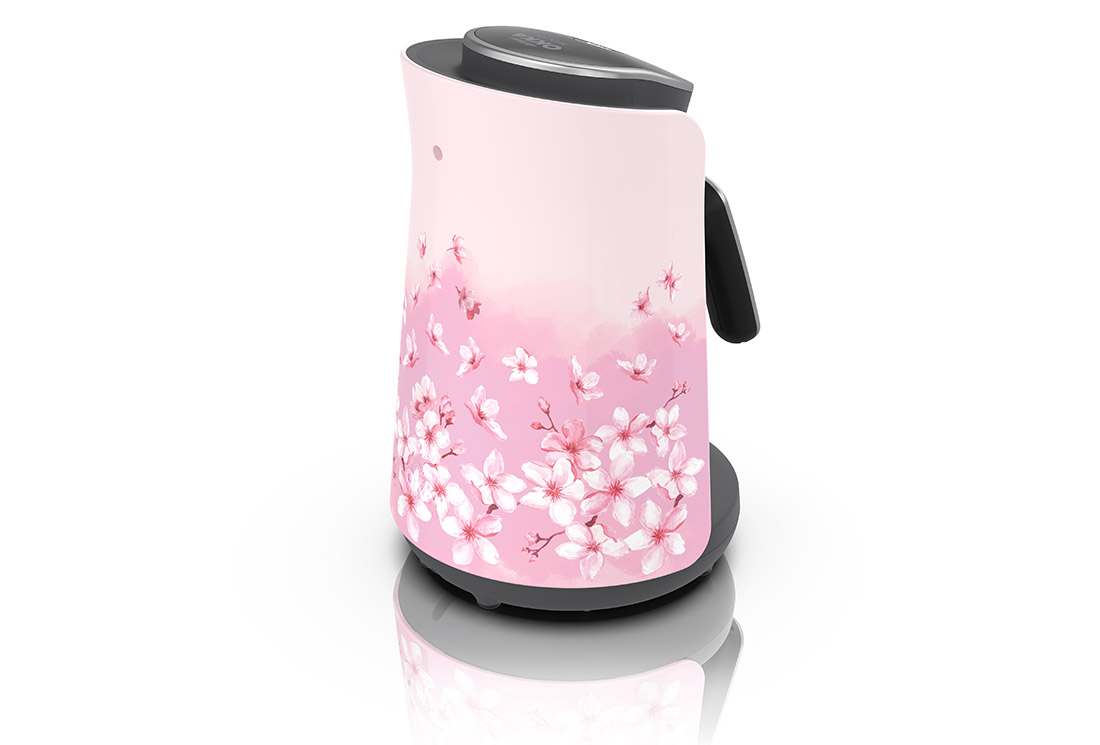 About the producer:
Arzum having been born as a domestic brand in 1966, Arzum has taken its place at almost each home in Turkey and carried its success into international aspect in a short time. Aiming to change the lives of the users with the products which it has manufactured by bringing technology with desing and creativity, Arzum has been directing the sector by breaking the grounds in Turkey within the small house appliances sector during its half-century-journey. Having produced the first Turkish iron in 1967, first Turkish mechanical vacuum cleaner in 1968, first Turkish food processor in 1991, and first electrical coffeepot in 2003, Arzum became the first brand to prolong the guarantee period by launching the 3-year-guarantee application within the sector in 2001. Being deemed worthy of various national and international prestigious awards with the products which it has created with the motto of "If you touch, changes the world.
About the design studio:
DesignUM founded in 2004 by Ümit Altun, DesignUM shares 32 years of experience in industrial product design and design consulting with national and international business partners in different sectors.
DesignUM combines creative products with functional, aesthetic, innovative designs and using them in accordance with the production technology. The design process is shaped by the needs of different sectors and carries a project from the sketch stage to the part design and production. DesignUM works in the sectors of automotive, home appliances, electronic products, sports, hobby and personal products, furniture and accessories, packaging design and sanitary ware.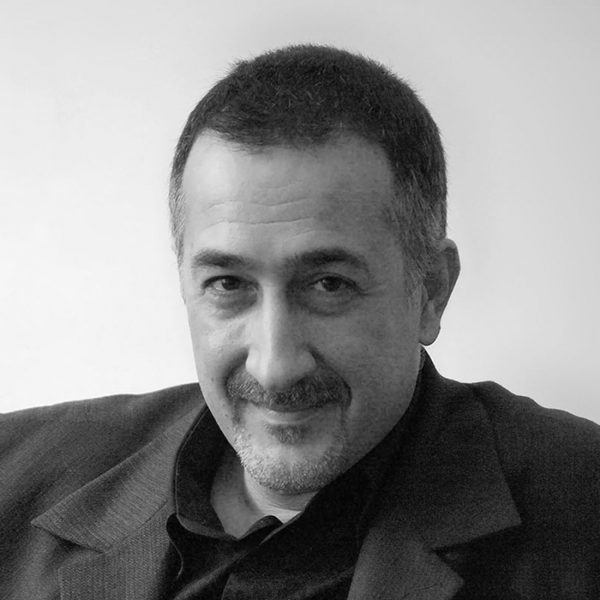 Umit Altun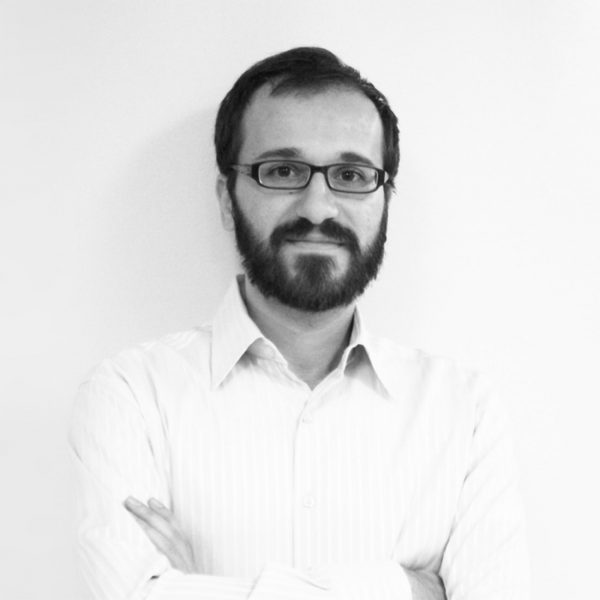 Fuat Ari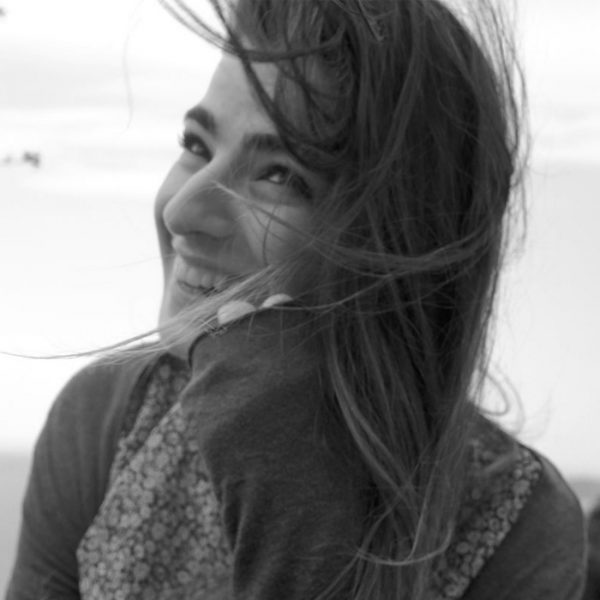 Gozde Elbeyli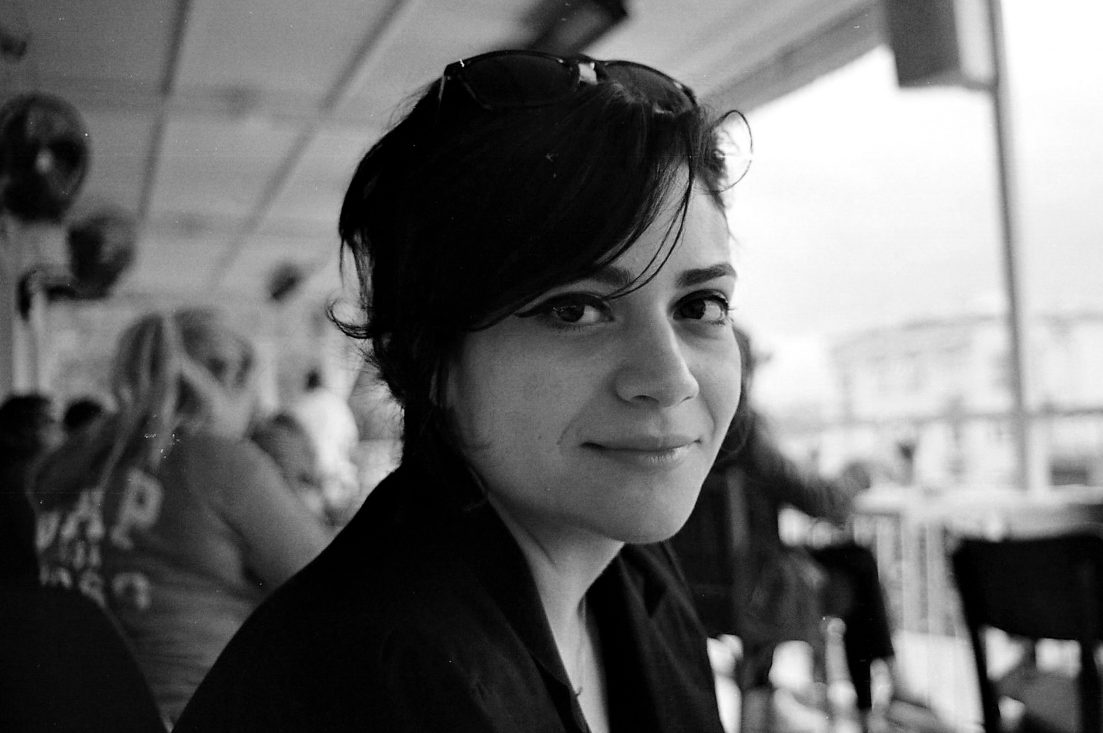 Ece Nur Yanık
Ece Nur Yanık graduated from Mimar Sinan Fine Arts University, Department of Industrial Design in 2015. In the same year, she started her master's degree at MSGSU to study trend research in the context of Industrial Design. She completed her master's thesis which is named  "Trend Research In Product Design and Strategies Development: Turkey Case"
While she was doing her master's degree, she worked as an assistant in "Industrial Product Design Career Planning Center" project which was realized in MSGSU-Industrial Design Research and Application Center (ETAM Design Lab) within the scope of EU Project. Later on, she designed furniture for the project "Proposal for a House Museum of an Unknown Crying Man" at the 15th Istanbul Biennial.
Ece Nur Yanık has been working as an industrial designer at DesignUM since 2018, where she also continues her researches on trend and CMF design (color, material, finishing).
FILE
Design: DesignUM; Umit Altun, Gözde Elbeyli, Fuat Arı, Ece Nur Yanık
Producer: Arzum Small Appliances
Year of production: 2019
Text provided by the authors of the project.