Angiolina Re-sea Dance, situated in the very heart of Opatija, has continued its legacy as the first Croatian swimming bath, which was originally built in 1884. It has been reconstructed and upgraded many times, until 1989, when it was completely destroyed by fire. While researching the history of the beach pavilion and its changes throughout time, it was obvious that modern times require a different infrastructure – one that focuses on entertainment, gastronomy, socializing, spending the entire day at the beach, and drawing attention to the cult of the body. Therefore, the organisation of the building complex is adjusted to various programs interconnected in the interior, which invites visitors to mingle by enabling them to circulate throughout the complex. The structure fully corresponds to the original one in terms of elevation, plan, and materials, and at the same time reveals a modern architectural approach and application of all the necessary elements and details.
What makes this project one-of-a-kind?
The Angiolina Re-sea Dance project was a particularly challenging one in terms creating a multifunctional space where one can drink their morning coffee, take a swim, have an afternoon snack, and stay out clubbing without leaving the building, while at the same time keeping in mind the original complex of the first Croatian swimming bath. The entire process was marked by the predetermined selection and application of materials, colours, and textures. Ultimately, through a reinterpretation of the historic building and its legacy, and the idea of a multifunctional space suitable for the modern-day tourist, Angiolina Re-sea Dance is a site quite unique in its execution and purpose.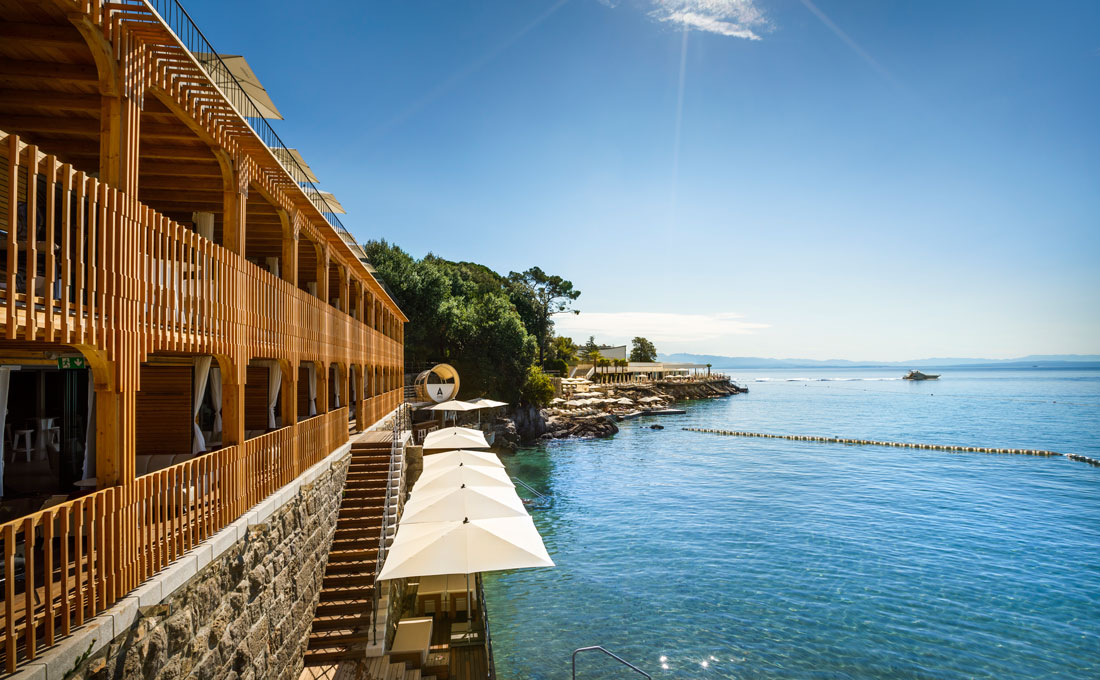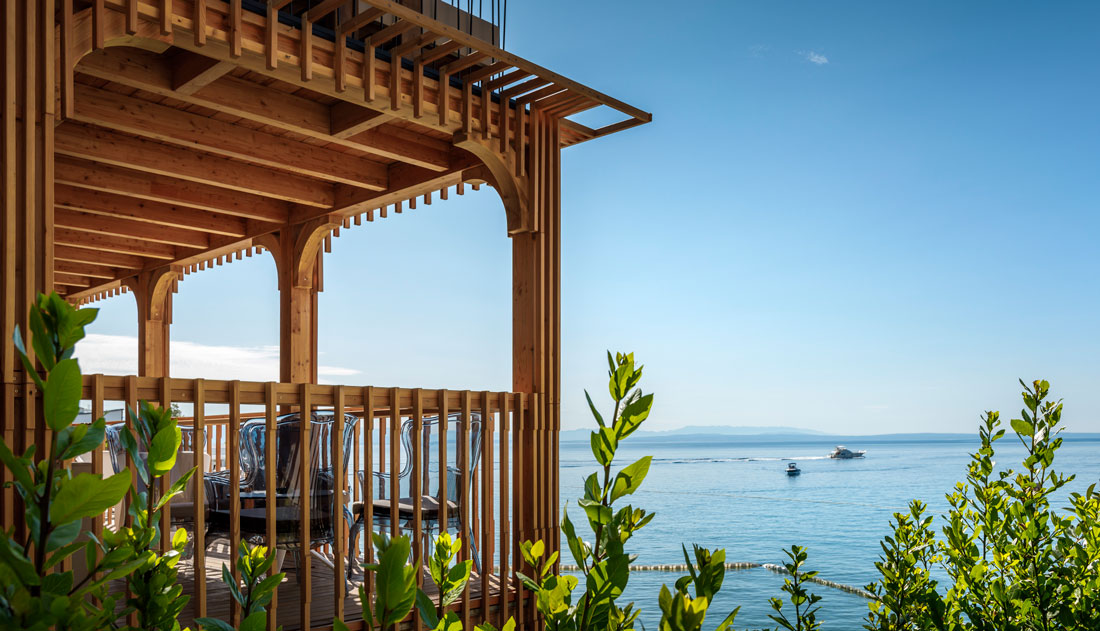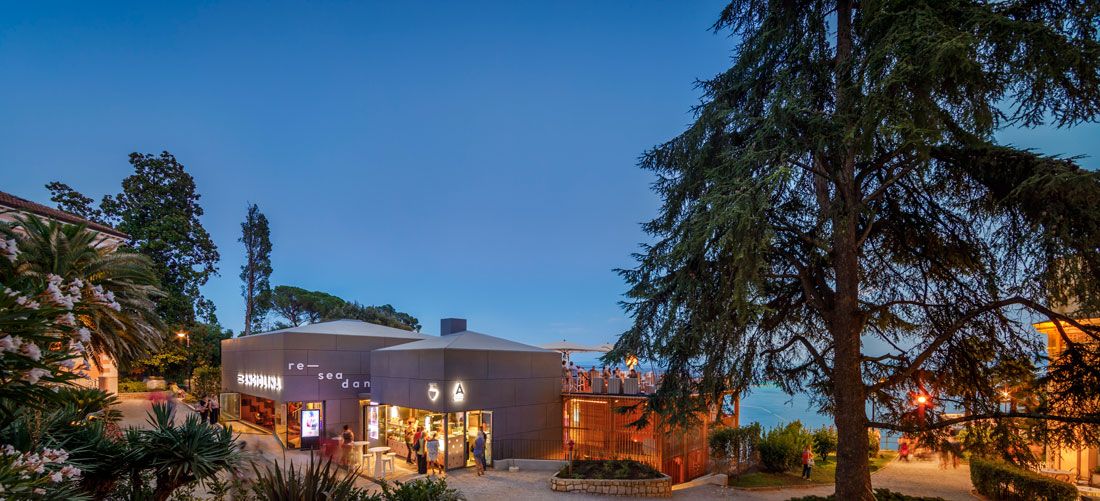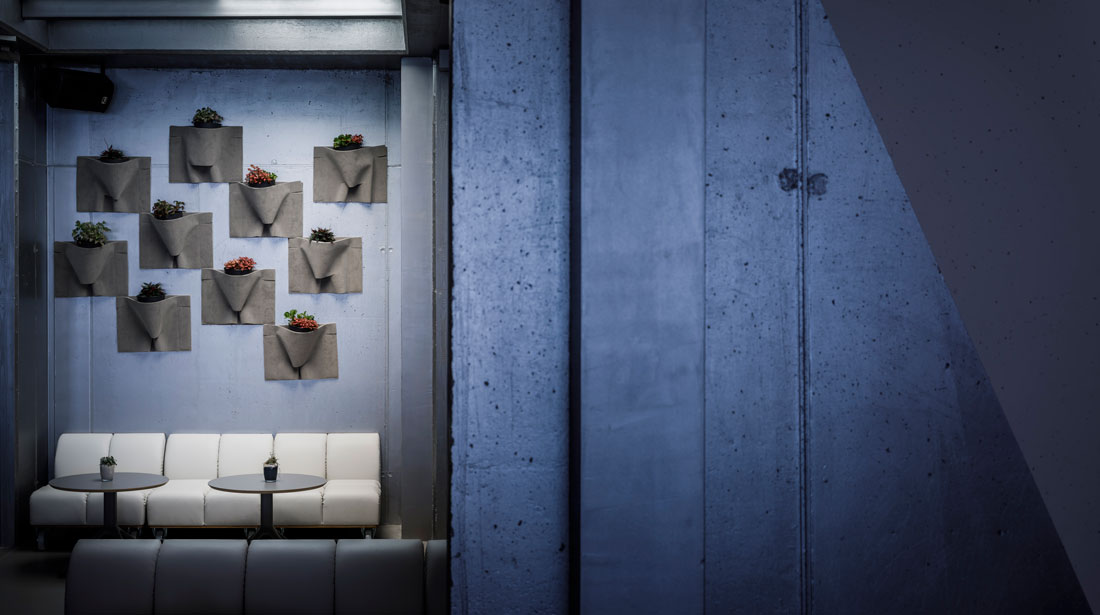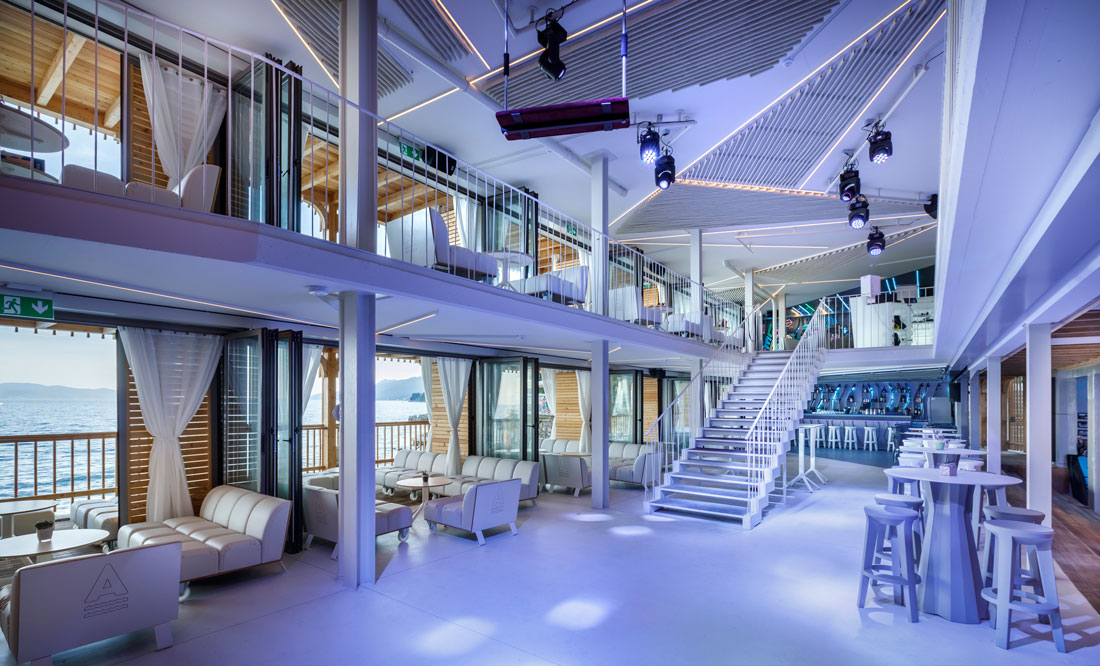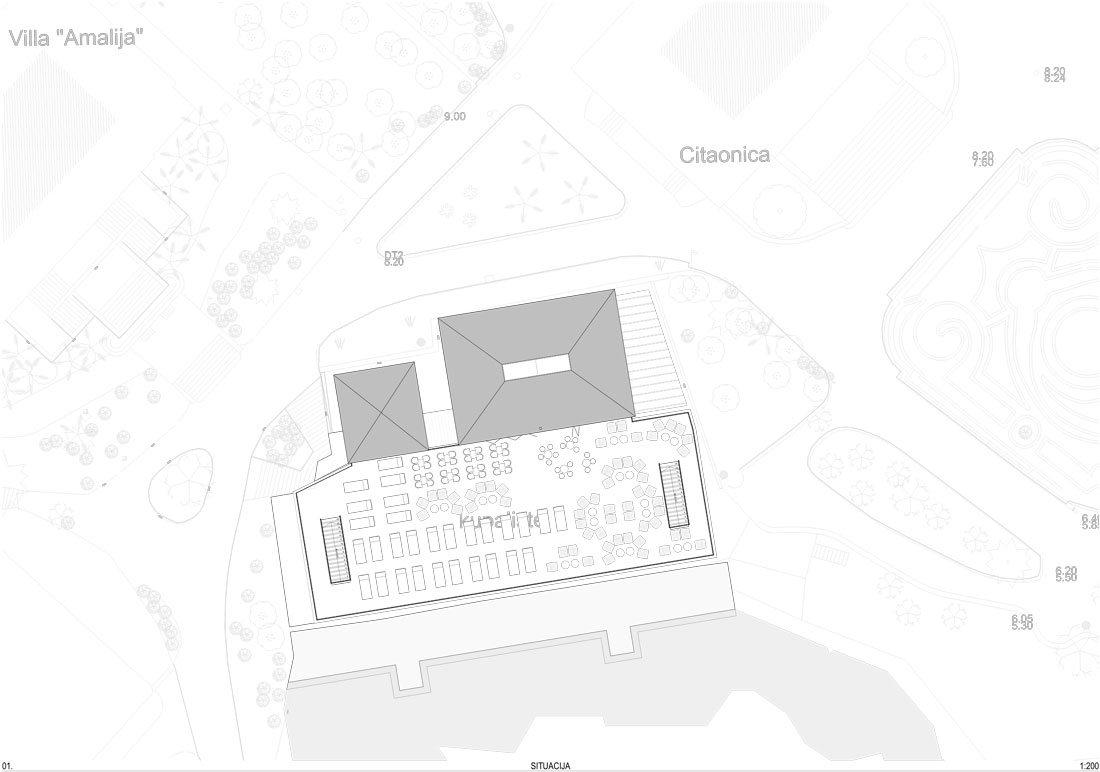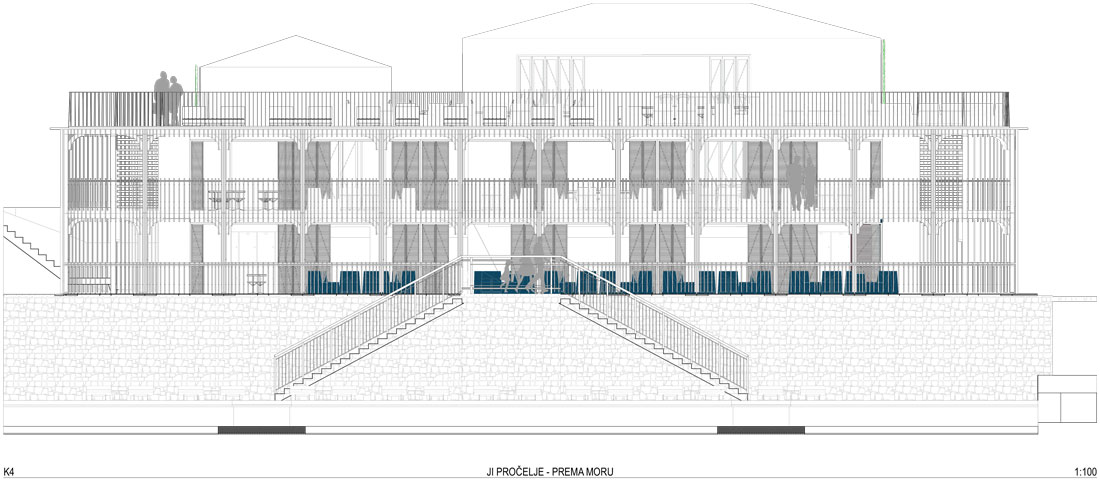 About authors: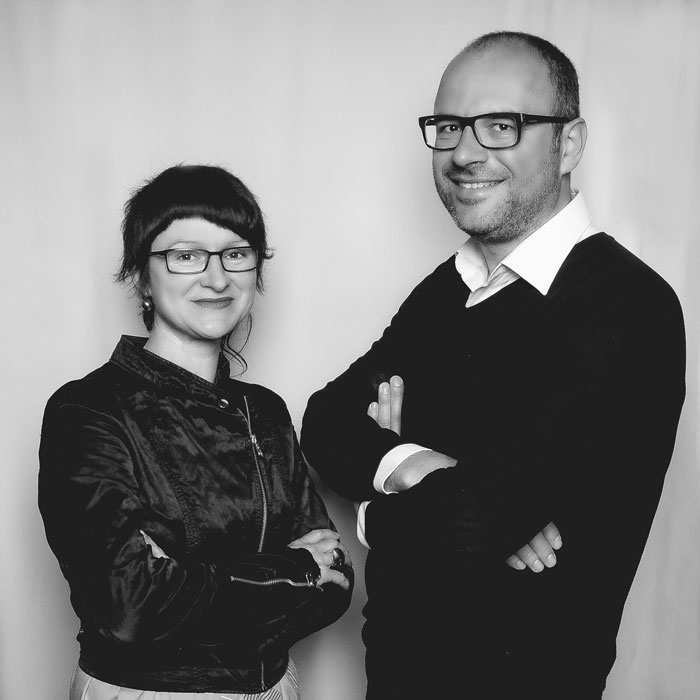 Dražul Glušica arhitekti is a studio based in Rijeka, Croatia. It was founded in 2011 by Leora Dražul and Siniša Glušica. Guided by their visions and dreams, they have executed numerous projects and have gained invaluable experience in interior design, residential, tourism, business, commercial, education, hospitality, and public architecture.
Authors: Dražul Glušica arhitekti
Client: Bevanda Lido d.o.o.
Photos: Siniša Gulić
Location: Opatija, Croatia
Year of completion: 2017
Total area: 5000 m2
Text provided by the authors of the project.