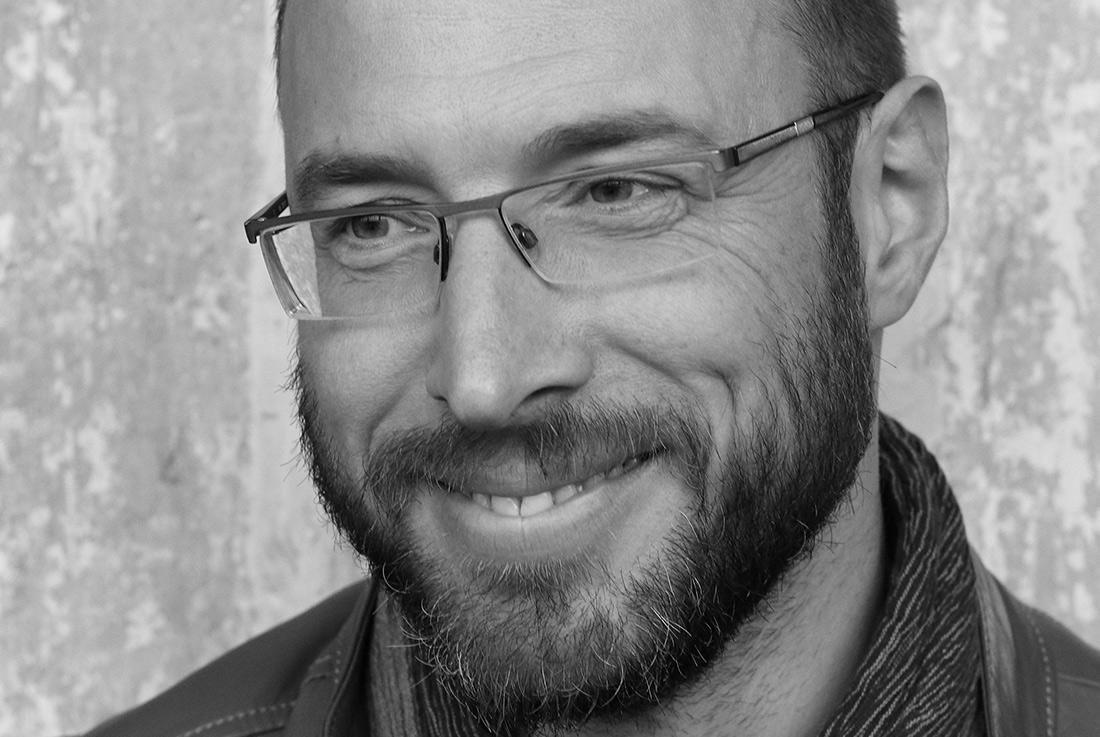 Andrey Arnaudov, PROEKTTA Studio, Bulgaria
The absence of clear recognition towards the identity and the values of Sofia is the basic issue in the city, where our office is located. Sofia is not a characterless city. It has a centuries old and substantial history, but this potential, although well studied, is not realized as a part of the city's evolution. On the contrary - characteristic traits like the mineral springs and their traditional use (one of the main reasons for the ancient settlements here) are almost absent from the way the city is functioning in modern times. The cultural and historical heritage in Sofia is treated with genuine incomprehension. How many capitals in the world could be proud of a tram network with specially built cars, bearing the city's name? All citizens and guest of Sofia could until the near past ride the trolley cars model "Sofia 70", "Sofia 100" and "Bulgaria 1300", but the city council couldn't turn this to a marketing strategy and a site-specific product of Bulgaria's capital city. This depersonalization can be seen in the architecture as well. Beautiful old houses, cultural heritage monuments in many cases, fall back to controversial developments, with questionable aesthetics and functionality.
We, as a project team, believe that the context is the leading track in the creation of modern architecture. Thus, we hope to give our contribution for the solving of this and other problems of the city.