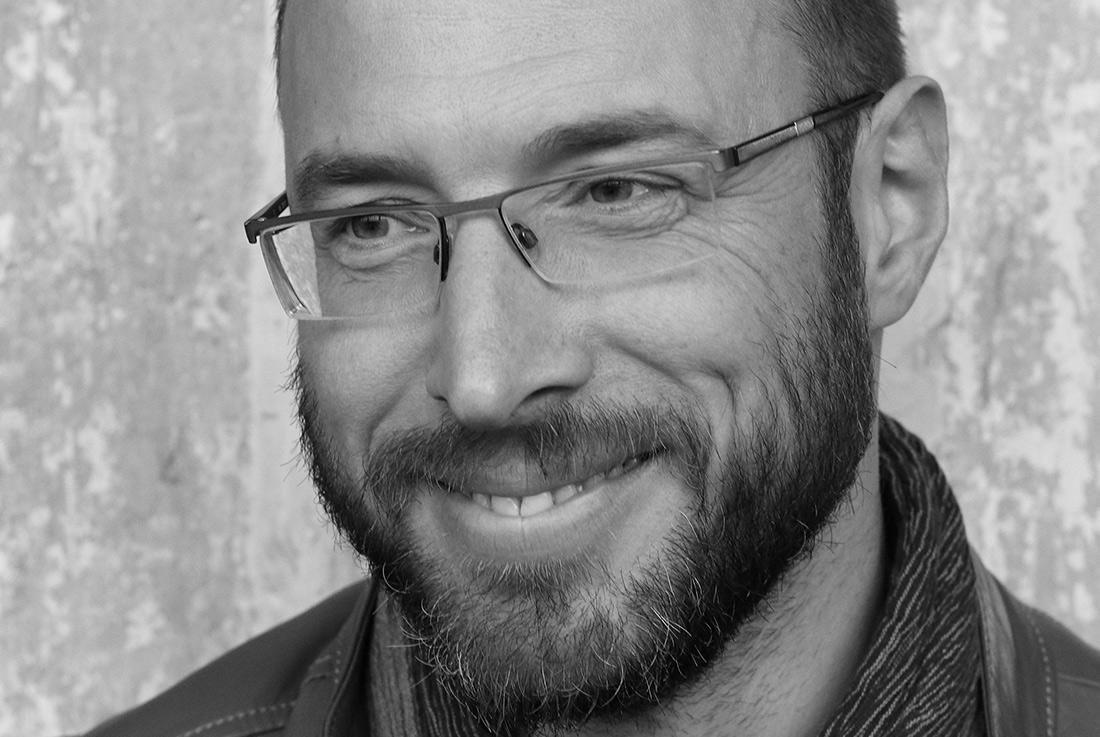 Andrey Arnaudov, PROEKTTA Studio, Bulgaria
COVID-19 will affect the architectural profession in many ways, as well the life of the whole society.
We expect an increased demand for residential projects with more green space (house yards, private terraces, etc.), to make the social distancing and the possible quarantines in the future more tolerable. There will be more housing projects - single family, row housing, etc., instead of further densification of the cities.
All the measures for social distancing and disinfection will affect the planning of the interior spaces and the many partitions and protective screens will be only small part of these changes.
The physical contacts and meetings with clients will be reduced. Distant communication through internet chats will happen more often, depending on the local regulations and the people's preferences.