Alpha Piano STUDIO & GRAND – the world's only piano controllers with a full-fledged wooden concert piano action (the very same that is deployed in concert grands such as the Bösendorfer 280 or the Steinway D-274). Instead of hitting strings as in an acoustic piano, the felt hammers hit pressure sensors that were exclusively developed for ALPHA PIANOS. Just as in a real piano, the velocity of the hammer determines the volume of the tone. Pianists will appreciate how the sensors react to the hammer just as piano strings do – and authentically recreate the feeling of playing a concert grand.
mPiano – Cutting-edge keyboard controller with multiple levels of real-time control. The mPIANO is a MIDI controller like no other. Beyond the magnificent design you'll discover new expressive possibilities to inspire your creative spirit. For the first time you can shape and energize your performances on real piano keys with built-in control options. Touch-sensitive key surfaces and high-resolution pressure/release sensitivity give you extensive real-time control of your performance after you hit the note.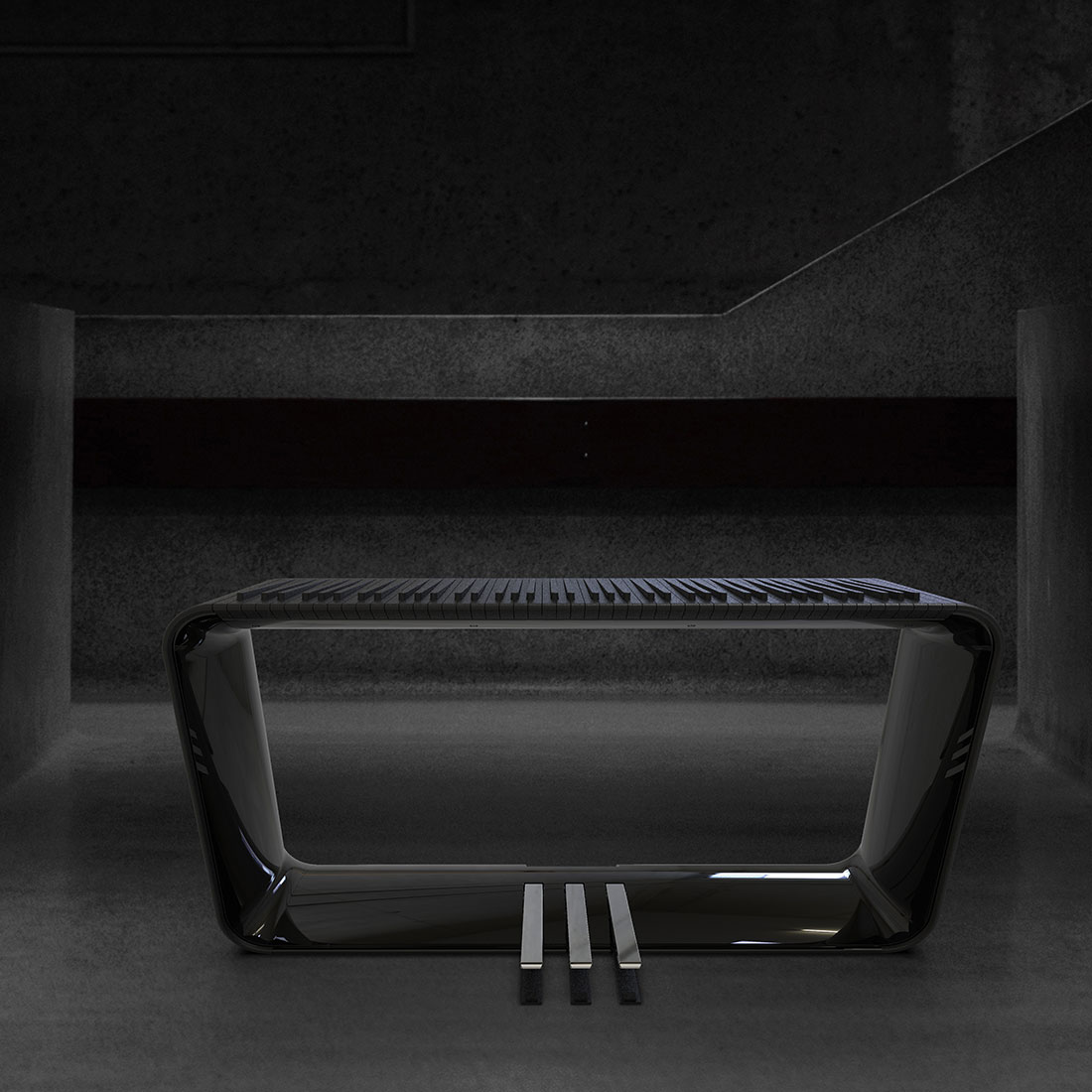 About the design studio:
"DESIGN MUST BE HONEST" (Prof. Ferdinand Alexander Porsche).
We are a design agency as well as the origin of the premium brand Porsche Design. For customers worldwide we design products, turn brands into experiences and bring highest standards into the right form. Since the creation of our studio by Prof. Ferdinand Alexander Porsche in 1972, we are striving for the perfect symbiosis of form and function. Design is not only aesthetics to us, but above all content. This philosophy combined with the legacy of German engineering, forms the basis of our work.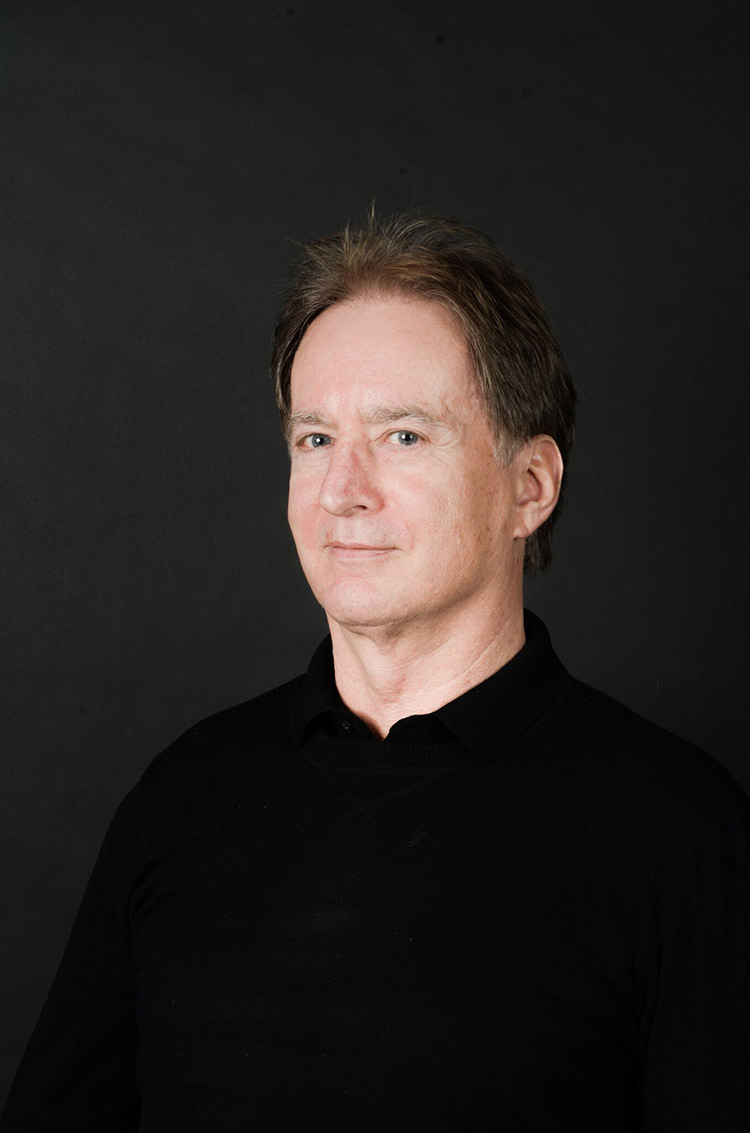 Jörg Tragatschnig, designer Studio F. A. Porsche
About the producer:
ALPHA PIANOS develop and distribute exceptionally designed electronic musical instruments incorporating an array of outstanding features and groundbreaking technology.
Keyvolution – marrying traditional piano manufacturing with high-tech innovation. We innovate to unite form and function, and to provide musicians with organic instruments that seamlessly respond to the most expressive performances. Our success is measured by the musicians who love these instruments and the exciting music they create.
Design: Jörg Tragatschnig, Studio F. A. Porsche
Producer: Alpha Pianos AS
Country: Austria
Year of production: 2020
Text provided by the authors of the project.