plajer & franz studio is an internationally active agency for intelligent brand architecture providing design concepts, interior design and architecture for retail environments, office and hospitality spaces. Our services range from corporate identity and concept design to rollout and graphic support. This multi-specialist approach ensures freshness of vision and a broad-minded attitude.
The creative base of plajer & franz studio is Berlin, where it was founded in 1996 by Alexander Plajer and Werner Franz. In over 20 years of creative and imaginative partnership, plajer + franz studio has built up an impressively broad ranging portfolio with an international client base. plajer & franz studio has an international reputation for innovative excellence, quality down to the smallest detail, great planning skills and a superb sense of style.
In search for unique approaches and individual solutions a multi-disciplinary team of architects, interior and graphic designers continuously explores and cross-fertilizes between disciplines and areas of experience. Our main driving forces are: building, site, local aspects of the project's location and the client's aspiration!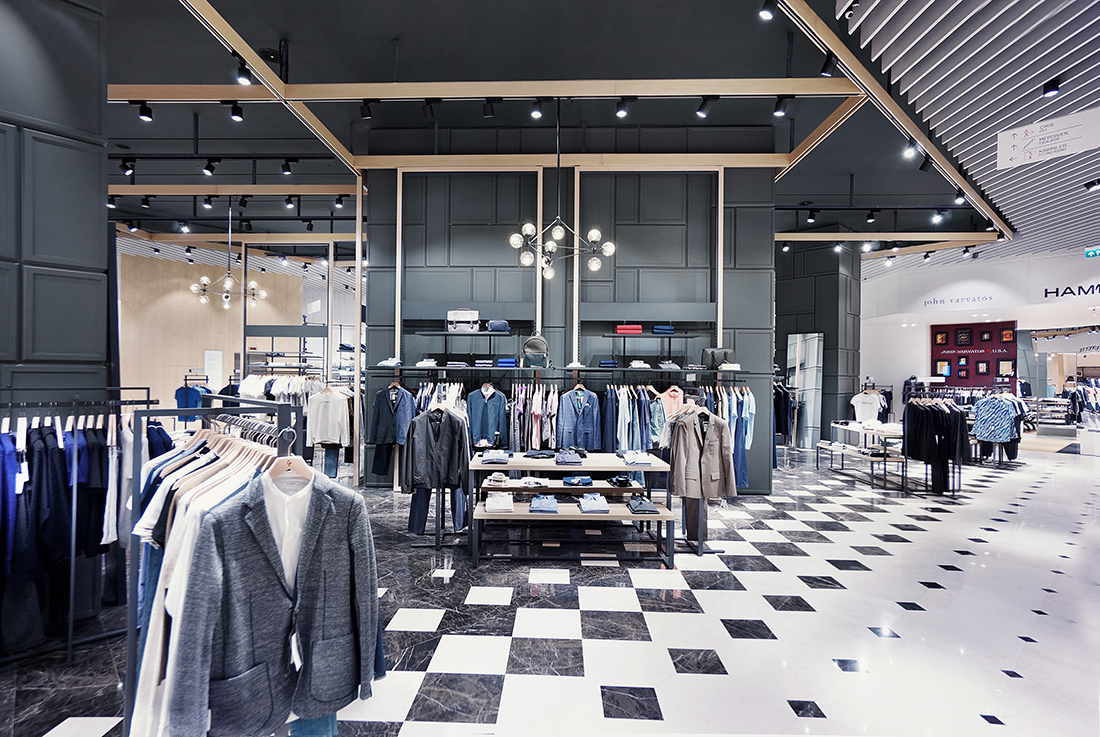 Read more about Galeries Lafayette Istanbul Emaar here.