About MM Design
MM Design, founded in 1991, is a strategic design consultancy based in Bolzano/Italy.
It  stands for valuable, reliable and personalized product design, as well as research for new material appliances, always focusing on innovative design solutions and the creation of USP's for the customers.
In more than 20 years he has built a network of experts that allow MM Design to tackle projects in various production sectors both as consumer as investments goods.
Every single new project is handled by the entire team, who makes complete proposals and solution that are discussed and analysed with the client and then the project is followed through all the phases until is completed.
MM Design works together with important companies in Italy, Germany, Switzerland and Austria and is proud of its cooperations with major companies  in Brasil, France, USA and Japan.
In 2013 opened his own office in Sao Paulo to follow the Brazilian market.
In october 2017 MM Design will open a new office in Milan to follow the international clients.
Among the various international awards, in addition to the Compasso d'Oro in 2014 and the Compasso d'Oro International Honorable Mention in 2017, MM Design won several editions of the IF award, the German Design Award in 2015, the Innovation Award of the Italian Republic President in 2012, the Best of the Best red dot in 2011, the Good Design of Tokyo and various selections of the ADI Design Index.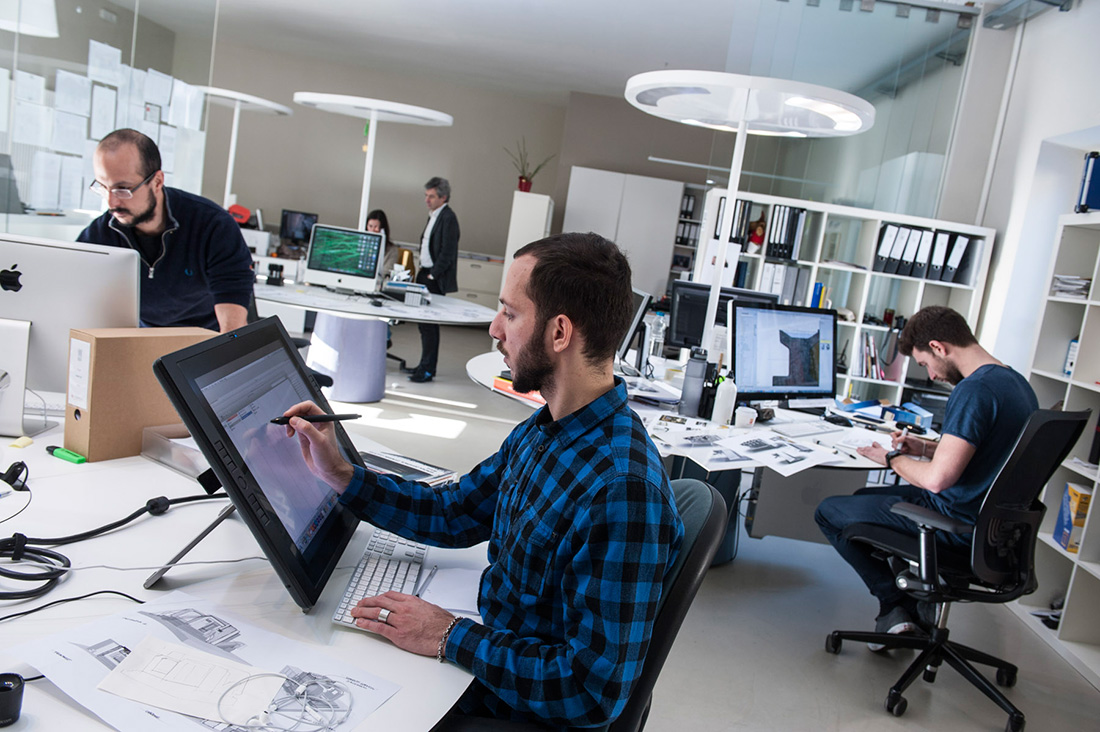 About TechnoAlpin
TechnoAlpin has been building snow-making systems for ski resorts worldwide since 1990. Through high investment in research and development, the company has become the innovation leader in the industry. Headquartered in Bolzano, with 12 international branches and 25 trading partners, more than 2,200 customers now rely on South Tyrolean know-how. The company is the official product partner of the International Ski Federation FIS and ensures snow safety at numerous major events around the world. Turnover 2017/2018: 230 million euros