Great orchestras have always been made up of musicians of heterogeneous instruments and have interpreted and realized real masterpieces, giving emotions to the hearts of many. An ensemble of talents driven by the same passion towards the realization of a final project moving in harmony with each other. FORO Studio moves in the exact direction embodying the concept of ensemble: five Milanese professionals, operating in the field of design, which combine their unique skills to create exclusive and tailor-made projects.
Art Direction, Brand Identity, Interior & Exhibition Design, Product & Graphic Design are only some of the main operational fields that FORO Studio develops and realizes through an innovative and multidisciplinary approach that blends the concepts of materialism, ethics and spirituality. Attention to the use of eco-friendly and cutting-edge materials as well as the application of strategies in constant dialogue with the client aim at creating a unique image giving body and soul to every project, always tending to search for cognitive, emotional and sensorial experiences in order to dialogue with people.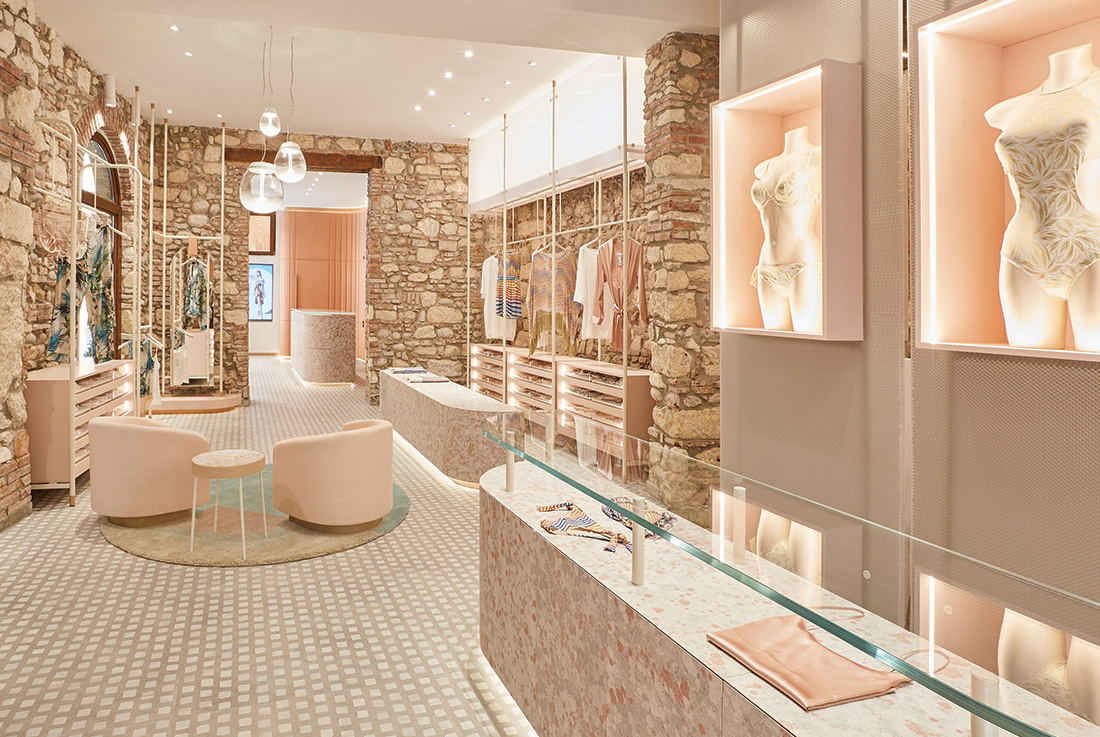 Read more about Parah Boutiques here.