AirPod offers you the complete privacy while still being in the hearth of a public place. It is soundproof with full dimming option of all door and window – making your business calls and relaxation on-the-go completely private, not to mention the ideal environment to rest.
AirPod provides a smart system with a purpose to give users an ultimate comfort. AIRPOD Zero Gravity Seat that converts into a bed, air condition, free Wi-Fi, entertainment options, easy access to the luggage compartment, and much more – to make you feel like at home!
The Anti-Stress Technology in AirPod also offers therapeutical and revitalising functions. It is effecting on three most essential human senses: smell, vision, and hearing. After the calming experience in the AirPod Smart Napping Pod, you will feel stress-free, fully energised and ready for the rest of the day!
Working desk, free High-speed Wi-Fi, full HD screen and power sockets (USB/electricity) will make AirPod your remote office in luxurious ergonomic seat.
The AirPod offers many entertainment options. Enjoy the concert, play your favorite video game, watch your favorite TV series – have fun in your private cinema!
You will relax in a genuinely tidy environment. Each AirPod is extremely clean, dust-free and moisture-free. Additional air cleaning system purifies the air and eliminates 100% of unpleasant smells. Supportive LED disinfection system and supporting airport staff will make sure, that AirPod stays clean after every user.
AirPod provide the highest level of usability and comfort. Equipped with well thought software solution, the AirPod guide the costumer through the whole booking process and initiates the cleaning process. Regarding to this no reception staff on site is required.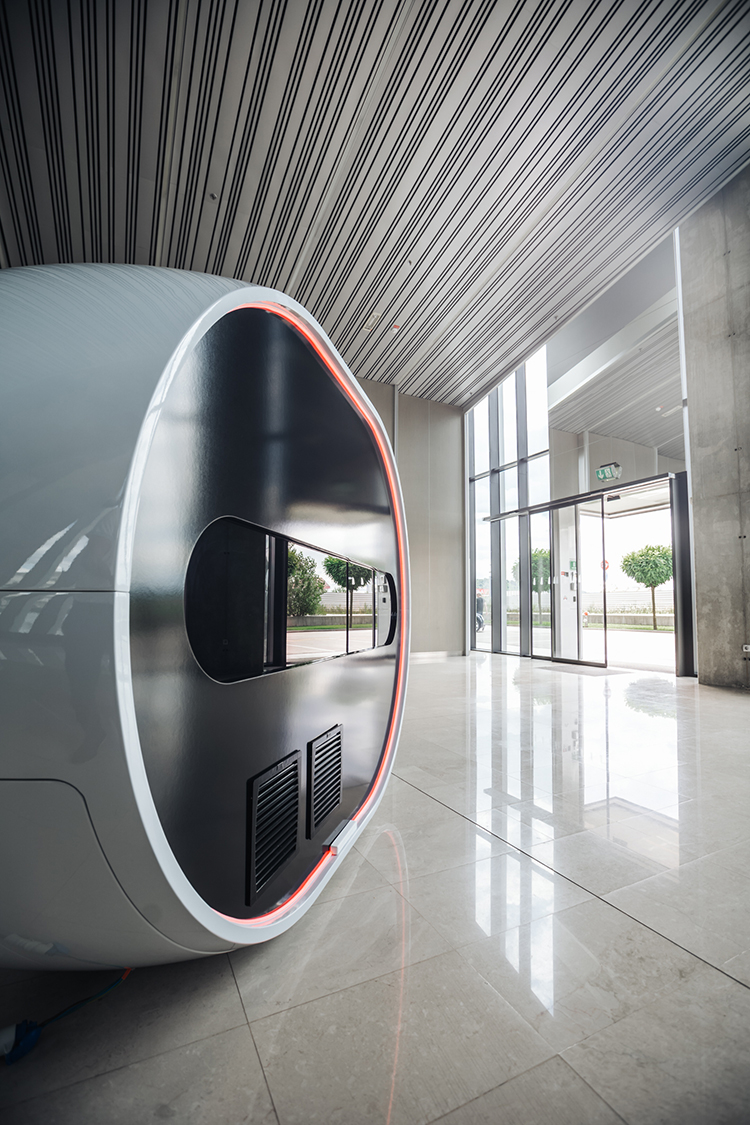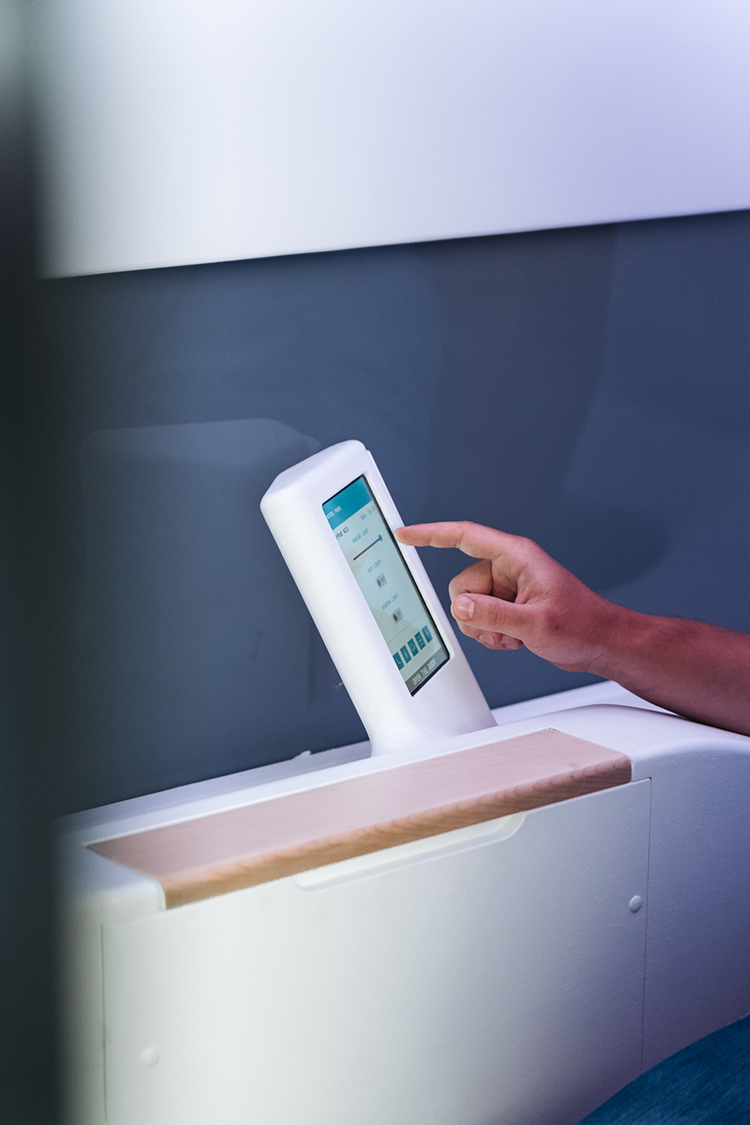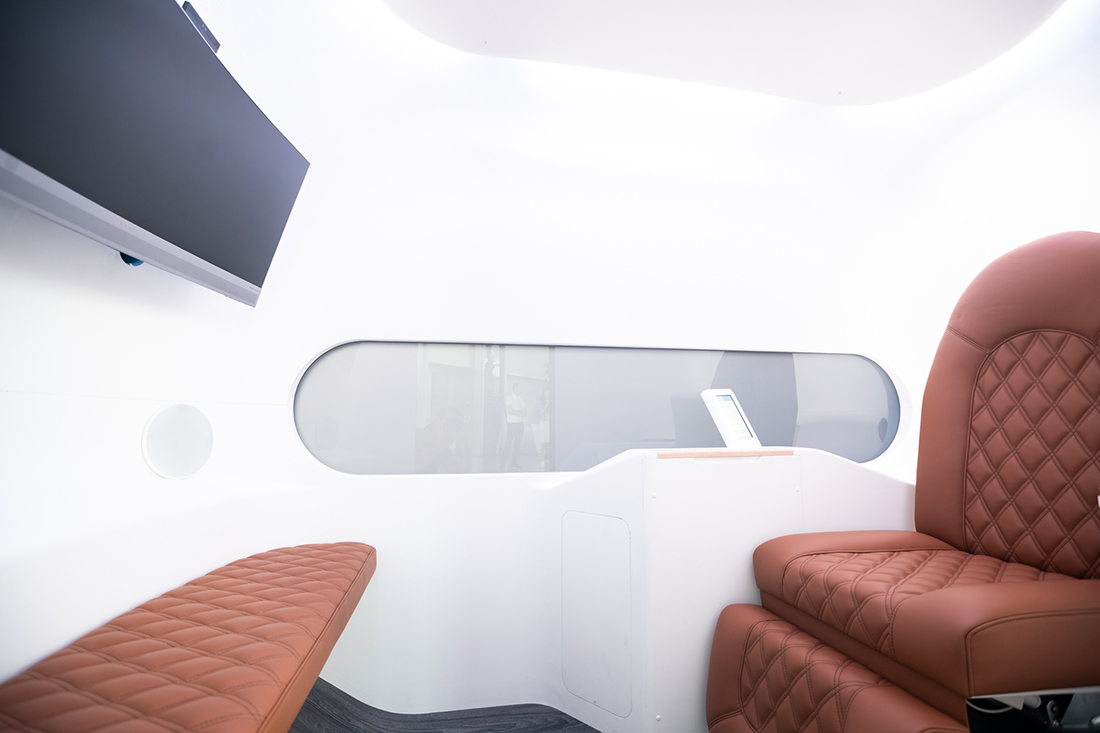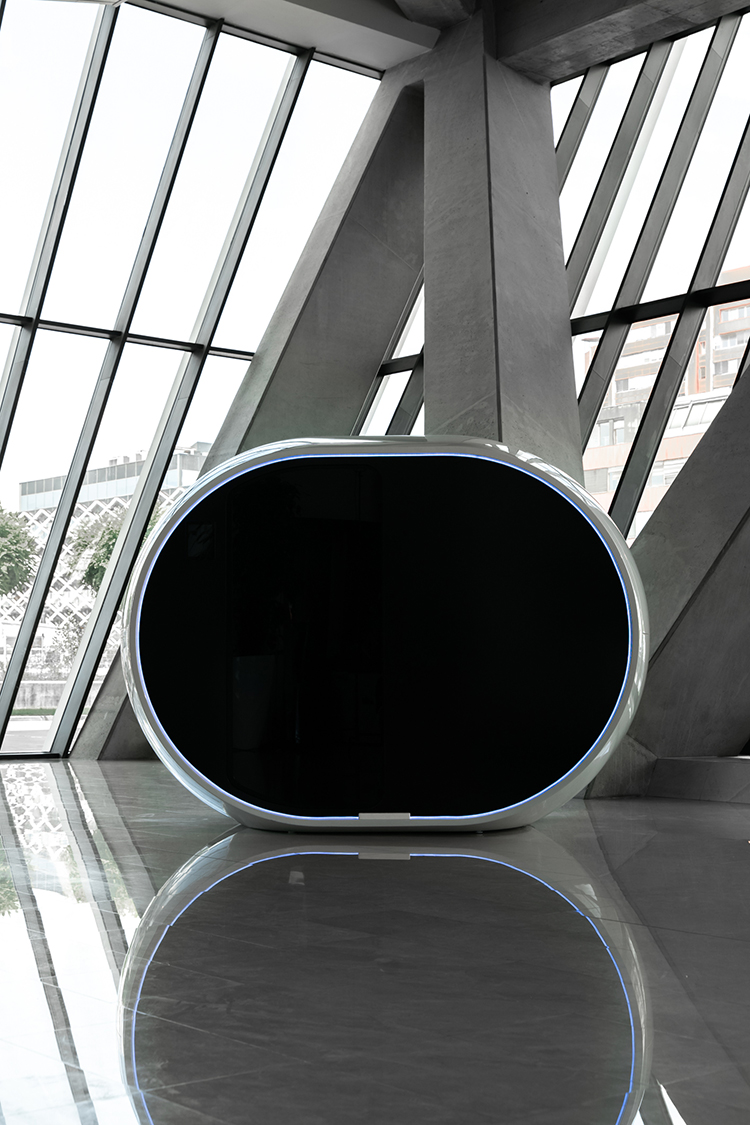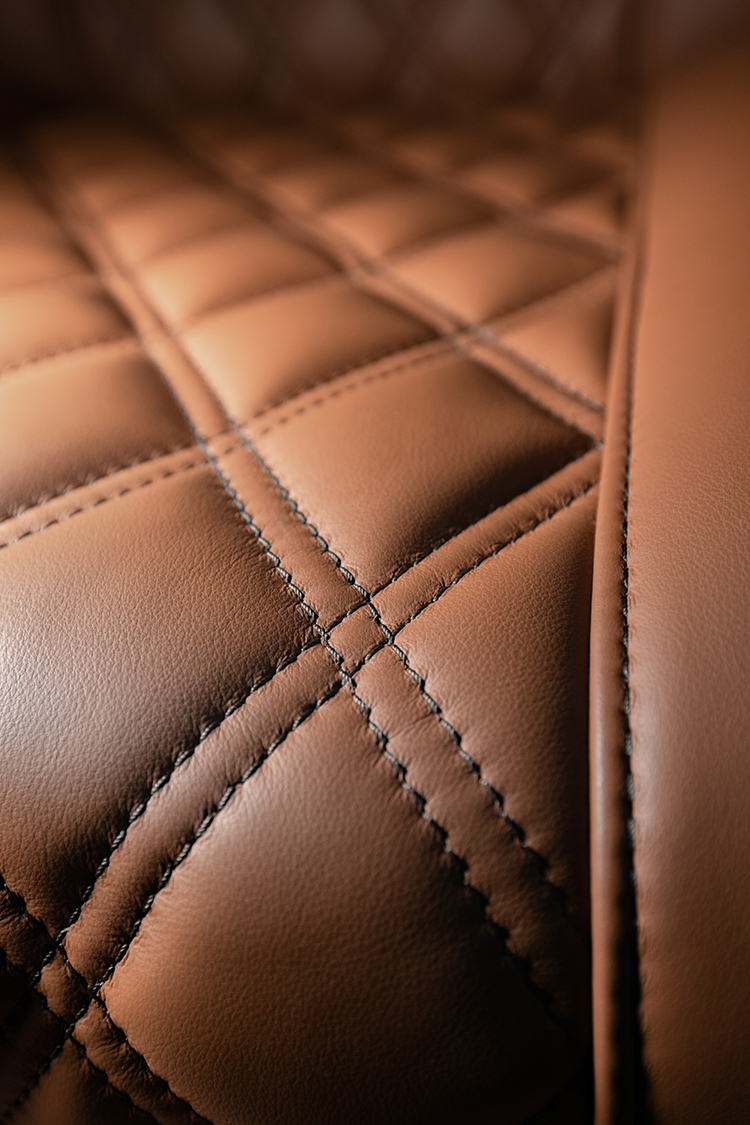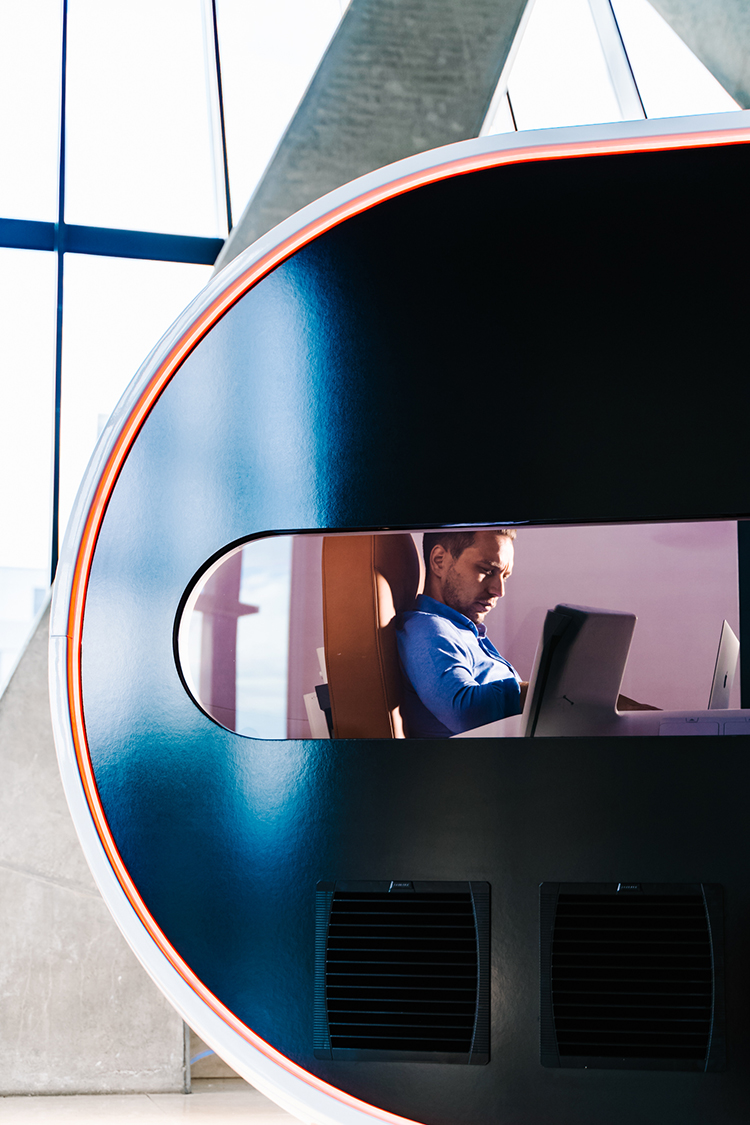 Design
Wilsonic Design, Slovenia
Manufacturer
APOD Technologies OÜ, Estonia
Year of production
2019
Related posts
Powered by