Adrian Chaise Lounge
This comfortable chaise lounge made from thick rich velvet and golden coated metal found its inspiration in one of the most magnificent but sadly endangered Adriatic species – the Blue ray, also known also as the Devil ray (Mobula mobular). The shape of the chaise lounge imitates the form of the ray's elegant wave-like movement across the sea.
Dimensions: 120 x 85 x 93 cm
The Mediterranean, as written in wood, stone, and velvet
Each piece of the collection Tales of the Adriatic tells a different story of the Adriatic, each keeps bringing us back to those familiar flavours, smells, and materials that are the essence of Mediterranean culture. Local traditional handicrafts and materials such as natural white stone from the island of Brač, weathered and twisted olive wood, and recycled fishing nets have come together to create the Fisherman's Lamp, Olive Tree & Stone Table, Sea & Stone Table, Adrian Chaise Lounge, and the Plankton Carpet.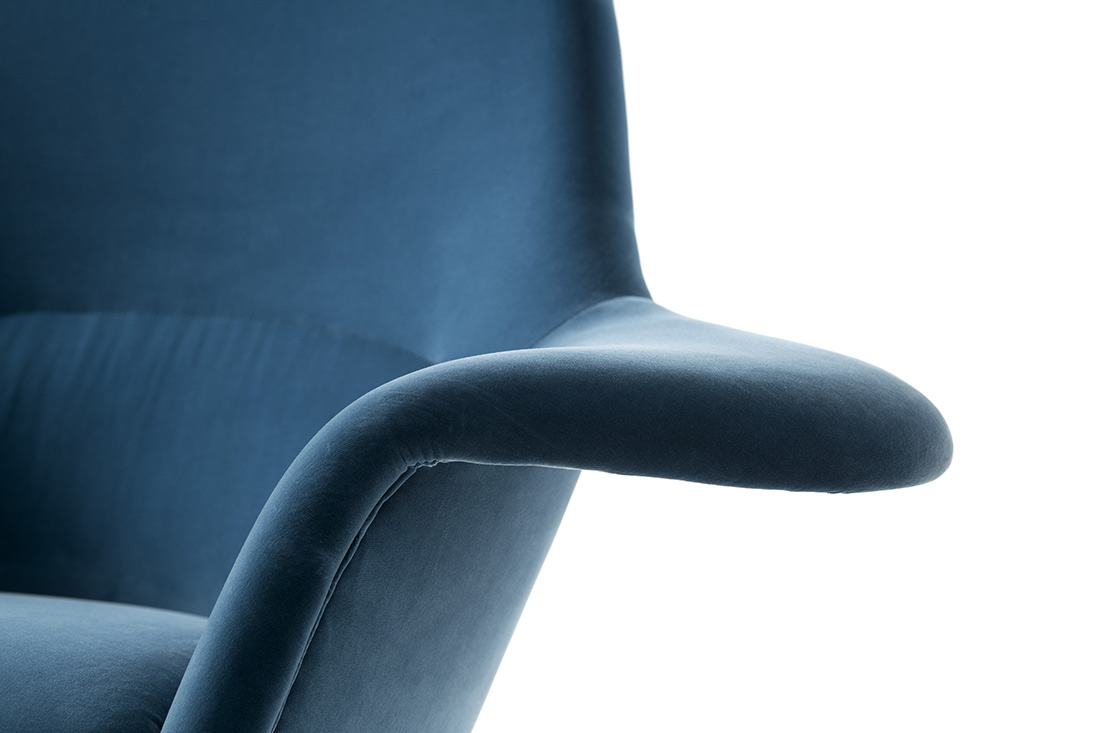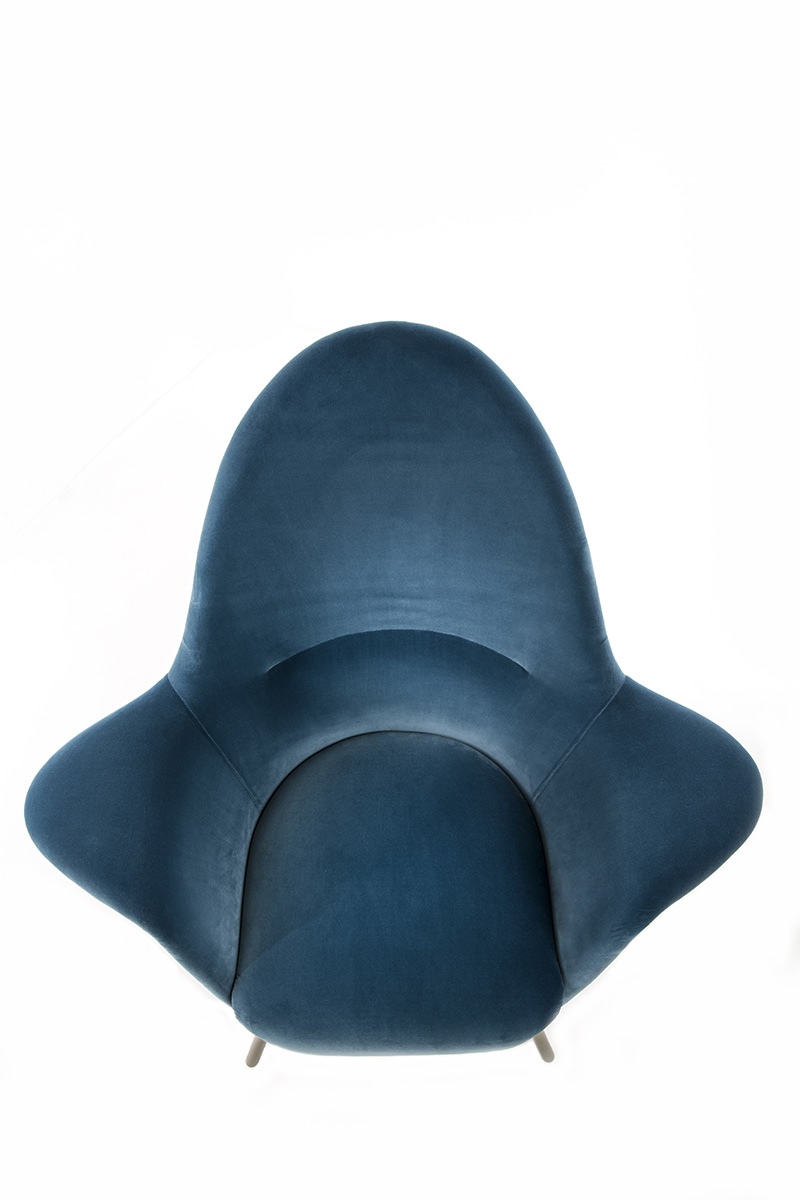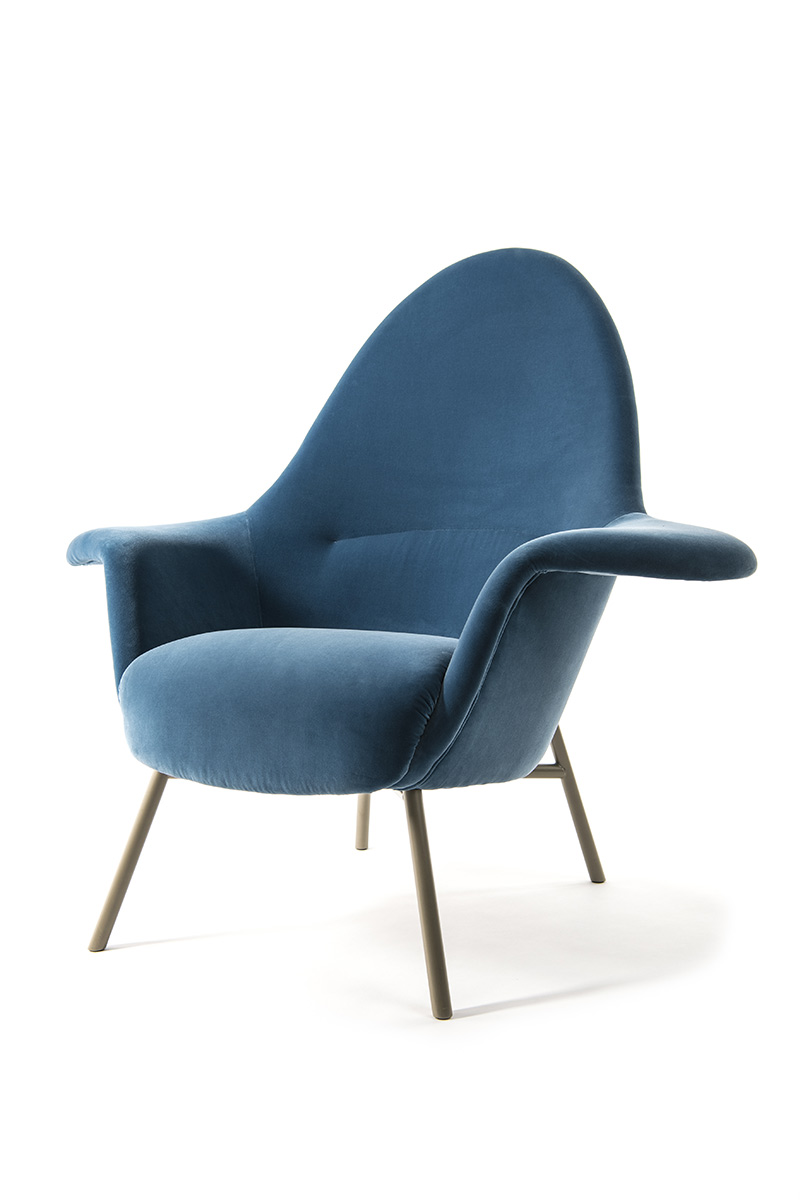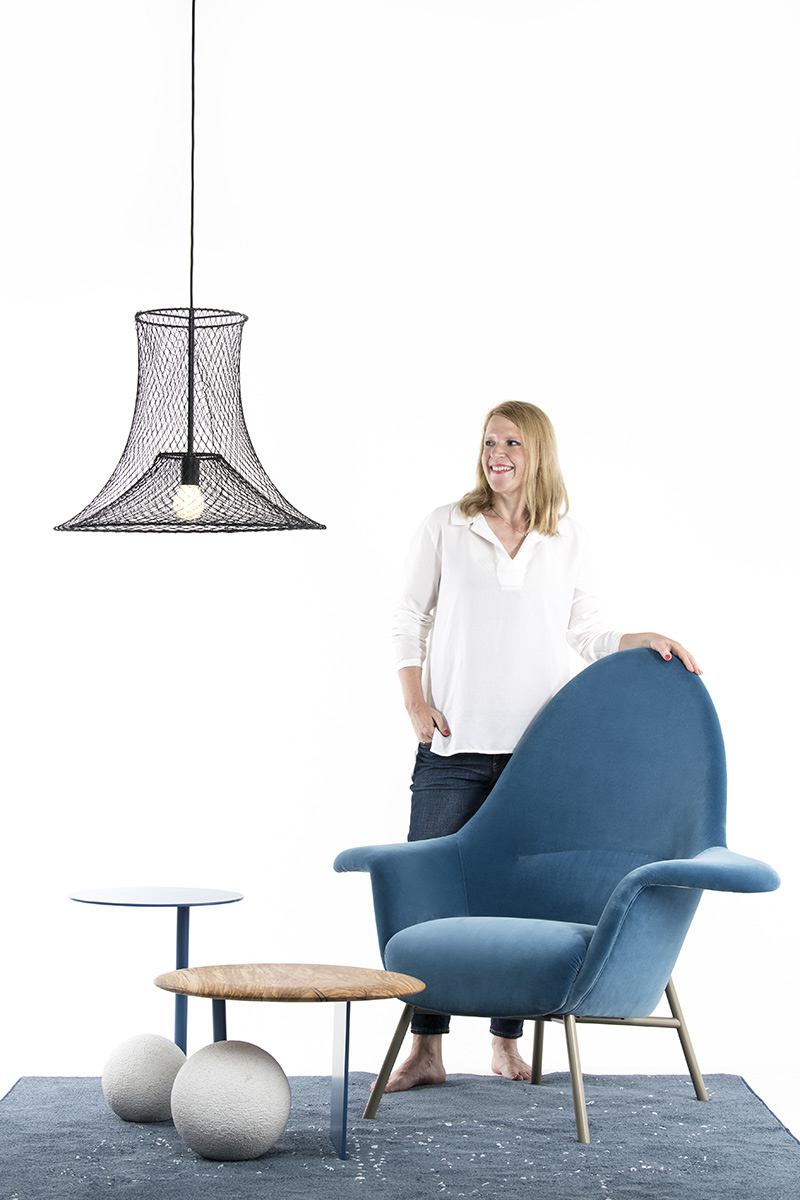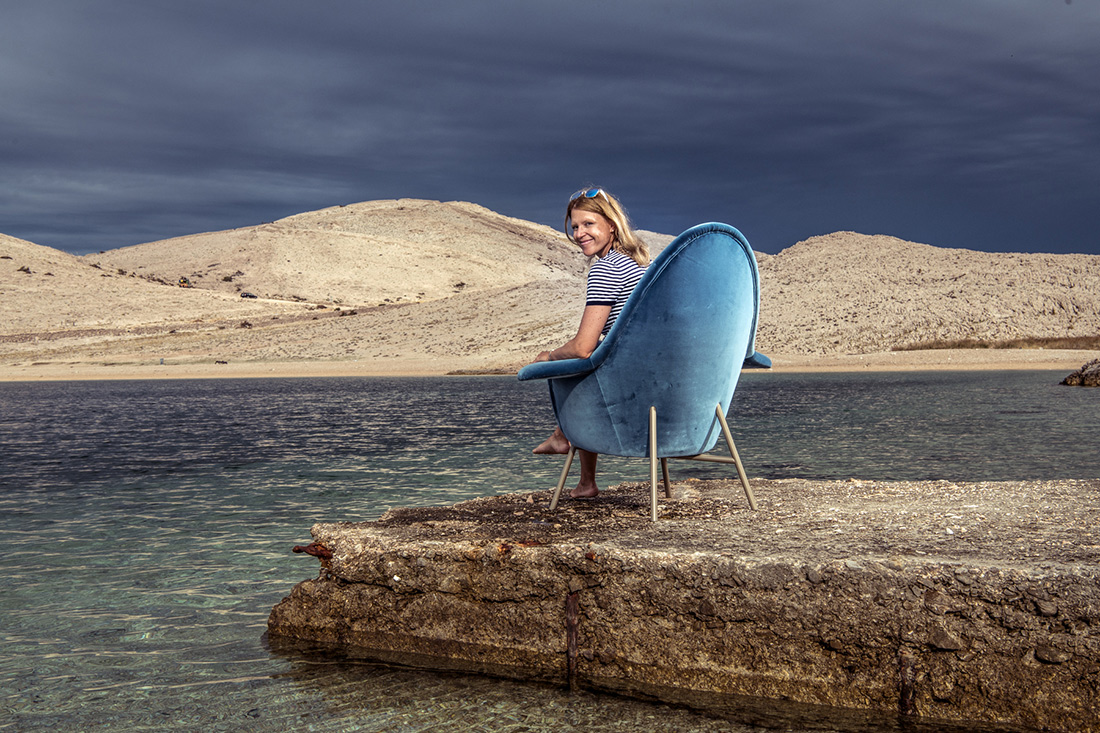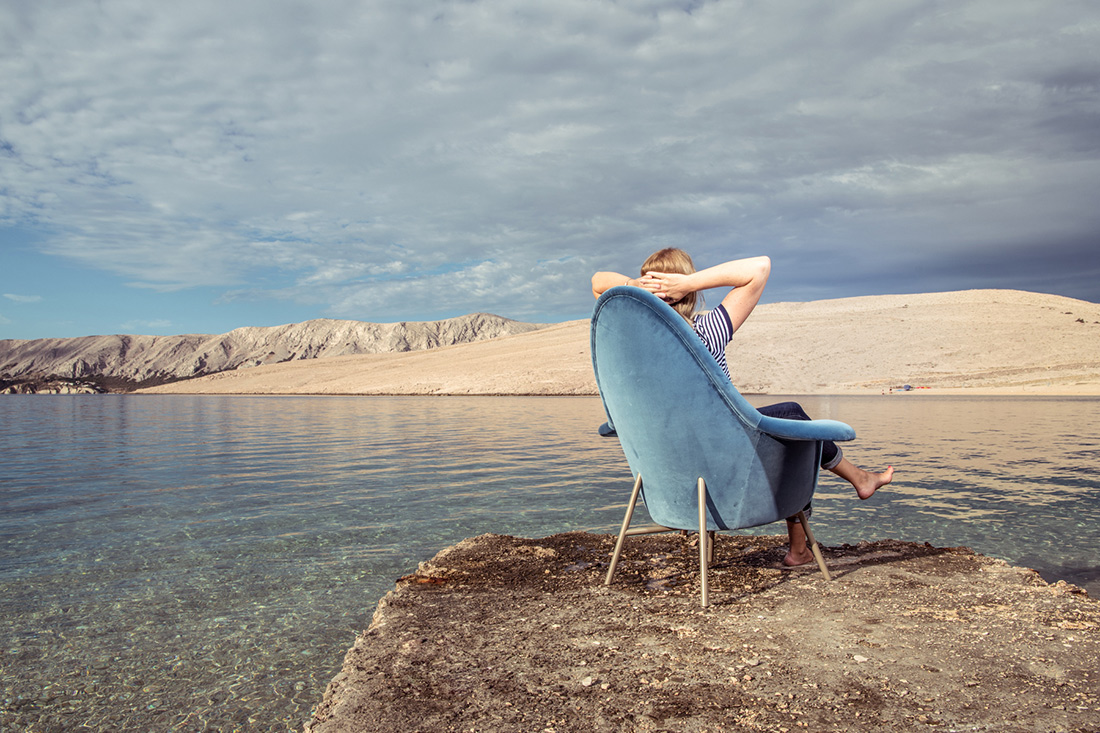 Credits
Design
Tina Rugelj
Manufacturer
Selfproduction / Prototype
Year of production
2020
Photo
Klemen Razinger
Related posts
Powered by