The 88 constellations of the universe – mysterious and magical, holding a promise to guide our destinies. Little wonder that they are the muse for the 88 Secrets, Nika Zupanc's debut collection of furniture and rugs for Scarlet Splendour. It's a relationship written in the stars.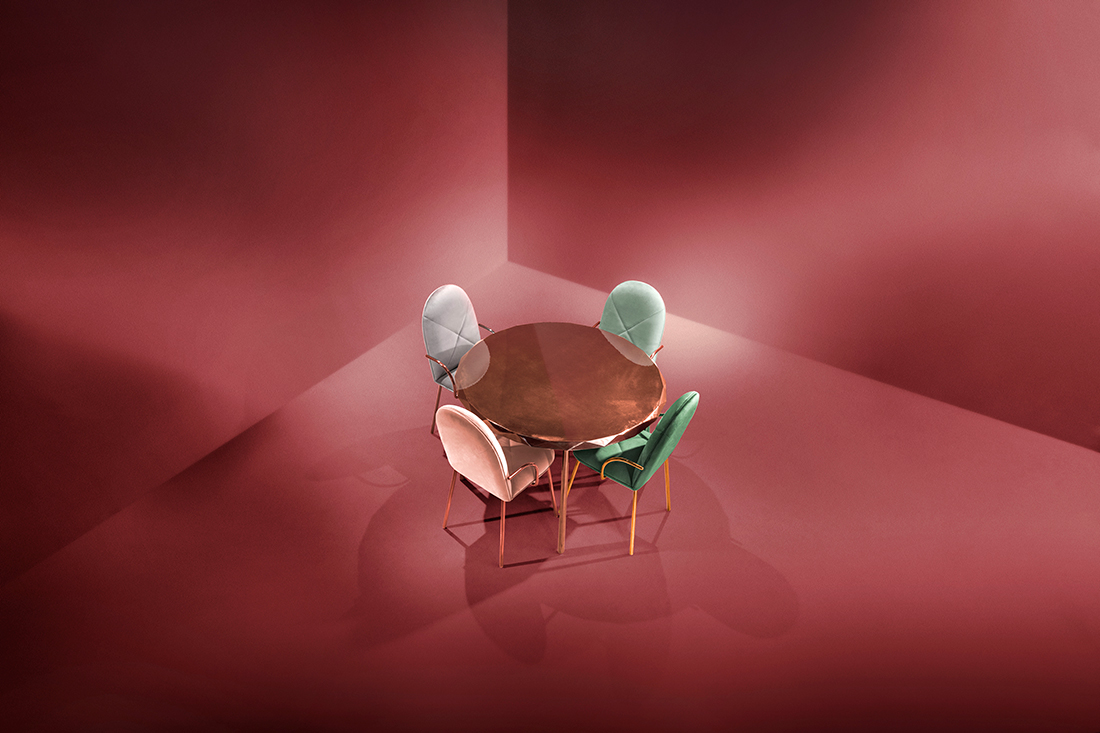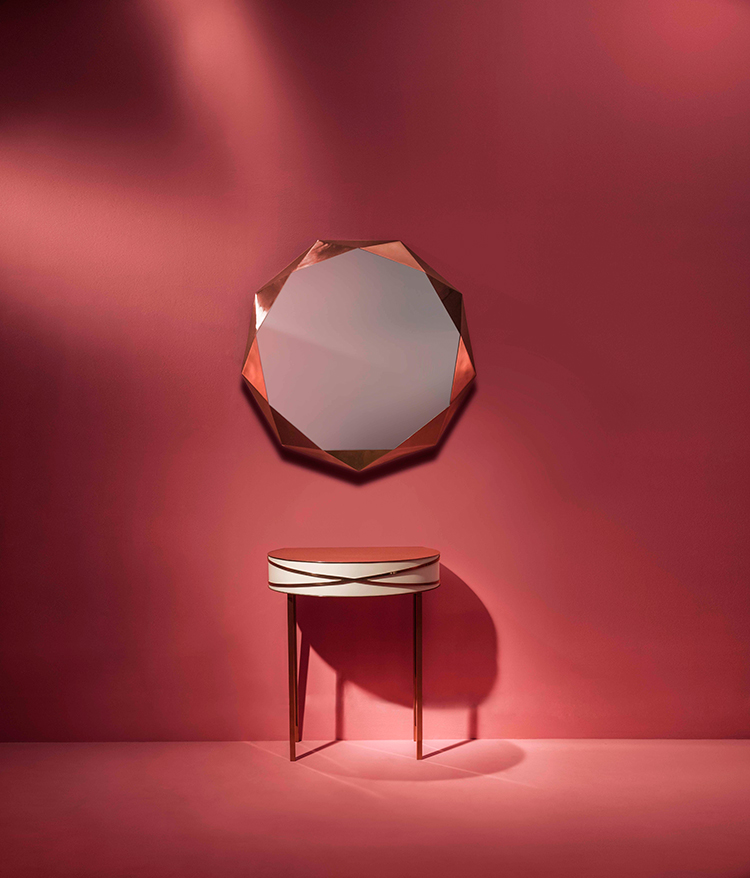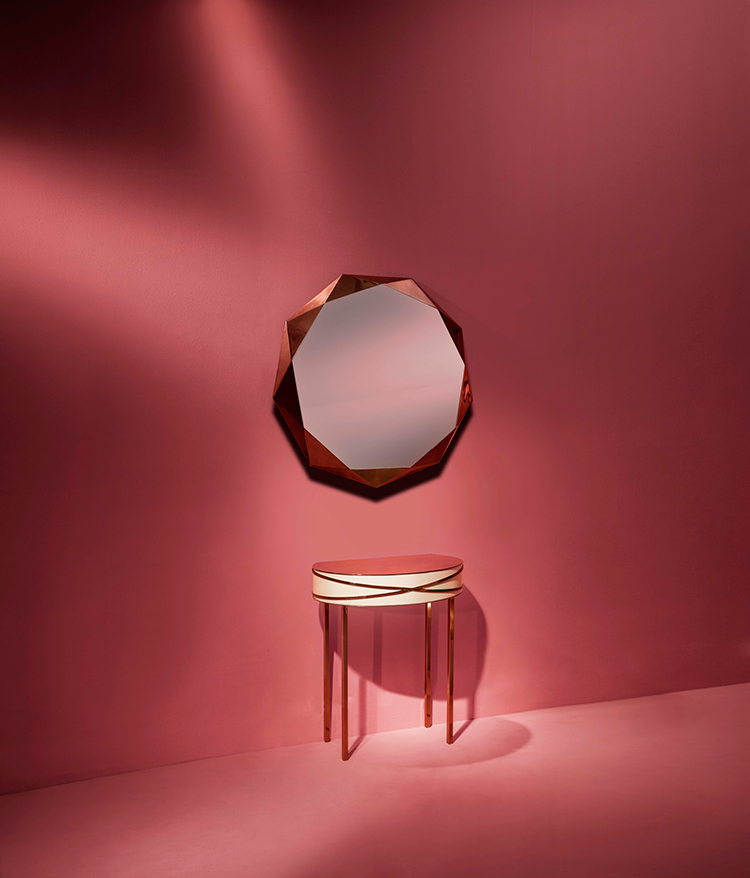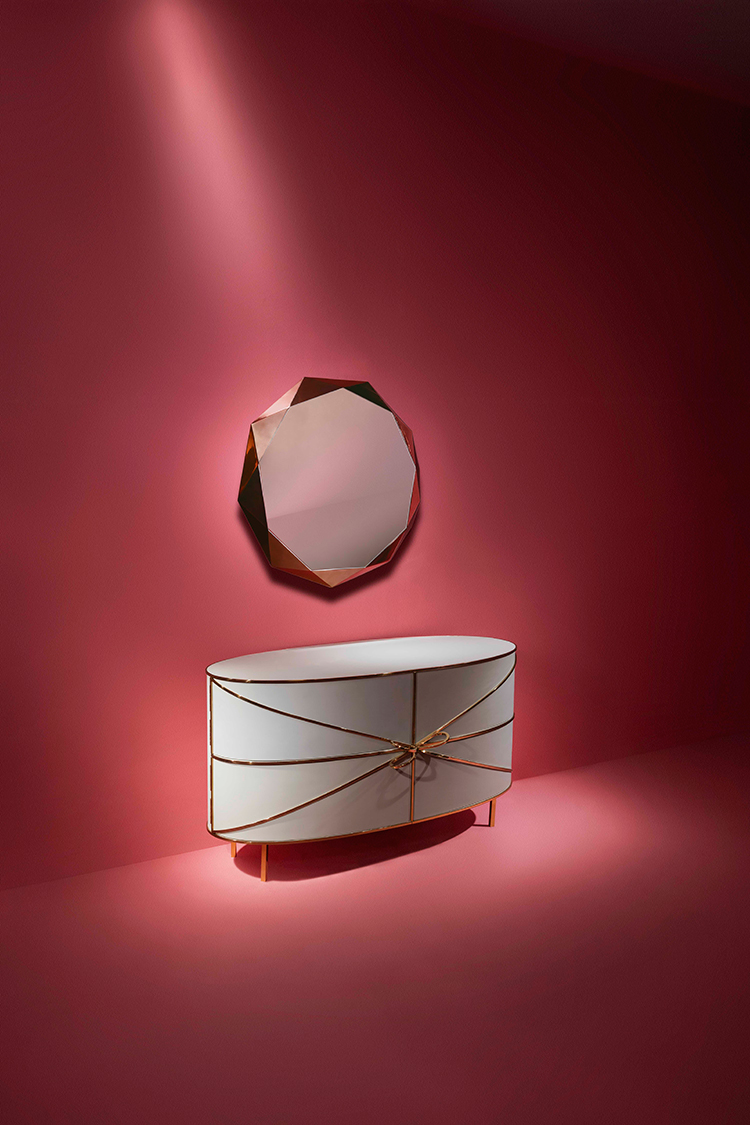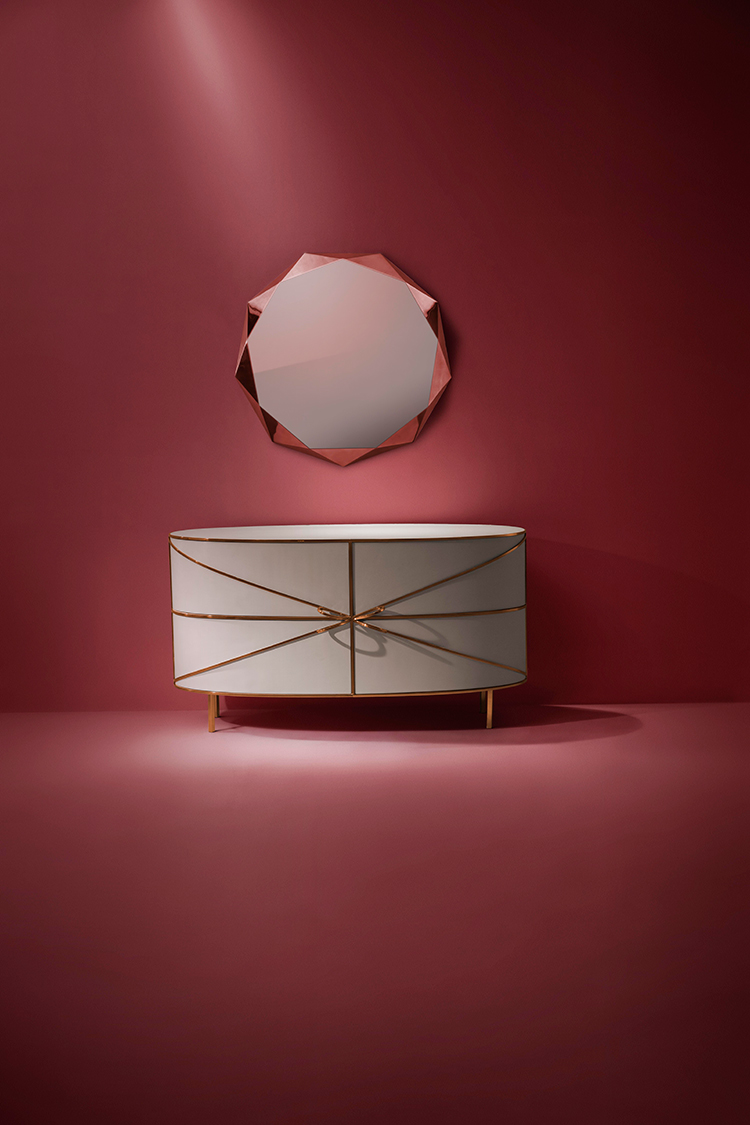 About the designer:
Nika Zupanc's works bring inspiring reports from the outer frontiers of technologies, materials and possibilities. Her visual language comes from deep within and is about "communicating the things that cannot be told."
FILE
Designer: Nika Zupanc (Slovenia)
Producer: Scarlet Splendour (India)
Year of production: 2017-2018
Text provided by the authors of the project.