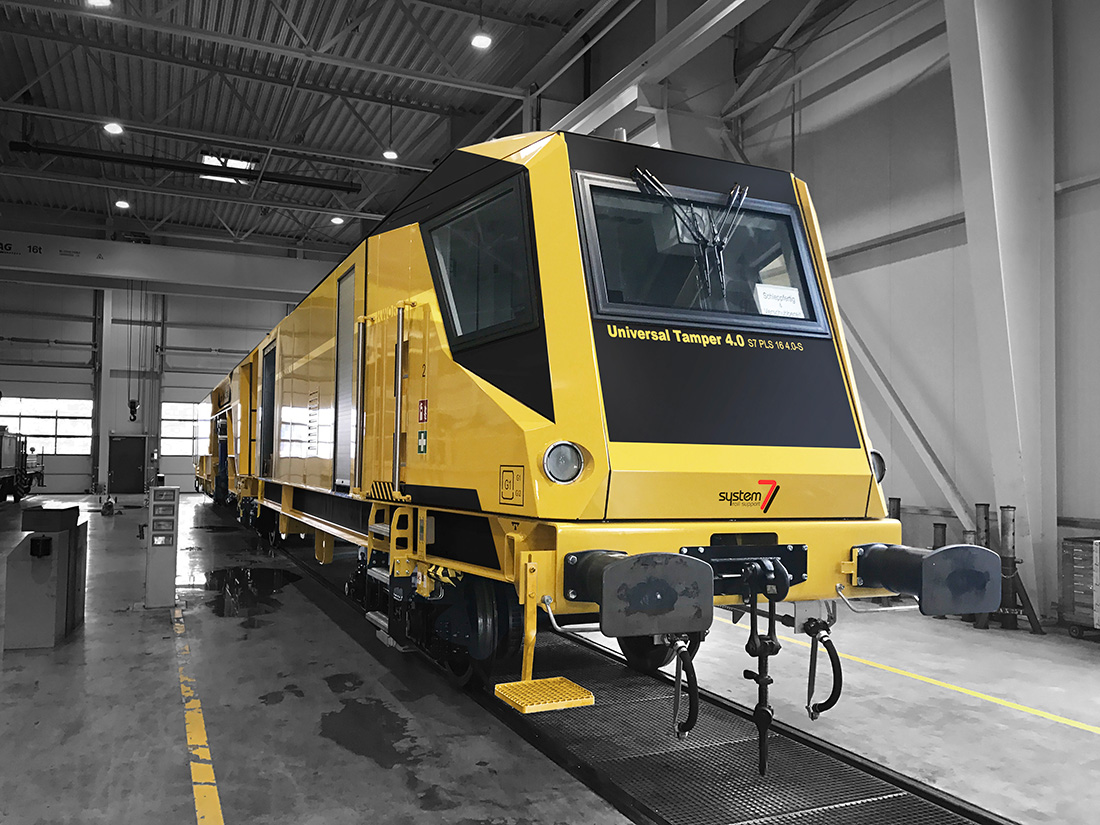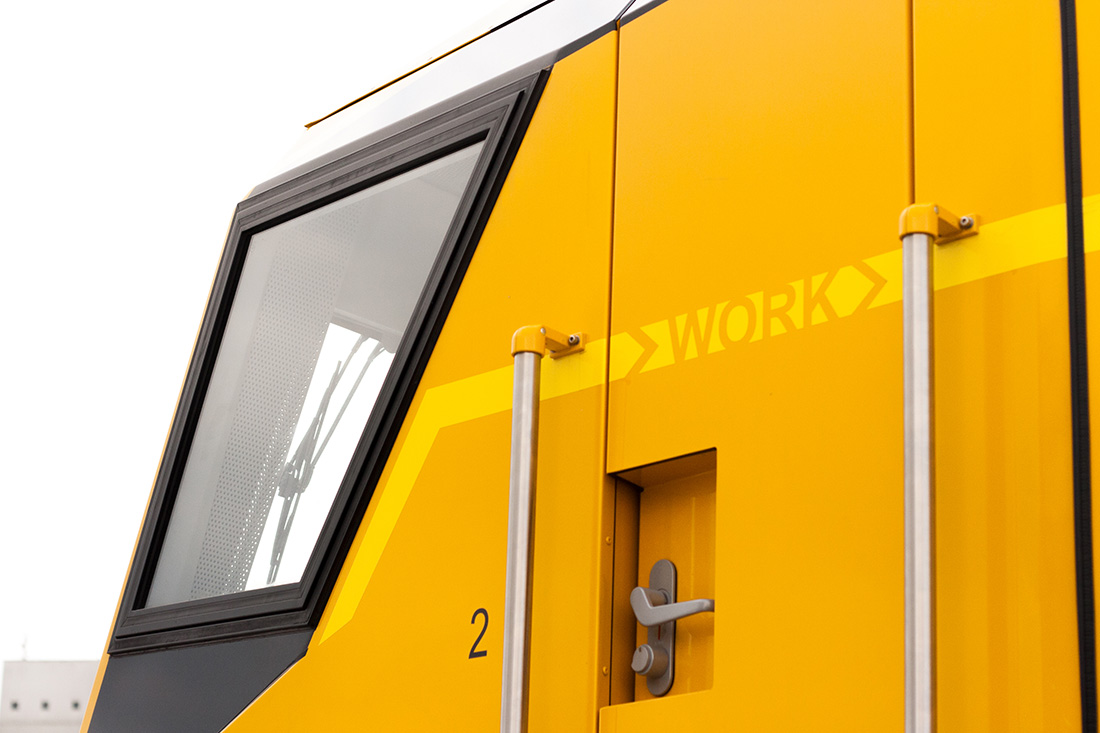 UNIVERSAL TAMPER 4.0
The Universal Tamper 4.0 is a so called "Railway track tamping machine", designed for maintaining railway tracks. This means it is measuring, correcting the track geometry and fixing the railway track on ballast beds. The full hydraulic tamping unit, which is the technical heart of the machine, is integral part of a massive frame that gives the Universal Tamper 4.0 its technical yet sleek appearance, while the whole body was designed to fulfil the needs of sheet-metal manufacturing processes. Bending metal is somehow similar to folding paper, so we created the name "sheet origami" in order to describe the innovative appearance.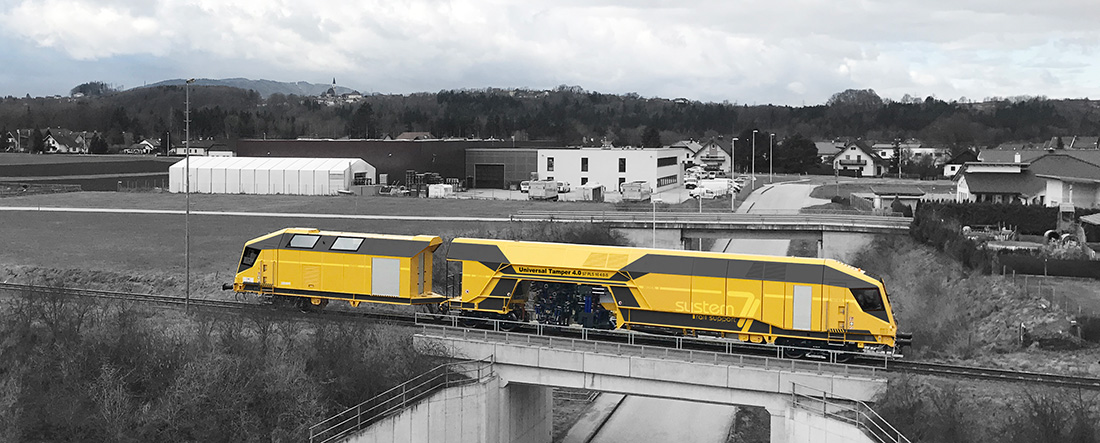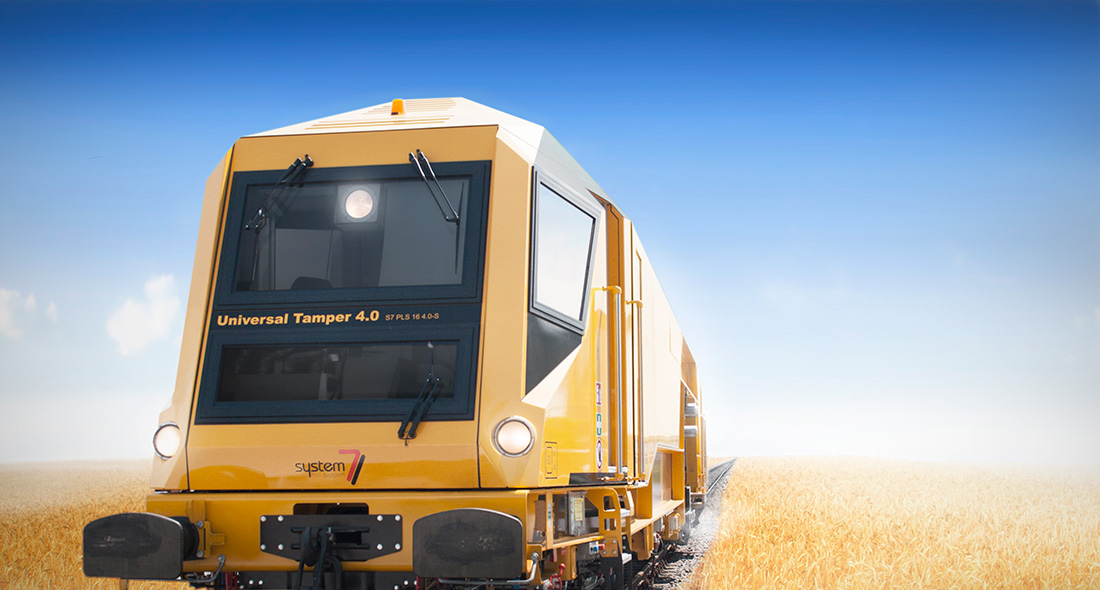 About the producer:
System7 Railsupport GmbH
The track with individual components – substructure, Planum, ballast, sleepers, fasteners, rails and overhead contact line – forms a system. The railway – with infrastructure managers, the operation of trains, the passengers, the maintenance company and the industry – also forms a system. The strength of a system arises from the quality of the individual components and their interaction. As a producer of measuring systems, aggregates and equipment improve and optimize this interaction. The center of our developments involves, minimizing life cycle costs, reduction of maintenance expenses and a clear and intuitive operation of the products.
About the design studio:
MATAKA-Design as an office for industrial design and 3D-printing, MATAKA-Design offers services needed for designing and developing new products and bringing ideas to reality. Within the design process, MATAKA-Design concentrates on functions, technical aspects and aesthetics, to create products that last and bring value to their users. With a strong focus on additive manufacturing and lots of knowhow in various industries, MATAKA-Design supports its clients also with 3D-printed prototypes, mockups and models.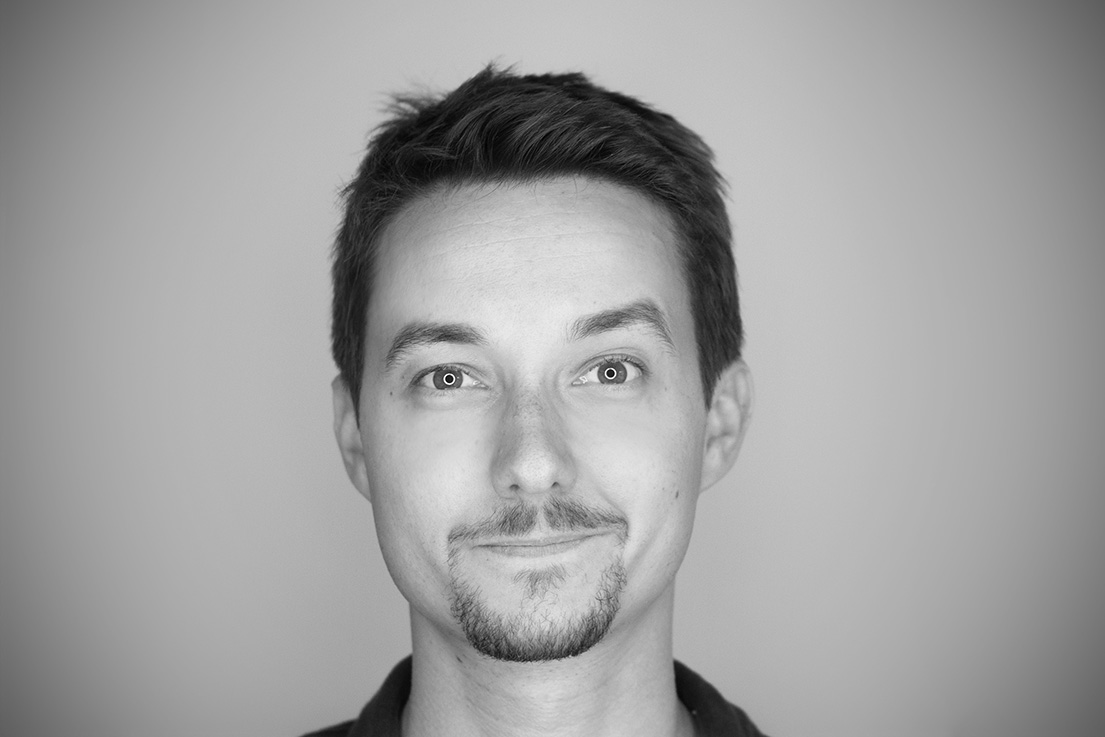 FILE
Design: Markus Tanzer-Kargl, MATAKA-Design
Producer: System7 Railsupport GmbH
Photos: System7 Railsupport GmbH (c), MATAKA-Design (c)
Year of production: 2016
Text provided by the authors of the project.