In my view, there is no difference between a recreational rider, a sporting or a genuine racer, everyone ought to receive the best. As the manufacturers, I voluntarily chose to carry the responsibility of choosing single elements of the bicycle and not to transfer the issue to the customer. Favorite strive to offer perfect bicycles for their owners to ride, not to endlessly adjust, modify or fix.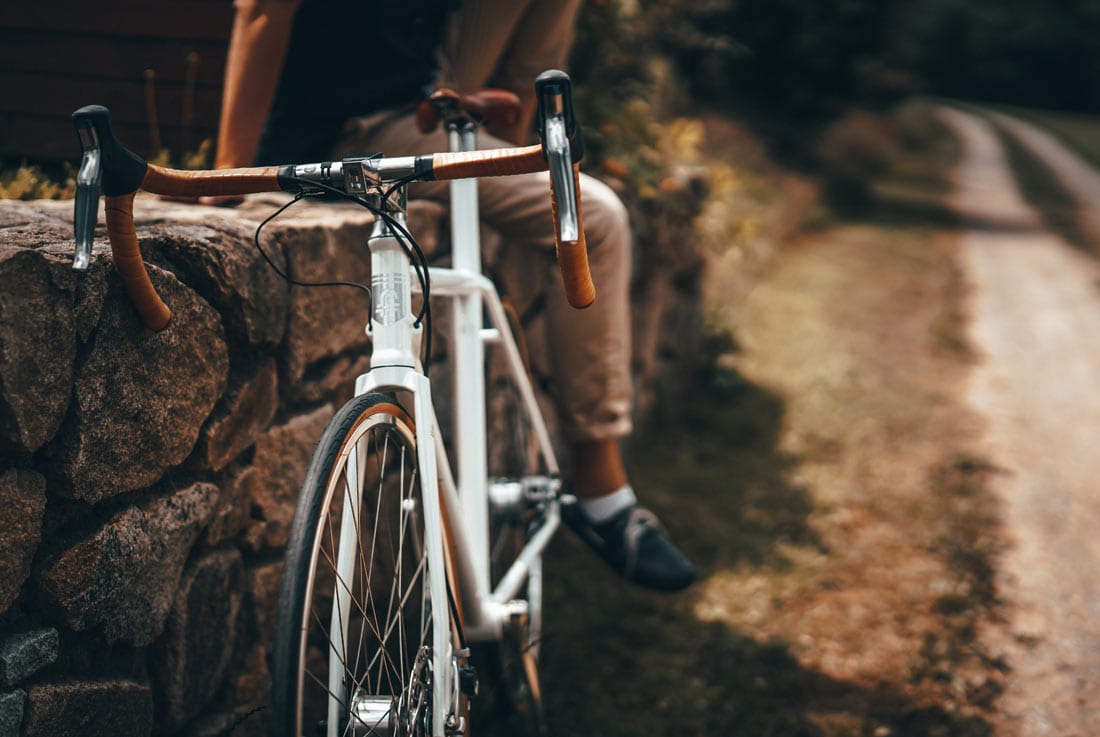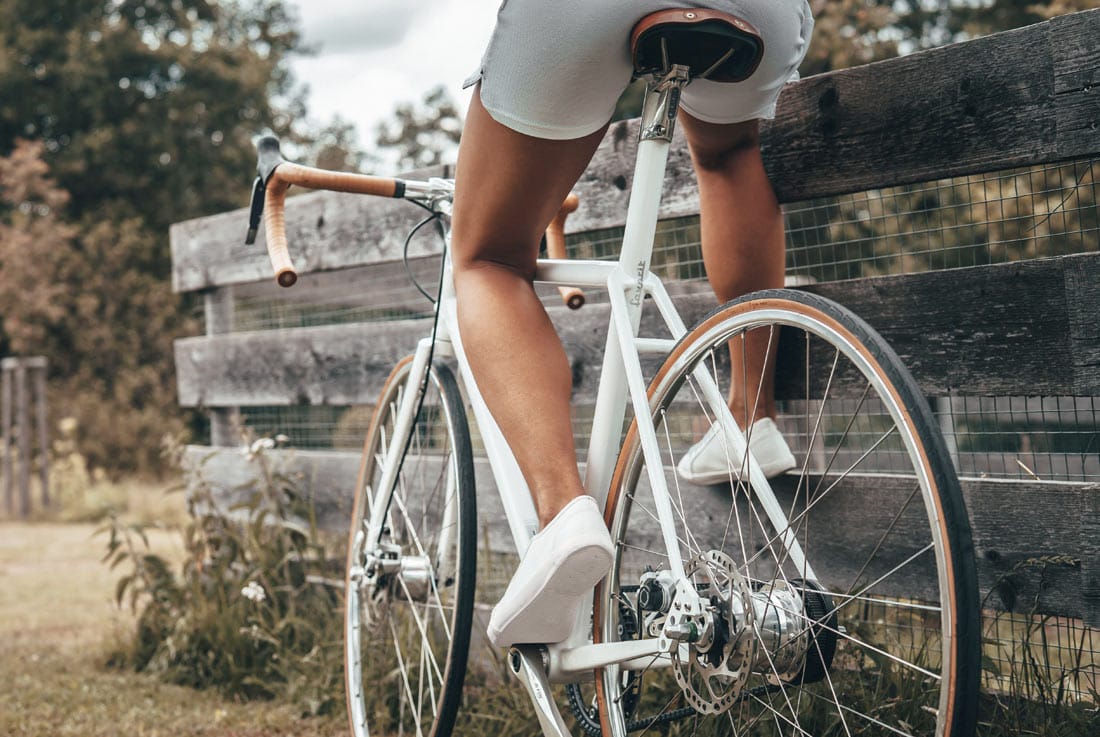 Therefore, all the technologies used on Favorit bicycles are chosen and tested with high regard to reliability, low maintenance, simple manipulation, lightweight and elegance. All three series have uniform level of equipment and price. The customer can then select a model of bicycle with preferred riding position or a way of using it.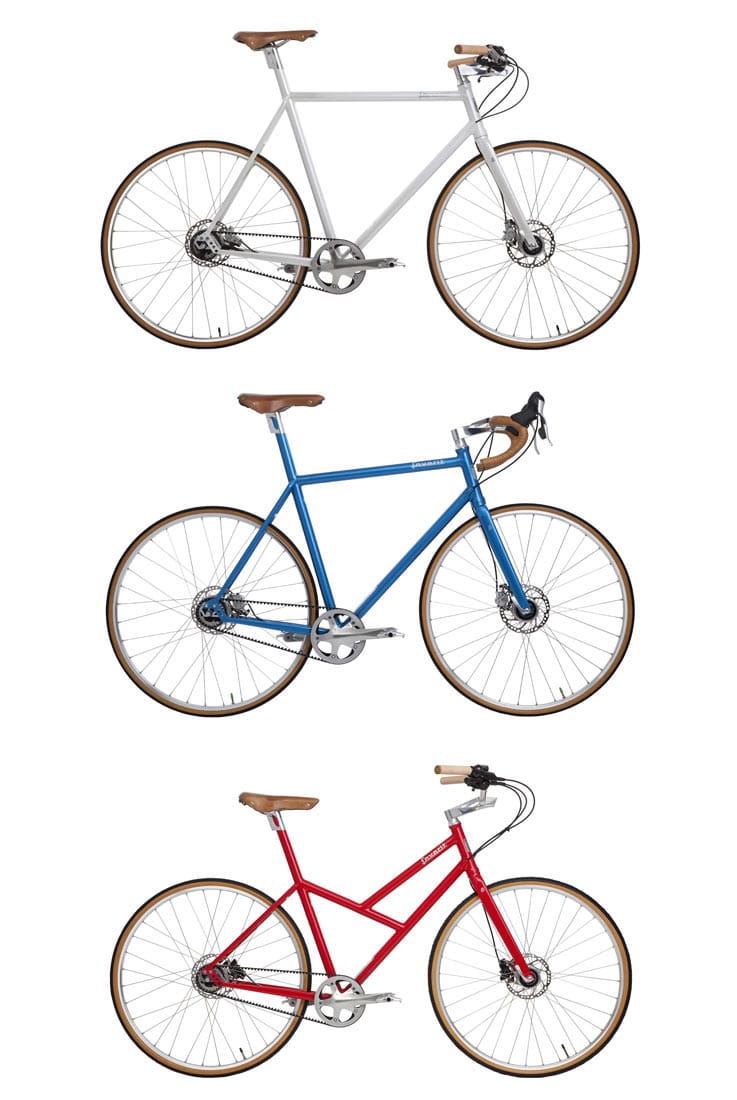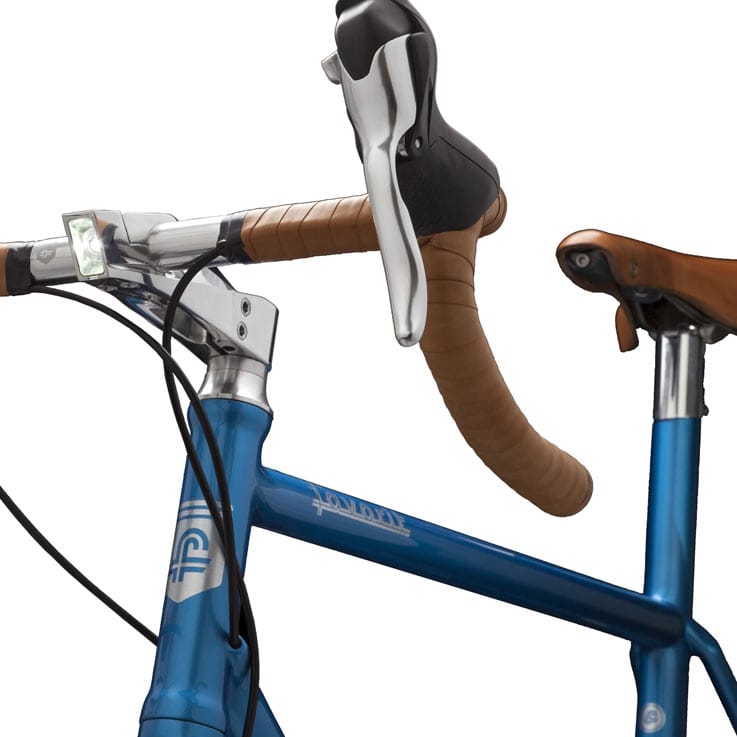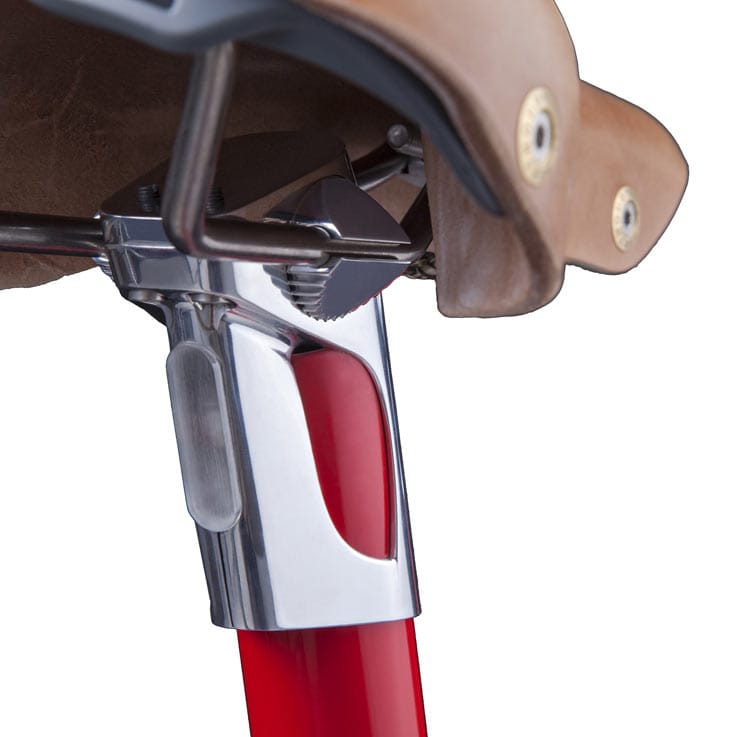 Not only is it possible to choose the color, superlight carbon or classic steel frame, but it is also possible to decide between a modern electronic or traditional mechanical shifting gears.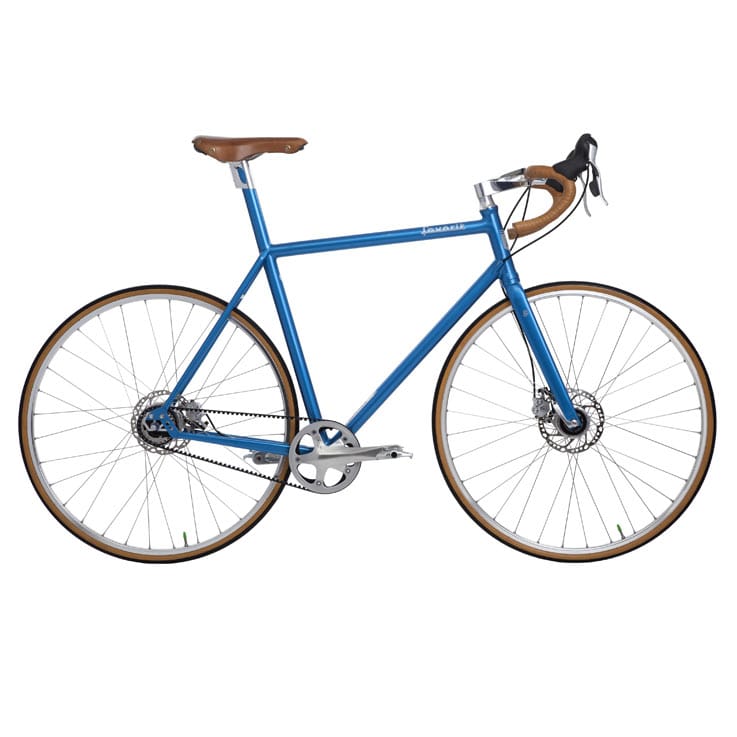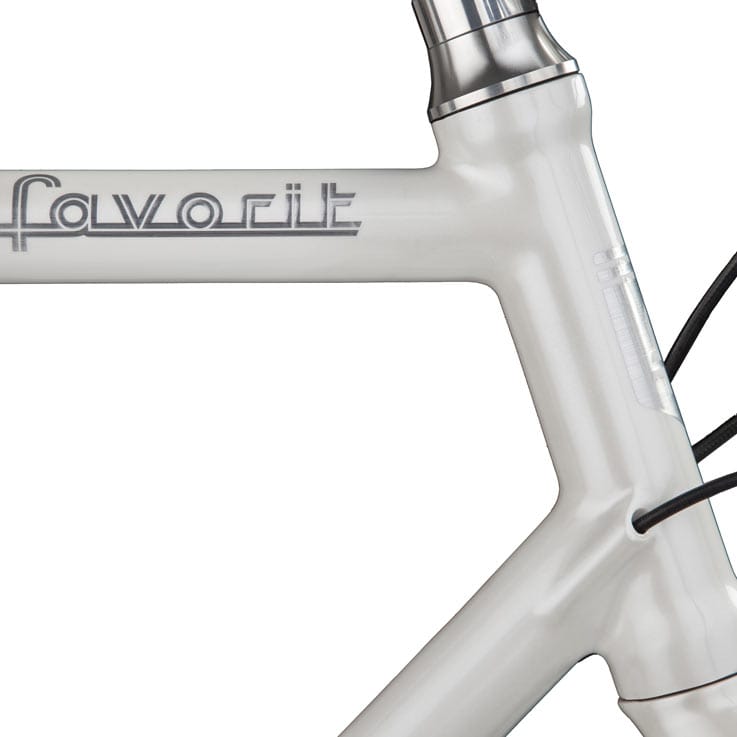 FILE
Design: Petr Novague – Novague Design
Producer: Favorit Bicycles
Country of producer: Czech Republic
Year of production: 2016