Monolithic and solid both in the way it sounds and in its build, the G6+ B(L)ACK Edition is our largest and most advanced turntable yet. Its base is created from the Nero Assoluto granite and handcrafted blackened walnut wood treated with shellack. A carefully selected combination of tonearm and cartridge allows for perfect use in high-end systems.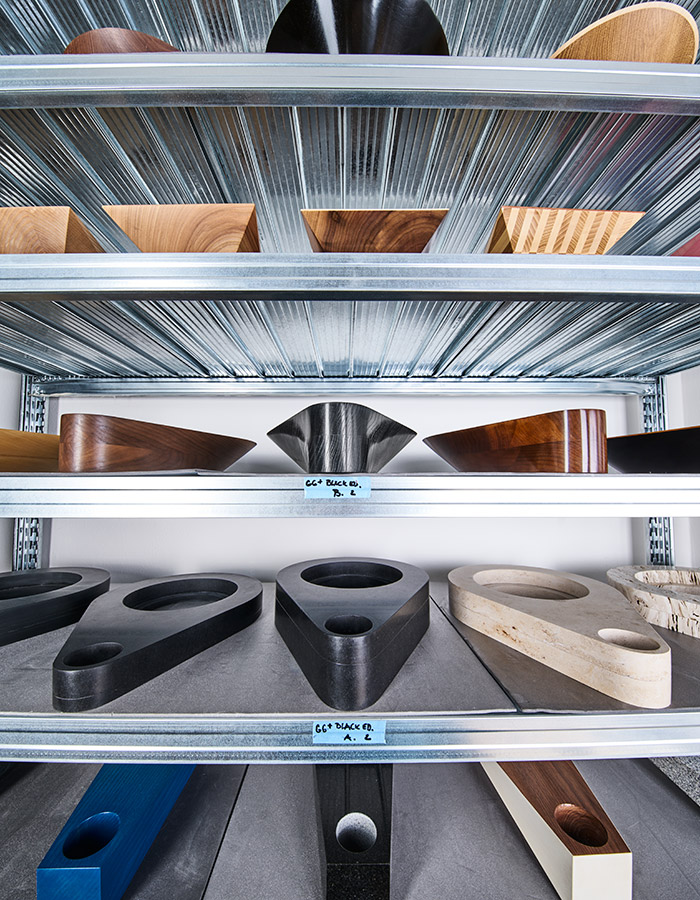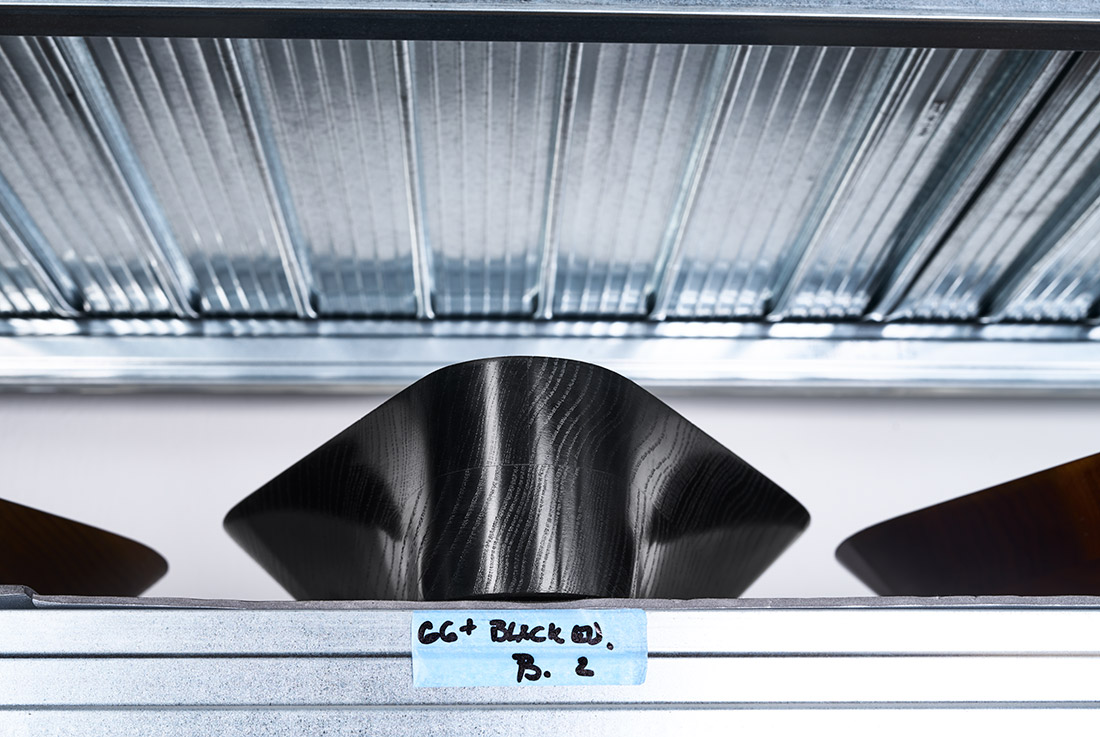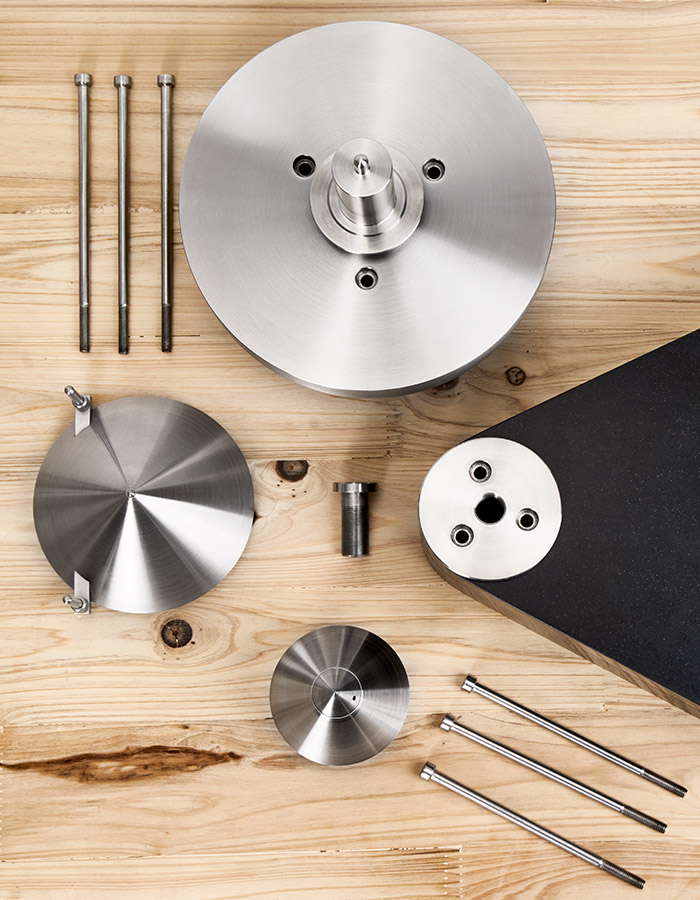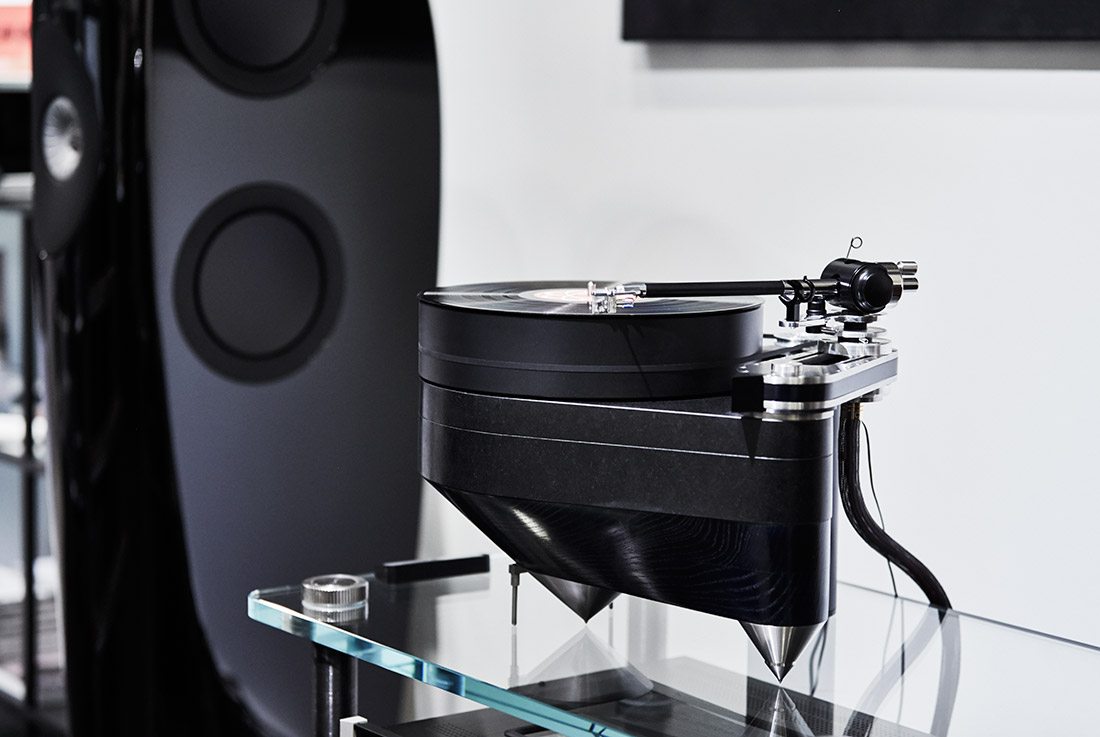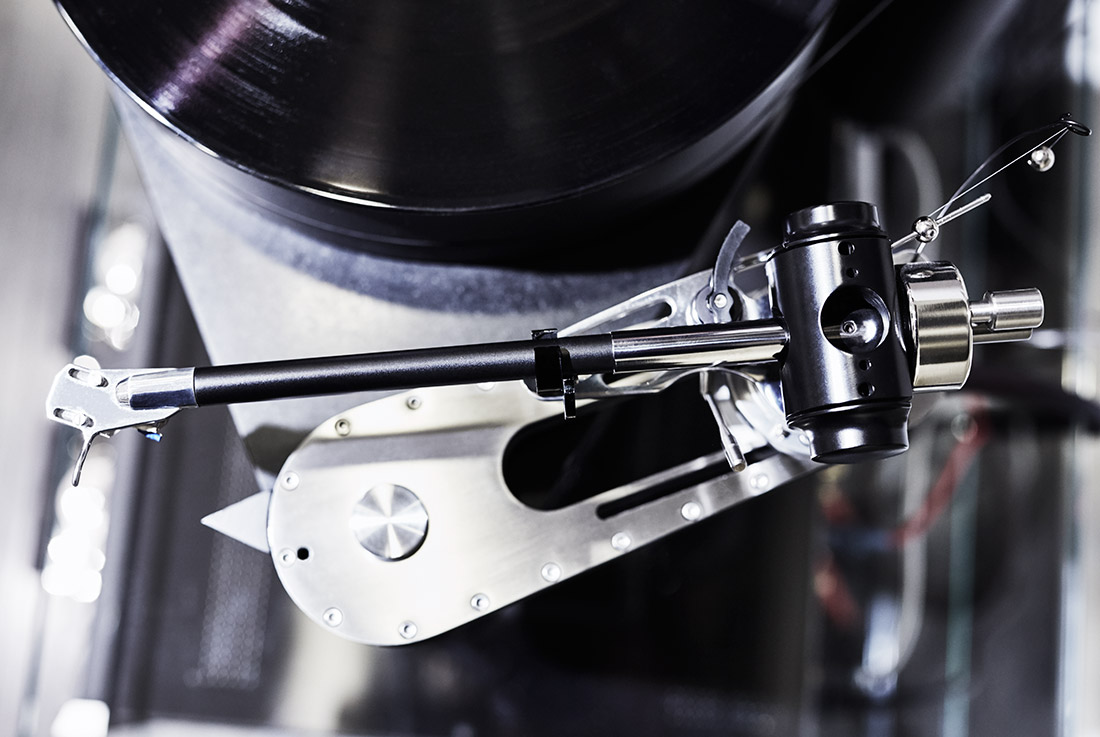 Author of the product: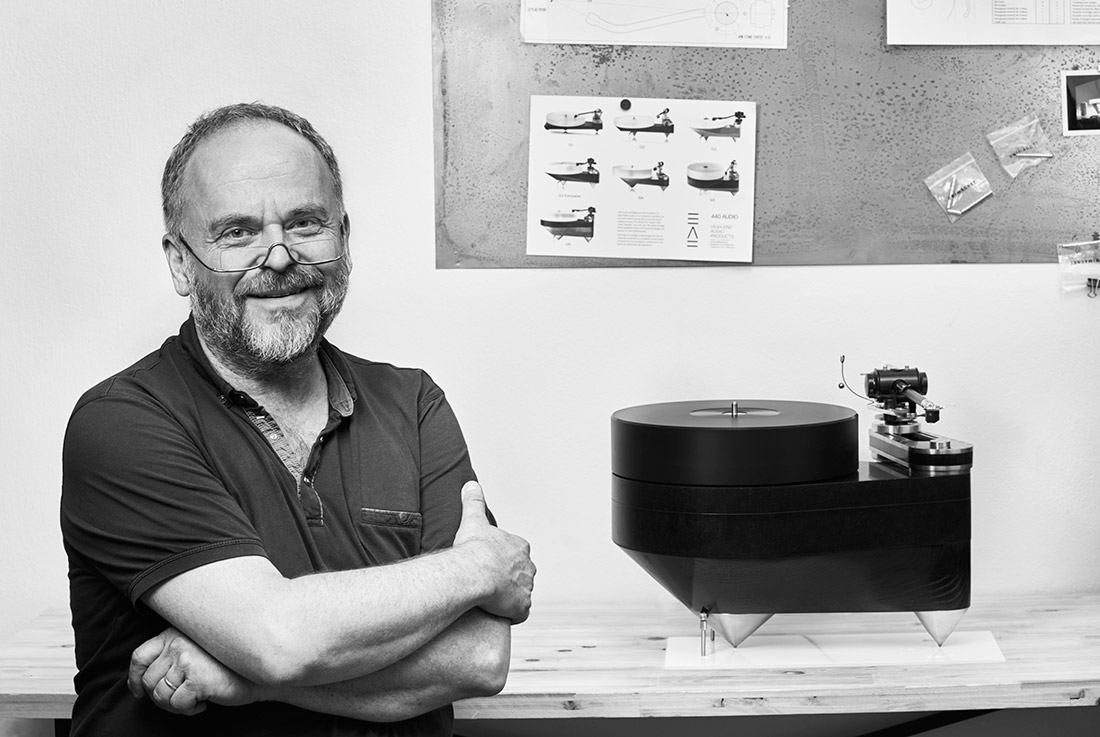 FILE
Founder and designer:
​
​
Tomáš Jiráček
Photos:
Tomáš Jiráček Jr.
Text provided by the authors of the project.